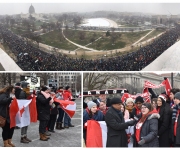 February 8, 2016 - 4:36pm
I always believed that the March for Life was a misnomer. The Stroll for Life seemed more appropriate. This cockiness set me up quite well for some well-deserved divine justice. The March for Life 2016 wasn't a stroll or a march. It was closer to a trudge.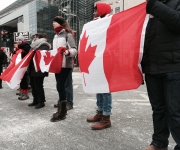 February 8, 2016 - 4:21pm
Did snow stop the pro-lifers from marching? Not one bit. Thousands and thousands of Americans from high schools, universities, organizations and even religious congregations across the nation marched for the protection of the pre-born children in the womb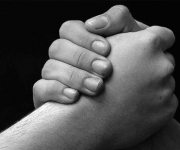 October 20, 2015 - 10:49am
The election is over. Now what?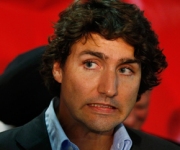 September 17, 2015 - 11:44am
Does Justin Trudeau really respect seniors?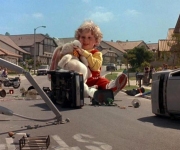 August 14, 2015 - 10:33am
For all you pro-lifers who thought a fetus was a "zillion" times larger than it is...
August 11, 2015 - 9:27pm
The #No2Trudeau campaign created quite the stir among pro-'choice' folks. Here are some highlights...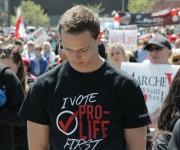 June 4, 2015 - 9:17am
To all the pro-life men out there, this one's for you.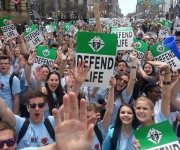 May 8, 2015 - 1:13pm
Celebrating life is important. Saving lives is essential.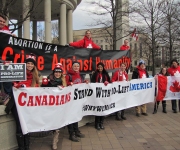 February 2, 2015 - 10:43am
CLC Youth Guest blog: When I saw an announcement on my Facebook feed about this year's March for Life in Washington, D.C., I knew I had to go...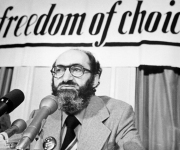 December 5, 2014 - 2:16pm
One of the greatest myths of the pro-"choice" movement has just been shattered by none other than notorious abortionist Henry Morgentaler.