Stem cell research, cloning and human embryos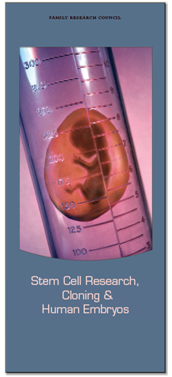 Rev. Dr. Tadeusz Pacholczyk
An invaluable handout for Christian churches, or even secular classrooms
---
Understanding Stem Cell Research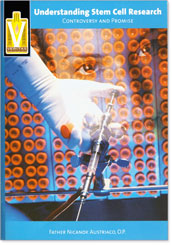 Rev. Nicanor Austriaco, O.P.
Written for Catholic audiences, youth groups, social justice discussions and classroom study
---
The Child: Begotten Not Manmade - Catholic Teaching on In Vitro Fertilization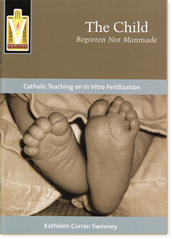 Kathleen Curran Sweeney
Designed for Catholic audiences. Ideal for church literature racks, classroom study, social justice discussions.
---
Same Sex Attraction: Catholic Teaching & Pastoral Practice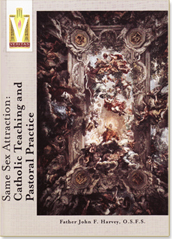 Father John F. Harvey, O.S.F.S.
Written by the founder of Courage, the only group approved by the Vatican for ministry to same-sex attracted persons. Fr. Harvey has spent decades supporting men & women with same-sex attraction. His teaching is totally faithful to the Magisterium of the Catholic Church, and pastoral in the true sense.
---