Support Bill C-233: Save Canada's Girls!
---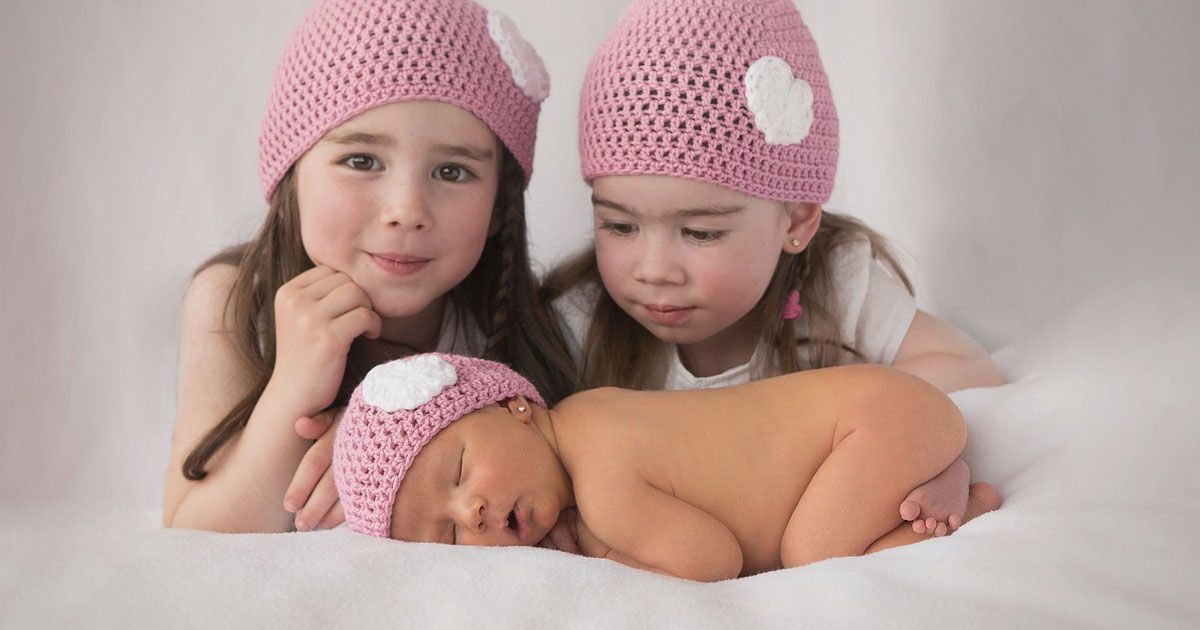 Honourable Members of Parliament,
I am asking you to vote in support of Bill C-233, the "Sex Selective Abortion Act".
This Bill represents the majority view of 84% of Canadians, who unequivocally reject the barbarous and discriminatory practice of sex-selective abortion.
It is a grave affront to the dignity of Canadian women for the Government of Canada to continue permitting the abortion of baby girls solely because they are girls. As a country that prides itself on being a leader in human rights and women's equality, Canada needs to step up and outlaw this outrageous practice.
According to a 2018 United Nations Population Fund report, some 126 million females are "missing" from the world population. This is primarily due to sex-selective abortions. Ms. Nobuko Horibe, the Director of UNFPA's Asia and Pacific Regional Office has said: "We must accelerate our efforts and give priority to developing programmes and policies that foster norms and an attitude of 'zero tolerance' for discrimination, harmful attitudes and unethical practices, such as prenatal sex selection."
According to a 2017 report in the Journal of Obstetrics and Gynecology Canada, there are literally thousands of girls "missing" from our country, skewing our population towards male predominance. In certain distinct segments of the population, the live birth sex ratio is as high as 240 boys for every 100 girls. This clearly demonstrates the evil of female-eliminating, sex-selective abortion in Canada.
I encourage you to get behind Bill C-233 irrespective of your political party. This is a common-sense Bill that deserves the support of every Member of Parliament. A vote for Bill C-233 is a vote for human rights and women's equality in Canada.
Sincerely,
[ Your Signature ]
For more information on our petition, please read our backgrounder.
Signatures
Thus far 4058 signatories
Page 10 of 271
Terry H.
Kaministiquia, ON
Apr 2, 2021 - 02:32pm
All pre-born babies are human, living and deserve protection. I strongly believe that abortion is killing and needs to be stopped. How cruel to destroy the most vulnerable in our society, in the place where they should be the safest - their mother's womb.
Shaun C.
Rothesay N.B., NB
Apr 2, 2021 - 08:35am
I can't believe this is happening and I hope this petition will help to stop it.
Heather B.
Kincardine, ON
Apr 1, 2021 - 08:44pm
Apr 1, 2021 - 05:44pm
Support billC-233
Anonymous
Johnston's River, PE
Apr 1, 2021 - 04:13pm