United States Bishops: Make Abortion the Top Ballot Issue this Election
---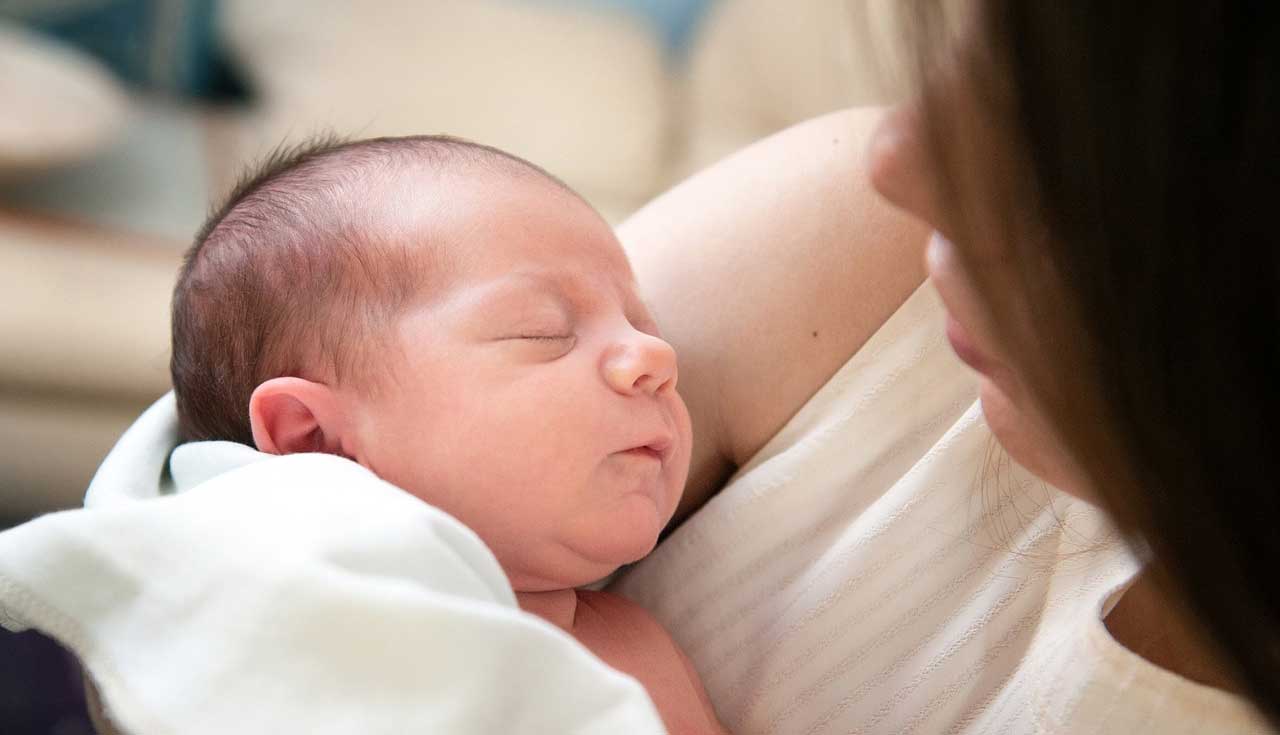 ---
Dear US Bishops,
I believe America is at a critical turning point in history. Our once-great civilization, rooted in Christian love, is deteriorating quickly.
We see this in all the recent anti-police violence, racial unrest, and Marxist-inspired rioting. We also see it in government corruption and over-reach during this coronavirus pandemic.
People are uncertain, worried, and fearful. They are looking for answers, for hope, and for leadership. That is why I am asking you to lead the charge against the greatest atrocity in our day.
There is an evil that is even greater than all the anarchy and chaos we see around us. Its effects are far worse than the coronavirus. This evil – and our tolerance for this evil – has taken us to where we are today – to the verge of civilizational collapse. Of course, I am speaking about the legalized murder of millions of innocent human lives – the evil of ABORTION.
After all, if people can get away with killing innocent children, then nothing is sacred. Why not rob and pillage and destroy?
Around one million human lives are eradicated every single year by means of abortion. Our land is stained crimson with the blood of the innocent. And we have become so complacent that we hardly notice. Yes, God is merciful – and withholds the full rigor of His justice – but for how long? We must repent and change.
As our country's leading spiritual and moral leaders, you are on the frontlines of this battle. Instead, some bishops are busy making statements in support of the violent, communist-inspired, BLM movement which promotes abortion and LGBT ideology. They are making controversial demands that illegal immigrants receive political representation. They are publicly denouncing President Trump with blatant, partisan swipes.
I am asking you to begin fighting in earnest to put an end to abortion, this election cycle, issuing a prophetic call for repentance. I am asking you to lead your churches in taking action for truth and righteousness in these dark and chaotic times.
Pope John Paul II has given this exhortation: "Above all, the common outcry, which is justly made on behalf of human rights – for example, the right to health, to home, to work, to family, to culture – is false and illusory if the right to life, the most basic and fundamental right and the condition of all other personal rights, is not defended with maximum determination." (Christifideles Laici, "The Vocation and Mission of the Lay Faithful in the Church and in the World," 38b).
Catholic Bishops must lead in prioritizing the right to life this election.
Abortion should be the number one political issue in America. Around 1 in 5 children never make it to birth due to abortion. It is a holocaust of epic proportions – unheard of in human history. Since the legalization of abortion, over 60 million have been murdered. And many politicians not only approve, but actively promote and encourage this bloody slaughter.
Who is in a better position to speak out against this atrocity? Who else has the authority and influence to call Catholics to action, a voting bloc that comprises 23% of the adult population? Not to mention the faithful in other denominations?
This is an election year and November 3rd is the date when voters decide on their choice for president. The Church must not remain silent. While there are many important issues worthy of your attention, the scourge of abortion needs to receive top priority. This is the one social and moral issue that all Christians must unite on.
I ask you to make it clear, through your own preaching and that of the clergy throughout your diocese, that Catholics can never approve of – or vote for – any politician who supports abortion. This evil is destroying our land, and until we repent and change, we will never know the full blessings of God. Please lead the charge this election season.
As the Lord has promised: "If My people who are called by My name will humble themselves, and pray and seek My face, and turn from their wicked ways, then I will hear from heaven, and will forgive their sin and heal their land." (2 Chronicles 7:14).
Sincerely,
[The Undersigned]
Signatures
Thus far 1414 signatories
Page 1 of 95
Marjorie B.
Grande Prairie, AB
Dec 12, 2022 - 09:55pm
Mary and Bill H.
Kingston, ON
Nov 8, 2022 - 03:39pm
Mary and Bill H.
Kingston, ON
Nov 8, 2022 - 03:38pm
Anonymous
Prince George, BC
Sep 26, 2022 - 04:36pm
Anonymous
New Liskeard, ON
May 14, 2022 - 07:39am
Anonymous
Wasaga Beach , ON
Apr 11, 2022 - 07:20am
Life itself and procreation are the greatest gifts God has bestowed upon us.
Christopher G.
Guelph, ON
Mar 26, 2022 - 06:03pm
MICHAEL M.
Port McNicoll, ON
Feb 8, 2022 - 03:49pm
Katherine Y.
Richmond Hill, ON
Jan 12, 2022 - 04:19pm