Withdraw from the Joint Statement Promoting Abortion
---
To the Attorneys General of California, Colorado, Connecticut, Delaware, the District of Columbia, Hawaii, Illinois, Maine, Maryland, Massachusetts, Michigan, Minnesota, Nevada, New Jersey, New Mexico, New York, North Carolina, Oregon, Pennsylvania, Rhode Island, Vermont, and Washington:
I demand that you withdraw your name from the joint statement of 22 Attorneys General committing to support and expand the horror of abortion in America.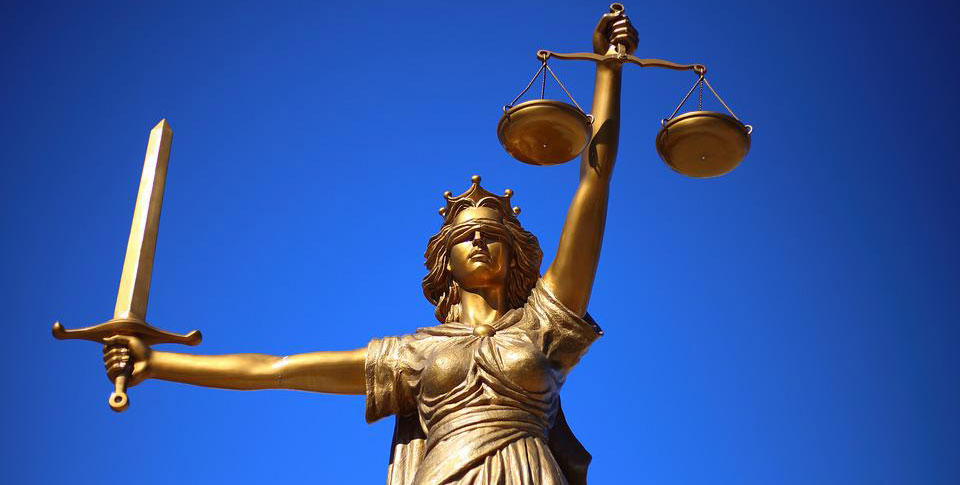 It has been established by the Supreme Court in the Dobbs decision that there is no right to abortion. Such a right can never exist, as it requires the killing of a preborn human child. There is nothing in American law or custom to support this barbaric concept. It is unconscionable and immoral.
In fact, our Constitution explicitly protects the right to life for all humans. In the Fourteenth Amendment, it declares that no state shall "deprive any person of life, liberty, or property, without due process of law; nor deny to any person within its jurisdiction the equal protection of the laws."
The assertion that "abortion is healthcare" is patently false based on the scientific fact that pregnancy is not a disease. The conception and development of a new human life within the womb of a mother is natural and normal. In fact, it is necessary for the survival of the human race.
Each new human life, though dependant on a mother, is created by God and possesses a unique human body and DNA separate from the mother. Neither the mother, nor her doctor, nor the State, nor any other human has the right or authority to take that life through abortion.
Abortion not only kills a living human being, it robs a woman of her motherhood, robs a father of his fatherhood, and robs a society of the contributions of a citizen. In addition, since people of color experience the highest abortion rate in America, support for abortion encourages the demise of this community and an overall reduction in social diversity.
Therefore, I urge you to withdraw from your commitment to support and expand abortion through the joint statement. The women and children of your State can live without it!
Sincerely,
[ The Undersigned ]
Signatures
Thus far 56 signatories
Page 1 of 4
Lise-Anne D.
Kamloops, BC
Jan 24, 2023 - 03:43pm
Abortion kills. It's not a right.
Anonymous
Carrot River, SK
Dec 31, 2022 - 01:14pm
Marjorie B.
Grande Prairie, AB
Dec 12, 2022 - 07:25pm
Elizabeth A.
Scarborough, ON
Dec 1, 2022 - 01:50pm
Nov 24, 2022 - 11:17am
Please withdraw. Pray fervently for God's guidance, then listen to your heart. Instead, I implore you to get behind supporting women facing unexpected pregnancy and promote adoption as an alternative. So many potential parents want babies but cannot have their own. There is a long line of loving parents waiting to assist.
Anonymous
Prince George, BC
Sep 26, 2022 - 04:21pm