Demand a by-election to replace WCDSB Trustee Wendy Ashby
---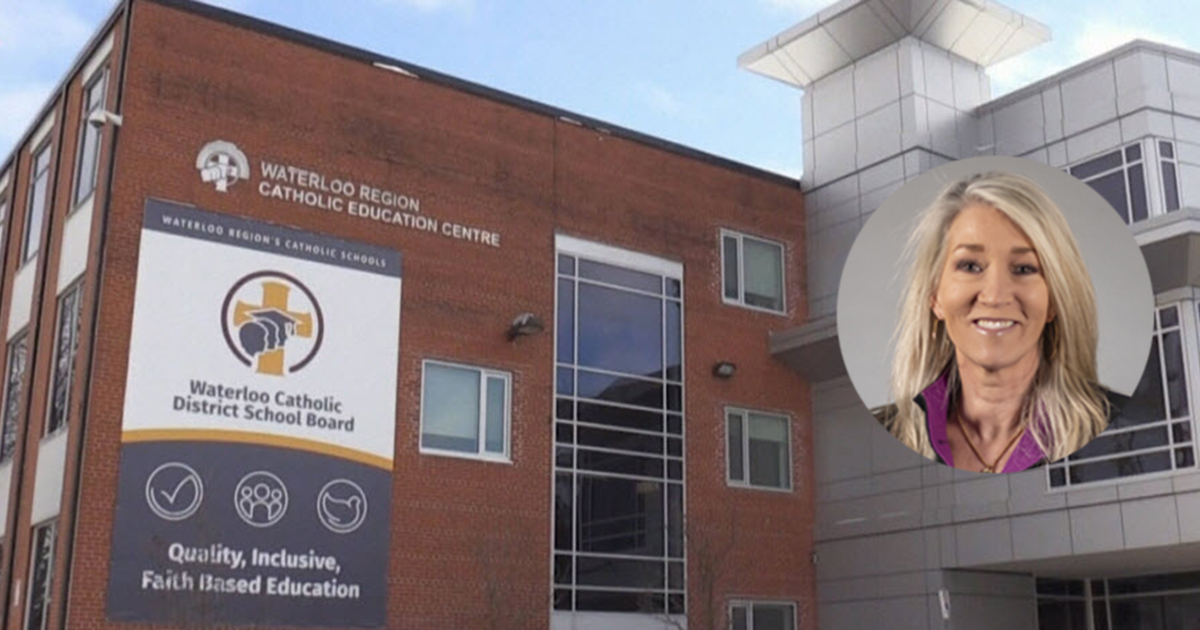 TO: Trustees of the Waterloo Catholic District School Board
We, the undersigned, are requesting that the Board pass a resolution to replace the disgraced former Trustee Wendy Ashby by conducting a by-election. We do not want to see an un-democratic "appointment" by the Board.
Now that Wendy Ashby has finally done the right thing and resigned her Trustee seat on the Board owing to her racist, misandrist, and anti-Christian statements, it is necessary that the selection of her replacement be seen by Catholic ratepayers to be impartial and free from preference, bias or interference by the existing Board members or the Director of Education.
As you will recall, the Catholic community and other concerned taxpayers were very critical of the WCDSB for giving the appearance of wanting to brush Ashby's vile hate speech under the rug. Whether true or not, the perception exists that the Board of Trustees did not regard Ms. Ashby's repulsive behaviour as being worthy of condemnation.
Furthermore, it was perceived by the community that the Board and Director were trying to shield Ms. Ashby from any censure or sanction. For this reason, the WCDSB has lost the trust of Catholic ratepayers and must work hard to regain it by increased transparency and more listening.
Key to regaining the trust of the electorate is that the selection of Ms. Ashby's replacement must be done by voters, democratically, in a by-election, and not by the same trustees and Administration who were perceived as being soft on Ashby's reprehensible statements and failed to treat her hate speech with the necessary gravity.
An "appointment" of Ms. Ashby's replacement in Kitchener/Wilmot by the current crop of WCDSB trustees would demonstrate tremendous insensitivity and disrespect towards Catholic ratepayers in Waterloo Region. It would also prevent healing for the Catholic community.
We therefore reiterate our demand that the WCDSB vote to pass a resolution to conduct a by-election for Wendy Ashby's seat, as laid out in section 221(2)(a) of the Education Act.
Signatures
Thus far 635 signatories
Page 1 of 43
Elizabeth A.
Scarborough, ON
May 28, 2023 - 03:58pm
May 26, 2023 - 03:12pm
We Object to any Dictatorial decisions made by the majority of this Board. We as Parents are First in our and foremost in the care of our children. WCDSB has shown that they do Not have our Best interests at the forefront. It appears that you cater to the "Woke agenda" and Not the well being of our children. Enough!
May 25, 2023 - 05:06pm
It should only be elected official not appointment that is not democracy
Anonymous
Prince Albert, SK
May 25, 2023 - 12:50pm
May 24, 2023 - 09:43pm
She does not belong in any position that involves schools or children! She is a leftwing feminazi; arrogant, self-righteous, self--absorbed person.