Support Saskatchewan Education Policy
---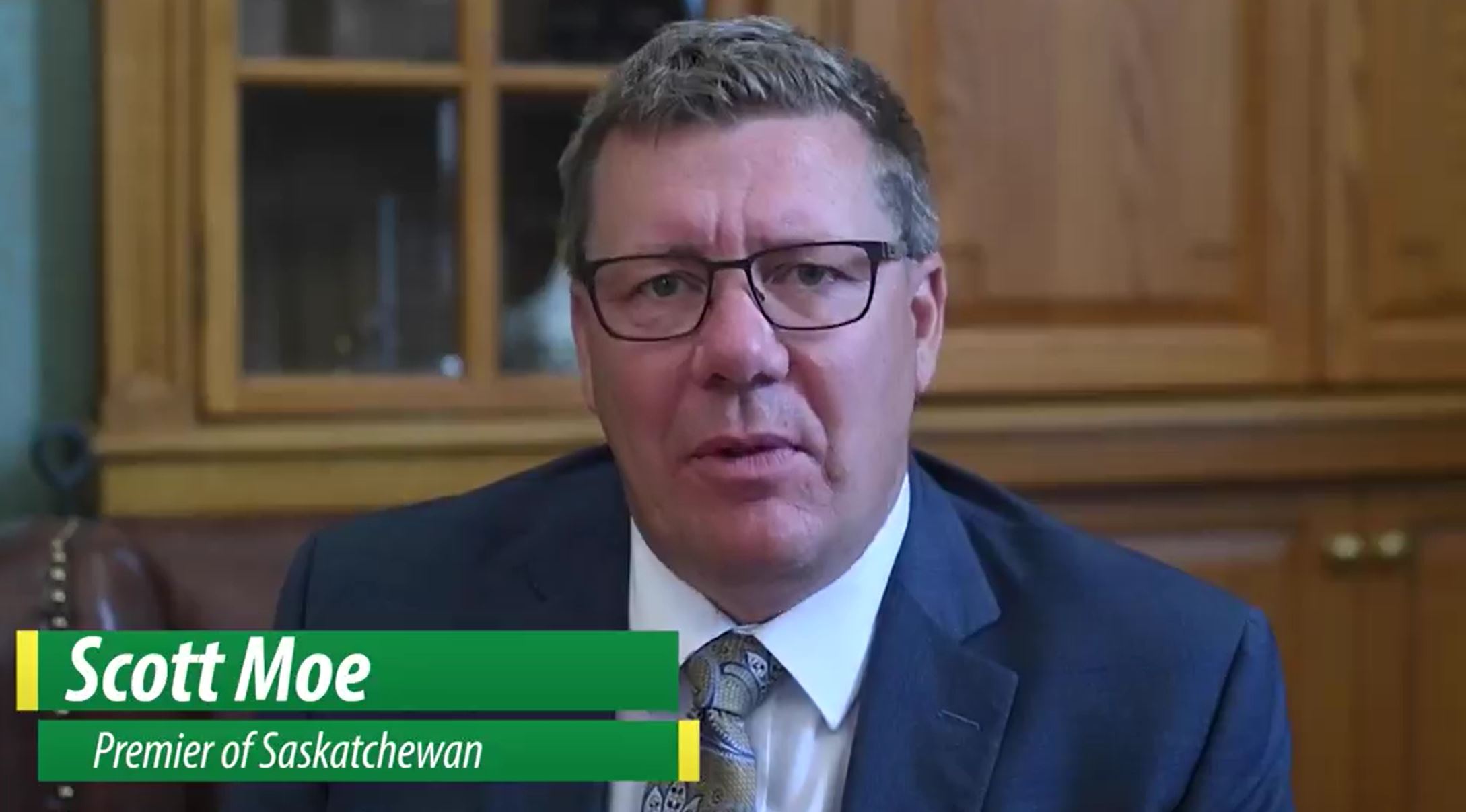 TO: Hon. Scott Moe, Premier of Saskatchewan
CC: Hon. Jeremy Cockrill, Minister of Education
I want to express my deep gratitude to you for taking a courageous stand in support of parents and children in Saskatchewan.
Your province's new Parental Consent and Inclusion Policy (released on Aug. 22, 2023) recognizes that parents have the best interests of their children at heart, and that parental authority must be respected by educational institutions and government. I hope that every province will follow your lead and implement a similar policy.
This is a policy that promotes transparency in schools, better communication between parents and teachers, and a safer school environment for students. It prevents the types of abuse that can take place when intimate student-teacher conversations are hidden under a cloak of secrecy. It also saves gender-confused children from experiencing a schizophrenic double-life, where they present as one persona at home and another at school.
This policy is also in perfect harmony with our nation's obligations under the Convention on the Rights of the Child, which states in Article 18.1: "Parents or, as the case may be, legal guardians, have the primary responsibility for the upbringing and development of the child. The best interests of the child will be their basic concern."
Therefore, I wish to encourage you to fight to defend this common-sense policy, both in the media and in the courts. And if the courts should rule against this policy, I urge you to invoke the "Notwithstanding Clause" under the Canadian Constitution, in order to preserve this policy.
Signatures
Thus far 4442 signatories
Page 1 of 297
Duane K.
Drayton Valley, AB
Sep 23, 2023 - 07:30pm
Sydney G.
Fredericton, NB
Sep 23, 2023 - 05:37pm
Thank you sir for your courage.
Sep 23, 2023 - 04:56pm
Thank you for standing. Please make the age 18 years.
Pauline P.
Chilliwack, BC
Sep 23, 2023 - 02:34am
Anonymous
Lloydminster , SK
Sep 23, 2023 - 12:07am
Sep 22, 2023 - 09:42pm
Thank you, Mr. Moe!