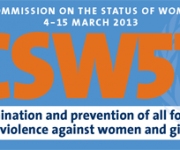 Posted on: March 6, 2013 - 12:49pm
The United Nations Population Fund and Young Women's Christian Association pushes for contraception and abortion in the western world at the 57th Commission on the Status of Women at the United Nations.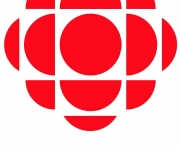 Posted on: February 1, 2013 - 12:38pm
The CBC does it again- this time butchering the truth to hide illegal infanticide in Canada.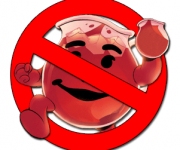 Posted on: November 13, 2012 - 12:36pm
Don't drink it. It's gross.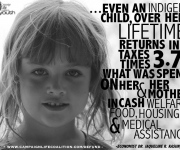 Posted on: October 30, 2012 - 2:30pm
Ever hear the argument from people that they rather pay for abortions, than for a child to be on welfare?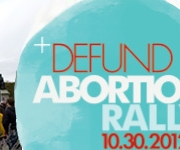 Posted on: October 22, 2012 - 2:20pm
Canadian Physicians speak out against the funding of abortions.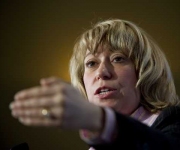 Posted on: October 16, 2012 - 3:23pm
Pope Broten has spoken.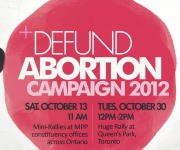 Posted on: September 11, 2012 - 3:19pm
Ever wondered how to boil a frog? Me neither.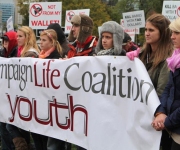 Posted on: July 18, 2012 - 1:16pm
Effective pro-life politics comin' at ya.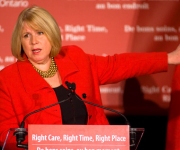 Posted on: May 30, 2012 - 11:50am
Did you know that the province of Ontario recently and secretly passed a bill on Friday stating that abortion data can no longer be obtained through a Freedom of Information request? And that's just the beginning....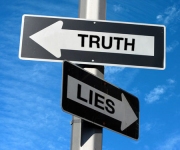 Posted on: May 24, 2012 - 3:43pm
An easy rebuttal to Joyce Arthur