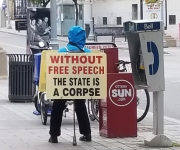 Posted on: November 8, 2018 - 3:41pm
On October 24th, 83-year-old priest, Fr. Tony Van Hee, was arrested for violating Ontario's abortion bubble zone law. However, he wasn't protesting abortion.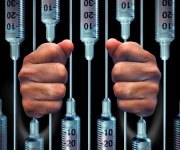 Posted on: November 1, 2018 - 3:15pm
Every MP should support Bill C-418 and we need to encourage them to do so, because, sadly, common sense is not so common these days.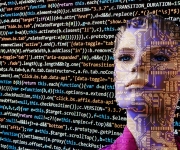 Posted on: August 20, 2018 - 2:54pm
Imagine a world that contains the genetic modification perfected to enable scientists to edit any trait desired within a human being. What would it be like?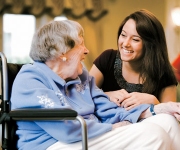 Posted on: August 14, 2018 - 12:06pm
Why should young people be concerned about euthanasia? We're young, healthy and we still have many years ahead of us.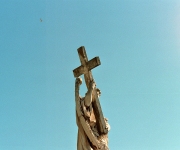 Posted on: August 3, 2018 - 2:48pm
Aiming for expedience does not guarantee a morally sound outcome, or what is best for the future.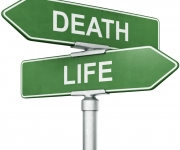 Posted on: July 27, 2018 - 3:14pm
The child's rights in the mother's womb are rarely addressed in the pro-choice argument. The child is typically seen as a burden, or even worse, as something that is not human and therefore not deserving of human rights including the right to life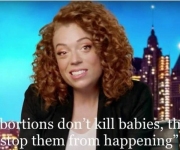 Posted on: July 12, 2018 - 11:26am
The pro-abortion movement has continuously branded pro-life activists as being anti-woman, however that cannot be farther from the truth!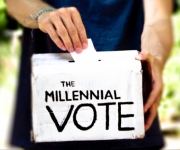 Posted on: June 12, 2018 - 4:07pm
Flare, self-described as "Canada's Fashion Magazine," recently put out an article titled, "3 Things Doug Ford's Win May Mean for Millennial Women." They should really just stick to fashion.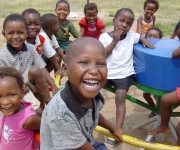 Posted on: March 28, 2018 - 2:47pm
Believe it or not, the children in Africa are actually African. They are not Western, they are not European and they are not North American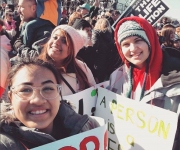 Posted on: January 26, 2018 - 2:47pm
I've been to the March for Life seven times in Canada, and now twice in the United States. It's always an amazing experience to be surrounded by thousands of other passionate pro-lifers, because I'm so used to feeling like I'm just one in a handful of people in my community who are actually bothered by this colossal human rights violation. It's for this reason that the US March for Life has somewhat of a leg up on Canada's; it's just so much bigger, with so many more people, so this feeling of being a part of something so much larger than oneself is all the more intense.