Nunavut Premier Punishes Pro-Life Minister
October 13, 2020 @ 1:01am
It seems that there is no place on this planet safe from the deadly, covid-like contagion of "cancel culture". As woke social justice warriors continue their progressive march, the traditional values and beliefs that laid the foundation for our Western civilization are being trampled underfoot. We are being silenced.
Our freedom of expression and freedom of religion are under attack. Any thought or word that deviates from the new order of the secular Left is being swiftly stomped down. Those who would dare to speak up for life, family, and faith are being publicly shamed and mercilessly punished.
This new form of totalitarianism has even invaded the far reaches of Canada's northland. Most recently, it has ravaged the career of an elected representative who made one, single pro-life comment on Facebook.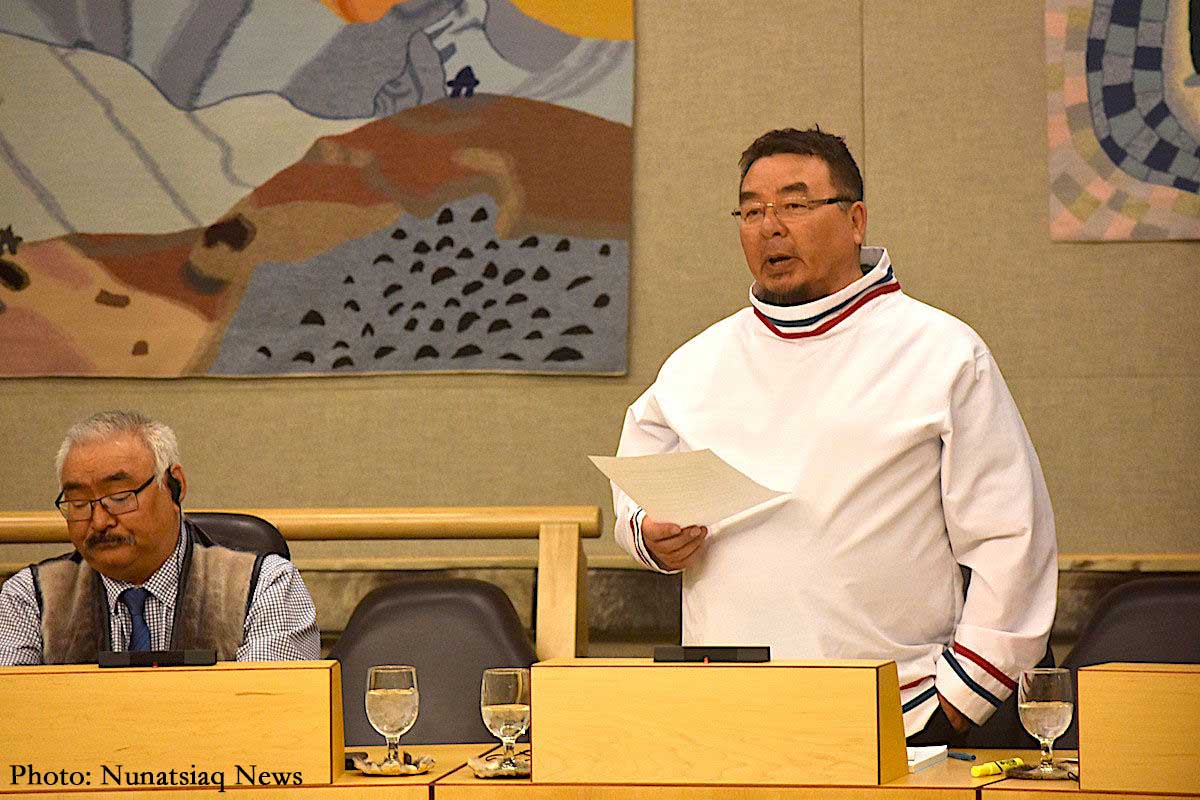 Above: Patterk (Patiq) Netser speaking
Last Thursday, Mr. Patterk (Patiq) Netser, MLA for Aivilik in Nunavut, was unceremoniously relieved of his responsibilities as a Minister of the Crown. No longer will he oversee Nunavut Arctic College and Nunavut Housing Corporation. Premier Joe Savikataaq stripped Mr. Netser of his entire ministerial portfolio and threatened him with further reprisals when the Legislature reconvenes on October 21st.
All this comes after Mr. Netser dared to raise awareness of the abortion of black preborn babies in a subtle criticism of the Black Lives Matters (BLM) movement. Here is what he posted: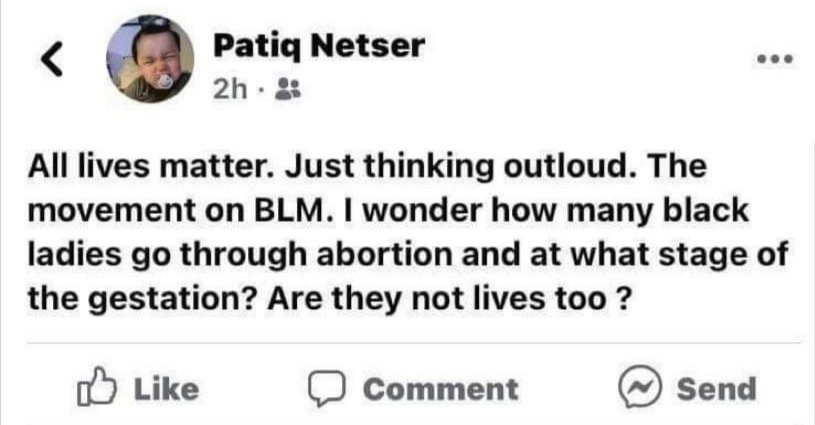 For that one, simple, inoffensive, 31-word post, a democratically-elected government Minister had his career ruined and reputation trashed. Why? Because he challenged the Marxist politics of BLM and acknowledged the humanity of the unborn. Unbelievable!
I thought it was a matter of "employment discrimination" to punish a person for his or her beliefs. In fact, according to the Nunavut Human Rights Tribunal, "To unlawfully discriminate means to deny benefits and opportunities or to impose burdens, obligations or disadvantages on persons or groups of people based on specific grounds outlined in the Act," including "religion and creed". Certainly, Mr. Netser has been greatly disadvantaged for his Christian beliefs. But I guess the only type of crime that matters to radical liberals these days is "thought crime".
It is ironic that, when Premier Savikataaq pronounced his judgement on Mr. Netser, he claimed he was acting in the name of "diversity". In an official statement, the Premier declared: "The Government of Nunavut values diversity, equality and fairness for all. We will not stop listening or acting to make this a reality for all Nunavummiut. There can be no tolerance for disrespectful, hurtful remarks or actions, and we must uphold our government's principles and values. We stand united in this work, together."
The Premier's words about valuing diversity ring hollow when measured against his actions in demoting someone with a diverse perspective on the unborn. The only person being disrespectful and hurtful in this situation is Premier Savikataaq.
In fact, Premier Savikataaq is showing a flagrant disrespect for all the people of Nunavut. Mr. Netser is a duly elected representative of the men and women of his riding. His constituents voted and chose Mr. Netser to be their voice in the Legislature. But the Premier thinks he can arbitrarily – and unilaterally – silence that voice. That is not only a slam against pro-life citizens, it is slam against all citizens.
In a response to the Premier's statement, Mr. Netser asked, "Where's my equality? Is it not being fair to my convictions and beliefs on what I stand for? We Inuit have always valued life even before the gospel came to Nunavut, to my people."
Is free speech dead in Nunavut? It would seem so, at least if you are pro-life, pro-family, and pro-God. Our cherished, constitutionally-protected, freedom of expression no longer applies equally to everyone.
We need to tell Premier Savikataaq that what he did to Mr. Netser is just not right. It's not fair and it's not democratic. And we need to let all Nunavut MLAs know how we feel.
That is why CLC has launched a new Action Alert Email campaign to stand up for pro-life speech and belief in Nunavut. We want as many Nunavummiut as possible to reach out to the Premier and their local MLA to express their concerns. We are calling on the Premier to reinstate Mr. Netser to his former duties and to issue an immediate apology. The Nunavut government needs to make it clear that it truly does value diversity by refusing to acquiesce to "cancel culture".
Sir Winston Churchill once commented: "Everyone is in favour of free speech. Hardly a day passes without its being extolled, but some people's idea of it is that they are free to say what they like, but if anyone else says anything back, that is an outrage."
Please take a moment to send an Action Alert Email right now. It will only take a minute of your time. You can use one of our pre-scripted messages, or write your own.
Mr. Netser has said, "I'm willing to take the judgement on what they give me, but I stand by my convictions and I refuse to compromise my values." Help us to support Patiq Netser's courageous stand for his Christian, pro-life principles.
Thank you and God bless.
Yours for Life, Family, and Faith,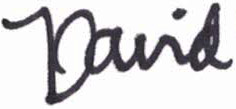 David Cooke
National Campaigns Manager
Campaign Life Coalition
P.S. Please send a message today to Premier Savikataaq in defence of Patiq Netser. If you live in Nunavut, a copy of your message will also be forwarded to your local elected MLA. Click here: https://www.votervoice.net/CALIFE/campaigns/77748/respond
Comments