Contact Us
Address
5450 Canotek Rd., Unit 51
Ottawa ON K1J 9G3
CLC Ottawa and our head officce in Hamilton have joined forces. CLC Ottawa still houses the local office for CLC, as well as the National Office with our lobbyist.
The local office is instrumental in Ottawa and surrounding areas helping with pro-life candidate nominations and election campaigns. Our office supports the local pro- life activity like Life Chain, 40 Days, clergy luncheons, school, church and other presentations. We have an integral part in organizing the National March for Life and the Rose Dinner.
Mission
Though CLC is a grassroots prolife movement which encourages all its supporters to lobby their local MP in their riding, the CLC lobbyist, out of the Ottawa Office, meets with MPs, Senators, Ministers and Parliamentary Secretaries on behalf of the 175 000 pro-life households across the country that we represent.
Ottawa Area Events and Information
Donations and Fundraising
Would you like to help us help pre-born children? It's never been easier - click on the donate button below, mail a cheque to the above address, give us a call and we'll take your donation over the phone or ask us about our ongoing fundraisers.
---
Christmas Cards $10 per package or 2 for $18
Shipping Extra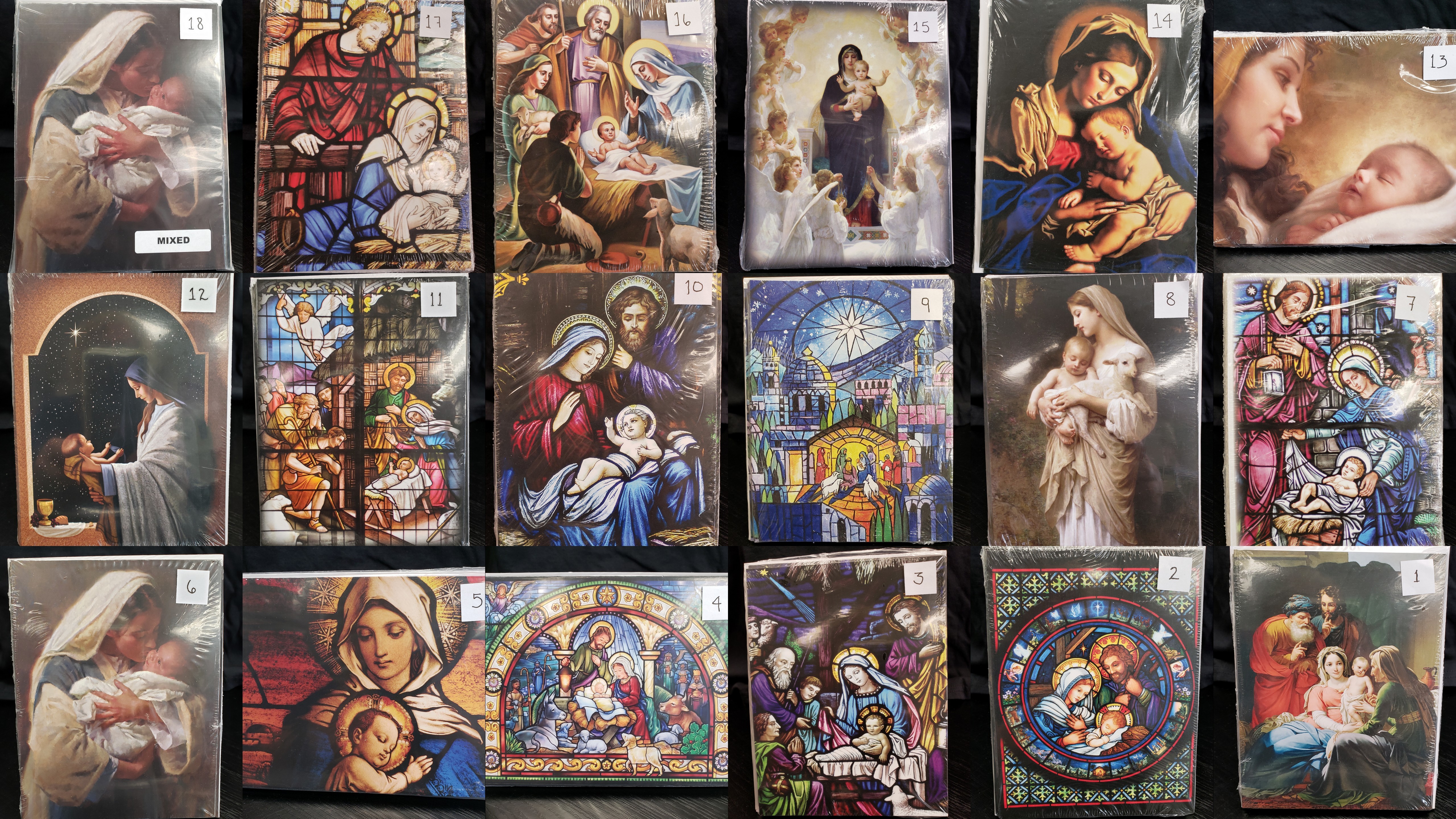 Call 613.729.0379 to order
---
Christmas Treats Made by the Monks of Val Notre Dame Abbey
Would you like to sell cakes and gift boxes at your church? Please give us a call.
To order you can call the office 613-729-0379 or order online and have it shipped to your home. Please click here to see all the other delicious treats you can order.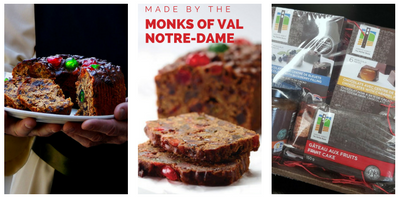 Traditional Aged

Christmas Cakes 2022
Small Cake (600 gms) - $22.00
Sweet Basket - $30.00
Savoury Basket - $35.00
To Order, call 613.729.0379 or email [email protected]
---

Our Team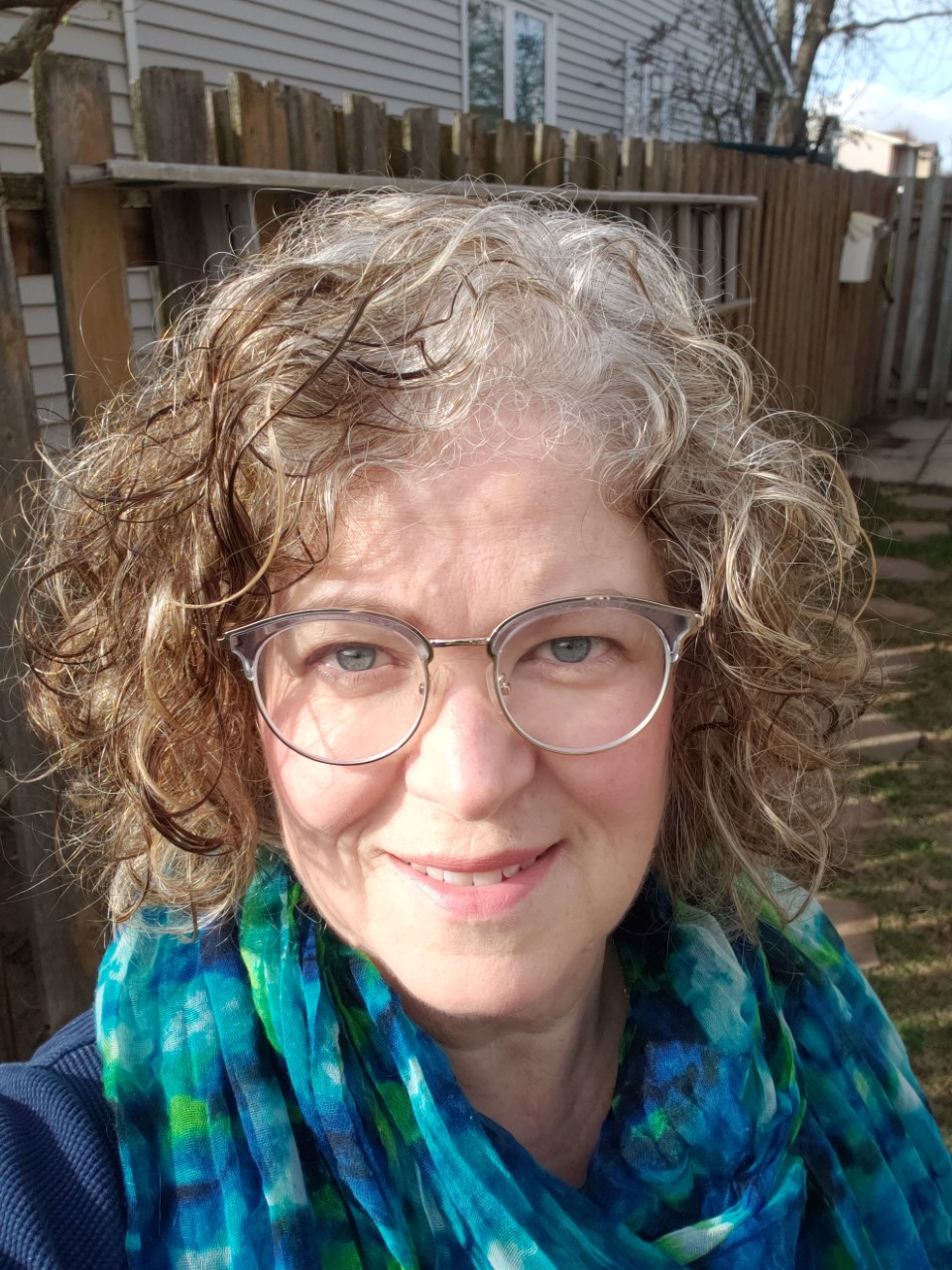 Debbie Duval
National Capital Organizer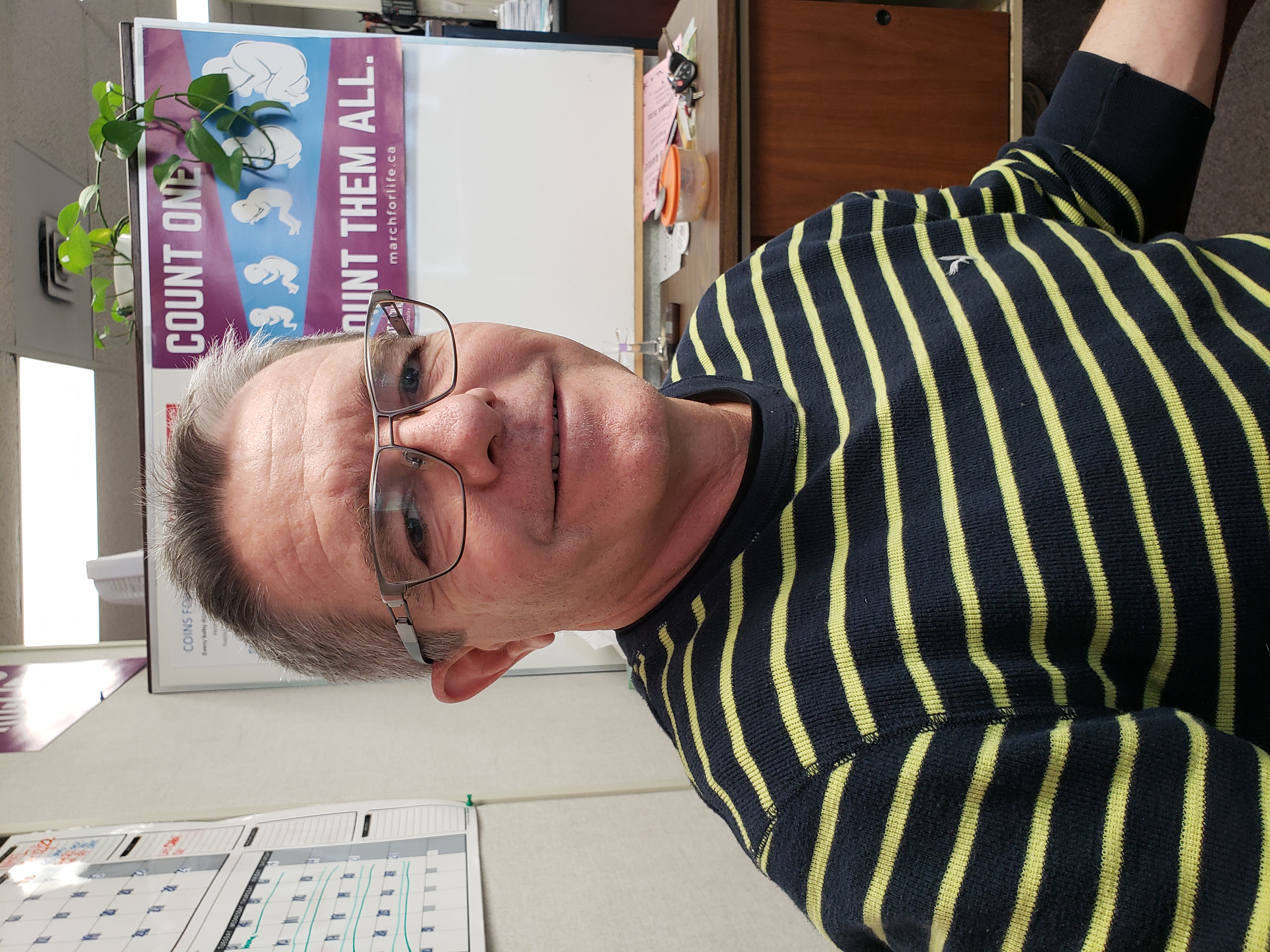 Chris Murawsky
Office Manager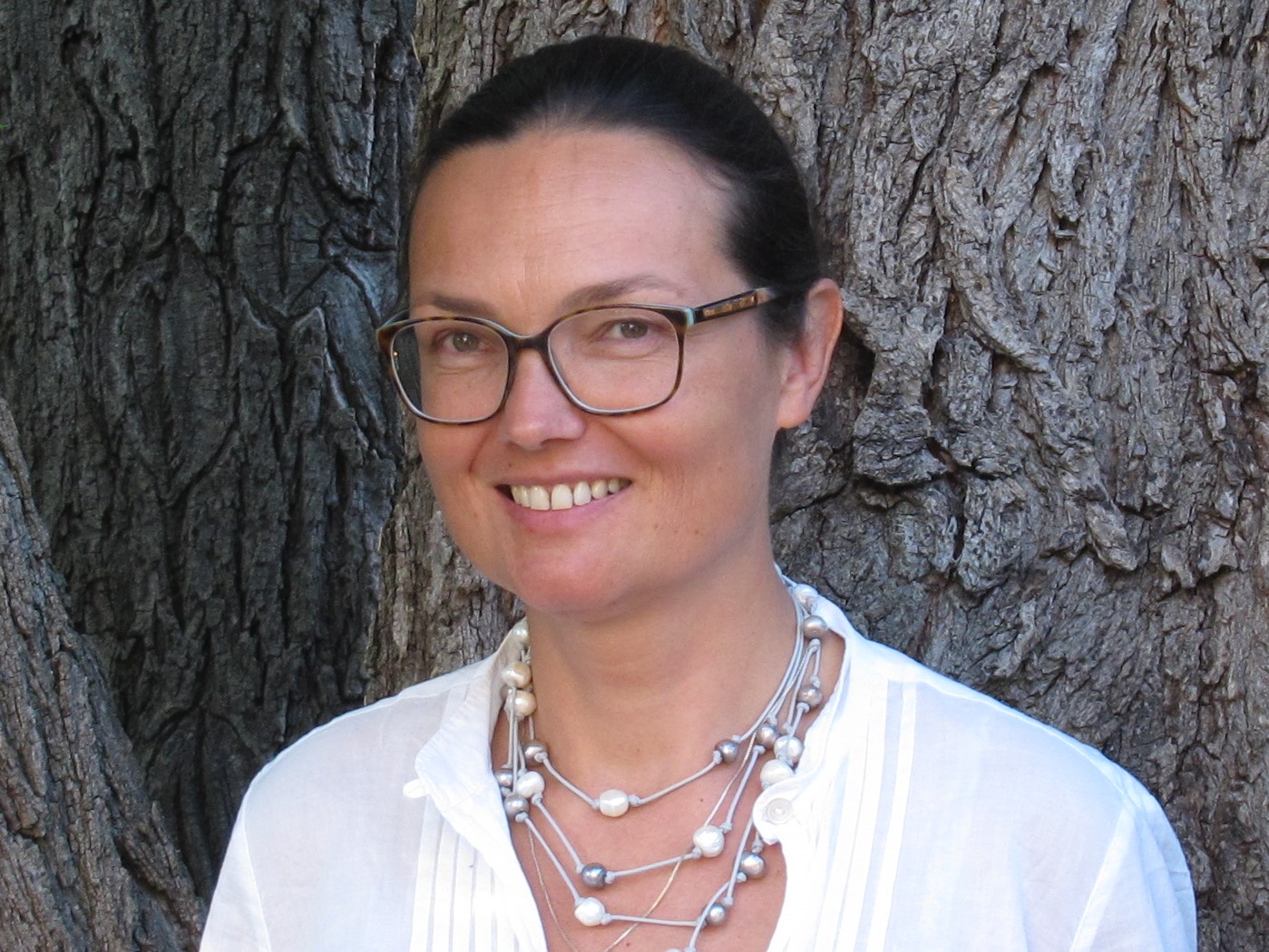 Hanna Kepka
Ottawa Lobbyist