Annual day of public witness for children killed by abortion
The Life Chain is held simultaneously in more than 200 locations across Canada each year.
Please mark your calendar -- the next Life Chain will be on Sunday, September 30, 2018 in most locations.
For most locations, Life Chain runs from 2 pm - 3 pm
Campaign Life Coalition brought Life Chain into Canada from the U.S., many years ago, igniting a powerful peaceful street witness campaign that has endured the test of years, saved lives and changed hearts.
For a list of 2017 locations - click here
To download official 2017 Life Chain poster - click here
To download LifeChain info sheet / fact cards to hand out at your location - click here
How does it work?
Life Chain is an easy way to get involved in pro-life. Just find out where your local Life Chain will be held and who is organizing it.
Then show up for one hour, stand on the side walk with others who are not ashamed to be a public witness, and pray for an end to abortion and for those affected by it.
Where's a Life Chain near me?
There are over 200 locations across Canada. To obtain contact information for the local organizers of each Life Chain, please phone us at 1-800-730-5358, or email lifechain@campaignlifecoalition.com.
If you don't see a location near you, contact your local Right to Life office, or Campaign Life Coalition to inquire whether there's one that's not on the list.
How can I stay informed?
If you want to receive email updates about Life Chain and other pro-life, pro-family initiatives, please, hit the <Join> button on the menu above, or here, and subscribe. You'll get all sorts of important info that will help you stand up for the sanctity of human life.
Follow Life Chain Canada online for all the latest updates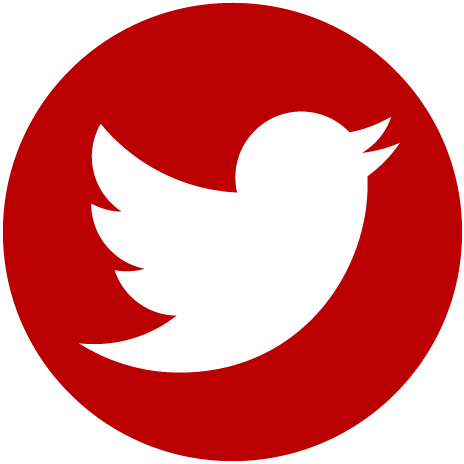 @Campaignlife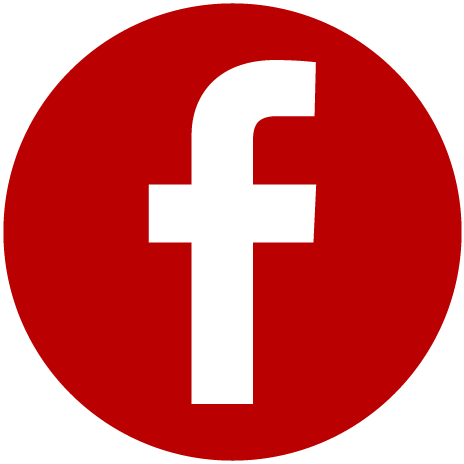 /CampaignLifeCoalition