BREAKING: Leslyn enters Conservative leadership race
March 7, 2022 @ 5:19pm
It's official.
We now have a pro-life candidate in the Conservative Party leadership race!
LifeSiteNews just broke a story revealing that Leslyn Lewis will definitely be entering the race to become Leader of the Conservative Party of Canada (CPC)... and hopefully, the next Prime Minister.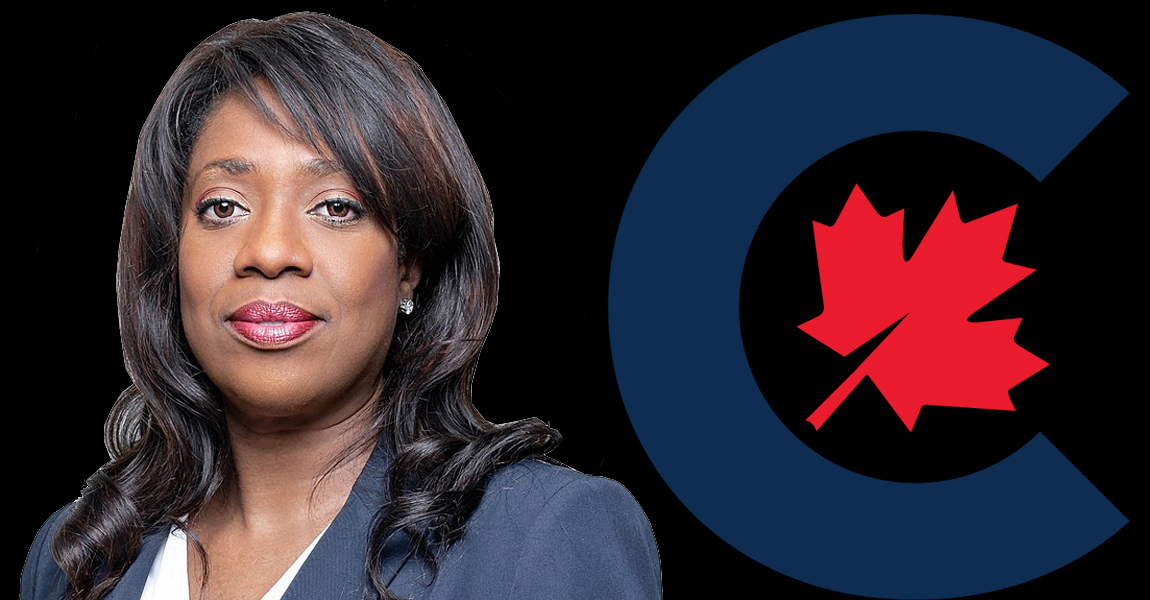 In the previous CPC leadership race held in 2020, Leslyn ran proudly on a pro-life platform. Although she finished third place, she won the popular vote on the second ballot, beating Erin O'Toole, the eventual winner. His stronger score in Quebec ultimately won him the crown, but Leslyn came close.
Since becoming a Member of Parliament, she's been a vocal advocate for life, promoting the life-saving work of pregnancy care centres, and defending free speech.
What this means for the upcoming leadership election to be held September 10, 2022, is that Leslyn is automatically a strong contender with a very good shot at winning.
Now that we've got at least one pro-life candidate to back (more might yet enter), our movement must mobilize to ensure the next Conservative Leader is socially conservative.
Gotta be in it to win it!
Please become a voting member before the deadline of June 3, 2022. Join or renew your $15 CPC membership by clicking right here. Please do me a favour: after joining the party, please shoot us an email at [email protected] to inform us that you've joined. We're keeping track of the number of memberships so that we can measure how close we are to the goal.
For life & family,
Jack Fonseca
Director of Political Operations
Campaign Life Coalition
P.S. Don't procrastinate in becoming a voting member. Join or renew now by clicking here.
P.P.S. After joining or renewing your membership, don't forget to shoot us an email telling us you joined and how many voting members are in your household. Email us at [email protected].
Comments