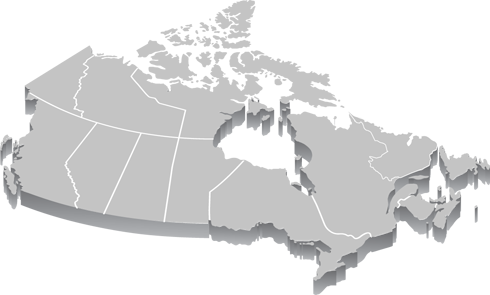 To learn more about your local defund abortion campaign, click on
your province in the above map, or contact us by email [email protected],
Tel: 1-800-730-5358 ext. 238. More info and statistics about abortion as a
financial drain on our provincial health care system are found here.
The twisted healthcare investment priorities of our government representatives
| | |
| --- | --- |
| FACT: | Canadian taxpayers fund at least $80 million every year for the killing of children in the womb |
| FACT: | There is a severe shortage of family doctors, nurses and funding for elder care and for treatment of autistic children across Canada |
| FACT: | Abortion is an elective procedure that is not medically necessary |
| FACT: | Over 96% of abortions are performed for convenience as a back-up birth control method |
Are you ok with that?
What can I do?
Join your provincial rally - begin by selecting your province below
Alberta • Saskatchewan • Manitoba • Quebec • Nova Scotia • Newfoundland