Help Defend Medical Freedom of Conscience!
---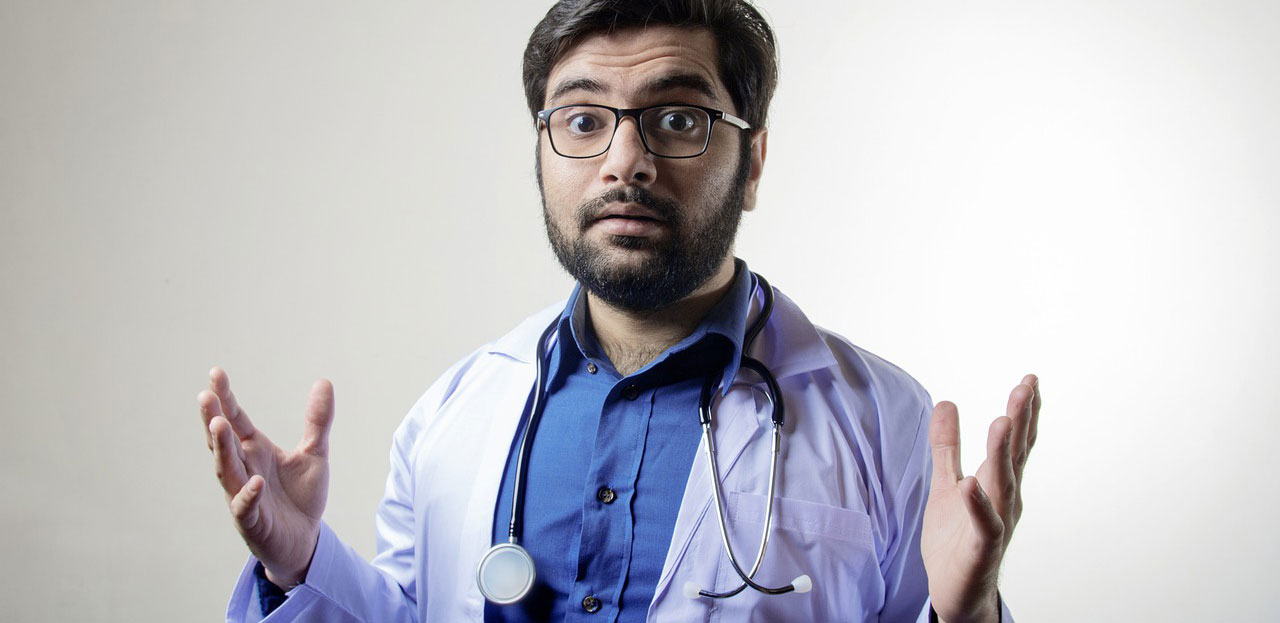 To All Members of Parliament:
I would like to voice my support for Bill C-230, "An Act to amend the Criminal Code (intimidation of health care professionals)".
This Bill ensures Canada's doctors, nurses, pharmacists, and other health care workers are able to do their jobs with integrity, without being coerced into acting against their conscience.
I value the knowledge, training, expertise, and discernment of our health care professionals and I applaud the decision that many of them make to refuse to participate in euthanasia.
Many health care workers recognize that euthanasia is a violation of medical ethics. This is the long-standing position of the World Medical Association. This is also codified in the Hippocratic Oath, the timeless standard of medical ethics. Additionally, many express religious and moral objections over taking the life of another human being.
Some medical professionals object so strongly that they would leave their profession or leave the country rather than participate in a homicidal act.
No doctors, nurses, pharmacists, or other health care workers should feel pressured to violate their conscience. They should never be at risk of discrimination or reprisals in their employment for simply acting in accord with their training, ethics, and sincerely-held beliefs.
Therefore, in support of our Canadian medical professionals, and in deference to Canada's Charter of Rights, which enshrines freedom of conscience, I am asking you to lend your support to Bill C-230.
Bill C-230 does more than give lip service to medical conscience rights, it puts those rights into law and penalizes abusers.
Sincerely,
[ The Undersigned ]
Signatures
Thus far 6378 signatories
Page 1 of 426
Carole G.
Sault Ste. Marie, ON
Sep 23, 2023 - 08:48am
This is directly in opposition to God's teachings. It also muzzles our freedom of religion and speech.
Sep 12, 2023 - 10:34am
to force a nurse or doctor to go against their oath "to do no harm" is unquestionable! they have lost their freedom to practice and they see fit and instead are being dictated to follow tyrannical orders against their will in fear of loosing their jobs. not the say to practice 'real science' or medicine.
Anonymous
Peterborough, ON
Sep 7, 2023 - 06:00pm
Anonymous
Sherwood Park, AB
Sep 6, 2023 - 11:19pm
Joseph A.
Pierrefonds, QC
Sep 6, 2023 - 07:06am
Jul 16, 2023 - 04:45pm
Canada is turning into a country I no longer recognize.
Anonymous
Murray Harbour, PE
Jul 1, 2023 - 10:51am