Top pro-life org calls on Poilievre to follow through on promoting adoption, defending pro-life charities
September 11, 2022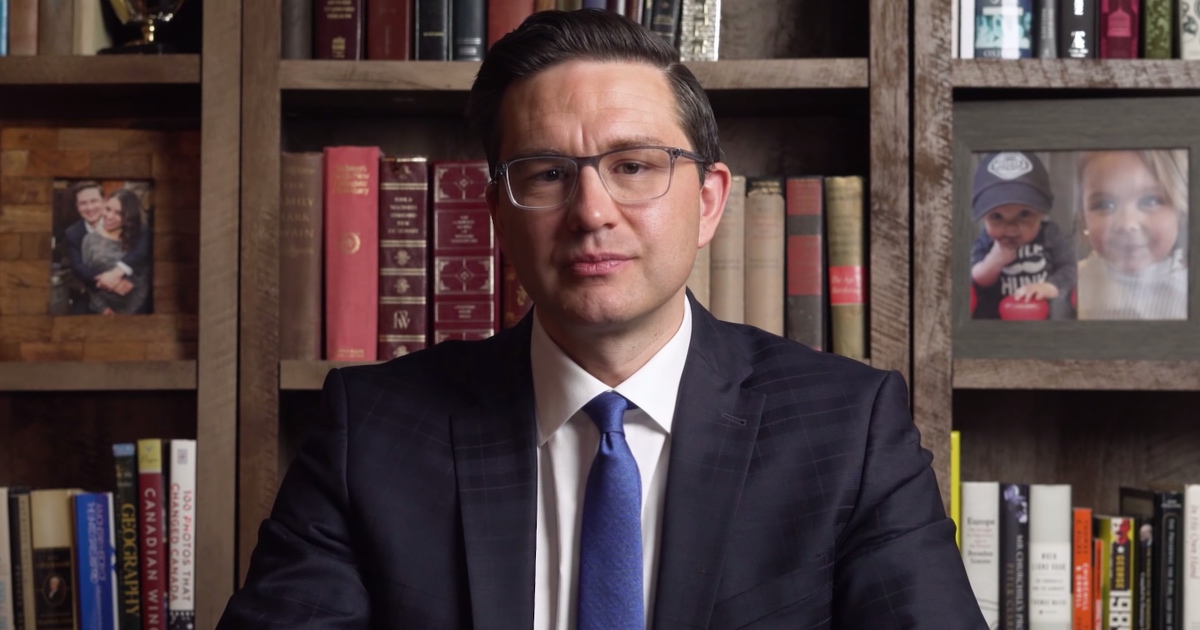 Campaign Life Coalition (CLC) is encouraged by the strong support pro-life leadership candidate MP Leslyn Lewis received from voting members of the Conservative Party of Canada (CPC). While MP Pierre Poilievre won the race, the results show that pro-life conservatives continue to be a major and irreplaceable portion of the CPC base.
Poilievre won with 68% of the vote. Lewis came in third with 9.7%.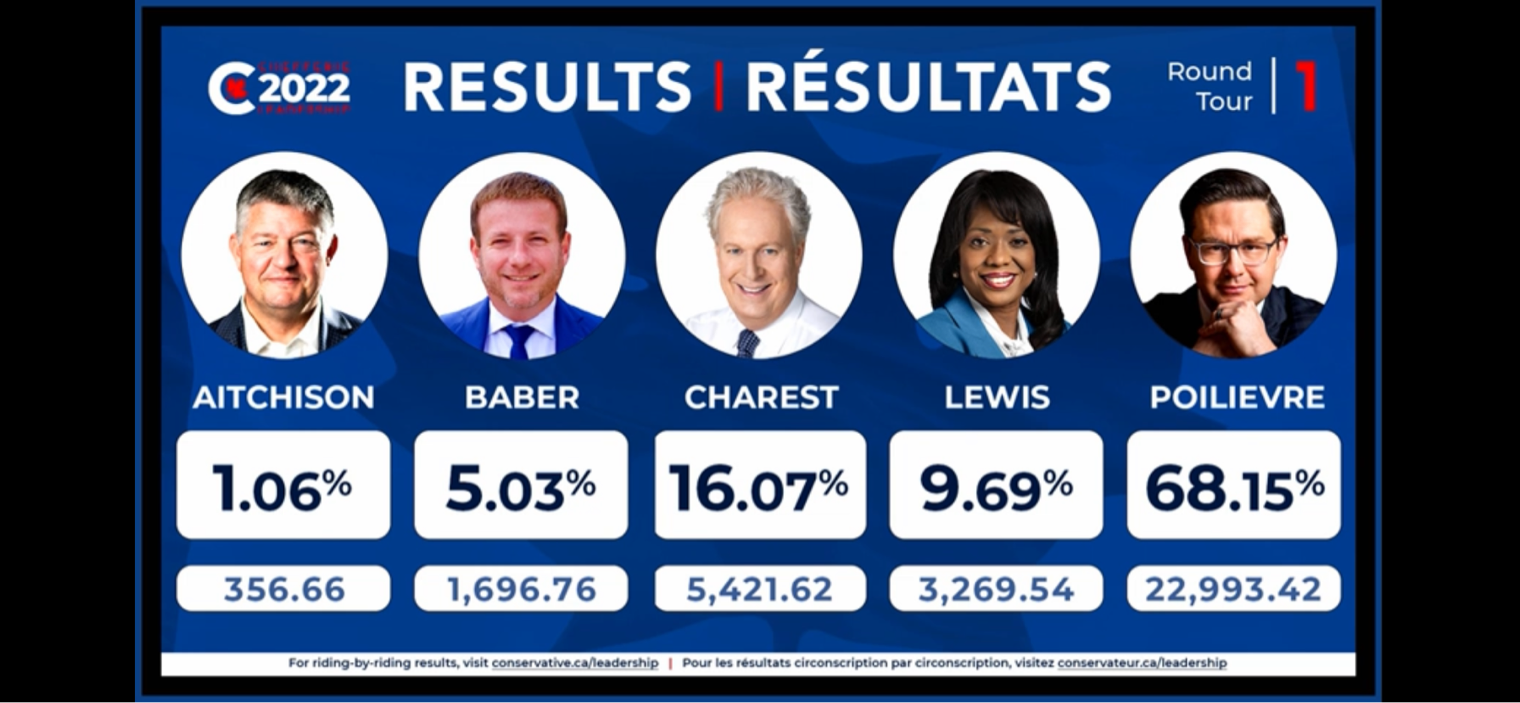 "Tonight's results prove yet again that socially conservative candidates such as Lewis, who fearlessly champion pro-life and pro-family values, continue to draw strong support from grassroots conservatives," said Jeff Gunnarson, National President of Campaign Life Coalition.
Gunnarson called upon Mr. Poilievre to respect the social conservative wing of the CPC, which made such a great showing tonight, by giving Lewis a prominent position in his shadow cabinet, for instance, in foreign affairs.
"The Conservative Party needs a foreign affairs minister who would stop sending millions of dollars of aid overseas earmarked to kill preborn children in the developing world by abortion. This is ideological colonization at its worst. Lewis would be perfect for this job."
Gunnarson also called upon Mr. Poilievre to fulfil the campaign promises he repeatedly made to social conservative party members throughout the leadership race, which he wrote in emails to those who asked.
"Poilievre, although he continues to support abortion, promised free votes for MPs on matters of conscience, to promote the choice of adoption, and to defend pro-life crisis pregnancy centres from Liberal attacks," he said.
Jack Fonseca, CLC's Director of Political Operations, highlighted the importance of Poilievre's promises made to pro-life advocates.
"It's praiseworthy that Poilievre has promised to support pregnant women, providing them with resources to make choices other than abortion. A national awareness campaign by a Conservative government to promote the choice of adoption would save many lives. While Trudeau has vowed to strip our country's pregnancy resource centres of their charitable status, Mr. Poilievre has promised to stand up for such centres."
"Mr. Poilievre made these commitments to pro-life conservatives, and they expect him to follow through on his promises," Fonseca added.
Fonseca recounted that Mr. Poilievre was himself once in a vulnerable situation when, in 1979, his then 16-year-old mother, under difficult circumstances, chose life for him and decided to place Pierre for adoption.
"As someone who himself was given a chance at life through adoption, we expect him to follow through on his plans to promote adoption in a concrete and intentional way," Fonseca said.
Fonseca also called upon Mr. Poilievre to fulfil other campaign promises dear to social conservatives' hearts if he one day becomes Prime Minister.
"Mr. Poilievre has promised to defund the CBC and has campaigned to end freedom-crushing vaccine mandates. We expect him as leader of His Majesty's Loyal Opposition to fight against any attempt by the Trudeau Liberals to bring back vaccine passports or lockdowns."
Gunnarson praised Lewis for running a stellar campaign that did not shy away from tackling abortion head-on.
"Lewis was always openly pro-life during this campaign. She made clear a pro-life vision for Canada where every single person, including those existing in their mothers' wombs, are treated with true dignity and respect."
"By running a principled and unapologetically pro-life campaign, Lewis has moved the yardstick by leaps and bounds for what it means to be a pro-life politician here in Canada," Gunnarson said.
About Campaign Life Coalition
Campaign Life Coalition is a national, non-profit organization involved in political action and advocacy for legal and cultural change in Canada with respect to protecting human life & the family. For more info visit campaignlifecoalition.com.
Media Contacts
Jeff Gunnarson, National President, 519-835-8201, [email protected]
Jack Fonseca, Director of Political Operations, 647-638 5433, [email protected]
Image credit: pierre4pm.ca video screen grab