Pro-life group backs bill repealing MAiD for mentally ill
February 13, 2023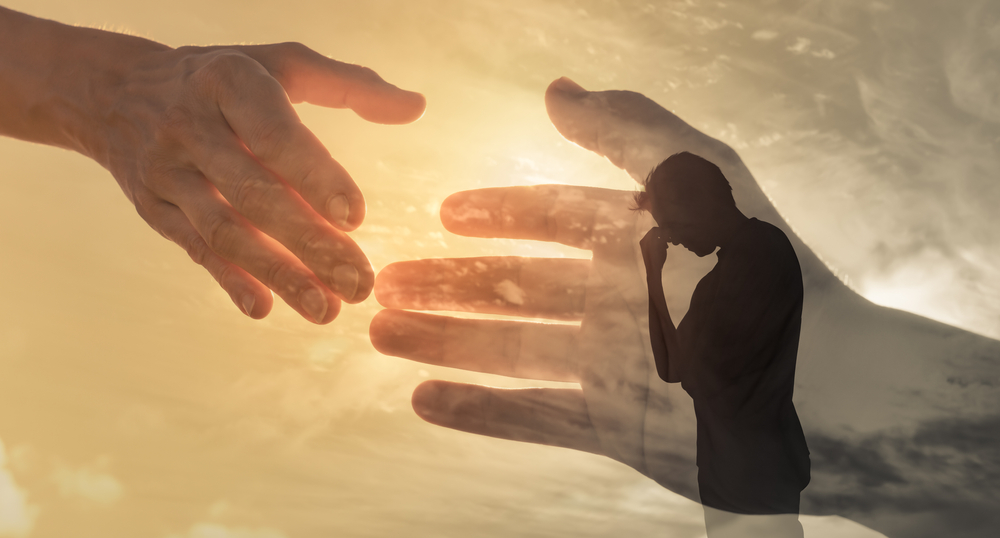 Campaign Life Coalition (CLC) is pleased to lend its support to Conservative MP Ed Fast's Bill C-314 "An Act to amend the Criminal Code (medical assistance in dying)" that would repeal the government's deplorable decision to extend assisted killing to the mentally ill.
"Canadians were promised by the government and by pro-euthanasia stakeholders that the 2016 legalization of medically assisted suicide would not result in a slippery slope where assisted-killing service would be continually expanded to include more and more groups of vulnerable Canadians," said CLC National President Jeff Gunnarson.
"Sadly, this is exactly what has happened. MAiD, which is really about permitting the strong and healthy to kill the weak and sick under the veneer of autonomy, has now been expanded to include those who are not dying but are living with disabilities, including those living with mental illness. There is now talk in Federal committees of expanding this service to 'mature minor' children, and even infants."
Gunnarson said that Bill C-314, although it does not reverse Canada's MAiD regime, would repeal the government's decision to extend assisted killing to another category of vulnerable people, the mentally ill.
"The bill simply amends the Criminal Code to provide that a mental disorder is not a grievous and irremediable medical condition for which a person could receive medical assistance in dying," he said.
CLC will be recording on its website how each MP votes on this bill and will publicize the results to each MP's constituents.
"The Canadian people deserve to know which MPs voted against this bill that would stop the state-sanctioned killing of the vulnerable depressed and mentally ill, who, by definition, cannot give informed consent," said CLC's director of political operations Jack Fonseca.
"By publicizing their voting record on C-314, CLC will ensure that come next election, voters will remember which MPs refused to stop Nazi-style medical eugenics. MPs who refused to stop Dr. Mengele-inspired 'medicine' to eliminate people no longer deemed 'useful' will have to wear it on their record," he added.
Gunnarson noted that it was after strong pushback from Canadians across the country that the government introduced a bill to delay for one year the killing of people with mental illness.
"Fast's bill would ensure that the delay would be permanent and that these vulnerable Canadians are protected and cared for, not killed by the physicians who should be helping them with their mental illness," he said. "This necessary law essentially says that enough is enough: Canada must care for people experiencing mental illness, and not push them to be killed."
"Reversing the ever-expanding euthanasia license is the first step toward a law that upholds the sanctity of all human life and that's why we support this bill," he added.
About Campaign Life Coalition
Campaign Life Coalition is a national, non-profit organization involved in political action and advocacy for legal and cultural change in Canada with respect to protecting human life & the family. For more info visit campaignlifecoalition.com.
Media Contacts:
Jeff Gunnarson, National President, 519-835-8201, [email protected]
Jack Fonseca, Director of Political Operations, 647-638 5433, [email protected]