Candidate, Julius Tiangson
Conservative Party, York Centre, ON
Bio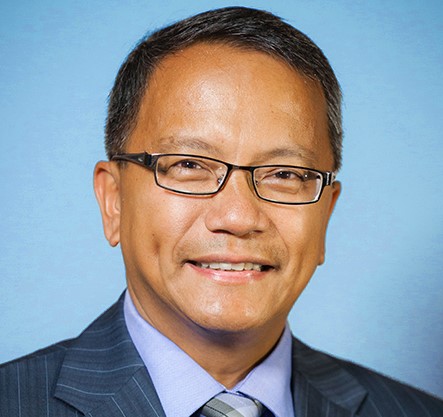 CLC rating
:
Pro-life, pro-family
Rating Comments
:
Julius was deemed to be solidly pro-life through a phone conversation with a CLC Leader. He was the Conservative candidate in the federal by-election in the riding of York Centre on October 26, 2020, but did not seek the nomination for the 2021 federal election.
Percentage in last election
:
41.8% (2020 by-election); 33% (2015)
Victory margin last election
:
-3.9% (2020 by-election); -22% (2015)
Religion / Faith
:
unknown
Contact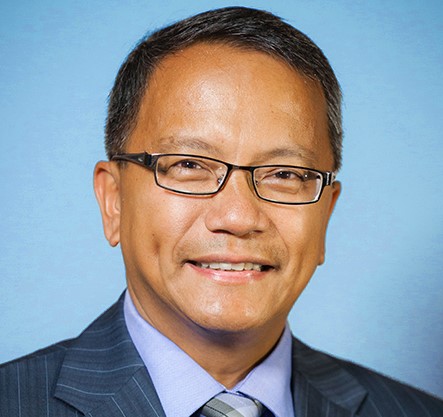 Here is Julius Tiangson's voting record relating to life and family issues:
Votes, Surveys and Policy Decision
Vote
Score
There are no votes, surveys or policy decisions to display for Julius Tiangson.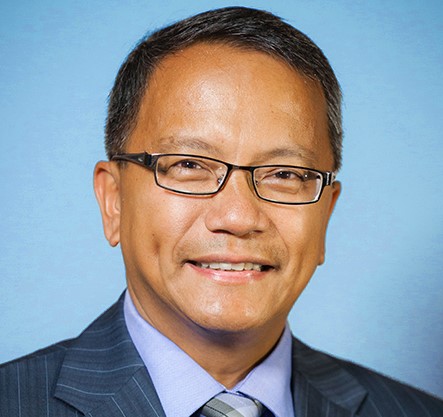 There are no quotes for Julius Tiangson at this time.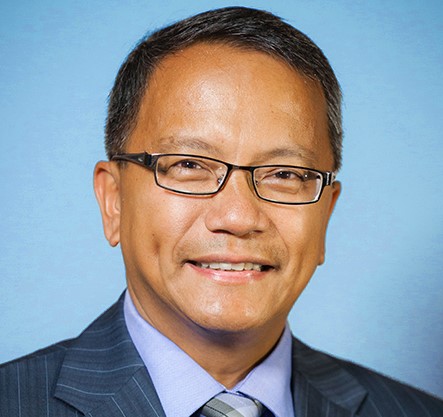 Here are the answers for the questionnaire as provided by Julius Tiangson on 2015.
| Question | Response |
| --- | --- |
| Do you believe that life begins at conception (fertilization)? | no response |
| If elected, will you strive to introduce and pass laws to protect unborn children from the time of conception (fertilization) onward? | no response |
| If elected, would you support all legislative or policy proposals that would result in a meaningful increase of respect and protection for unborn human life? | no response |
| Are there any circumstances under which you believe a woman should have access to abortion? (note: Medical treatments to save the life of a mother and which result in the UNINTENDED death of her unborn child, are NOT abortions. Eg. in case of tubal pregnancy or cervical cancer) | no response |
| If elected, will you oppose any legislative or regulatory measures designed to permit the deliberate killing (euthanasia) of a human being regardless of age, state of health, or "anticipated quality of life" or designed to permit "doctor-assisted suicide"? | no response |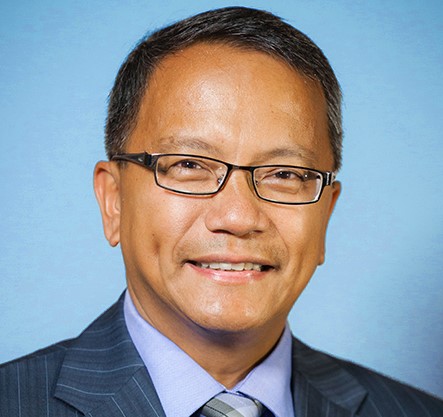 There are no videos available for Julius Tiangson.