Candidate, Trifon Haitas
Liberal Party, Toronto - Danforth, ON
Bio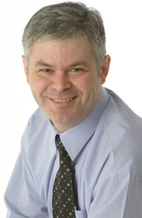 Rating Comments
:
Answered CLC's federal questionnaire perfectly when he ran in May 2011. When targeted by the liberal media during the Liberal Party nomination race for Toronto-Danforth, he gave a strong defence for his pro-life convictions.
Position:
Nomination candidate
Previous Occupation
:
Journalist
Percentage in last election
:
2.70%
Victory margin last election
:
-42%
Religion / Faith
:
Greek Orthodox
Contact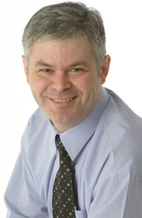 Here is Trifon Haitas's voting record relating to life and family issues:
Votes, Surveys and Policy Decision
Vote
Score
There are no votes, surveys or policy decisions to display for Trifon Haitas.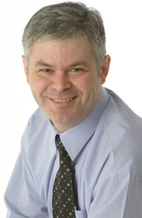 Here are quotes from Trifon Haitas on various life and family issues:
After sustained attacks for his pro-life convictions by the media and his own party leader, Bob Rae, Trifon seemed to back-peddle a bit, making some unfortunate statements about respecting that the Liberal Party is pro-choice: "I respect that but I also respect democracy and everybody has their choice to choose what they want to do with their body" [CBC.ca, 'Liberals select ad exec for Toronto-Danforth riding', Feb. 9, 2012]
Defended his pro-life convictions when attacked by the pro-abortion consensus media: "Definitely, I am pro-life. I believe in the sanctity of life and I'm right by their side when it comes to that issue... I, as an individual, have to stay true to my faith ... I grew up in the orthodox Christian faith and there's no way I would turn my back to the beliefs I was brought up with... It's an issue that's close to my heart because I have personal experience of that issue... I'm alive today because both my parents are pro-life. My grandparents didn't want me to be born... I lost a child to abortion. I had no choice in the matter and I feel ashamed that that happened. I've learned from it."
[Globe & Mail, 'Liberals fear pro-lifers trying to take over weakened federal party', Feb 8, 2012]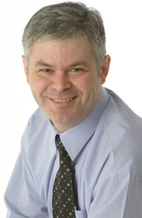 Here are the answers for the questionnaire as provided by Trifon Haitas on April 11, 2011.
| Question | Response |
| --- | --- |
| Do you believe that life begins at conception (fertilization)? | Yes |
| If elected, will you strive to introduce and pass laws to protect unborn children from the time of conception (fertilization) onward? | Yes |
| If elected, would you support all legislative or policy proposals that would result in a meaningful increase of respect and protection for unborn human life? | Yes |
| Are there any circumstances under which you believe a woman should have access to abortion? (note: Medical treatments to save the life of a mother and which result in the UNINTENDED death of her unborn child, are NOT abortions. Eg. in case of tubal pregnancy or cervical cancer) | No |
| If elected, will you oppose any legislative or regulatory measures designed to permit the deliberate killing (euthanasia) of a human being regardless of age, state of health, or "anticipated quality of life" or designed to permit "doctor-assisted suicide"? | Yes |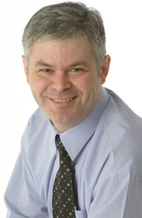 There are no videos available for Trifon Haitas.