Candidate, Fred Slade
Conservative Party, Sudbury, ON
Bio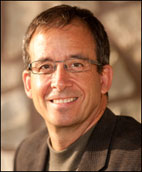 CLC rating
:
Pro-life, pro-family
Rating Comments
:
Has not filled in CLC's questionnaire. However, the Sudbury Star reported that at a 2011 all-candidates meeting, he was asked about his positions on social policy and "Slade offered up that he: supports a pro-life agenda ( "I believe life begins at conception and ends at death"). The paper also quoted him as saying he supports homosexual marriage rights. However, Slade wrote to CLC clarifying that he was misquoted by The Star and in fact, he supports the traditional definition of marriage.
Percentage in last election
:
21% (2015)
Victory margin last election
:
-26% (2015)
Contact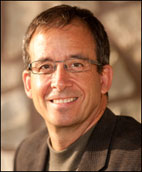 Constituency Offices
, Ontario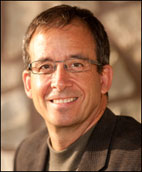 Here is Fred Slade's voting record relating to life and family issues:
Votes, Surveys and Policy Decision
Vote
Score
There are no votes, surveys or policy decisions to display for Fred Slade.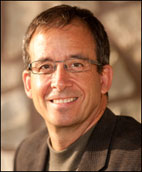 There are no quotes for Fred Slade at this time.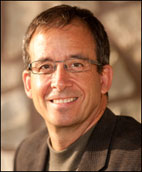 Here are the answers for the questionnaire as provided by Fred Slade on 2011.
| Question | Response |
| --- | --- |
| Do you believe that life begins at conception (fertilization)? | Yes (based on public statement) |
| If elected, will you strive to introduce and pass laws to protect unborn children from the time of conception (fertilization) onward? | no response |
| If elected, would you support all legislative or policy proposals that would result in a meaningful increase of respect and protection for unborn human life? | Yes (based on public statement) |
| Are there any circumstances under which you believe a woman should have access to abortion? (note: Medical treatments to save the life of a mother and which result in the UNINTENDED death of her unborn child, are NOT abortions. Eg. in case of tubal pregnancy or cervical cancer) | no response |
| If elected, will you oppose any legislative or regulatory measures designed to permit the deliberate killing (euthanasia) of a human being regardless of age, state of health, or "anticipated quality of life" or designed to permit "doctor-assisted suicide"? | no response |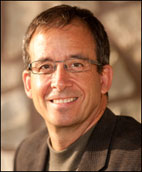 There are no videos available for Fred Slade.