MP Charles Sousa
Liberal Party, Mississauga - Lakeshore, ON
Bio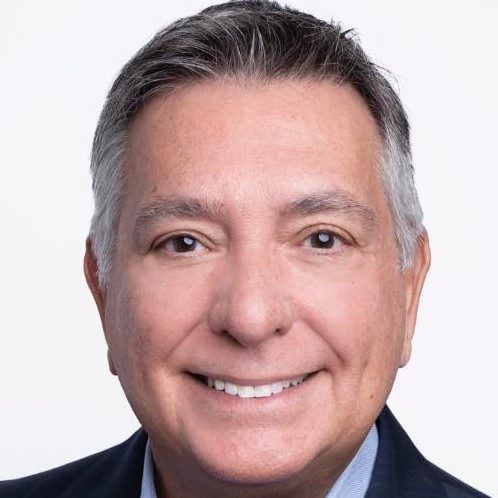 CLC rating
:
Pro-abortion, pro-lgbt ideology, pro-euthanasia
Rating Comments
:
Mr. Sousa amassed a hideous voting record as an Ontario Liberal MPP during the notorious Wynne government's years in power. This dovetails perfectly with the anti-life and anti-family ideology of Justin Trudeau's federal Liberals, of which Sousa became a member upon winning the December 2022 federal by-election in Mississauga-Lakeshore.


First elected
(yyyy.mm.dd):
2022.12.12
Previous Occupation
:
Ontario Liberal MPP
Percentage in last election
:
51.2% (2022 by-election)
Victory margin last election
:
13.9% (2022 by-election)
Religion / Faith
:
unknown
Contact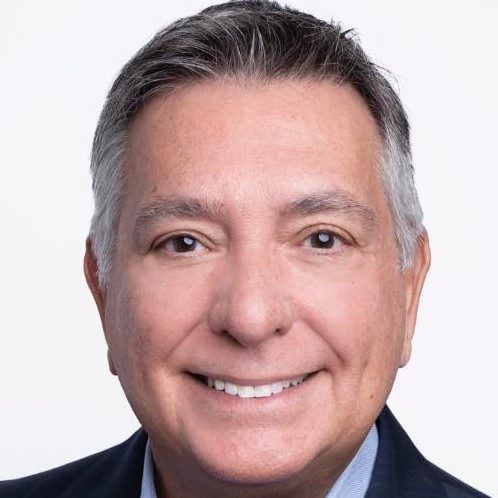 Constituency Offices
1865 Lakeshore Rd W, Unit 10
Mississauga, Ontario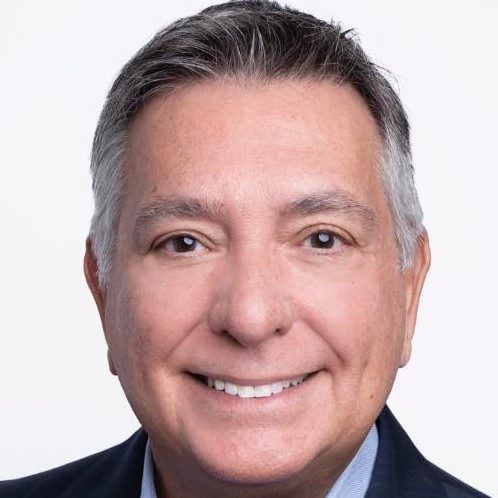 Here is Charles Sousa's voting record relating to life and family issues:
Votes, Surveys and Policy Decision
Vote
Score

Bill C-311 - 2nd Reading, An Act to amend the Criminal Code (violence against pregnant women)

A principled bill introduced by stalwart pro-life Conservative MP Cathay Wagantall, C-311 sought to establish in law that knowingly assaulting a pregnant woman and causing physical or emotional harm to a pregnant woman are to be considered aggravating circumstances for sentencing purposes. This modest protection for pregnant women and acknowledgement of their special status as expectant mothers was supported by the entire Conservavite caucus, but was defeated along predictable party lines by Justin Trudeau's pro-abortion Liberal government and the other left-wing parties at 2nd reading on June 14, 2023 by a vote of 205 - 113.

Opposed

Opposition Motion: Opioid Crisis - Motion calling on the Trudeau Liberal government to reverse it's hard-drug decriminalization experiment in BC and instead fund addiction treatment and recovery programs.

This sensible and compassionate Opposition Motion, sponsored by Conservative Party leader Pierre Poilievre, called on the Justin Trudeau Liberal government to reverse it's disastrous 2022 policy that decriminalized all hard drugs in the province of British Columbia. Under the Liberal scheme, there are now no arrests, charges or seizures for personal possession of up to 2.5 grams of highly-addictive drugs like cocaine and heroin, or for potentially lethal opioids like fentanyl. The resulting increase in opioid deaths seems not to have deterred the Trudeau Liberals from continuing to push their "safe injection" ideology, as they have committed another $74 million to further entrench and intensify their experimental program. Sadly, this rational and laudable Conservative Motion was defeated on May 29, 2023 by a completely partisan vote of 209 - 113, with only the Conservatives suppporting the Motion, while the Liberals and all the other left-wing parties - NDP, Bloc Quebecois, and Green - opposed it.

Opposed

Life & family issues voting score:

0%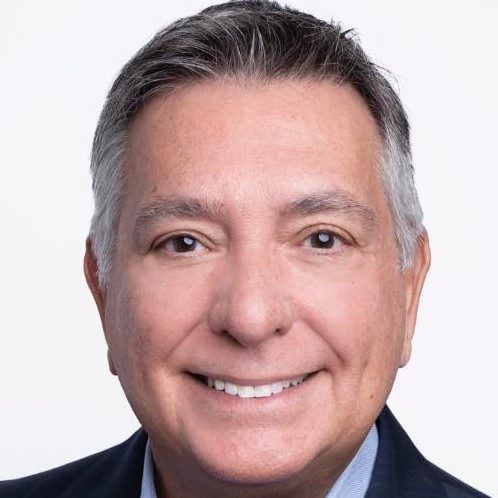 There are no quotes for Charles Sousa at this time.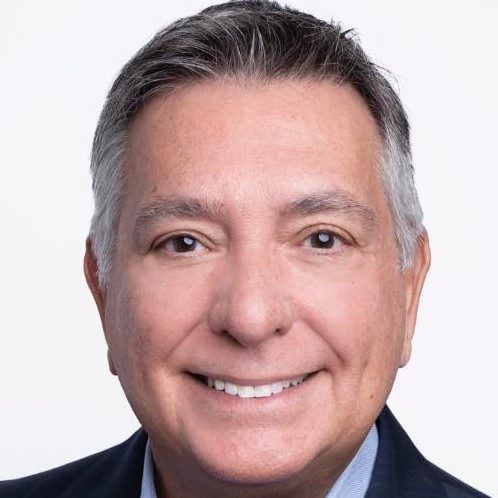 Here are the answers for the questionnaire as provided by Charles Sousa on 2022.
| Question | Response |
| --- | --- |
| Do you believe that life begins at conception (fertilization)? | -- |
| Do you support the conscience rights of health care professionals to refuse to do or refer for medical procedures which they oppose? | No (based on voting record as Ontario MPP) |
| If elected, would you vote in favour of a law to protect all unborn children from the time of conception (fertilization) onward? | No (based on voting record as Ontario MPP) |
| If elected, will you vote to pass laws protecting people from euthanasia and assisted-suicide, and vote to reject laws that would expand euthanasia and assisted-suicide? | No (based on voting record as Ontario MPP) |
| Are there any circumstances under which you believe a woman should have access to abortion? (note: Medical treatments to save the life of a mother and which result in the UNINTENDED death of her unborn child, are NOT abortions. Eg. in case of tubal pregnancy or cervical cancer) | Yes (based on voting record as Ontario MPP) |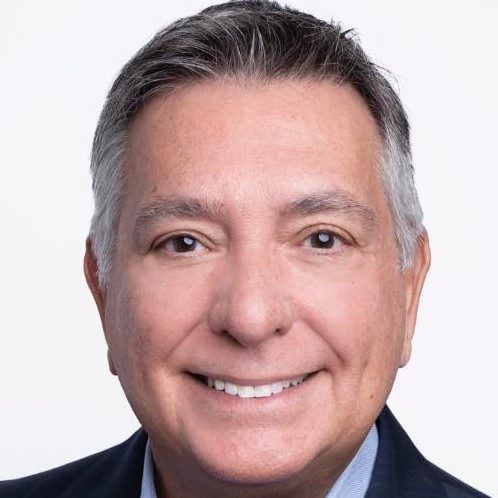 There are no videos available for Charles Sousa.