MLA Danielle Adams
New Democratic Party, Thompson, MB
Bio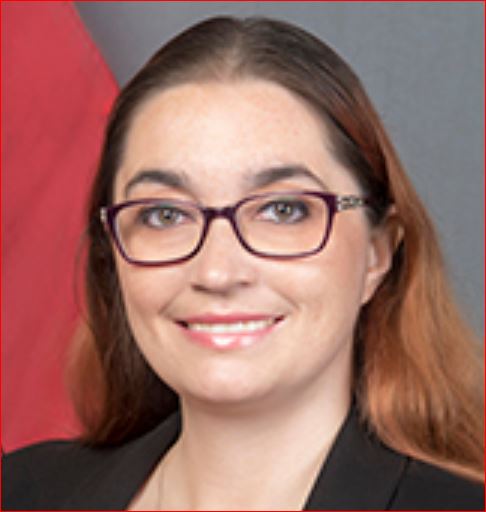 Rating Comments
:
Rating based on an official policy statement by the NDP, on behalf of all NDP candidates, which asserted abortion as "a woman's right to choose". This pro-abortion statement was posted April 5th on the NDP's website during the 2016 provincial election.

In October 2020, MLA Adams made a disturbing pro-abortion statement in the Manitoba Legislature (see Quotes tab).


Religion / Faith
:
unknown
Contact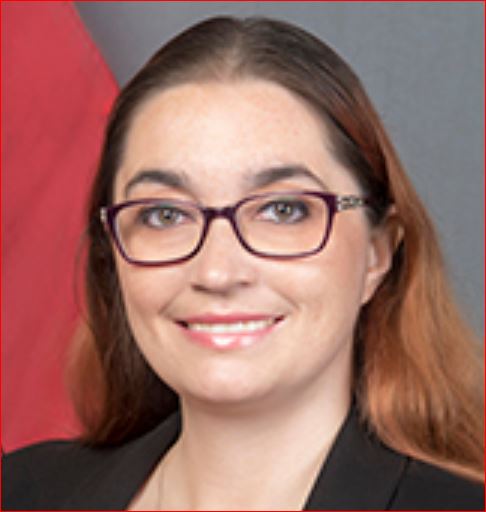 Parliamentary Office
Room 234 Legislative Building
Constituency Offices
Thompson, Manitoba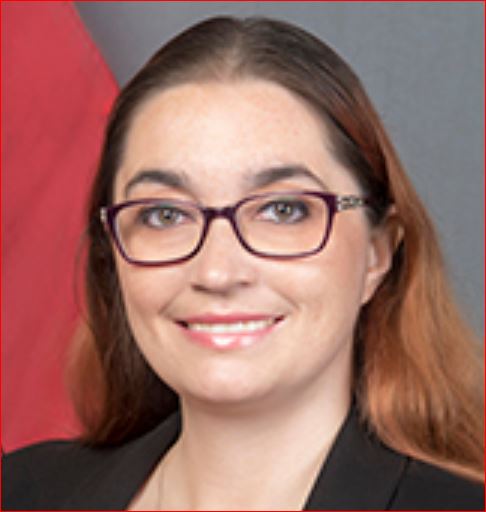 Here is Danielle Adams's voting record relating to life and family issues:
Votes, Surveys and Policy Decision
Vote
Score
There are no votes, surveys or policy decisions to display for Danielle Adams.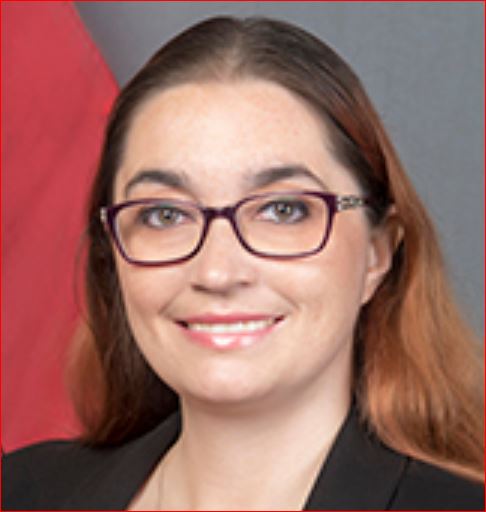 Here are quotes from Danielle Adams on various life and family issues:
NDP MLA Danielle Adams crows on about the "strong", "brave", and "powerful" women who prefer to kill their unwanted children through the savagery of abortion rather than to love and care for them:

"Madam Speaker, for many women, choosing to have an abortion is an incredibly difficult decision that carries a lot of social stigma.

"What makes the decision even harder is that many northern and rural women who choose to do so must travel far distances to Brandon or Winnipeg as there is no medical abortion services in their region. This creates another obstacle that these women must overcome, with the travel requirements being costly and taking a lot of time. For many women, these barriers threaten their right to reproductive health.

"There are other ways to get an abortion, however: most notably, using the drug 'meesogymifasen.' Unfortunately, when it was introduced, this drug was only free at clinics in Brandon and Winnipeg and it would cost women upwards of $300 elsewhere. However, thanks to brave women, access to the abortion pill has become far easier for women in the North.

"Today I'd like to acknowledge the women who came together to work on making the abortion available for free charge in the North, particularly Thompson. These women are sisters Harlie and Emily Pruder. They brought together like-minded women to fight for equal access to reproductive health in northern Manitoba.

"This group of strong women fought for access to abortion services in the North and to end the stigma around abortion. Emily Pruder now makes a career out of her activism and is working on–as an abortion doula in Thompson to support people who are considering ending their pregnancy.

"I want to thank everyone who has come forward to share their stories around abortion access in the North. I'd like to acknowledge that there are still barriers for women to overcome to get abortions, as 'mifogymisen' can only be prescribed by a trained professional, and training is not mandatory for physicians. Nevertheless, I am confident these barriers will be removed with the continuing fight by strong, powerful women such as Emily and Harlie Pruder." [Hansard, Legislative Assembly of Manitoba, October 26, 2020]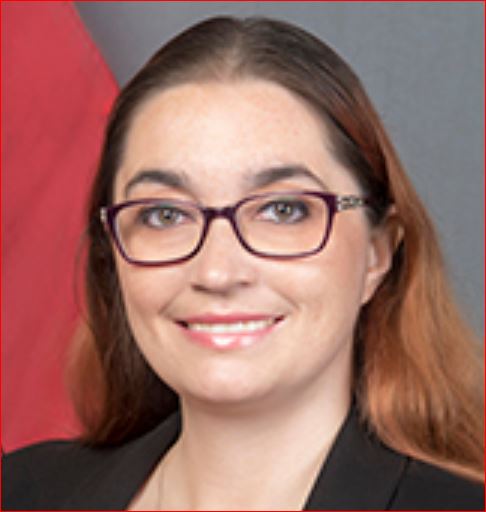 Here are the answers for the questionnaire as provided by Danielle Adams on 2019.
Question
Response
Do you acknowledge that human life begins at conception (fertilization)?
survey not sent
Are there any circumstances under which you believe a woman should have access to abortion?
[Note: A surgical or medical intervention, designed to prevent the death of the mother (e.g. In the case of tubal pregnancy or cervical cancer) but which results in the unintended and undesired death of the pre-born child, is not an abortion.]
All circumstances (per party policy)
Will you support measures to stop funding abortions with taxpayers' money in Manitoba?
No (per party policy)
Do you agree women have the right to be thoroughly informed about the serious health consequences of abortion, the development of their child in the womb and the alternatives to abortion?
survey not sent
Will you protect the rights of parents to educate their children according to their faith in matters of moral principles and beliefs concerning abortion, contraception and homosexuality?
survey not sent
Will you oppose euthanasia and assisted suicide, and instead, support measures to promote "palliative care", the purpose of which is to alleviate pain, and enhance the quality of life for terminally ill patients and those with disabilities? [Note: Euthanasia is the direct and intentional killing of a person by action or omission, with or without that person's consent, for what people mistakenly believe are compassionate reasons.]
survey not sent
Will you support legislation to protect the right of health care workers who refuse to participate in procedures which are in violation of their religious or conscientious beliefs?
survey not sent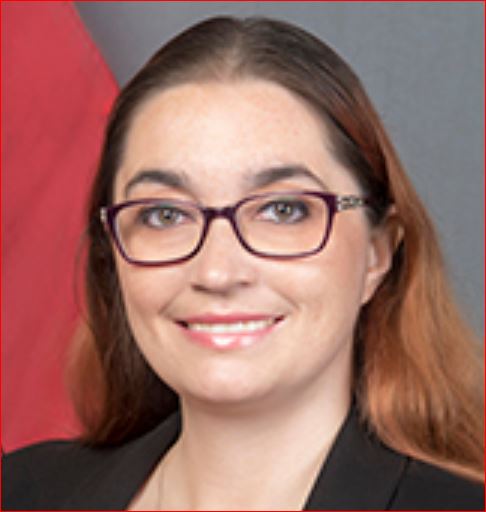 There are no videos available for Danielle Adams.