Ironic Pregnancy
February 3, 2017 - 5:53pm
"Irony: a state of affairs or an event that seems deliberately contrary to what one expects." (Google)
Here's one: Who would have thought that the most liked Instagram post in the world, with nearly 8 million likes and counting in less than 24 hours, is of a pregnant woman with hardly any clothes on? News agencies declared her pregnancy resulted in a reportedly "global reaction of joy". Ellen DeGeneres even photoshopped her head onto the mother's head and posted "Look, me too!"
Yes, you've probably heard, Beyonce Knowles is pregnant with twins. Congratulations to the celebrity mother for choosing to allow her unborn children to live.
Here's another: Some of her captions were strikingly pro-life, "I have 3 hearts" and "We would like to share our love and happiness. We have been blessed two times over. We are incredibly grateful that our family will be growing by two..."
Why is this ironic? Because at the Woman's March she was one in the rank of female celebrities endorsing Planned Parenthood, the organization which kills thousands of unborn babies and sells their parts for profit. She explicitly advocates for a woman's "right" to choose to kill the child(ren) within her.
Yet another: Beyonce is black and Planned Parenthood was created with the intent purpose of extinguishing black lives.
Life is always a beautiful thing. I'm sure her twins will bless her family tremendously. It's a shame, though, that a mother would advocate for the killing of children. How ironic.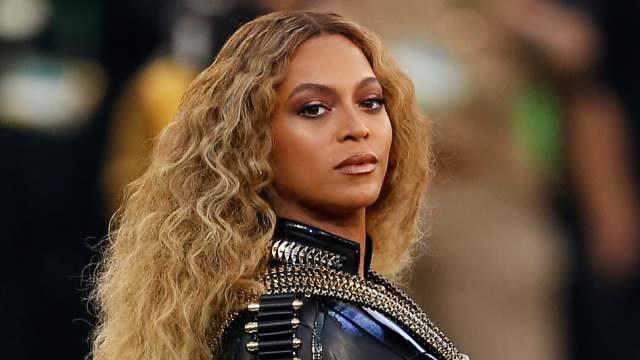 Sources:
http://www.today.com/parents/beyonc-shares-more-amazing-pregnancy-photos-i-have-3-hearts-t107704
http://www.lifenews.com/2017/01/19/beyonce-katy-perry-and-scarlett-johansson-push-planned-parenthoods-pro-abortion-womens-march/