Abortion Hurts Women
April 13, 2017 - 10:34am
Research shows that some women who undergo abortion are likely to be affected by psychological implications and mental health problems. In fact, so many women have been affected by psychological disturbances that there now is a medical term to explain this condition: "Post-Abortion Syndrome". Here are some facts and statistics of what women experience after abortion, the reasons for such psychological effects, and ways to seek help.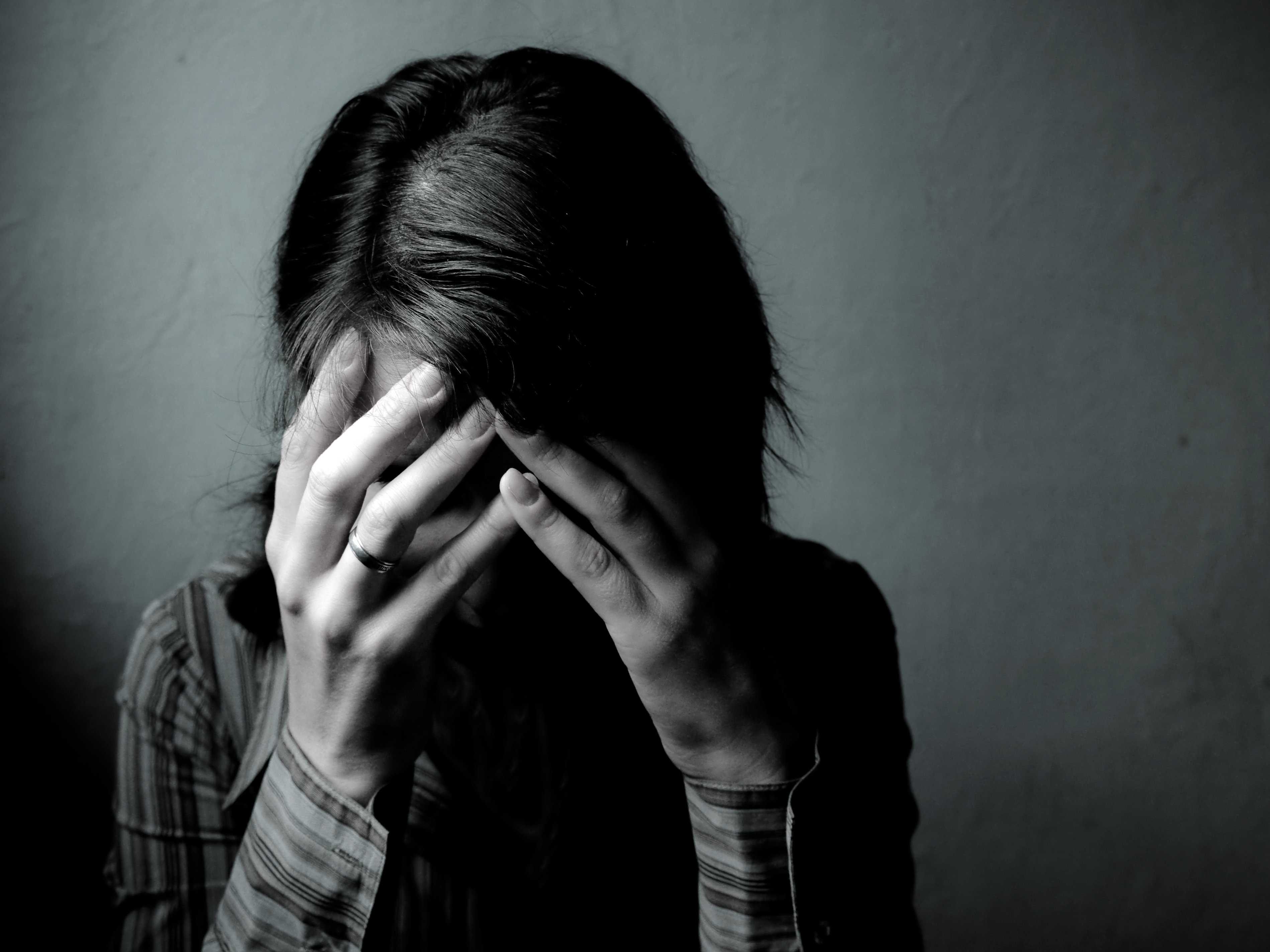 According to a study of the medical records of 56,741 California Medicaid patients, women who had an abortion were 160 percent more likely to be hospitalized for psychiatric treatment within 90 days after an abortion or delivery than women who delivered their baby. Another study, which was published in the Canadian Journal of Psychiatry, found that women who underwent an abortion had a 98 percent increased risk for a mental health disorder compared to women who did not have an abortion. They also found that women who had abortions had a 59 percent increased risk for suicidal thoughts, 61 percent increased risk for mood disorders, 61 percent increased risk for social anxiety disorders, 261 percent increased risk for alcohol abuse, and 280 percent increased risk for any substance use disorder. There has been so much research done on this topic that the results are too many to list. But all of these professionally conducted studies point to one common conclusion: abortion can negatively affect a woman's well-being.
So why is it possible for a woman to be so greatly affected by abortion? Research shows that many women come to regret their decision and feel remorse and guilt. This regret, remorse and guilt can cause anxiety and depression, which then can grow into severe, life-changing disorders. Unfortunately, many women also refuse to seek help right away when they feel depressed because they think that they are just having mood swings and don't want others to know about their problems. As a result, their repressed emotions can cause psychosomatic illnesses and psychiatric or behavioral problems.
Therapists recommend women who are suffering from depression and anxiety to first seek help from family and friends by opening up to them. If the problem worsens, they recommend seeking help from therapists and counsellors. Many women also find healing by seeking prayer and support from their church community. There are organizations like Hope After Abortion and Connect and Breathe that exist solely to provide support to women suffering from the side effects of abortion.
Other organizations work to give women healthy and life giving alternatives before they choose the abortion. These helpers realize that women often feel they have no other choice and are completely alone. Birthright is one of many organizations that provide support by offering free, non-judgmental counselling to women facing unplanned pregnancies. They respectfully and lovingly listen to each woman's particular situation and help them make realistic plans according to her decision. They also provide free baby products for those who choose to keep their child.
Though many women suffer from negative effects after an abortion, women do not have to suffer alone. There is always someone out there who can help.
Sources
http://afterabortion.org/2011/abortion-risks-a-list-of-major-psychological-complications-related-to-abortion/
http://birthright.org/en/our-philosophy
By Ag Park
Ag is a grade 11 student at Bishop Reding Catholic Secondary School.
She is very passionately involved in the movement and is president of her school's pro-life club called BR's LIFELINE. She also currently blogs about pro-life topics and her experiences of pro-life events for a women's magazine called Herculture.