Pro-Life Moments in Hip-Hop
August 16, 2017 - 3:31pm
It is rare to come across pop culture icons or pop musicians who share a pro-life message. However, we can be grateful to these Hip-Hop artists for making it clear abortion is killing the unborn. Award winning and multi-platinum selling artists such J. Cole, Common, and Lauryn Hill all give insight to abortion experiences they've witnessed, or they've experienced through these songs.
Common – Retrospect for Life
Award winning rapper and actor, Lonnie Lynn Jr., otherwise known as Common, writes one of the most "conscience" and pro-life songs in Hip-Hop through his song "Retrospect for Life" featuring Lauryn Hill.
Knowin' you the best part of life, do I have the right to take yours?
Cause I created you…..
I look into mother's stomach, wonder if you are a boy or a girl
Turnin' this woman's womb into a tomb
Nerve I got to talk about the people with a gun
Must have really thought I was God to take the life of my son
I could have sacrificed goin' out
To think my friends who did it I used to joke about From now on I will use self control instead of birth control
Cause 315 dollars ain't worth your soul
315 dollars ain't worth your soul
315 dollars ain't worth it
Common raps about the value of life, stating that $315 (the lowest price at the time the song was released for abortion in the Mid-West) is not worth the soul or the life of a child. He also shares that rather than using birth control as a method to avoid having a child, men need to use self-control. Common also made sure to take note of the realness of abortion, relating abortion to someone murdering an adult with a weapon. He vividly portrays all the negative aspect of abortion throughout the rest of his song, but this excerpt in particular was very forward.
MF Doom & RZA - Books of War
RZA, one of the original nine members of the Wu-Tang Clan relates slavery and "African American Population Control" to abortion in this song featuring MF Doom called Books of War.
Still survived the anguish of slavery but still remained nameless
Separated to portions and tricked by John Haughty Hawkins
And sold on the auction, taught birth control and abortion
Rulers of the first part became slaves of the worst part
RZA raps about America's dark history of slavery, and selling human beings at auctions, and imposing non-African ideology of birth control and abortion. He adresses this issue to let it be known that slavery through abortion and birth control continues to enslave minority populations.
(Due to some explicit lyrics, I have not attached a video)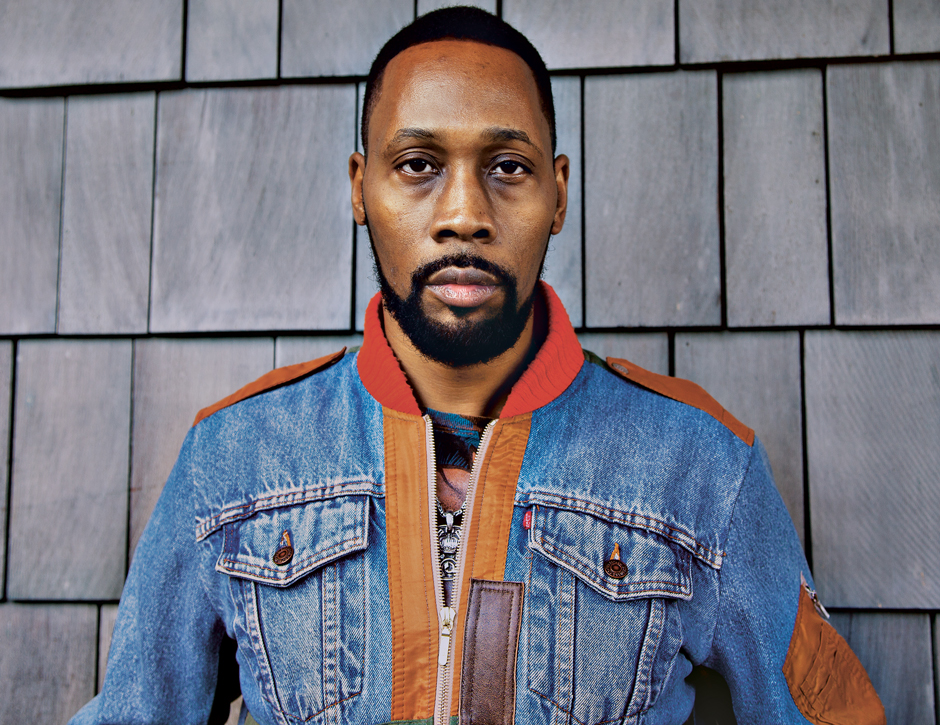 J. Cole – Lost Ones
J. Cole, the multi-platinum selling rapper who is most noted for having a double platinum selling album with no features, wrote this heart breaking crisis pregnancy story on his debut album. The song is written from three perspectives: the Father, the Mother, and the outsider looking at the pregnancy. Take a look.
Segment from Verse One: (Father's Point of View)
Baby girl, I can't imagine what it's like for you
I got you pregnant, now inside there is a life in you

Segment from Verse Two: (Mother's Point of View)
you got some nerve
To come up to me talkin' about abortion
This is my body… so don't think you gonna force it!
The entire song shares a much more in depth version of the story, showing a very realistic perception from all sides of the pregnancy. Some lines even explain how abortion may be the better solution. Nevertheless, this song ends on a pro-life note with the father not forcing the abortion on the mother who never wanted the abortion. He realizes that the mother of his child carries a life that he also created, and it is his responsibility to care for it.
(Due to some explicit lyrics, I have not attached a video)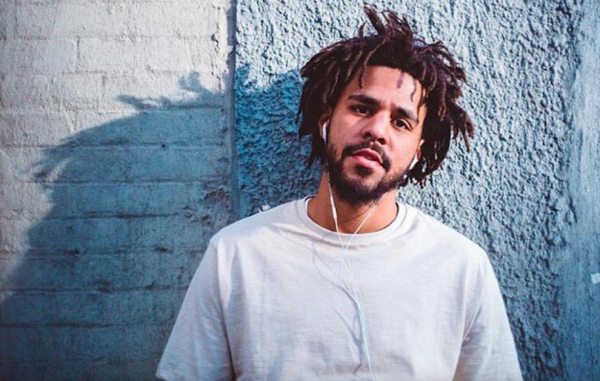 Lauryn Hill – To Zion
Lauryn Hill is known to be one of the best female Hip-Hop musicians ever (definitely in my top 5), with much praise for her conscience lyrics and her amazing singing voice. In this incredibly written song, Lauryn Hill challenges the status-quo opinion that abortion is the best solution for young girls who end up pregnant while trying to realize their dreams. Through Biblical references and poetic language, Hill points to the beauty and dignity of the life these young women bare within them.
Unsure of what the balance held
I touched my belly overwhelmed
By what I had been chosen to perform….
Woe this crazy circumstance
I knew his life deserved a chance
But everybody told me to be smart
"Look at your career," they said
"Lauryn baby use your head."
But instead I chose to use my heart
And I thank you for choosing me
To come through unto life to be
A beautiful reflection of His grace
See I know that a gift so great
Is only one God could create
And I'm reminded every time I see your face
Nick Cannon – Can I Live
Although Nick Cannon is not well known for his music, he is a recording Hip-Hop artist who has a story not everyone knows about. Nick Cannon writes the song "Can I Live" from the perspective of a child about to be aborted, because that was once the reality he faced, as his mother was seriously considering an abortion when pregnant with him.
You see me in your sleep so you can't kill your dreams
Three hundred dollars, that's the price of living? What?
Mommy, I don't like this clinic
Hopefully you'll make the right decision
And don't go though with the knife decision….
What you want morning sickness or the sickness of mourning?
Can I live?
Nick Cannon takes a different approach than the artists previously mentioned. He expands the issue to the mental health of the mother in addition to the life of the unborn child. Cannon firmly states that abortion doesn't lead to any type of benefit, as death can only lead to mental "sickness of mourning".
I don't know where these artists stand on the issue of abortion now, but their lyrics to these songs are ever impactful. I hope in the future more musicians spread the pro-life message because of the influence they have on society. It's great to have these highly acclaimed and world-renowned musicians address this issue through their lyrics, but it will take more voices to restore a culture of life in our world. After all, if what Justin Bieber said is true and abortion is "like killing a baby", then shouldn't more be said about this?
If you know of any other "pro-life" moments in Hip-Hop or any other genres of music, please comment below!