Hipsters...Youth...Pro-Life
June 21, 2019 - 3:42pm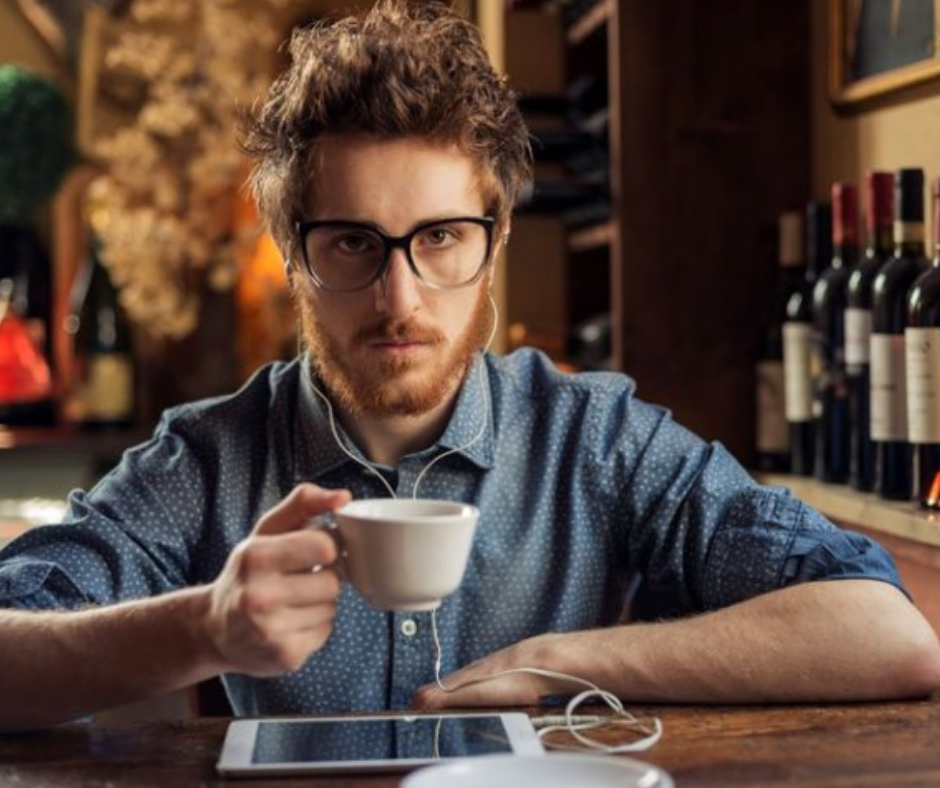 Hipsters, veganism, alternative rock, non-GMO organic, extreme politics, Reddit, feminism, Jordan Peterson, NoFap, alternative news, social media aestheticism, underground HipHop, LGBTQ+, recycling and zero waste, Alt-Right, yoga, Keto diet, nose piercings, memes, traditionalism, and the pro-life movement.
So how do any of these connect? In the midst of the culture war that is ravaging the post-Christian West, youth are seeking to do battle in the most zealous and extreme of ways. This is the connection, and this is the golden string by which we can pull youth towards and into the battle for the lifeblood of the West.
In reaction to numerous evils, one finds a great zeal that can be seen in the problem-solving and sacrificial lifestyles of youth. The issue is with the lack of virtue and guidance that often allows for zeal to morph into extremism.
Whether it be food, politics, music, media, sexuality, the environment, humour, identity, spirituality and religion, or even just plain old fashion, youth are zealous for authentic, noble, and challenging culture. This is why youth are longing for something to live for and to die for, something worth fighting for and fighting against, and they are looking to the past. One can look at the retro fashions that are revived such as those from the 90's, or the increase in Medieval-style games. Recovering older ways of doing things and rebranding them so as to purify them of old filth is the new norm. As theologian Dr. Peter Kwasniewski says: "The future is Tradition."
In order to also understand the mindset of most modernists, looking at the deep-seated individualism is key. Youth nowadays are more willing to engage in difficult conversations as we see with pornography and the "NoFap movement" of those abstaining from pornography. For youth, it is no longer a distrust of big institutions that drives this individualism, instead it is a reaction against indoctrination and a longing to use reason to decide for oneself what one believes.
Another element is the vast amount of sexual brokenness that has engulfed whole generations. Pornographization, objectification of people, sexual harassment, even rape and domestic abuse, are sadly common realities still present today. That is why youth value their individual freedom not just from an intellectual standpoint, but also out of longing for protection of one's dignity. This vision of freedom gets distorted with unrestrained liberty of course, and the cycle of victimhood is passed on.
So now that the tip of the millennial iceberg has been scratched, let's use this iceberg water to put out a fire that is burning the West into the ashes of Hell itself, the Culture of Death.
There are numerous issues that still need to be addressed or dwelt upon, and many solutions along with that. A great movement which will draw young people towards that which is True, Good, and Beautiful, that which is necessary to be happy, is the pro-life movement.
The pro-life movement is literally fighting in the greatest war ever seen in human history. With a death toll of 1.5 billion innocents globally since 1980, the battle against the Culture of Death truly is life or death. The significance of the movement cannot be understated, but it can be undersold, and that is why youth must be spoken to. This generation, with its great zeal, intellectual capacity, and understanding of sexual brokenness, is ready now more than ever to take up the torch and fight the good fight.
Understanding youth is the first step, next is to speak to them and win over their hearts. The last step is to turn their strengths into weapons for an army that will conquer such evil and build up a civilization of Love. In order to advance the pro-life cause, guaranteeing a respect for life from the moment of conception till natural death, we need to turn to rally youth and channel their zeal.
There is a great charism to this generation and so the question becomes, will we as pro-lifers waste this gift, this great opportunity to give youth a cause worth fighting for? This generation of youth is the "Generation to End Abortion," God-willing.