Crossing the Washington, D.C., March for Life off my Bucket List
February 6, 2020 - 10:22am
A couple of weeks ago, I had the opportunity to travel to Washington, D.C, for the world's largest human rights demonstration, the 47th annual March for Life. I've been pretty involved in the pro-life movement here in Canada—participating in several Life Chains and the National March for Life in Ottawa twice, and interning at and doing activism with Campaign Life Coalition, but attending the March in D.C. was definitely on my bucket list.
What made this March so different from the Women's March that happened the week before is the fact that everyone was marching for someone else's rights. While those at the Women's March yelled for more "reproductive rights," including free abortions on-demand right till birth, more than 200,000 young people (the average age of people at the March for Life was 18 - 20) were fighting for the right to life for people who they will most likely never meet. These young people had travelled by plane or bus for hours to stand in the cold for 7+ hours, fighting for the most basic of human rights. One of the highlights of the March for me, though, was meeting Mary Wagner, who has been one of my heroes in the pro-life movement here in Canada. I also had the opportunity to meet Texan Senator Ted Cruz outside the Capitol Building, as well as Abby Johnson and Pinterest whistleblower Eric Cochran at the Summit, held the next day.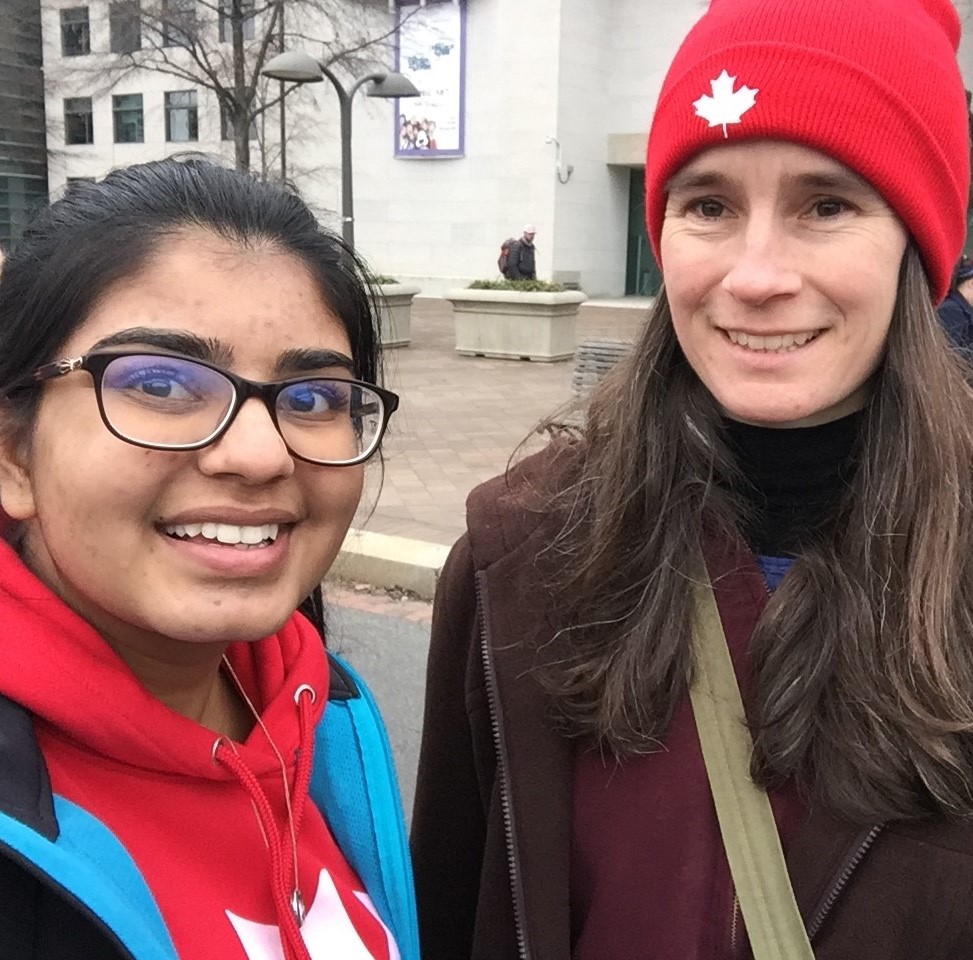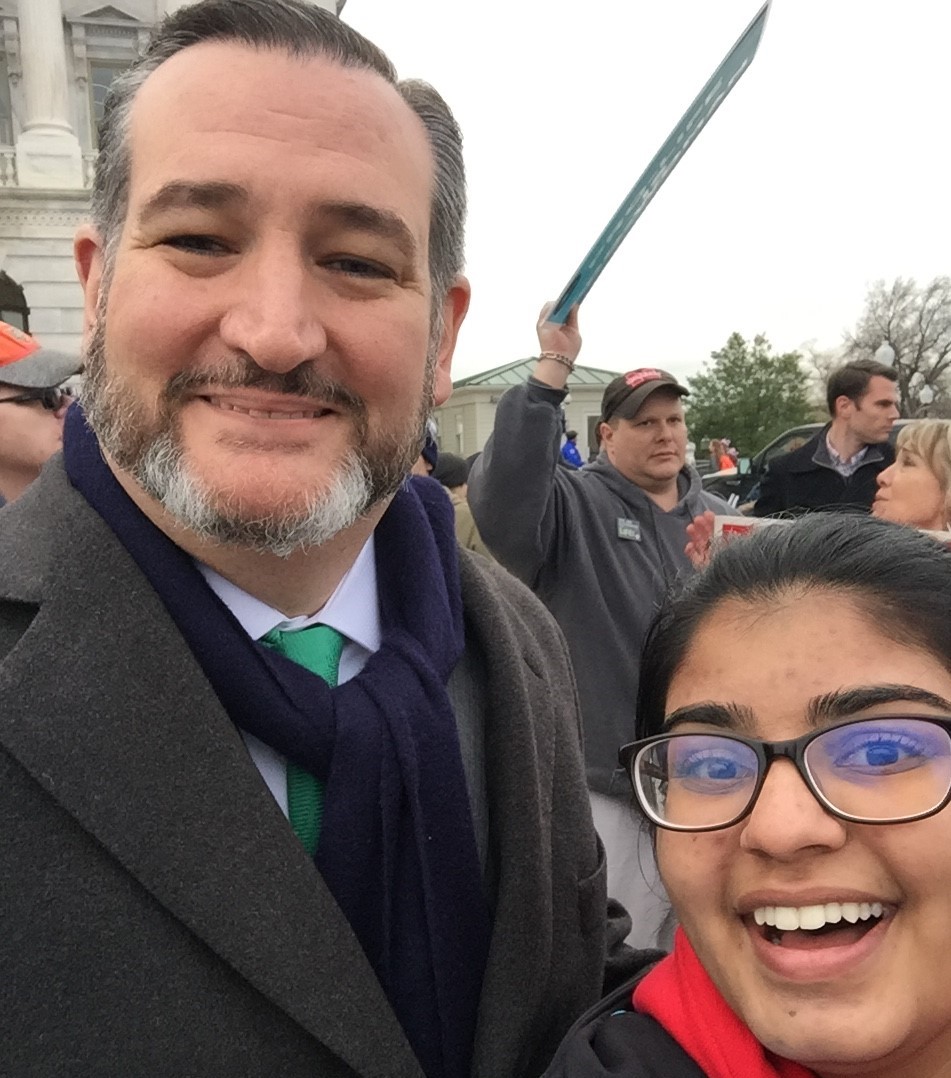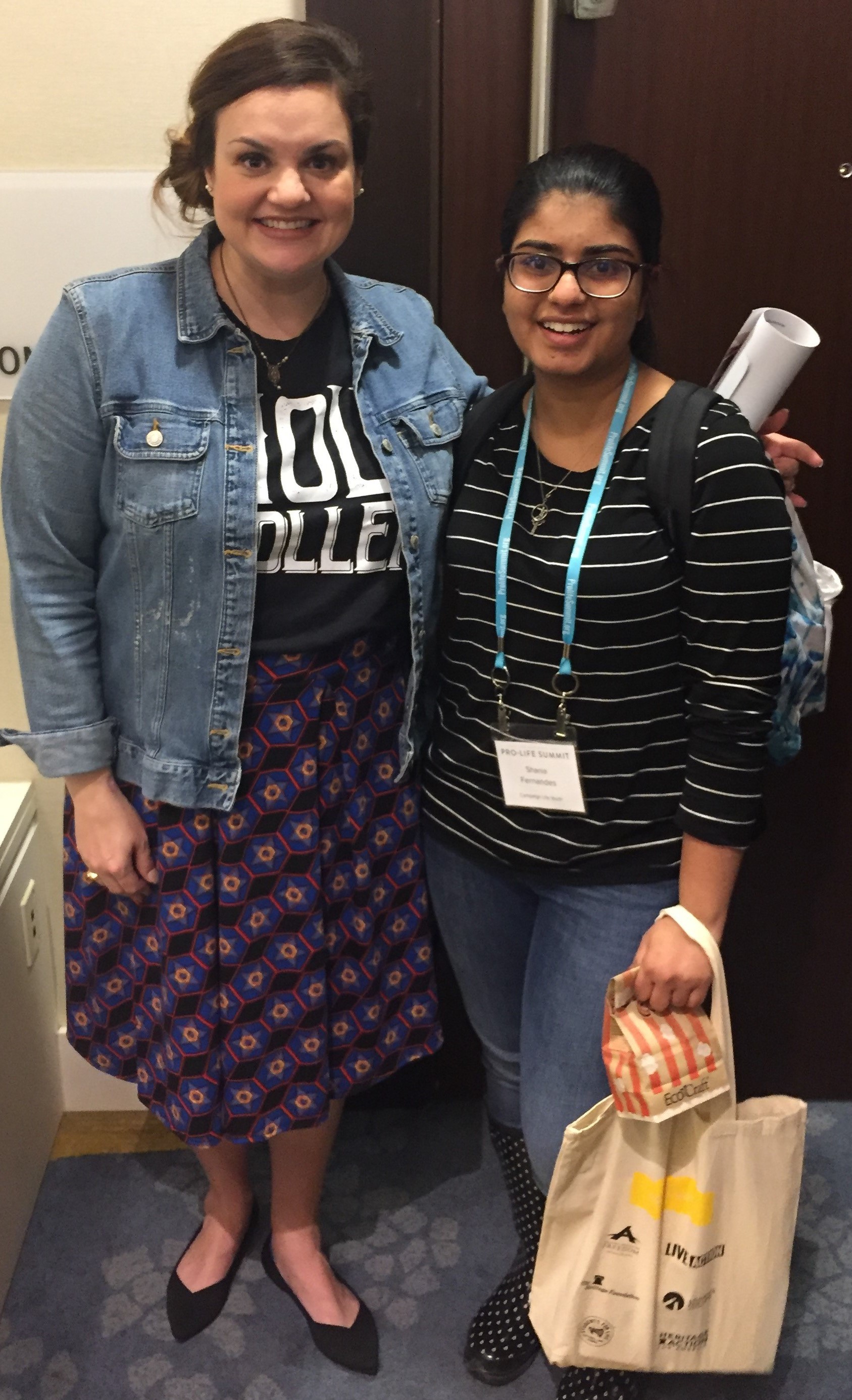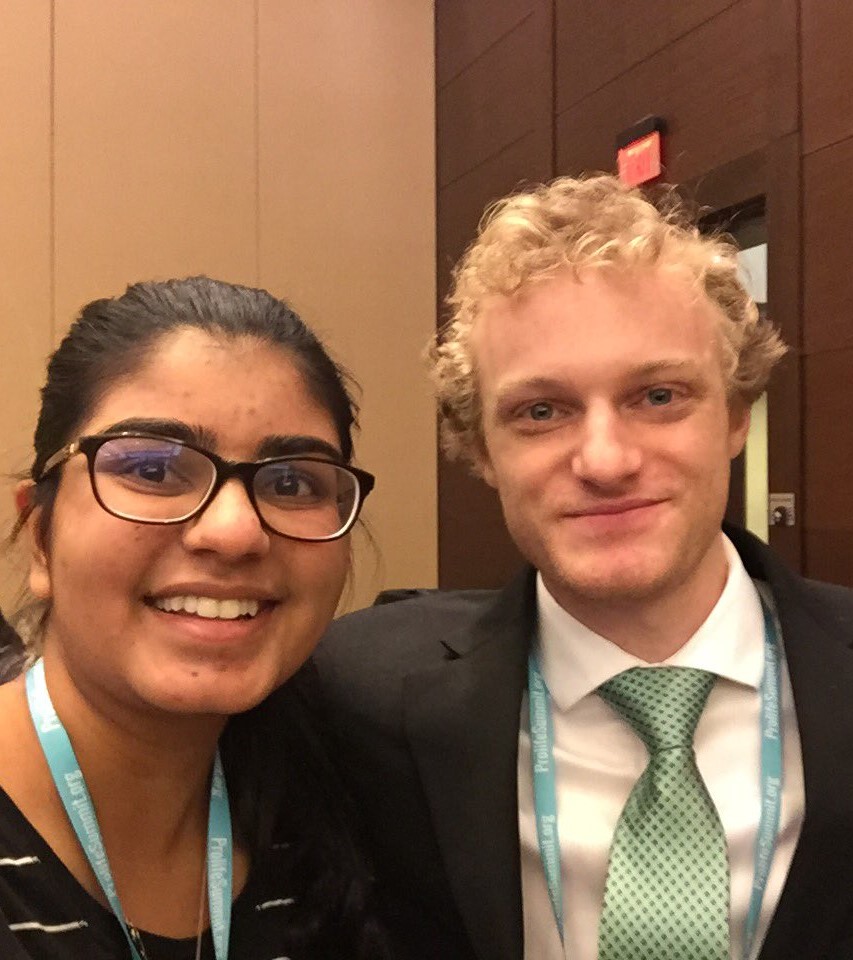 On Saturday, the youth delegates attended the inaugural Pro-Life Summit, which was put together by Live Action, Students for Life of America, and several other conservative groups in the U.S. This Summit was a good refresher on pro-life apologetics, as well on how to enter different fields as pro-lifers when those fields might not be open to pro-life views. The most interesting workshops for me were: "You Just Found Out She's Pregnant and in Crisis – What Do You Need to Know?" and "Natural Alternatives to Contraceptives and IVF." These workshops gave practical ways to support a friend to make a life-affirming choice, and a healthier way to plan a family and not take contraception, which is not only bad for you, but can also be abortifacient.
Overall, the trip was an amazing opportunity and I'm extremely grateful to CLC and their supporters for making this trip possible and I can't wait to use what I've learned to further the pro-life cause here in Canada.