Must-Watch Pro-Life Movies for this Summer
August 16, 2020 - 1:37pm
I have prepared a new list of pro-life and pro-faith movies that you can watch before the end of the summer from the comfort of your own home! These movies will certainly motivate you to continue to spread the pro-life message and will bring you hope during this time of pandemic. So, go ahead and pop some popcorn, grab some chips, and enjoy one (or all) of the following life-affirming movies:
I Still Believe (2020)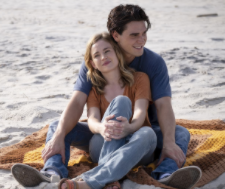 This movie depicts the true story of Jeremy Camp, a Christian singer who heads off to college. When he arrives, he attends a concert and makes friends with the lead singer, Jean-Luc. He soon meets a fellow student named Melissa. Jeremy and Melissa begin dating; however, their relationship ends when Jean-Luc reveals that he loves Melissa and this causes division amongst the threesome. When Jeremy returns home for Christmas, he learns that Melissa is sick through a phone call from Jean-Luc. What follows is a lesson about keeping the faith throughout immense suffering. Stream the movie on Amazon Prime.
Because of Grácia (2017)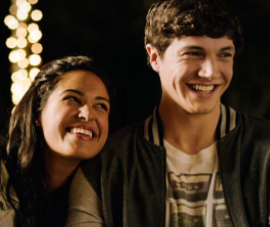 The first time I watched this movie was during the Virtual National March for Life this past May. It's about an insecure high school senior named Chase Morgan and a confident new student named Grácia. Although Grácia seems perfect, her flawed past allows her to connect with a pregnant girl named Bobbi, who is struggling with a pushy boyfriend and a cold father. Grácia stays true to her friends during the challenges they face. The theme of this movie resonates with the youth of today, as it strives to encourage healthy relationships and support for those in need, and it teaches the virtues of faith, hope, and truth. Stream on Amazon Prime.
Voiceless (2015)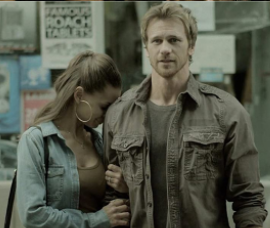 A young war veteran named Jesse Dean moves to Philadelphia with his wife and soon discovers that across from the church where he works as an outreach leader is an abortion facility. Jesse makes it his mission to selflessly stand against the abortions committed there. When it seems that everyone is against him, including his wife, he must make the ultimate decision about whether to ignore the injustice, or to put it all on the line to save the lives of the preborn. To be inspired to stand up for what is right, even if it means resisting contemporary culture, stream Voiceless here.
Meant To Be (2012)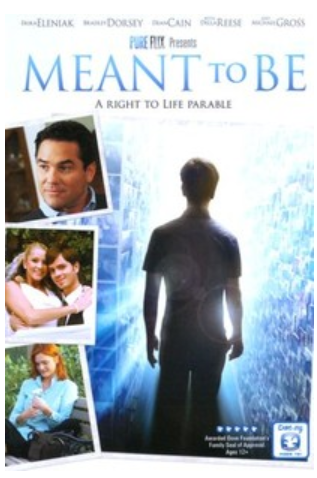 After losing his career and his girlfriend, 20-year-old Nathan Burr questions the purpose of his life. He never met his birth mother as he grew up in foster care. Nathan decides to go on a journey to find his mother and learn about his past. When he arrives in the city where he was born, he checks into a hotel and one of the guests, Shelly, helps him find the address of his mother, Linda Dixon. Overcome with guilt, Linda, now a social worker, is helping a teenage mother named Tori, who is struggling with the choice to abort her baby. In a final twist, Nathan then uncovers the secret behind his mother's rejection of him. Streaming on PureFlix.
October Baby (2011)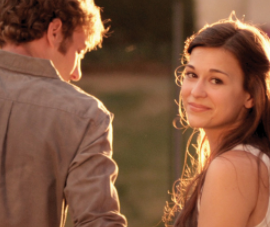 This movie centres on a 19-year-old college student named Hannah. During her theatrical debut, she suddenly collapses before she can say her first lines in the play. After much investigation and many medical tests, Hannah learns that her illnesses, epilepsy, asthma, and depression are due to her survival of a failed abortion attempt. She discovers that she was adopted and decides to find the truth about her story by searching for her biological mother. To see where the journey leads her and to find out more about her past and how she responds to this revelation, stream the film here.
For more pro-life films, see my blog from last summer.