This US Election Must Be About Abortion
August 12, 2020 @ 10:18am
The Catholic Bishops of the United States must begin speaking about the most important ballot question in the upcoming November election.
There is no doubt that we are at a critical turning point in history. The Wuhan virus has been unleashed on our world, producing sickness, death, and panic, prompting many of our rulers to impose truly draconian counter-measures. The economic and social fallout is unprecedented. Add to that the recent anti-police protests, racial unrest, and Marxist-inspired vandalism and rioting, and I am sure you will agree we are witnessing a seismic shift in our society. Our entire Western civilization – long the envy of the world – is under siege.
These are tumultuous days in America. People are uncertain, worried, and fearful. It is a time when our commitment to God and country is put to the test.
That is why I am writing to you today.
As Christians, we must not be silent. Too much is at stake – for us, for our children, and for our society. We have a vital message to share, and our churches and church leaders need to be at the forefront of bringing that message to our country before it is too late.
That is why CLC has launched a new petition. We are urging the Catholic Bishops of the United States to speak out on the greatest travesty in the history of their land.
There is an evil that is even greater than all the anarchy and chaos we see spreading around us. Its effects are far worse than the Wuhan virus. And yet, some U.S. bishops have been largely silent about it, while waxing on about many other issues. This evil – and our tolerance for this evil – has taken us to where we are today. I believe it has led us to the verge of civilizational collapse. We don't hear much about it in the news, or from the lips of our political and spiritual leaders, but it is the elephant in the room. Of course, I'm speaking about the legalized murder of millions of innocent human lives. I'm talking about the evil of ABORTION.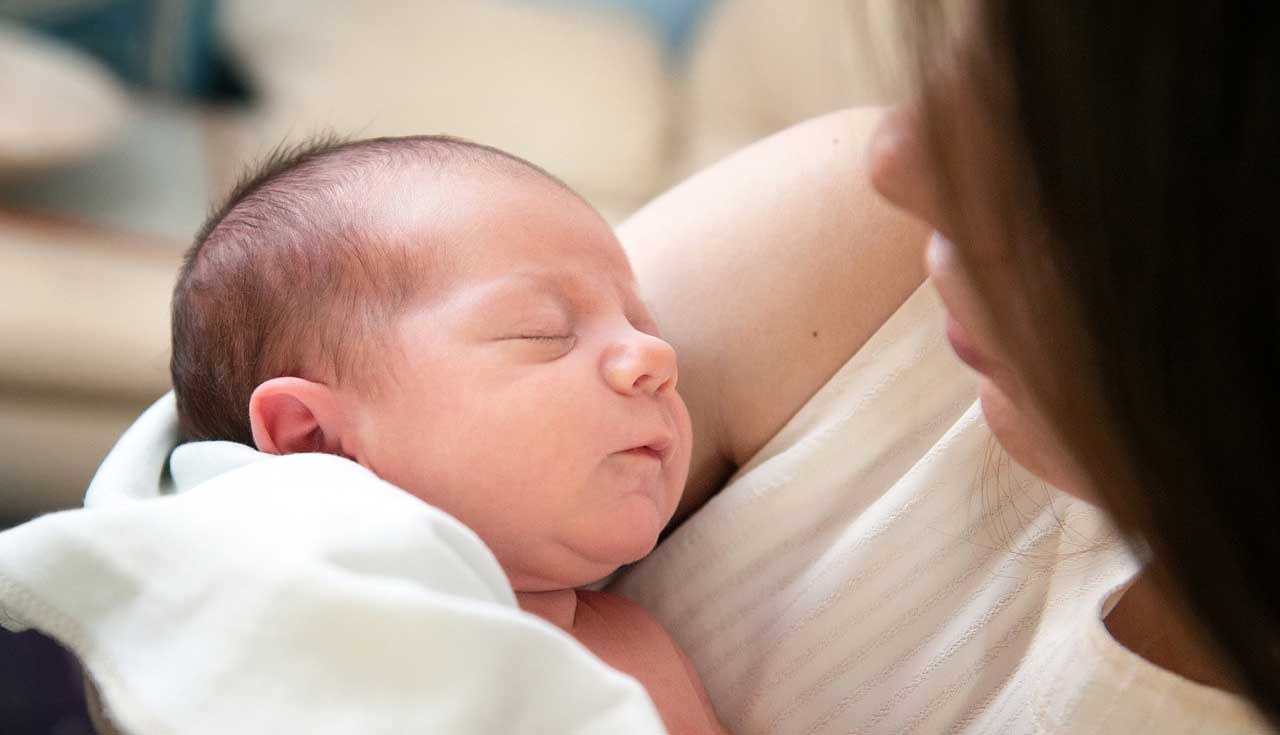 After all, if people can get away with killing innocent children, then nothing is sacred. Why not rob and pillage and destroy? Why not discriminate? Why not abuse power?
Nearly one million human lives are eradicated every single year in America by means of bloody and violent surgical abortions. Additionally, it is impossible to estimate how many more are exterminated through toxic chemical cocktails like RU486 (Mifegymiso) or through the abortifacient action of birth control drugs and so-called "emergency contraception".
The land is stained crimson with the blood of the innocent. And we have become so complacent that we hardly notice. Yes, God is merciful – and withholds the full rigor of His justice – but for how long? We must repent and change.
Otherwise, I fear that if we do nothing, our once-great Western civilization, rooted in Christian love, will fall.
Our spiritual leaders – both Catholic and Evangelical – need to be on the frontlines of working for an end to abortion in our land, issuing a prophetic call for repentance. They need to lead their churches in taking action for truth and righteousness in these rapidly deteriorating times. And many are, thank you!
Catholic bishops, in particular, have no excuse. Pope John Paul II said: "America you are beautiful…and blessed.... The best traditions of your land presume respect for those who cannot defend themselves. If you want equal justice for all, and true freedom and lasting peace, then, America, defend life!... This is the dignity of America, the reason she exists, the condition for her survival - yes, the ultimate test of her greatness: to respect every human person, especially the weakest and most defenceless ones, those as yet unborn." (Farewell Speech, September 19, 1987).
Pope John Paul also gave this exhortation: "Above all, the common outcry, which is justly made on behalf of human rights – for example, the right to health, to home, to work, to family, to culture – is false and illusory if the right to life, the most basic and fundamental right and the condition of all other personal rights, is not defended with maximum determination." (Christifideles Laici, "The Vocation and Mission of the Lay Faithful in the Church and in the World," 38b).
Our Catholic bishops must lead in prioritizing the right to life.
Abortion should be the number one political issue in the U.S. – or at least it should be! Just think about it: One million (1,000,000) lives slaughtered every year. Around 1 in 5 babies never see the light of day. It is a holocaust of epic proportions – unheard of in human history! Since the legalization of abortion, over 60 million (60,000,000) children have been murdered. And many U.S. politicians not only approve, but actively promote and encourage this bloody slaughter!
Who is in a better position to speak out against this atrocity than our church leaders? Who else has the authority and influence to call the entire Christian community to action?
As you know, this is an election year in the U.S. November 3rd is the date when voters decide on their choice for president. The Catholic vote is especially critical because Catholics comprise about 23% of the adult population.
At this season, in particular, our Catholic leaders must not remain silent. While there are many important issues under consideration that are worthy of our attention, the scourge of abortion needs to receive top priority. This is the one social and moral issue that all Catholics must unite on. Support for abortion must become a disqualifying factor when evaluating candidates.
And yet, often, we're witnessing the spectacle of bishops talking about everything but abortion, even promoting causes that contradict the Catholic faith, along with others which either pale in comparison to ending abortion, or about which good Catholics can disagree based on their prudential judgement.
For example, faithful Catholics were disappointed to see Texas Bishop, Mark Seitz, attend a Black Lives Matter protest in spite of the fact that BLM is a violent, communist organization that promotes abortion, homosexuality, and transgenderism. Likewise, Bishop Mario Dorsenville, writing on behalf of the USCCB, demanded that illegal immigrants receive political representation while denouncing President Trump!
And Archbishop Wilton Gregory of Washington, D.C. takes the cake; he took a partisan swipe against President Trump for, of all things, praying in a Catholic Church!
This insane politicking from the bishops must stop! They have to start doing their jobs by informing their clergy and laity that ending abortion is the one, non-negotiable issue that Catholic voters must look for when deciding which candidates to cast their ballot for, above all other issues.
Our spiritual leaders must call us together to speak with one voice – loud and clear. And that voice must be heard at the ballot box on November 3rd.
Clergy need to make it plain that Christians can never support any politician who supports abortion. It is a non-negotiable. This evil is destroying our land, and until we repent and change, we will never know the full blessings of God.
Please join me in signing our petition to the United States bishops calling on them to make abortion the top ballot issue this election season. We are asking them to take up their Christian calling to stand for truth and righteousness, and to lead the entire Christian community to take action before it is too late.
The Lord has promised: "If My people who are called by My name will humble themselves, and pray and seek My face, and turn from their wicked ways, then I will hear from heaven, and will forgive their sin and heal their land." (2 Chronicles 7:14).
When signing the petition, please also consider checking the option of mailing a postcard to the local diocesan bishop of the diocese in which you live. We will mail a physical postcard to your local Catholic bishop, urging them to begin rallying Catholic electors to vote pro-life on November 3rd.
You can sign our petition here: https://www.campaignlifecoalition.com/petition/id/41
Comments