Saskatchewan Considers Expanding Abortion
November 15, 2022 @ 3:20pm
The government of Premier Scott Moe is facing mounting pressure from radical pro-abortion activists and their media allies. It is vital we urge MLAs to resist this pressure and stand up for life!
Last Wednesday, a pro-abort rally was held at the Legislature, organized by Planned Parenthood Regina, the Saskatoon Sexual Health Clinic, and a group called "Abortion is Healthcare". This event was hyped in the media as a "solidarity protest" for "abortion healthcare."
As if ripping apart a developing child within the safety of a mother's womb has anything to do with "health" or "care"! Elective abortion is perhaps the most unhealthy, uncaring, and unnatural act imaginable.
These pro-abort extremists are bemoaning the small number of preborn killing facilities and butcher-doctors available across the province. Apparently, abortions are not happening as fast or as frequently as they would like.
According to one article, "Saskatoon and Regina are generally the only two places in Saskatchewan where patients [sic] can get a surgical abortion." This, we are told, somehow disadvantages "those who are poor, don't have transportation or are otherwise vulnerable." In other words, it's harder for rural and poorer women to kill their children.
In Saskatoon, abortions are currently committed on preborn babies up to 14 weeks' gestation. In Regina, they are committed on those up to 18 weeks' gestation. To kill older preborn babies, travel elsewhere may be required, but it is not impossible.
Just for reference, a preborn baby's heart begins beating by week 5 or 6, and by the end of the 7th week he or she bears all of the familiar external features and internal organs of an adult.
Apparently, the status quo of abortion in Saskatchewan is not enough to satiate the blood-lust of the pro-abort baby-killers. Radical lobbyists are demanding a third abortuary be set up in Prince Albert so more low-income and rural mothers can access the elective killing "service".
And, now, it looks like the Health Minister, Paul Merriman (below), is caving into the pressure.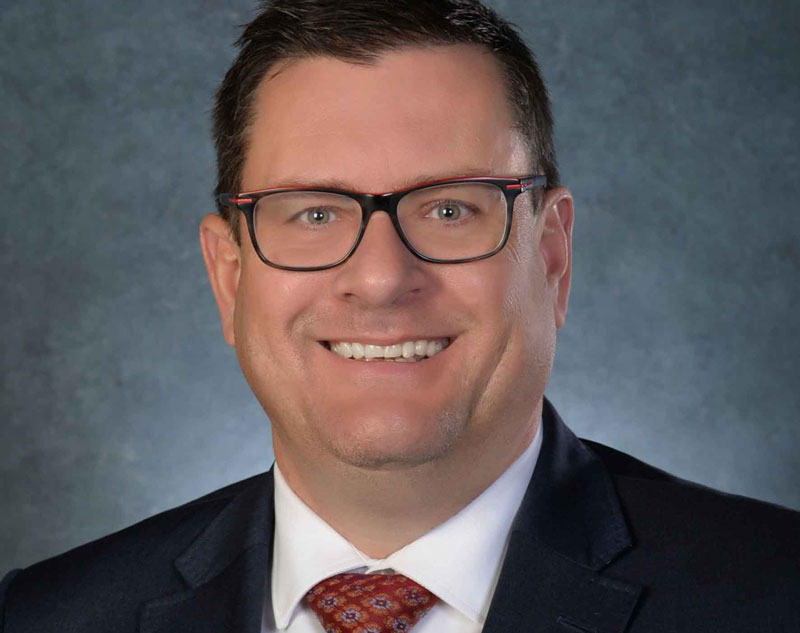 Shockingly, Mr. Merriman, who formerly identified as "pro-life" in 2011, now says that he is actively pursuing the possibility of abortions in Prince Albert.
This is the same individual who introduced a totalitarian censorship bill last year (Bill 48), which criminalized "informing or attempting to inform another person concerning issues related" to health services, including abortion. This has effectively banned all pro-life witnessing, protests, and conversations within 50 metres of every hospital in the province.
It is clear that Mr. Merriman is no friend of the preborn child or of the hurting mother facing pressure to abort. It seems like the abortion industry and radical pro-abort lobbyists are his darlings.
This potential abortion expansion and the expenditure it will require is all the more shocking given Saskatchewan's healthcare crisis. There is a severe doctor shortage, in which 200,000 people don't have a family doctor and no clinics are accepting patients. There is also a severe nurse shortage. Over 4,300 Saskatchewan residents have waited more than a year for hip and knee surgeries, often in excruciating pain.
Why would any government funnel scarce taxpayer dollars towards baby-murder instead of using every available dollar to fix genuine healthcare infrastructure that is crumbling before their eyes?
It is vital we take action today to reach out to MLAs, the Minister of Health, and the Premier to urge them to refuse to bow to the pro-abort extremists. Abortion access must NOT be expanded in Saskatchewan! The government must not make it even easier to kill its littlest citizens.
May God touch the hearts of Premier Moe and Health Minister Merriman. May He move them to recognize the humanity of the unborn and to stand up in defence of their right to life in this province.
---
Send an Action Alert Email to your Saskatchewan MLA here: https://www.votervoice.net/CALIFE/Campaigns/98805/Respond
Comments