Defund Abortion Campaign
Did you know that at least $50 million a year of our hard-earned tax-dollars is spent on abortions in Ontario? CLC Youth holds the position that government-funded abortions are a blatant abuse of tax dollars, are severely unjust, and that these funds can and MUST be directed away from the killing of our preborn children. This is an issue that should be held close to the hearts of young people in particular. We did not have a choice to stand-up against the Morgentaler decision, but we DO have a choice now. Let's use it.
What You Can Do: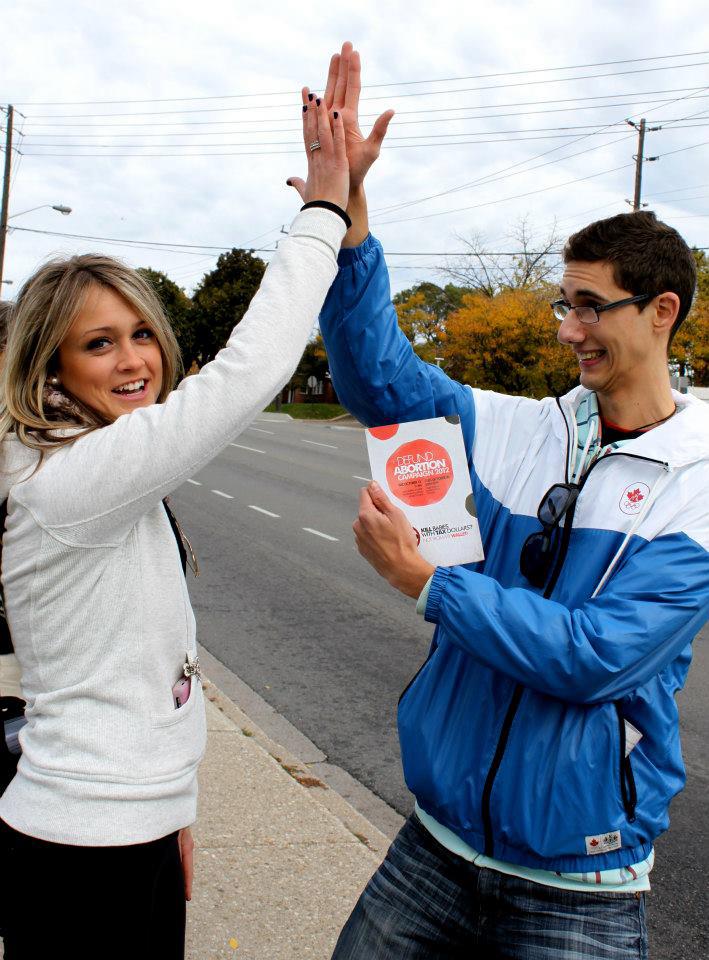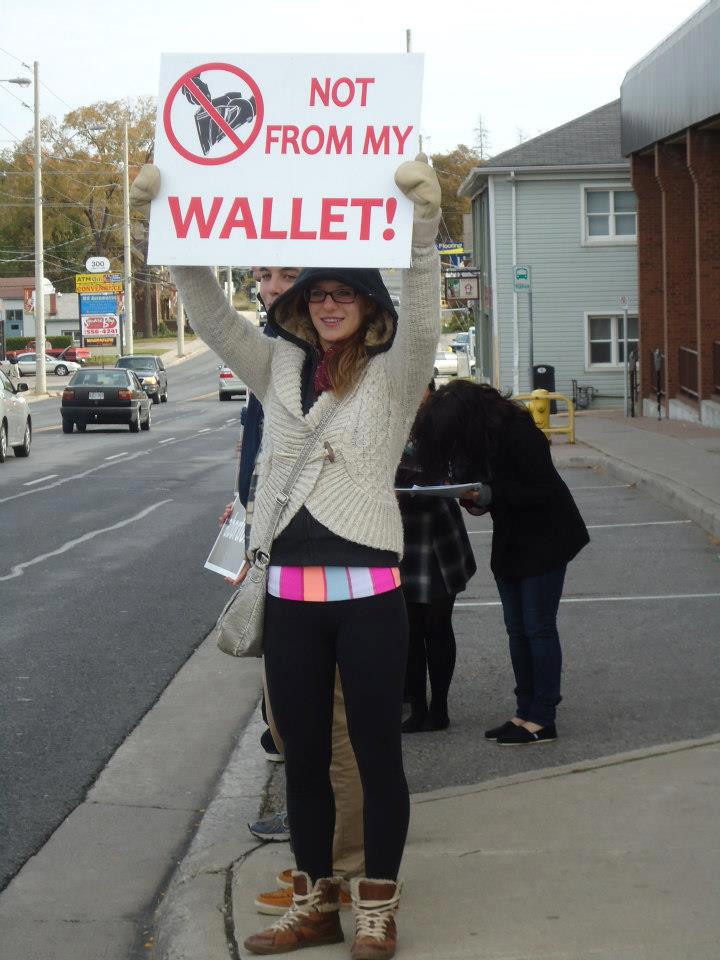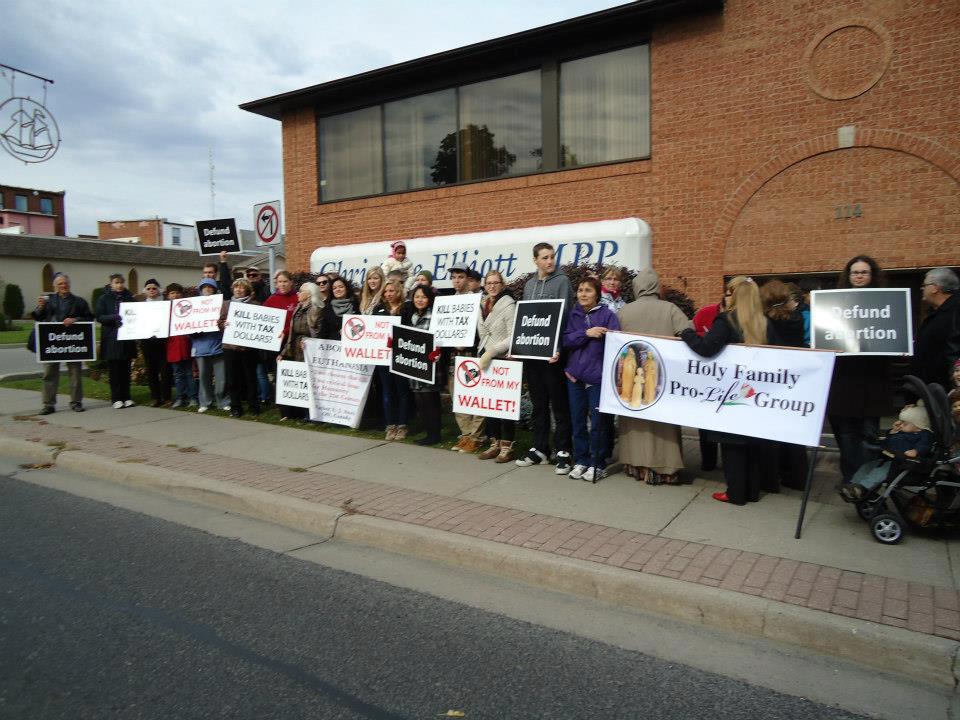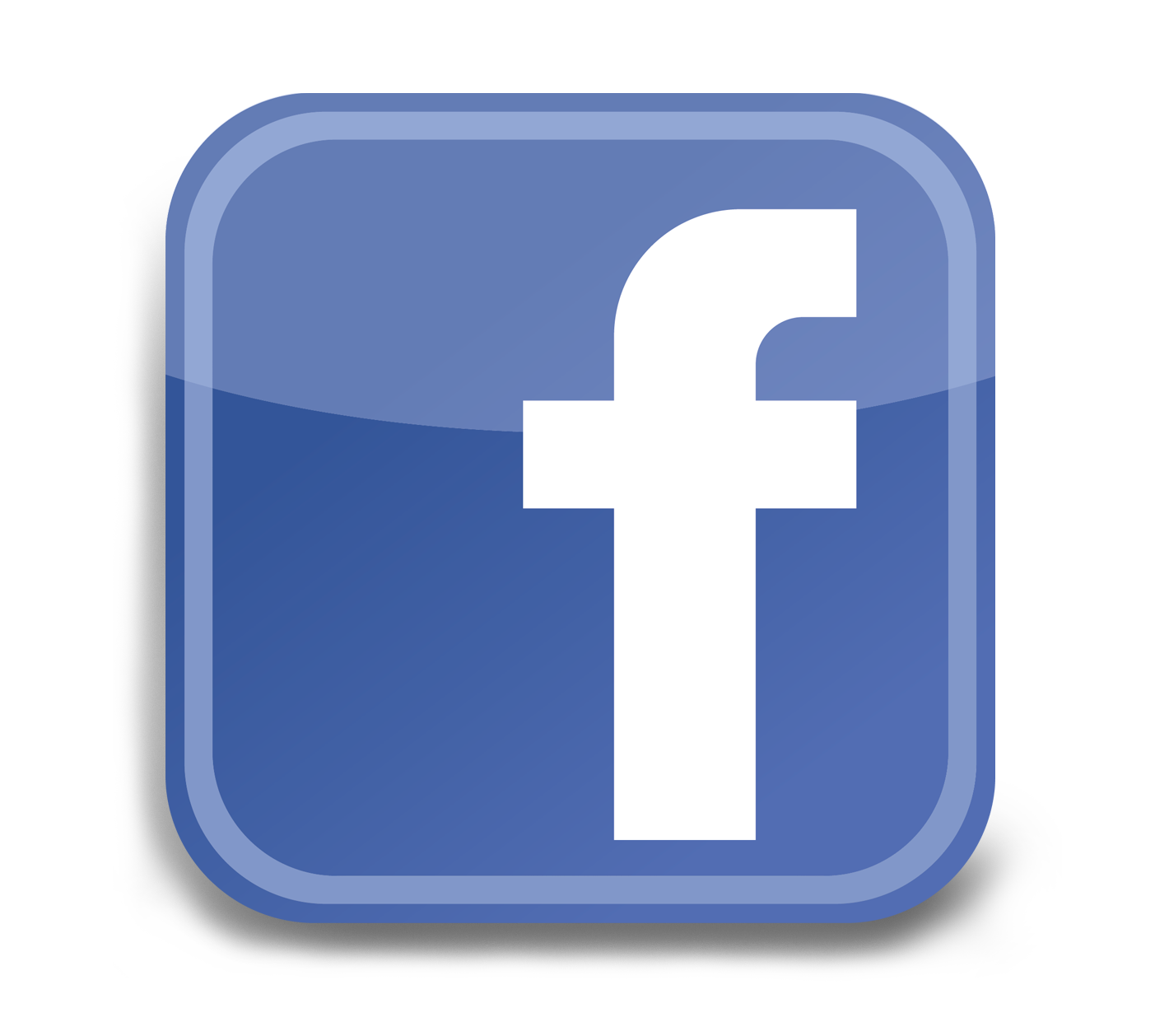 Join our Defund Abortion Facebook fan page here.
Defund Abortion Campaign Goes National!
On October 3rd, 2013, the Defund Abortion Campaign was launched with rallies in 4 provinces across the country: Alberta, Manitoba, Nova Scotia and Newfoundland. To see the outcomes of these rallies, click here.
To get involved in the Defund Abortion pamphleting, petitions and mini rally campaigns in YOUR province, please contact us at [email protected] today!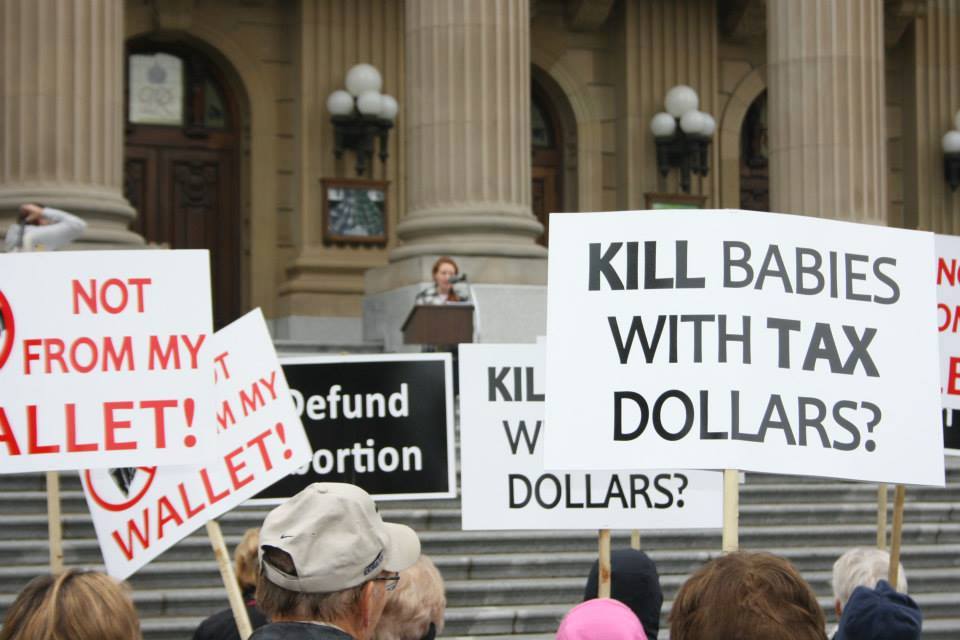 Connect with us!