Voters Guide for the Manitoba election
September 9, 2019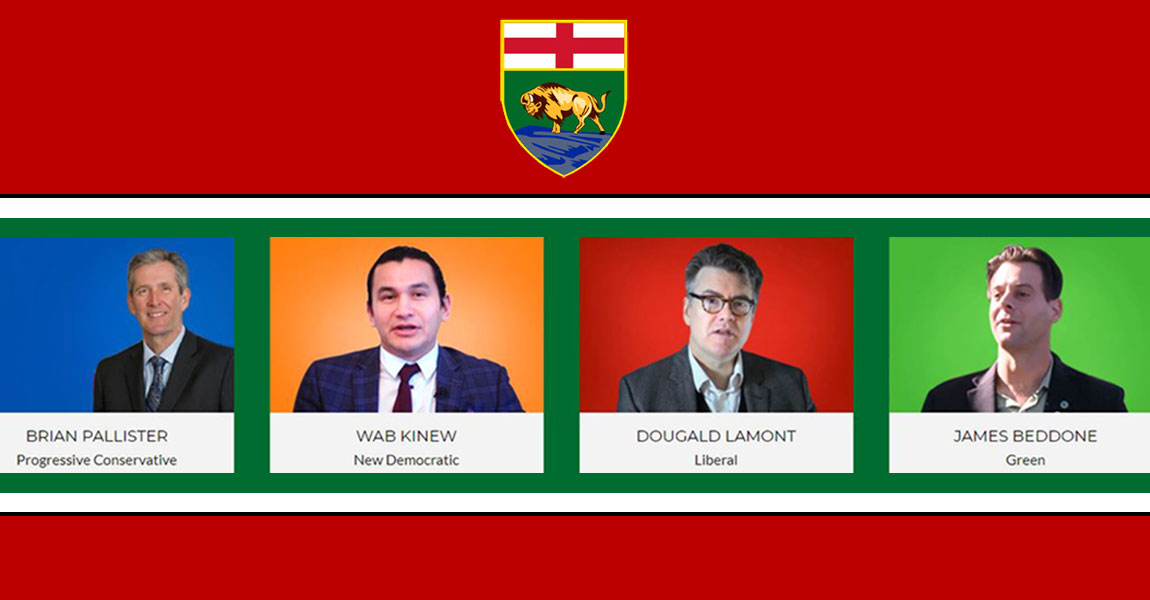 CLC is pleased to launch a brand new website devoted the 2019 Manitoba provincial election: www.voteprolifemanitoba.ca.
Due to a Third Party Advertising law that applies to the Manitoba general election, we can no longer make our Voter Guide available to the general public.
Unfortunately, we can only share these essential election resources with our private database of donors and supporters, through a process that requires you to set up a new account with Campaign Life Coalition.
After setting up the account, you will have full access to:
1. CLC's Voter Guide listing of supportable candidates.
2. Party Platform Comparison chart, showing where each party stands on key moral issues.
3. Party Leader Report Cards, where we've scored them based on nine different measurement criteria.
Create your private-access account
Visit www.voteprolifemanitoba.ca and create a Donor/Supporter account to get access to the restricted content, via your own private portal.
As part of the account set up process, you'll be required to sign an attestation affirming that you are indeed a CLC donor or supporter, and to pay a $2 subscription fee to access the restricted content.

The registration will give you unlimited access to the voter guide pages for a period of two years. If the fee is a problem for you, phone our office to inquire about who your local pro-life candidate is, at 1-800-730-5358.
Already logged into our federal site?
If you already set up a private login at our federal election website, which is at a different URL - www.voteprolife.ca, just use the same email and password to access this new Manitoba website.
A single login will grant you access to both the Federal and the Manitoba provincial voter guides, regardless of which website you created it on.
We thank you for engaging in the democratic process. Now - get informed, go vote, and help us elect a pro-life, pro-family majority in Manitoba!