Perseverance Pays off for Life Chain 2019
October 12, 2019
On Sunday, October 6, 2019, approximately 250 communities participated in the 2019 Life Chain, Canada's 30th. Sincere thanks goes out to all organizers, participants, and those who otherwise aided in the success of this event through their promotional efforts, donations, and/or prayers.
Despite a noticeable swell in counter-protests last year, many Life Chains saw an increase in attendance this year, due to the hard work of grassroots activists and courageous pastors, and also, perhaps, the enthusiasm the film Unplanned inspired and the upcoming election. Some cities held their first Life Chains, and others revived ones that had been cancelled in previous years.
Once again, counter-protesters did come out, and in a few cases, damaged property or were verbally abusive. However, they also attracted media coverage of Life Chain, and quite a few online calls for counter-protests from pro-abortion groups didn't turn up any counter-protesters at all.
From this, pro-lifers should take one important lesson: While abortion advocates can lose motivation, pro-lifers must not, as the lives of the preborn are at stake. Pro-lifers persevere despite persecution because the most vulnerable human beings depend upon us to do so.
Below are photos from a handful of Life Chains across the country.
Please contact us if you would like to start a Life Chain in your community next year.
Kelowna, BC (Photo courtesy of Marlon Bartram)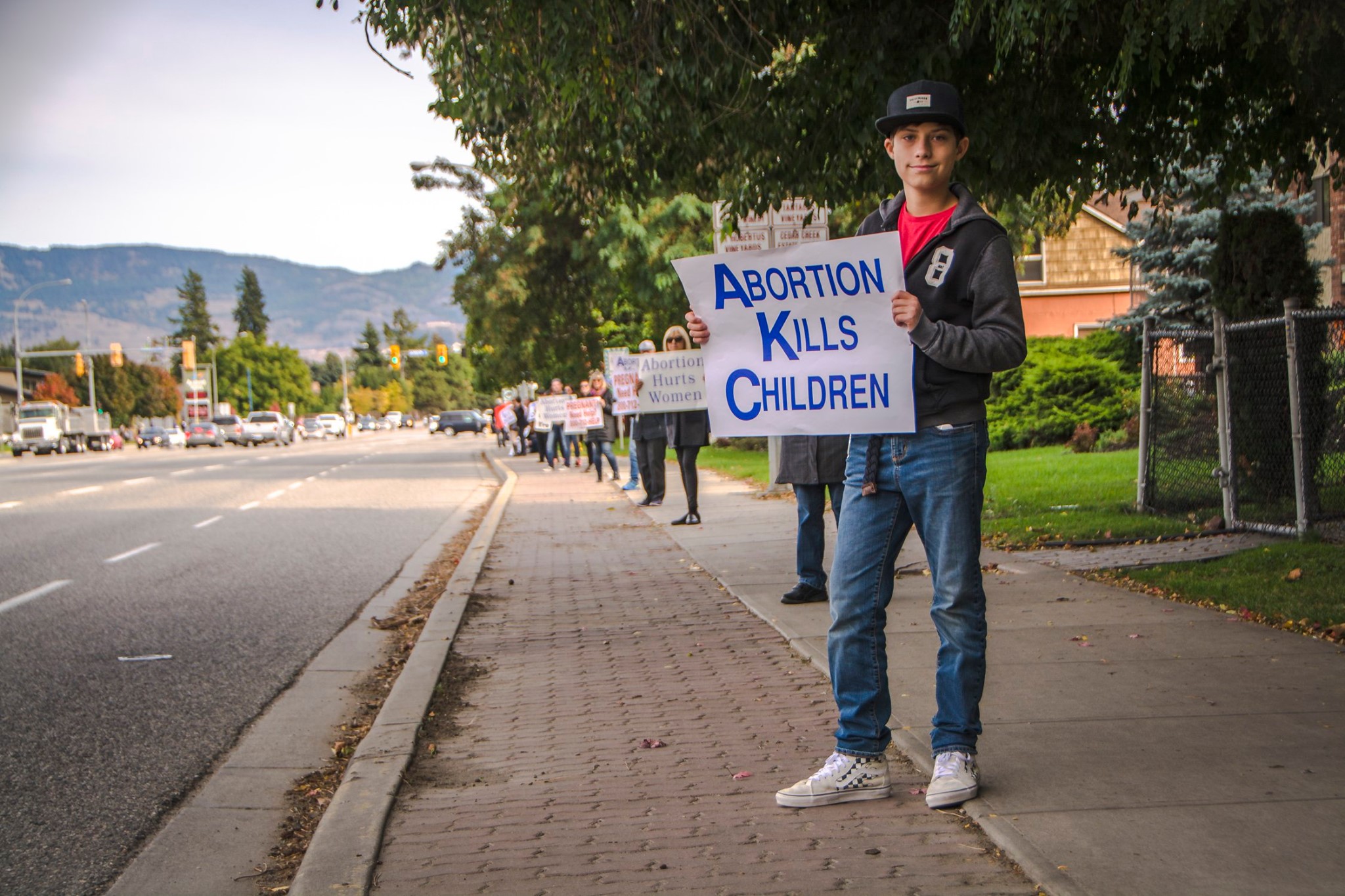 Salmon Arm, BC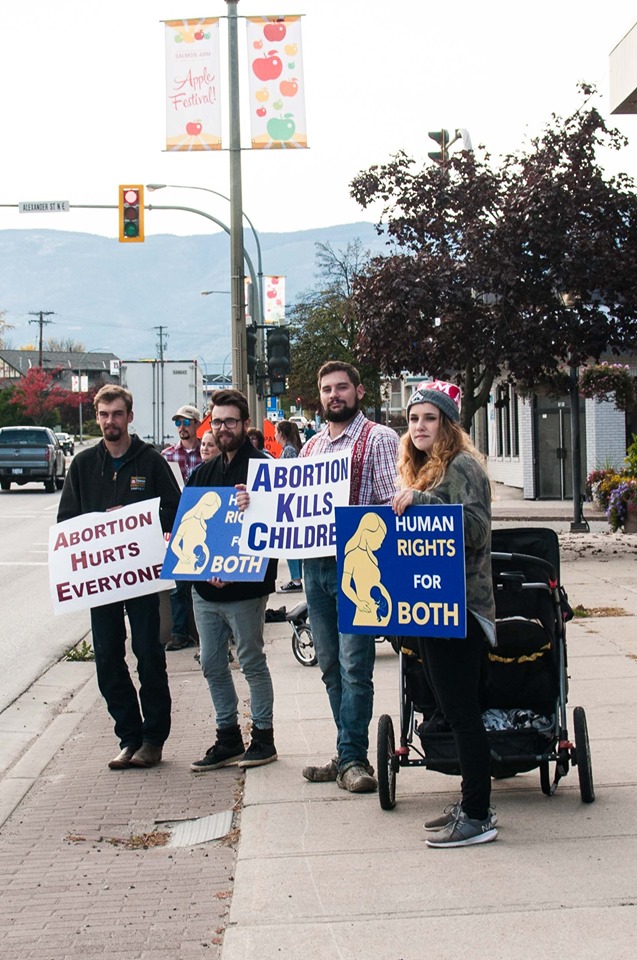 Red Deer, AB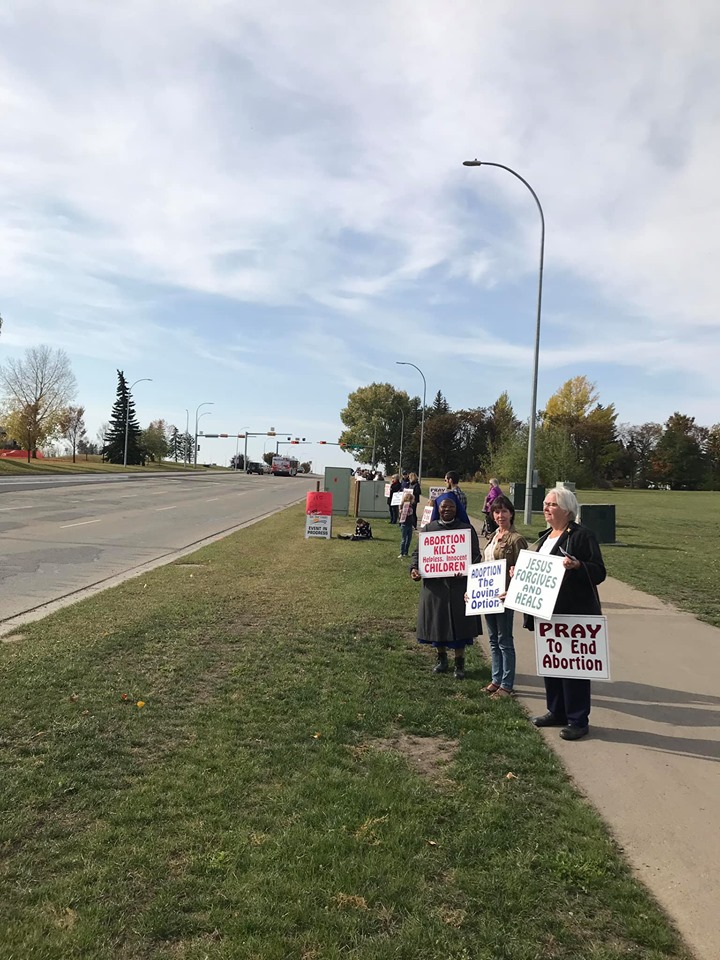 Moose Jaw, SK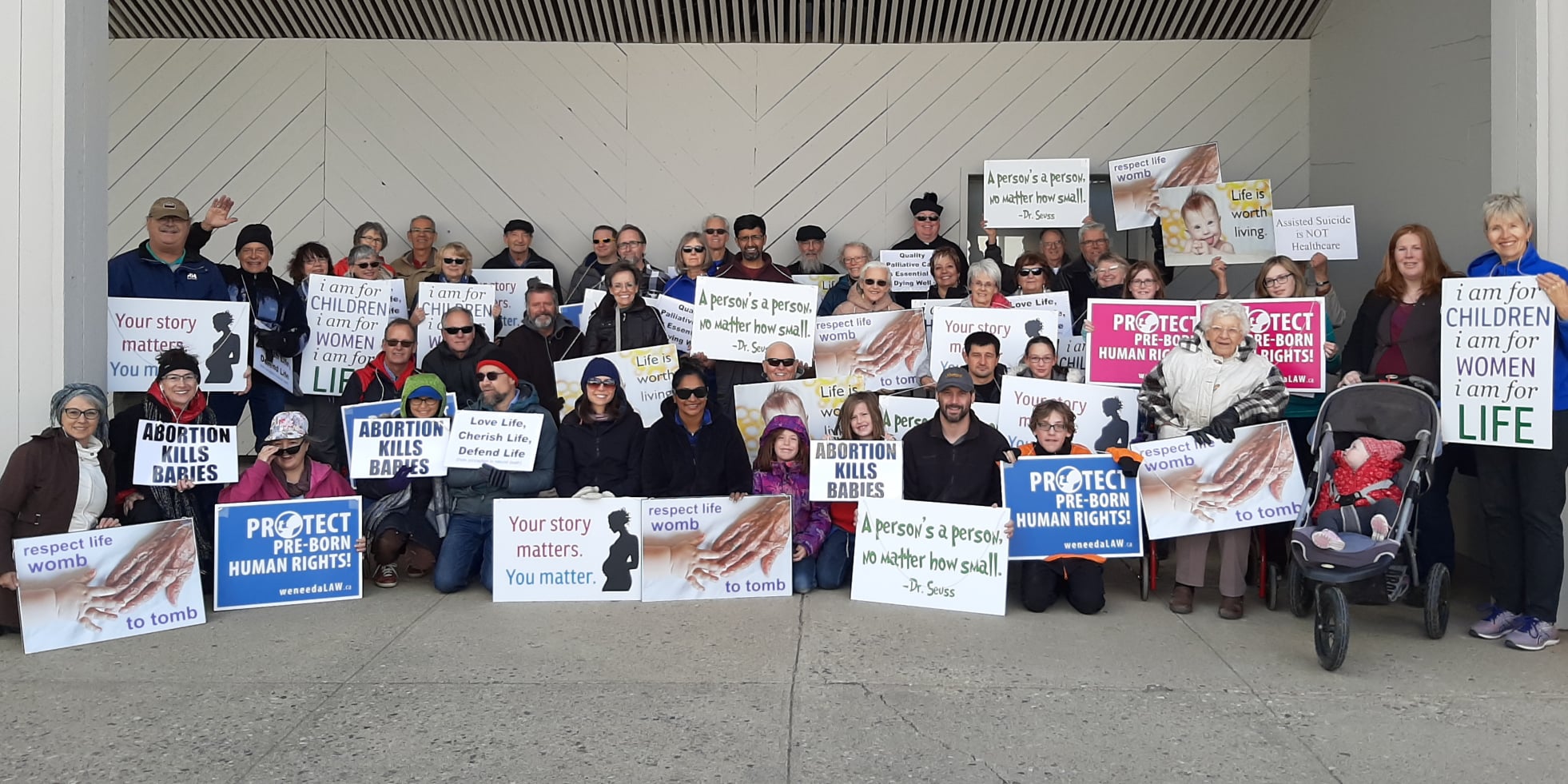 Regina, SK (Photo courtesy of Regina Pro-Life Association)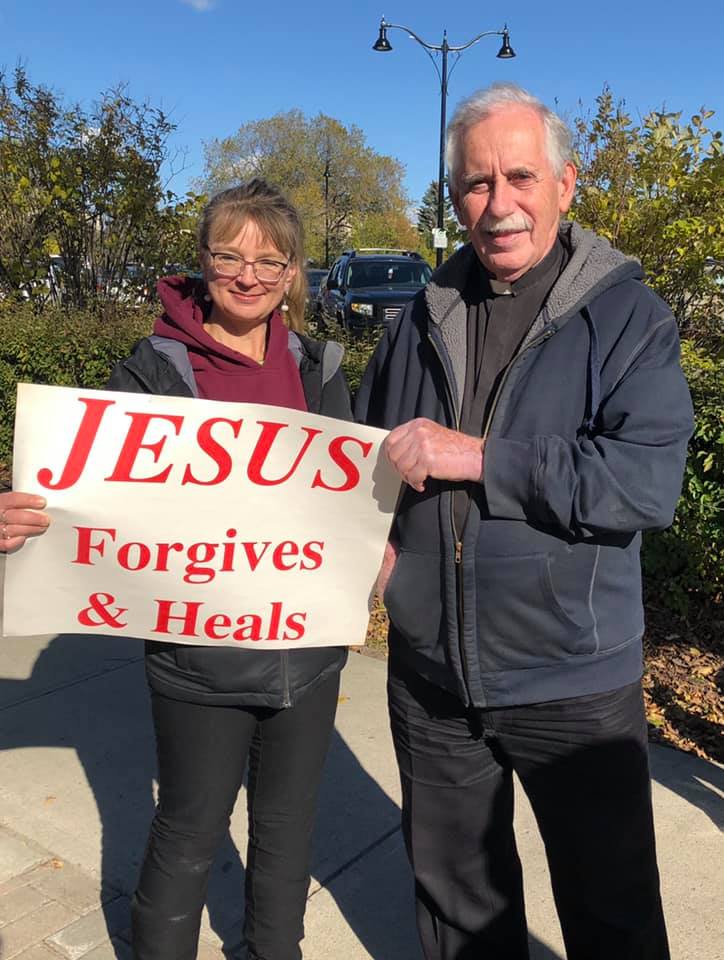 Saskatoon, SK (Photo courtesy of Shawna Arnold, https://shawnaarnoldblog.wordpress.com/)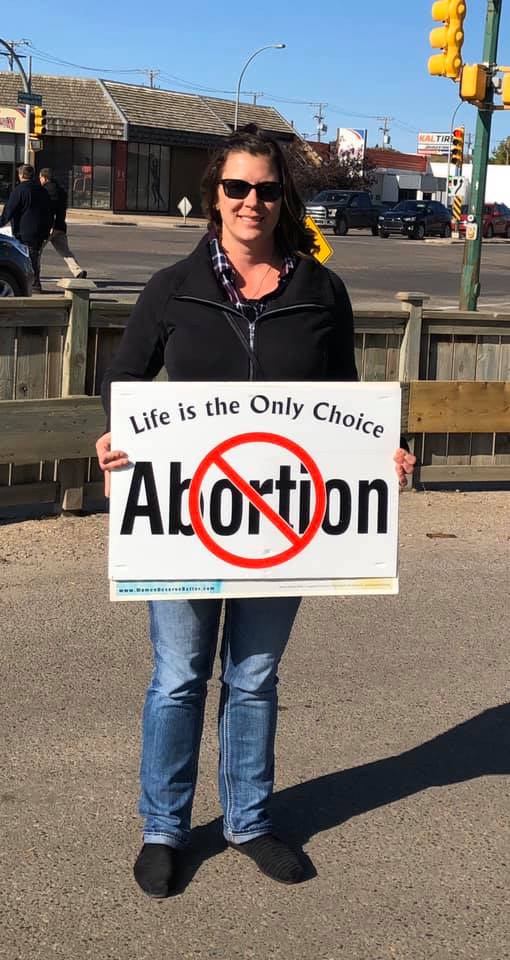 Brandon, MB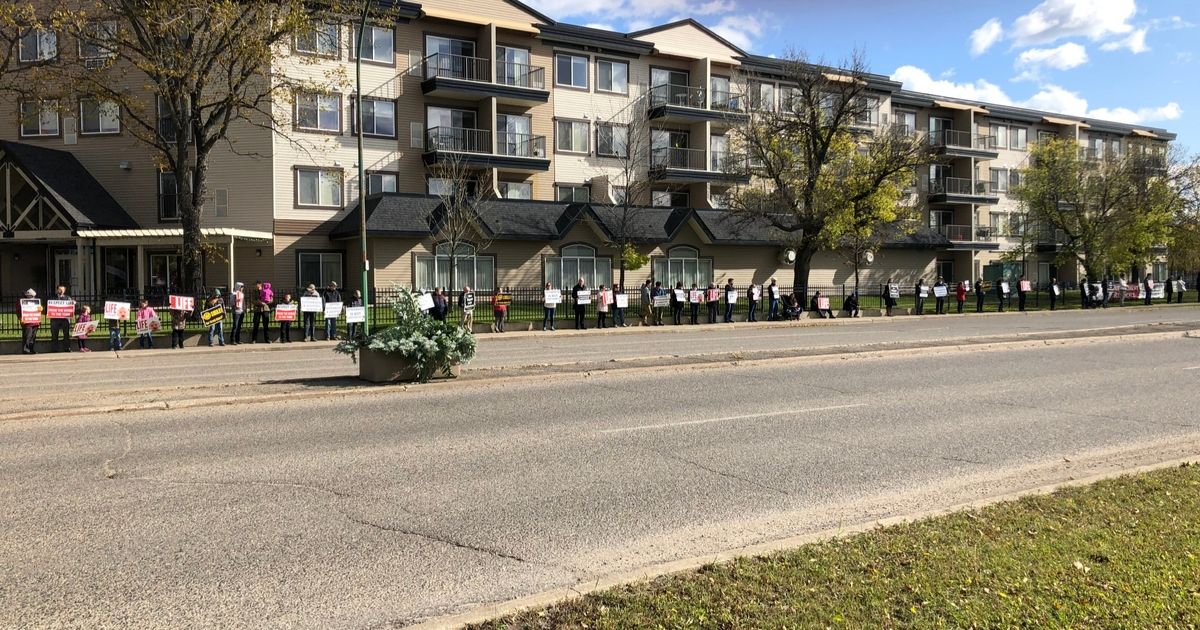 Winnipeg, MB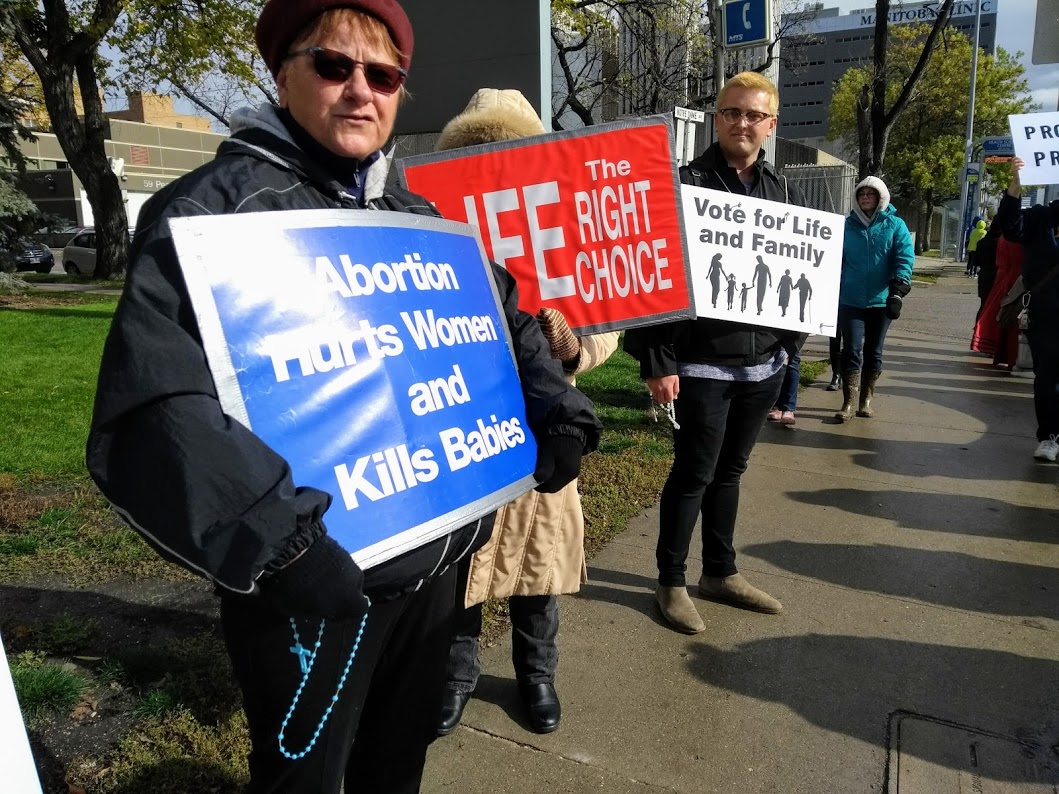 Bowmanville, ON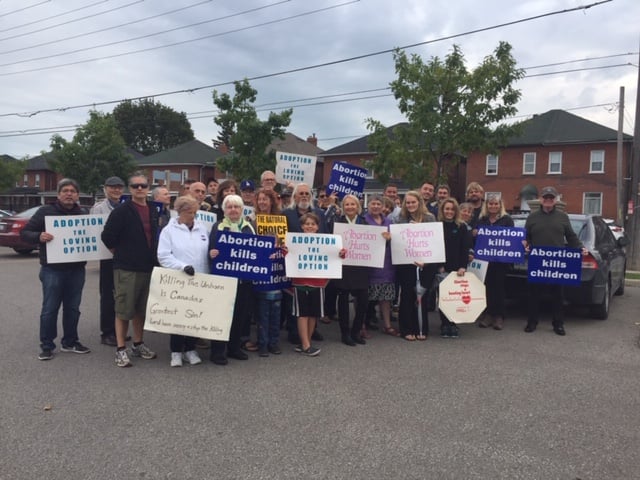 Bradford, ON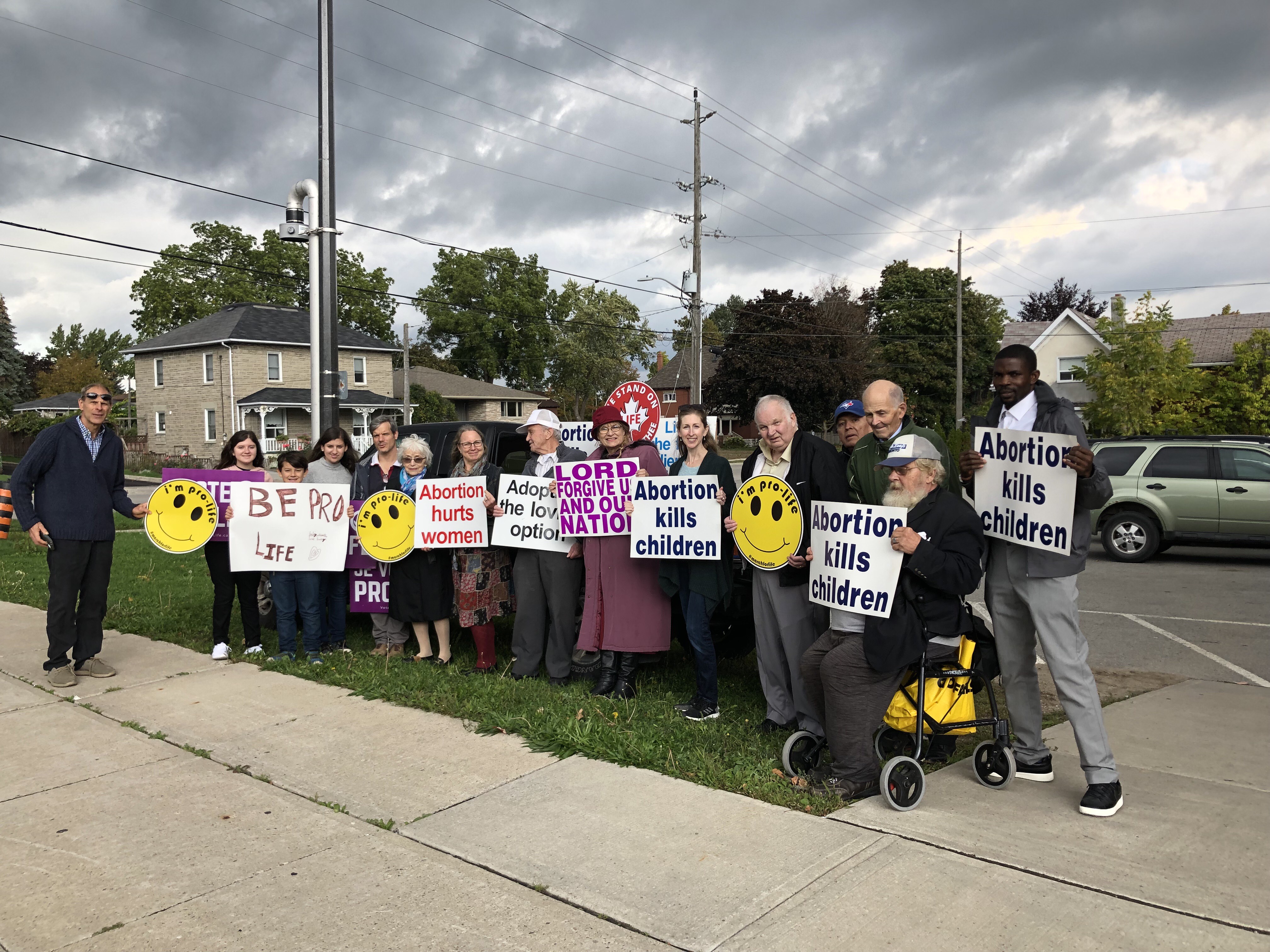 Cambridge, ON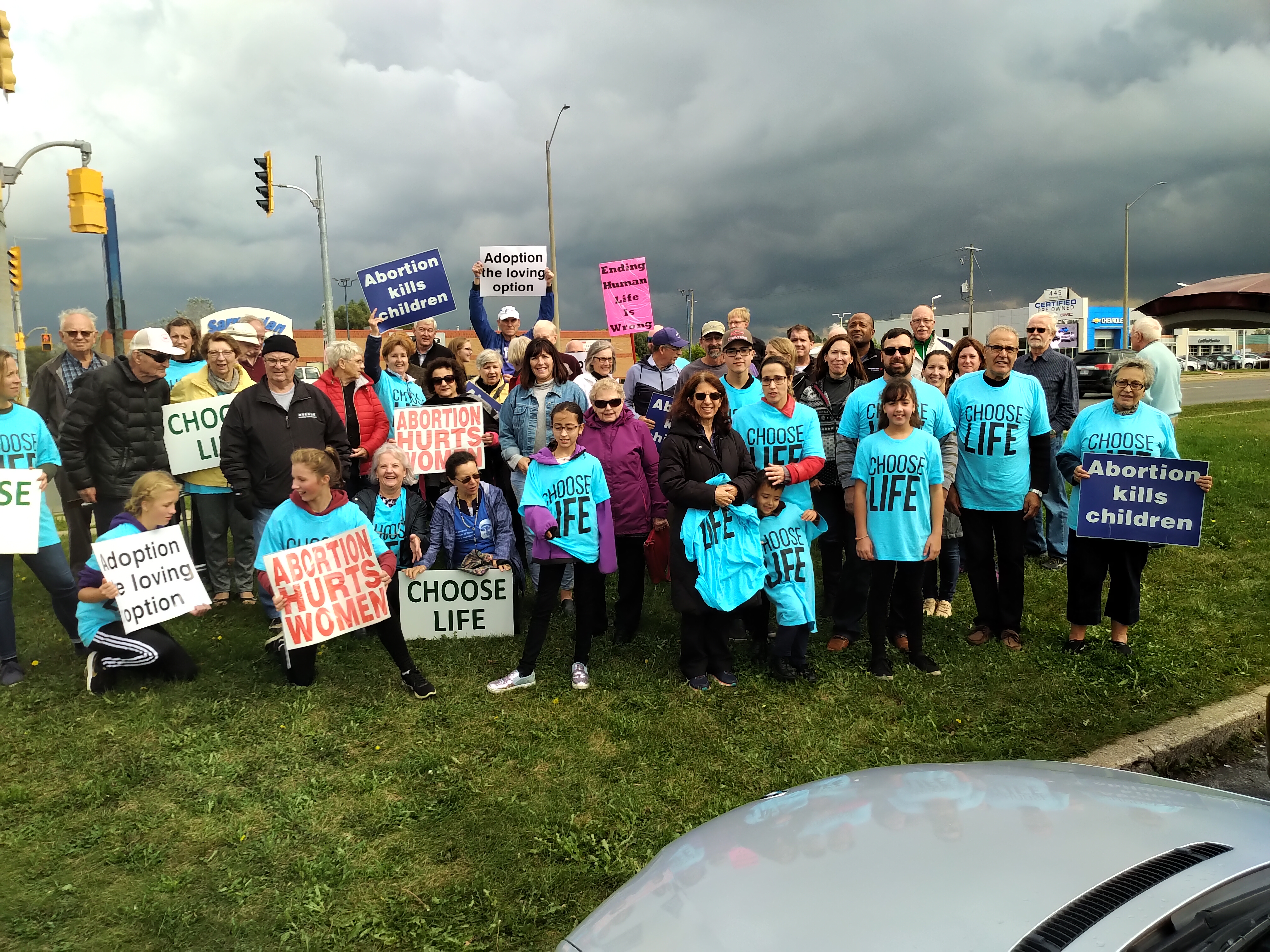 Dunnville, ON

Kitchener, ON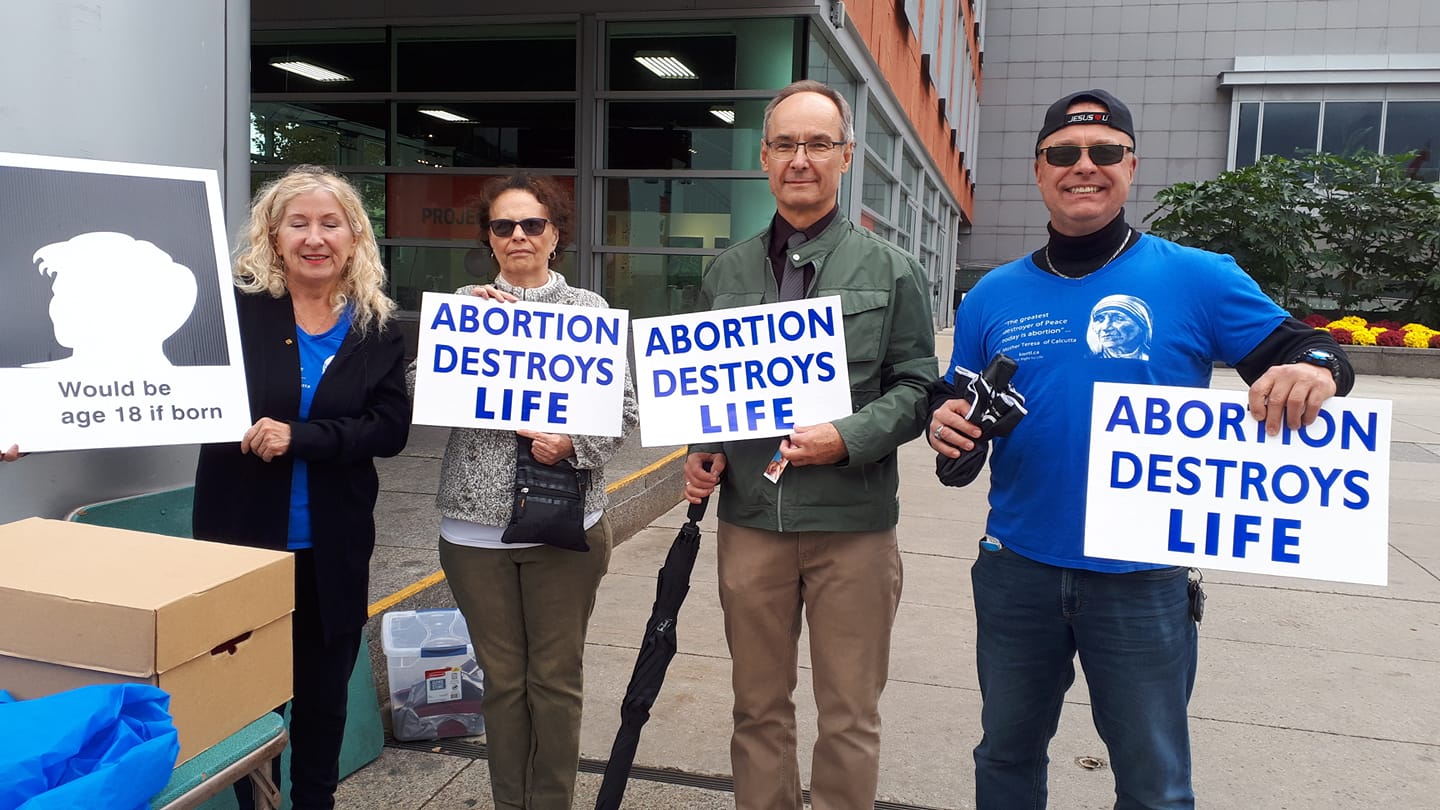 Maple, ON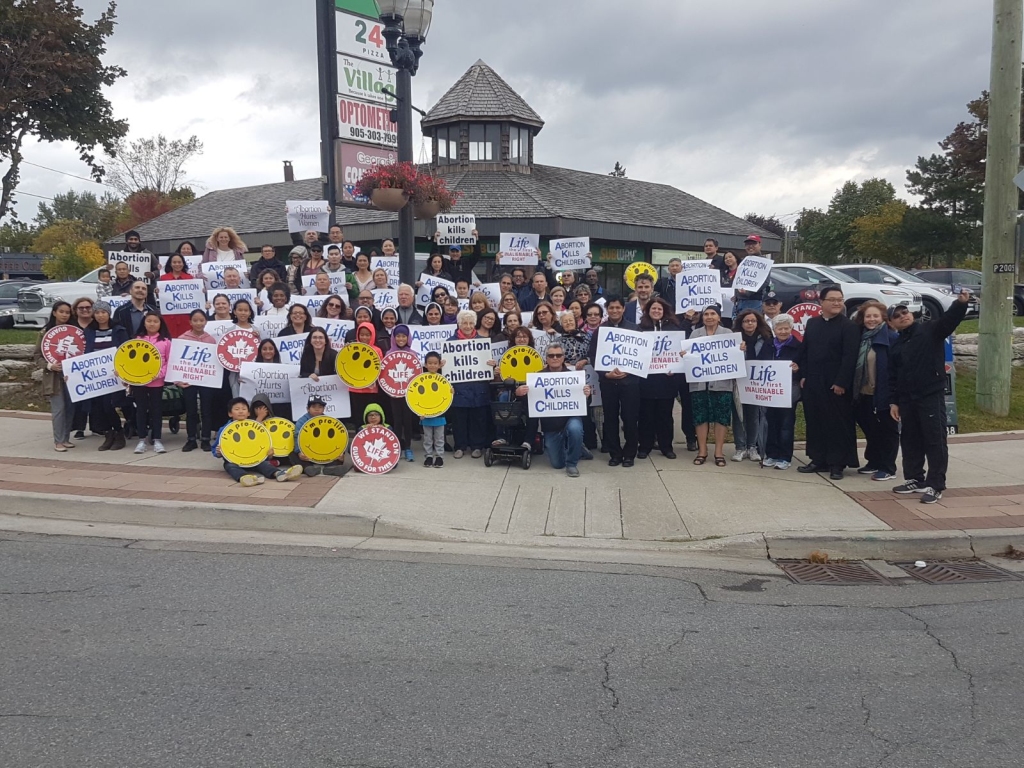 Mississauga, ON - Creditview Rd at Bristol Rd W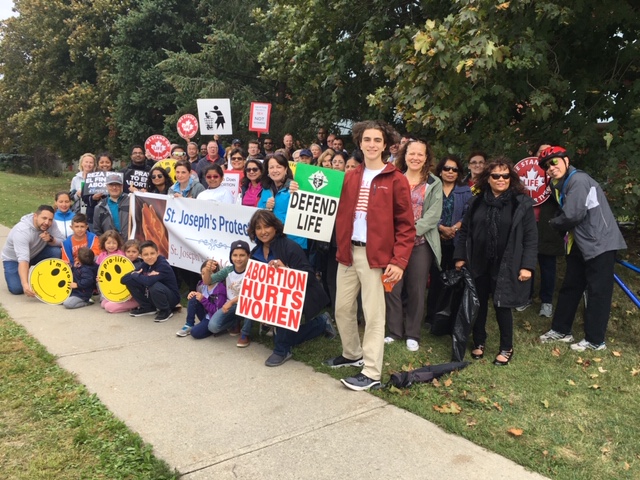 Mississauga, ON - Dundas St E at Tomken Rd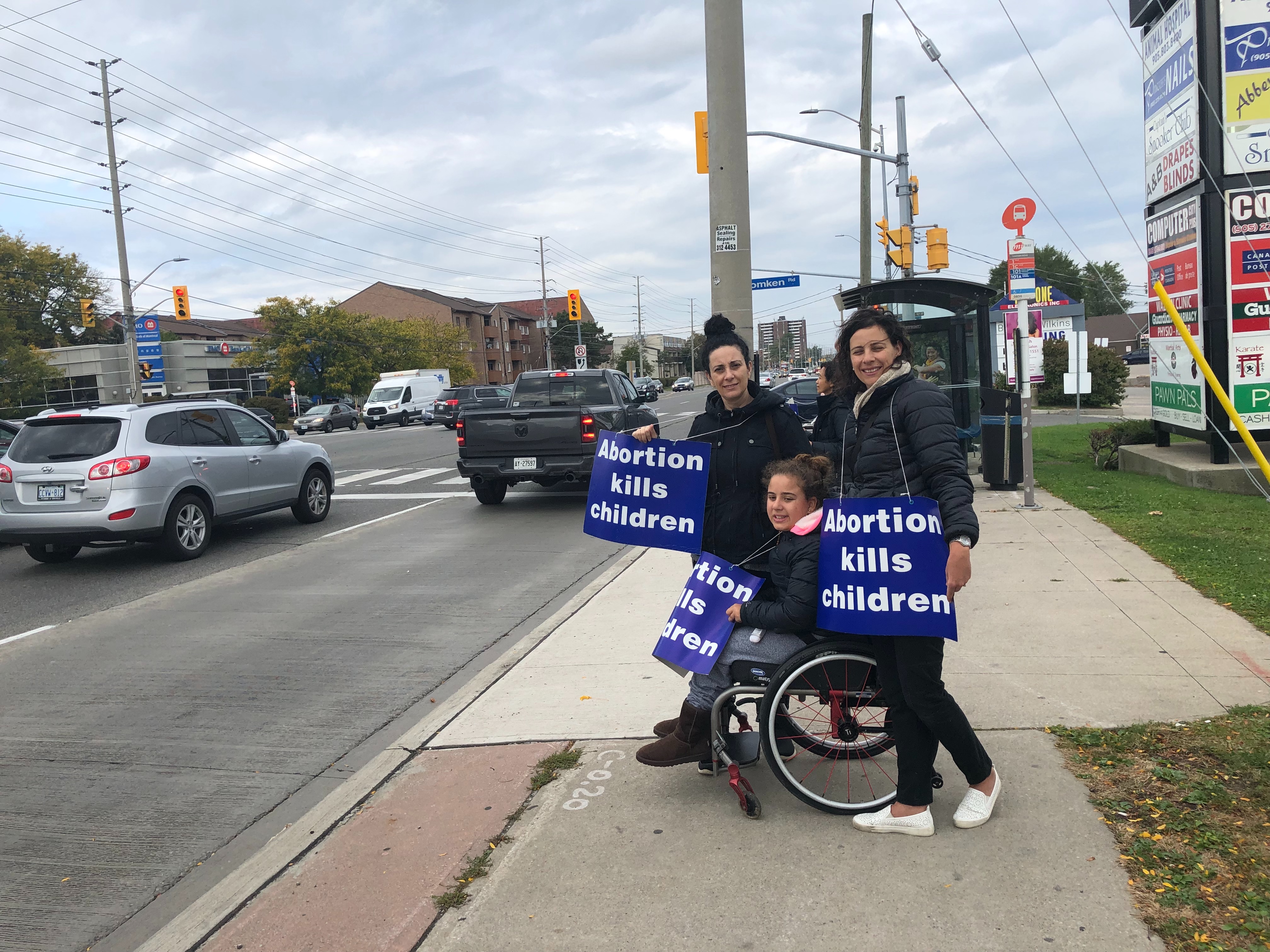 Mississauga, ON - Dundas St W at Glen Erin Dr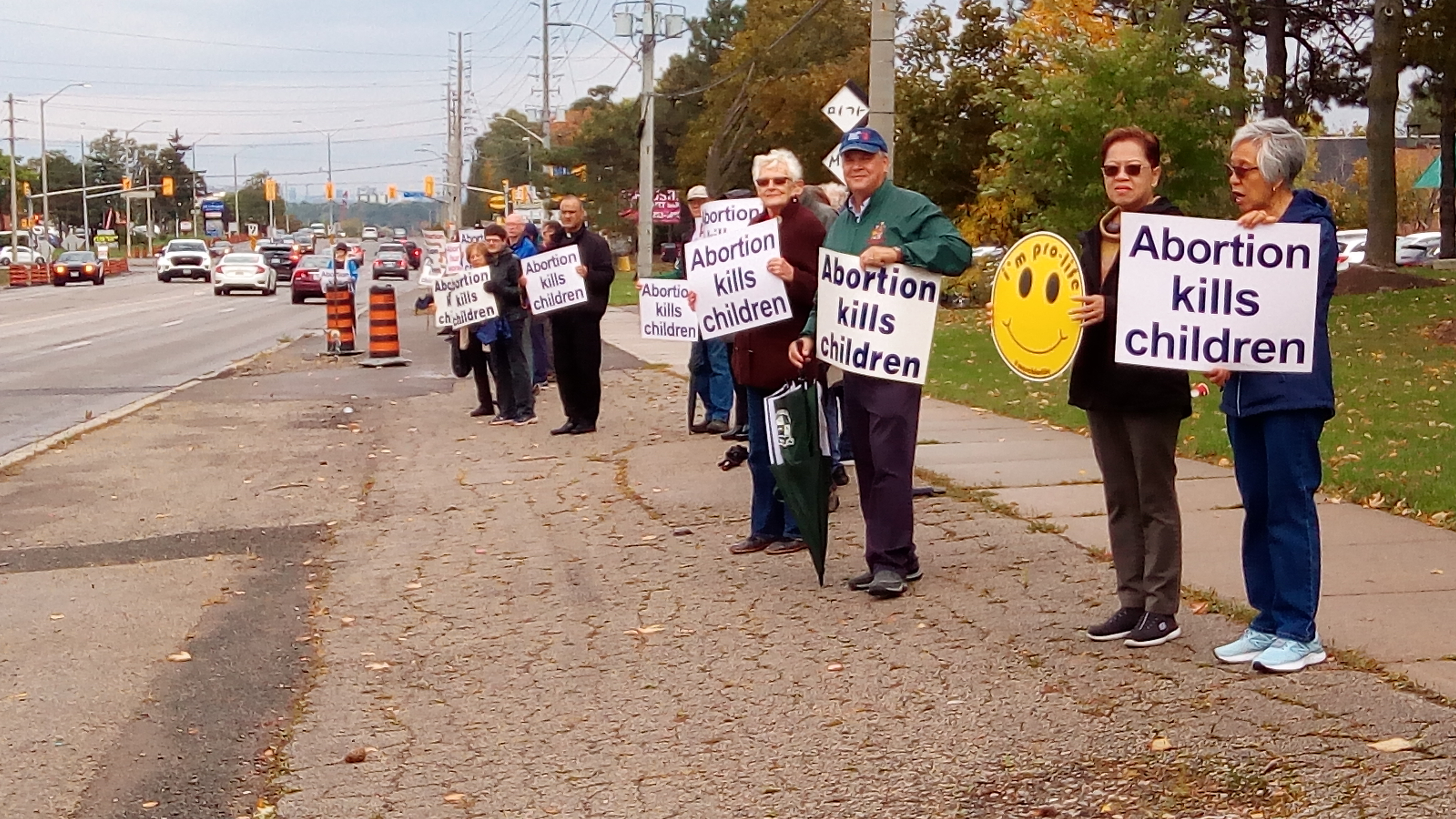 Mississauga, ON - St. Maximilian Kolbe Ch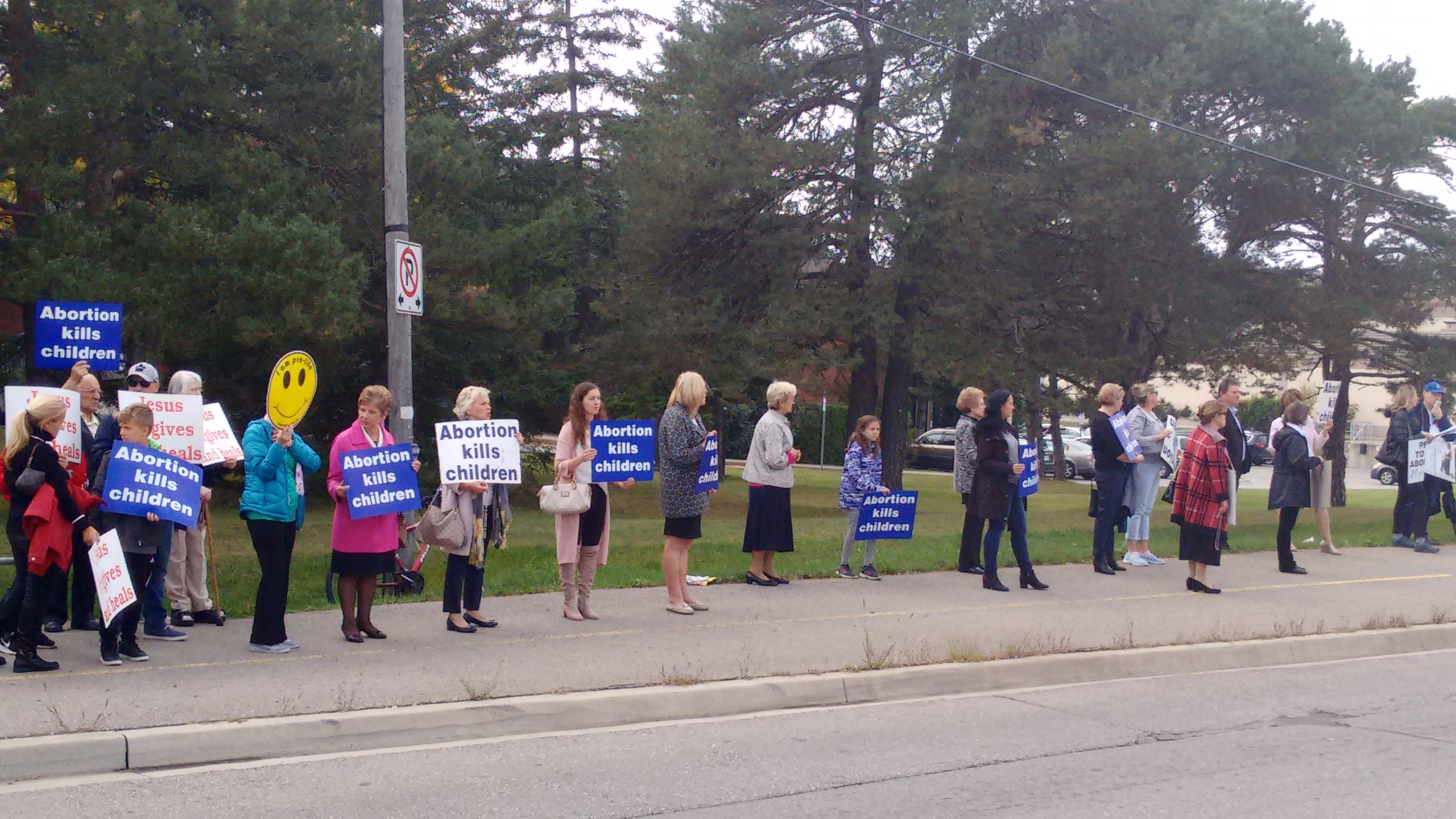 Niagara Falls, ON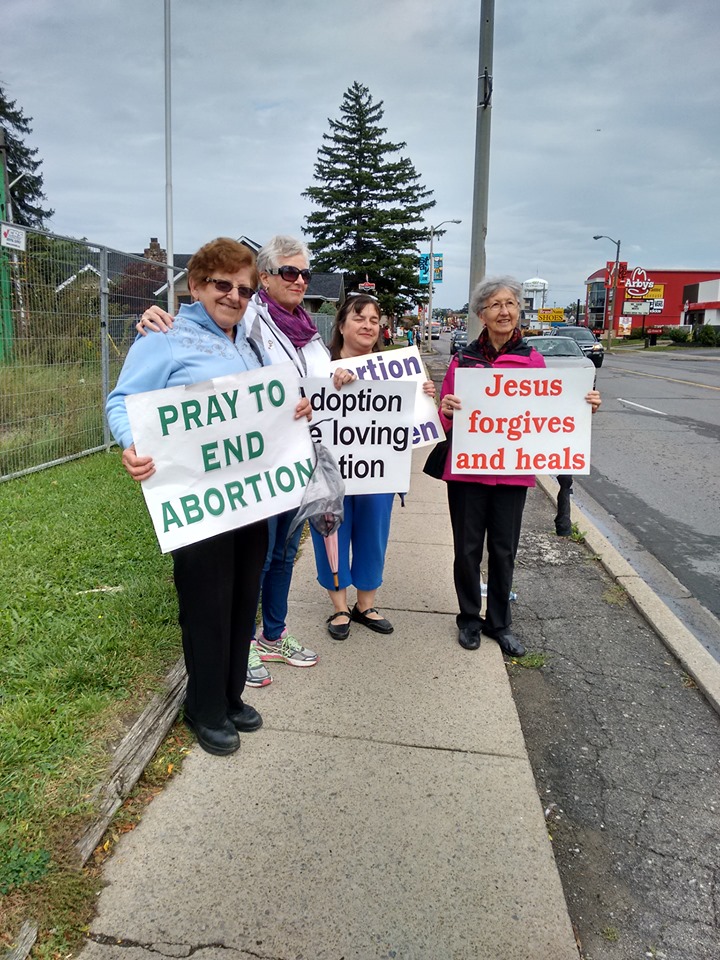 Pembroke, ON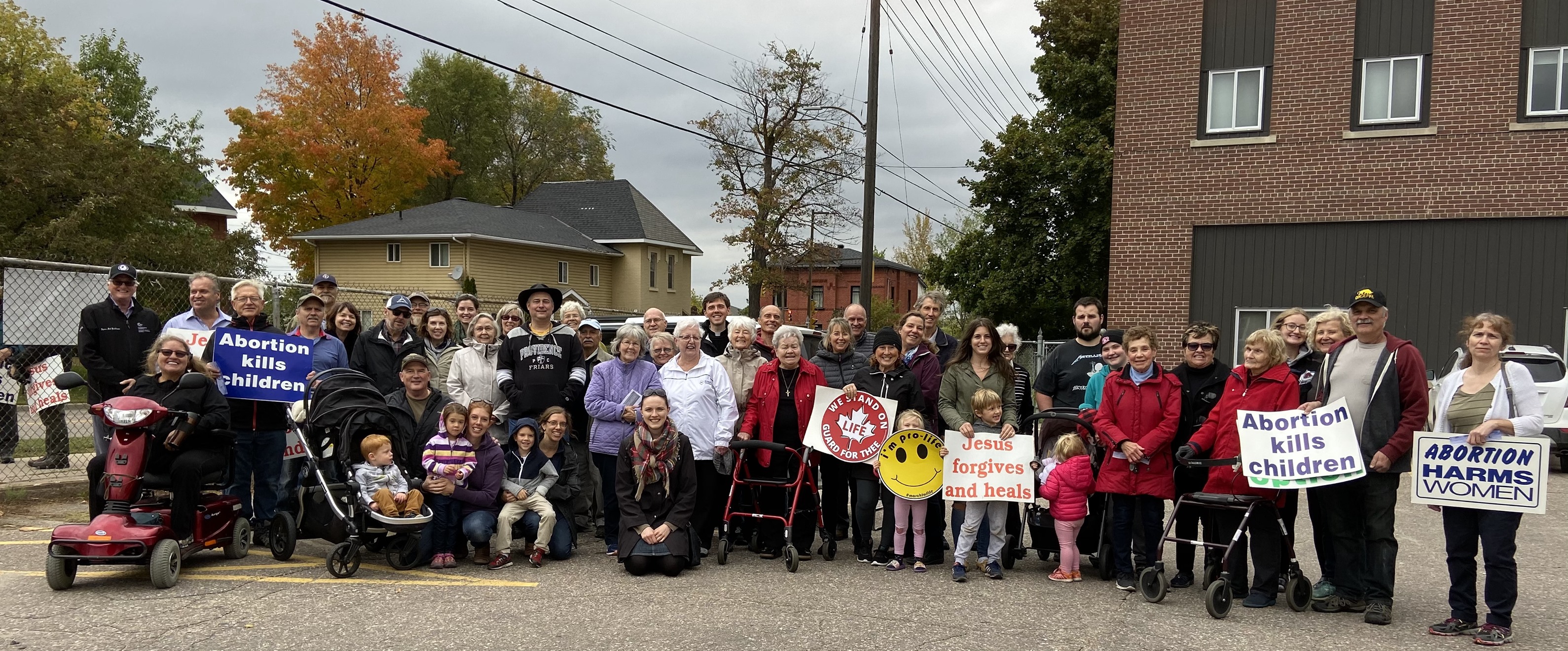 Sault Ste. Marie, ON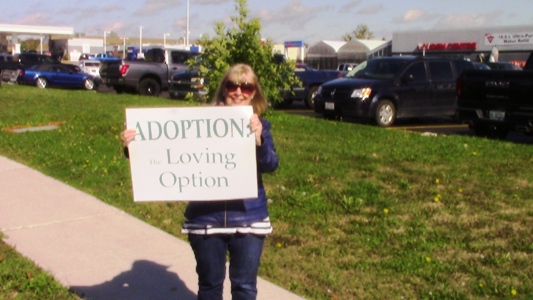 Thunder Bay, ON
Toronto, ON - St. Peter's Ch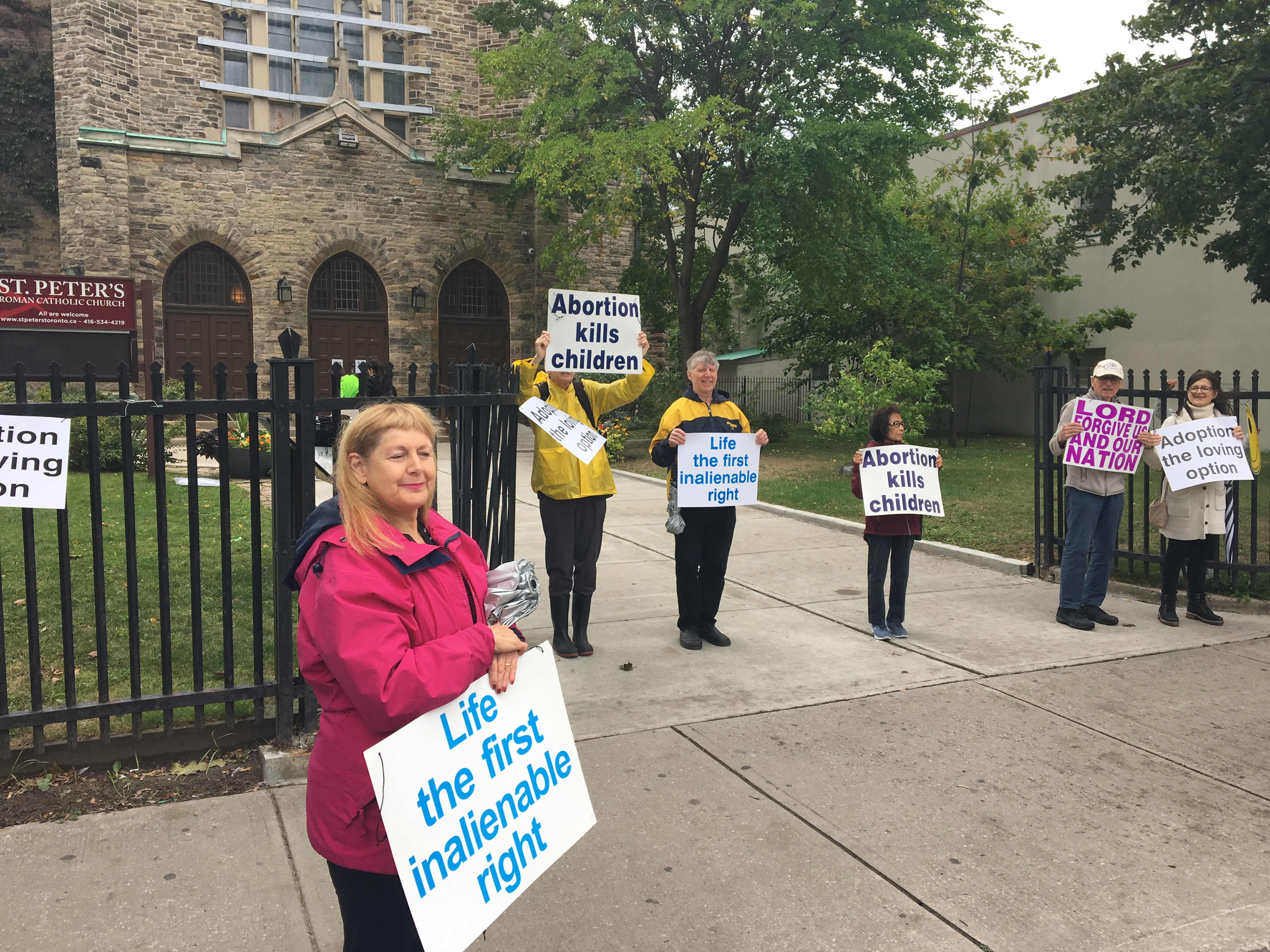 Toronto, ON - Dufferin St at Steeles Ave W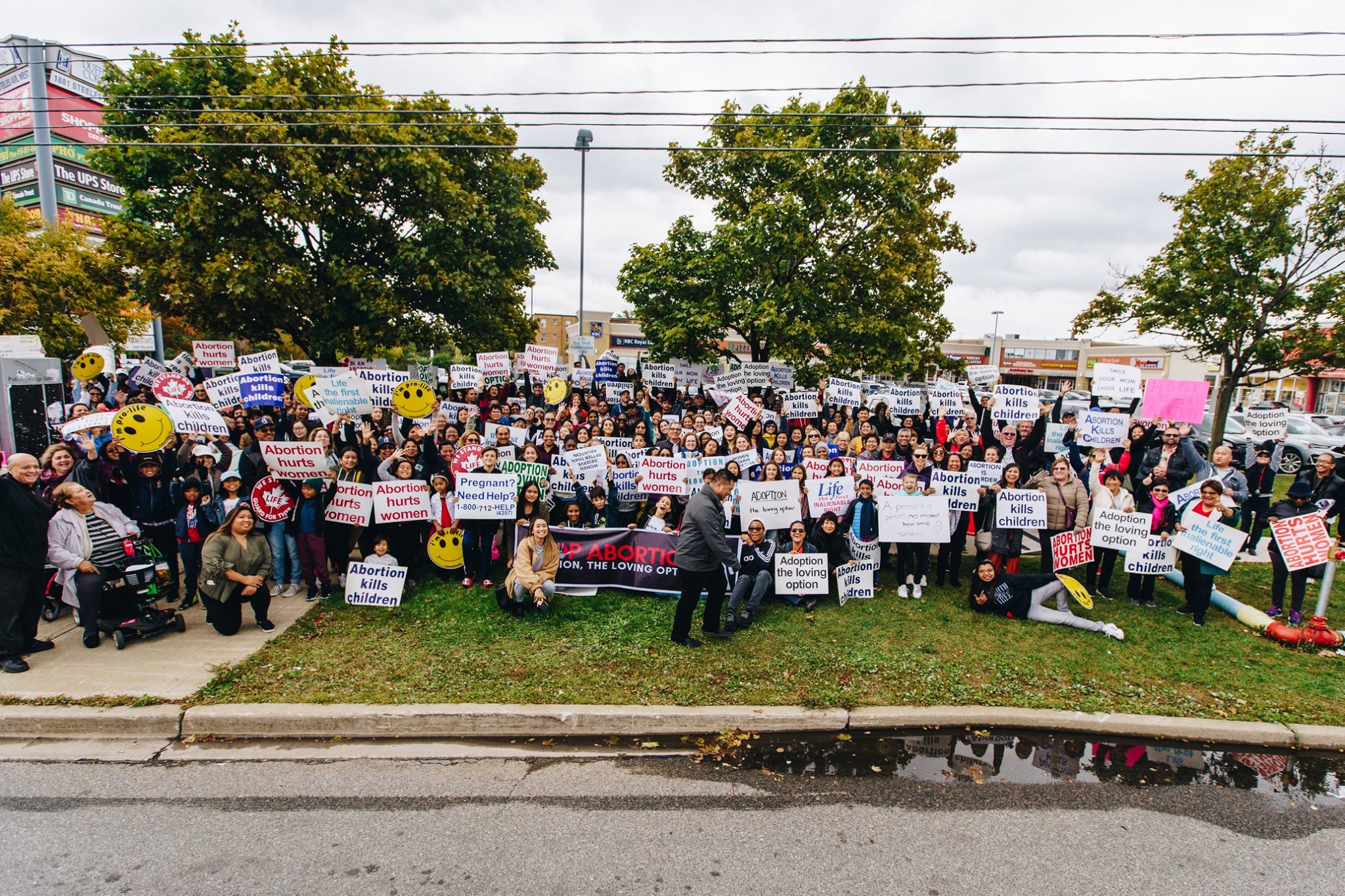 Toronto, ON - Steeles Ave E at Don Mills Rd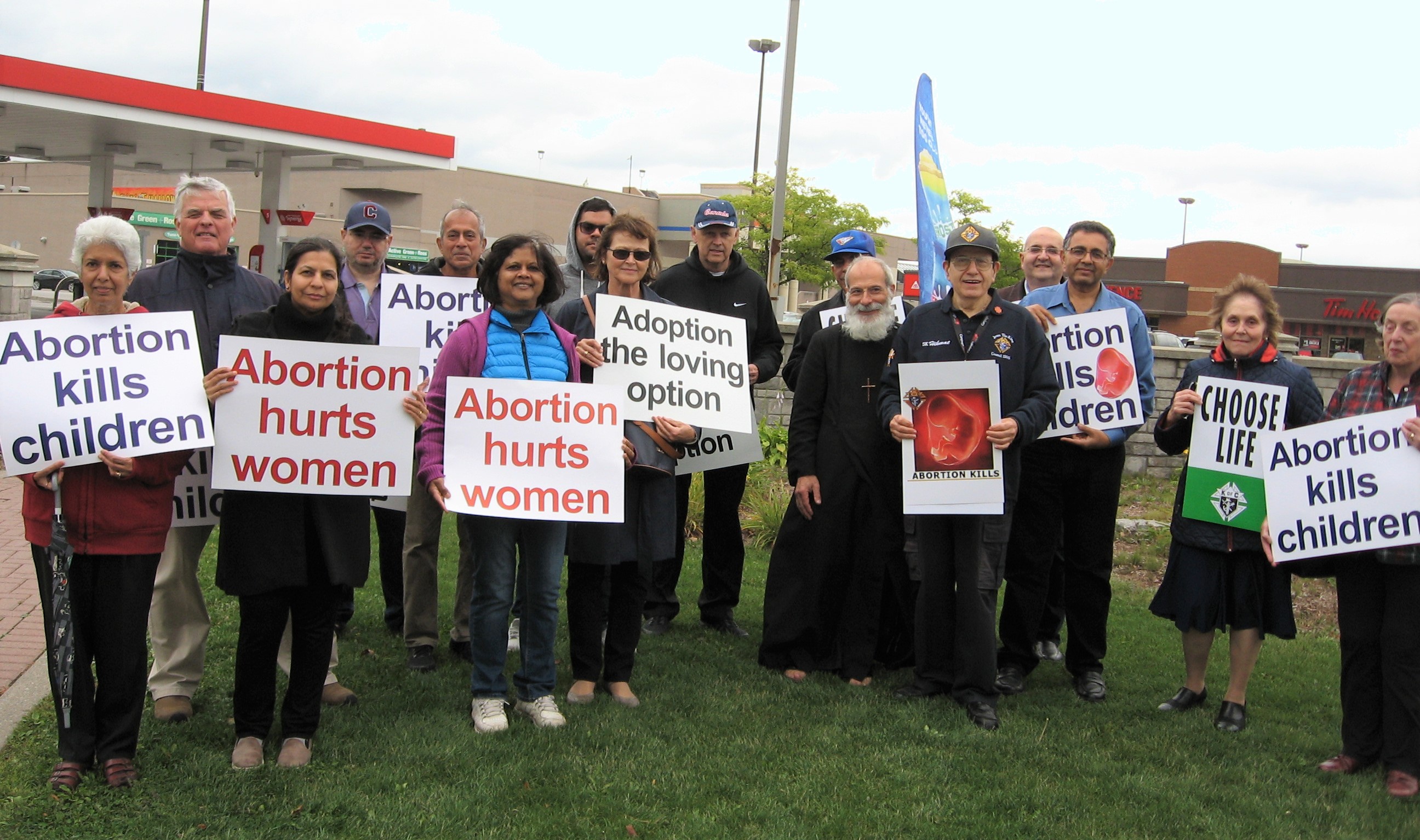 Vaughan, ON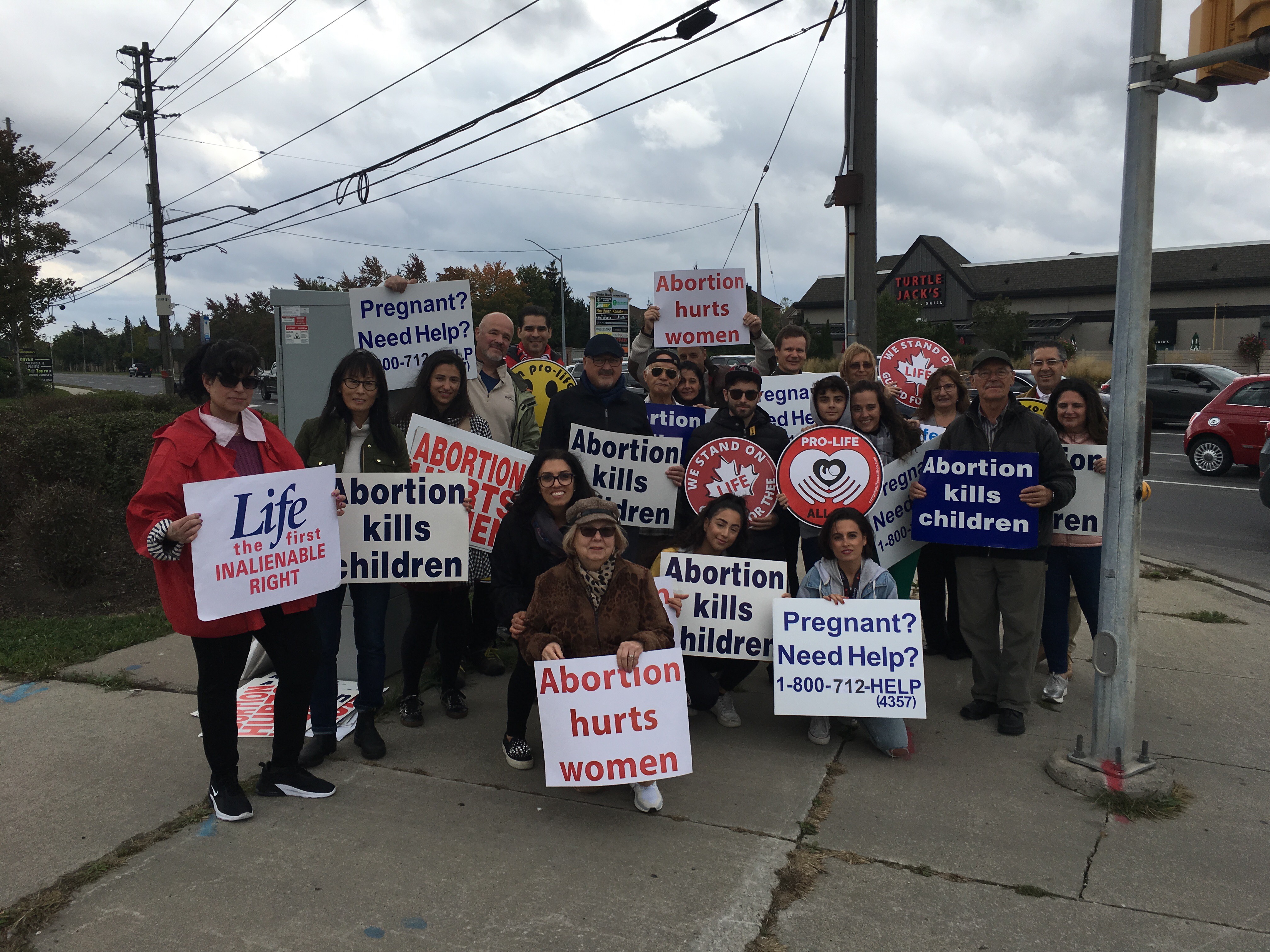 Windsor, ON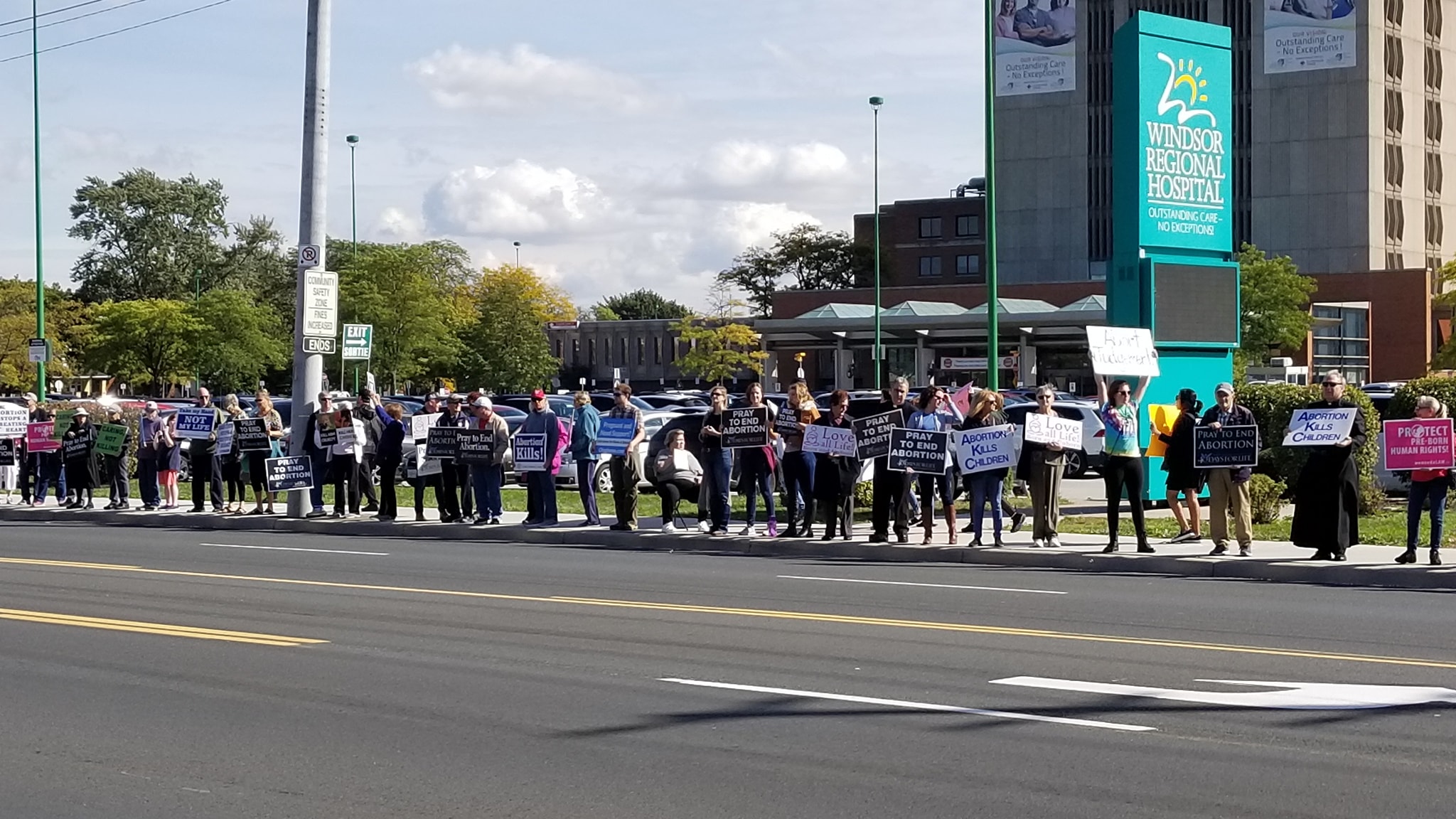 Woodbridge, ON - Islington Ave at Hwy 7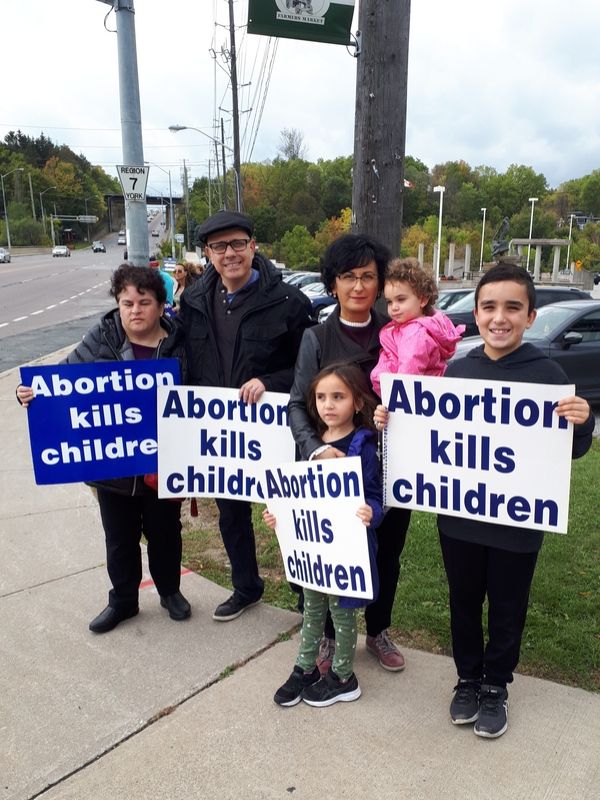 Montréal, QC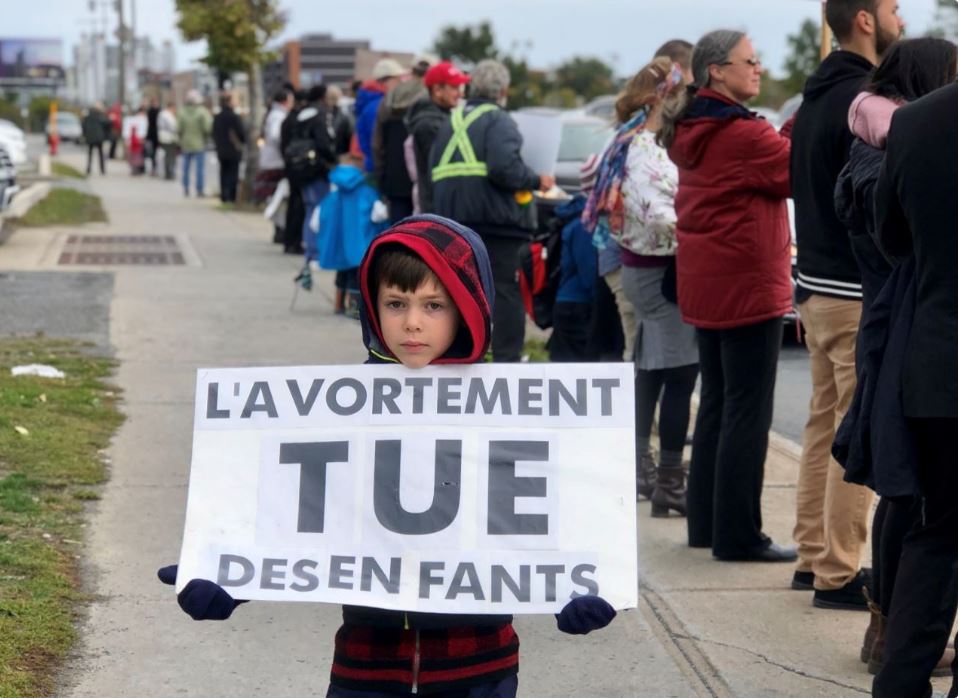 Halifax, NS