Save parental rights in the Yukon
April 7, 2020
Dear Friends of the Family,
We need your help to save parental rights…along with other constitutional freedoms.
The Yukon Legislature has introduced Bill 9, the so-called "Sexual Orientation and Gender Identity Protection Act", which, if passed, will criminalize parents, therapist, and pastors who seek to heal and protect children suffering with unwanted gender confusion or same-sex attraction.
That's right: under Bill 9, parents and other concerned adults would be punished with fines and jail time for trying to help children and youth become free of unhealthy sexual fixations. For example, helping them overcome the delusion that they were born in the wrong body, even if the children themselves ask for help!
SEND AN ACTION ALERT EMAIL RIGHT NOW!
Yukon's MLAs are ordinary people just like you and me; they are not gods. Don't let them impose a social engineering scheme on your family and your children.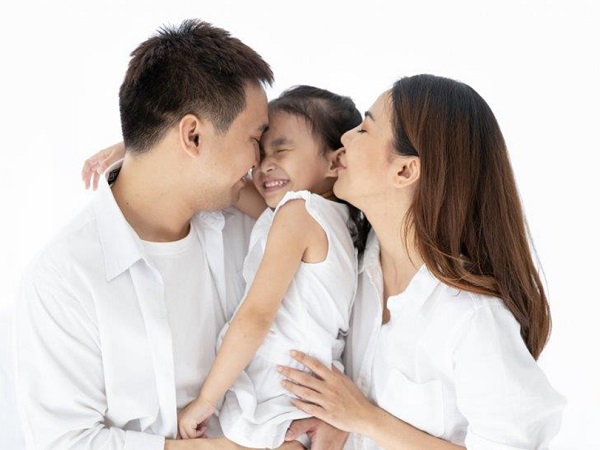 By using our Action Alert Email software, you can quickly and easily send a pre-written message to your local Member of the Legislative Assembly (MLA) and to Yukon's Premier, Sandy Silver, all in one click.
Remind these elected representatives that they must honour their duty to protect the vulnerable and defend the common good - not to promote sexual ideologies that shunt children down a path from which they are not allowed to escape.
Our freedom of religion, freedom of speech, and freedom of thought, along with the well-being of children, are all at grave risk because of Yukon's proposed Bill 9.
SEND AN ACTION ALERT EMAIL RIGHT NOW!
Thank you for your help as we stand on guard for our faith and freedom, and stand opposed to Bill 9.
God Bless,
Jeff Gunnarson
National President
Campaign Life Coalition
www.campaignlifecoalition.com