A strong showing for #LifeChain2021 garners notice & appreciation
October 8, 2021
270 Life Chains took place last weekend – with an additional one still to come in Chilliwack, BC.
270 communities were presented with the pro-life message – significantly more than in recent years, which is quite impressive given the continuation of the pandemic.
While attendance still hasn't rebounded to pre-COVID levels, it appears that there was an uptick in attendance compared to last year.
The mainstream media is loath to cover this event, but word got out nonetheless. For instance, a post about the Life Chain at Yonge/Eglinton in Toronto was trending on the Toronto subreddit for a while.
Life Chain, as always, served as an incentive for a number of people to reach out about getting more involved. For some, this witness served as the first time to participate in or organize any type of pro-life activism.
"Life Chain was epic! Can't wait to help organize similar pro-life activities!" ~Jeremy Langlois, who helped organize the first Life Chain in Sherbrooke, QC
Parents used this opportunity to introduce their kids to the issue of abortion, reassuring them that there are good people in Canada fighting against this injustice.
"As I held the sign up high - both to make it more visible to passing cars and to shield my infant daughter from the sun - my eldest daughter (4 y.o) asked why I was holding up the sign. I asked her whether she loved her baby sister. She proudly responded YES. Then I asked her whether she loved her baby sister while she was still in mommy's tummy. Again another resounding YES. Then I told her that I was holding up the sign to let everyone know that we love all babies, especially babies still in their mommies' tummies." ~A.T. Nguyen, attending the Life Chain in Calgary, AB
There were a handful of counter-protests, and the usual curses and crude gestures from passersby, but the general consensus from both organizers and participants alike was that there was an abundance of positive responses too—affirmative honking and thanks for our presence.
Scroll down for a sample of snapshots into what Life Chains across the country looked like. Feel free to send your own photos to [email protected]. Please mark down the date of next year's Life Chain – Sunday, October 2, 2022.
BRITISH COLUMBIA
Kelowna – Courtesy of Kelowna Right to Life Society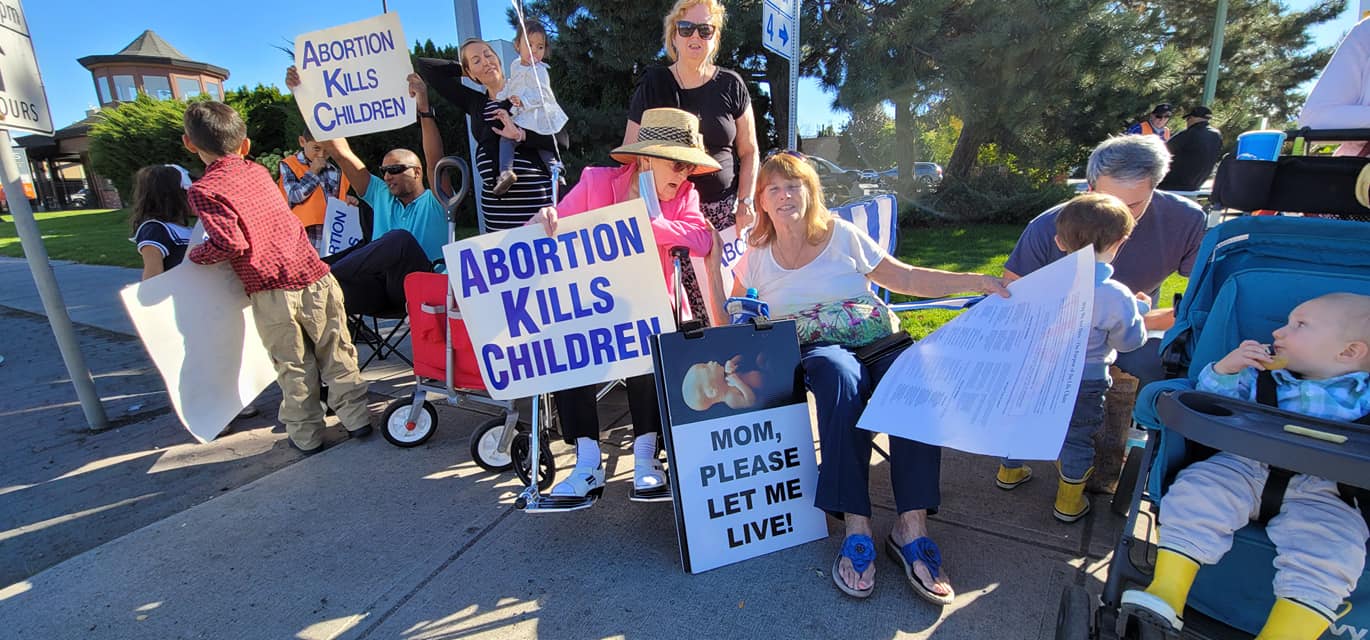 Surrey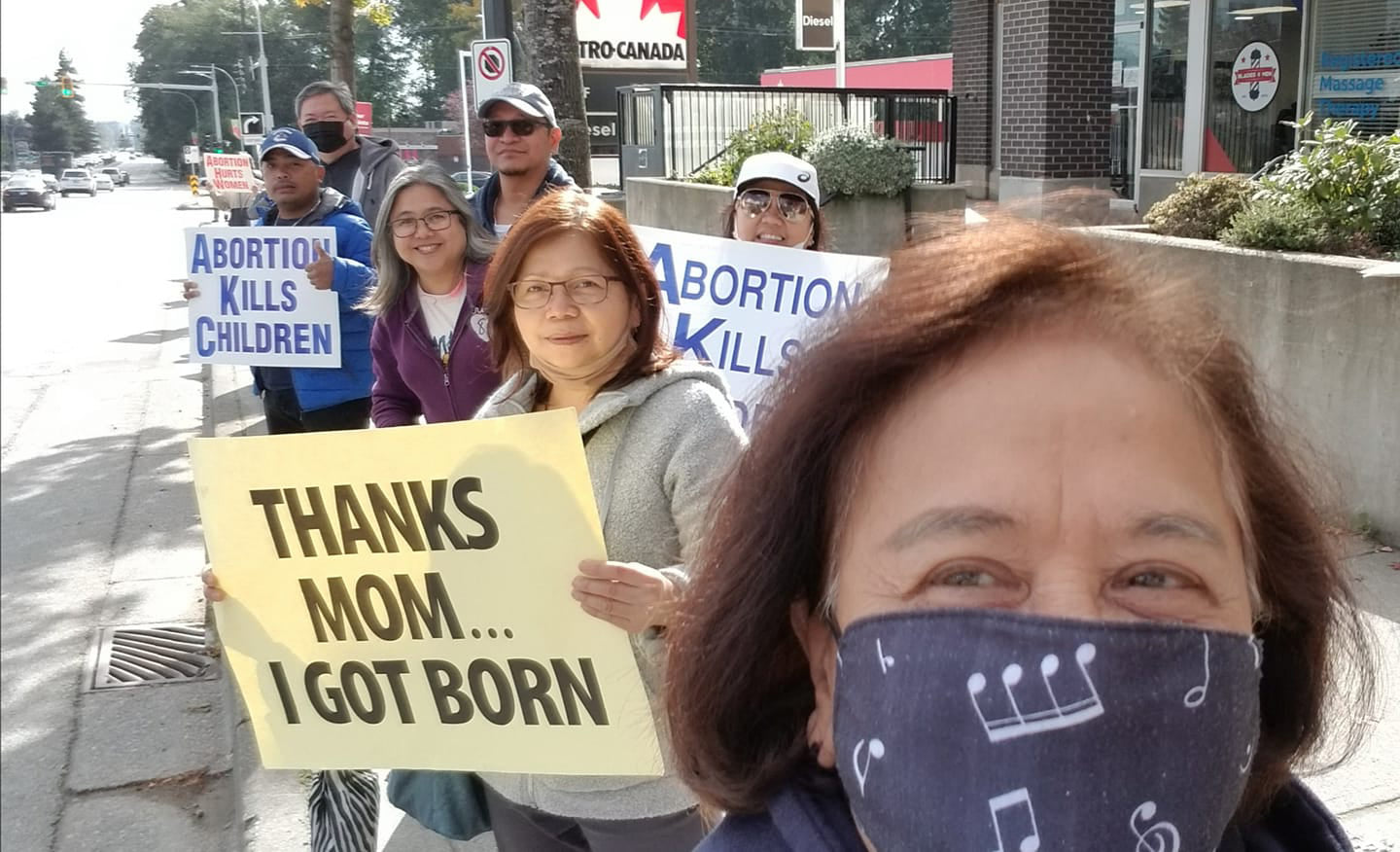 Vernon – Courtesy of Vernon and Area Pro-Life Society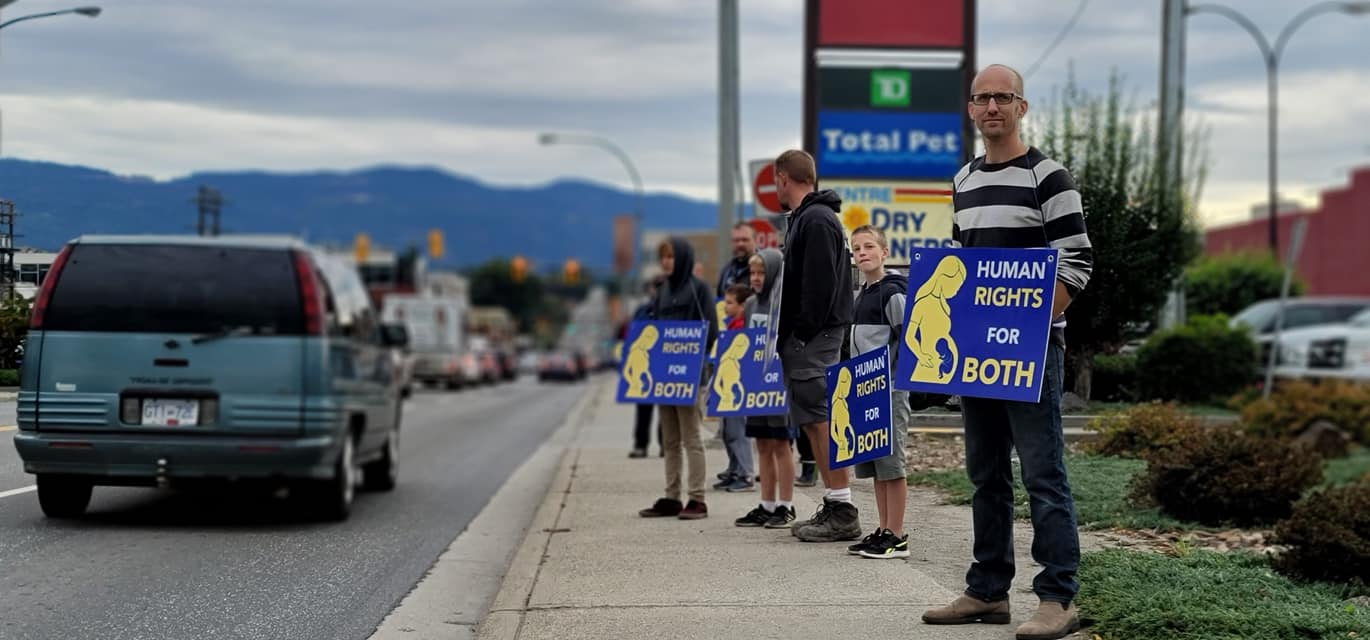 ALBERTA
Calgary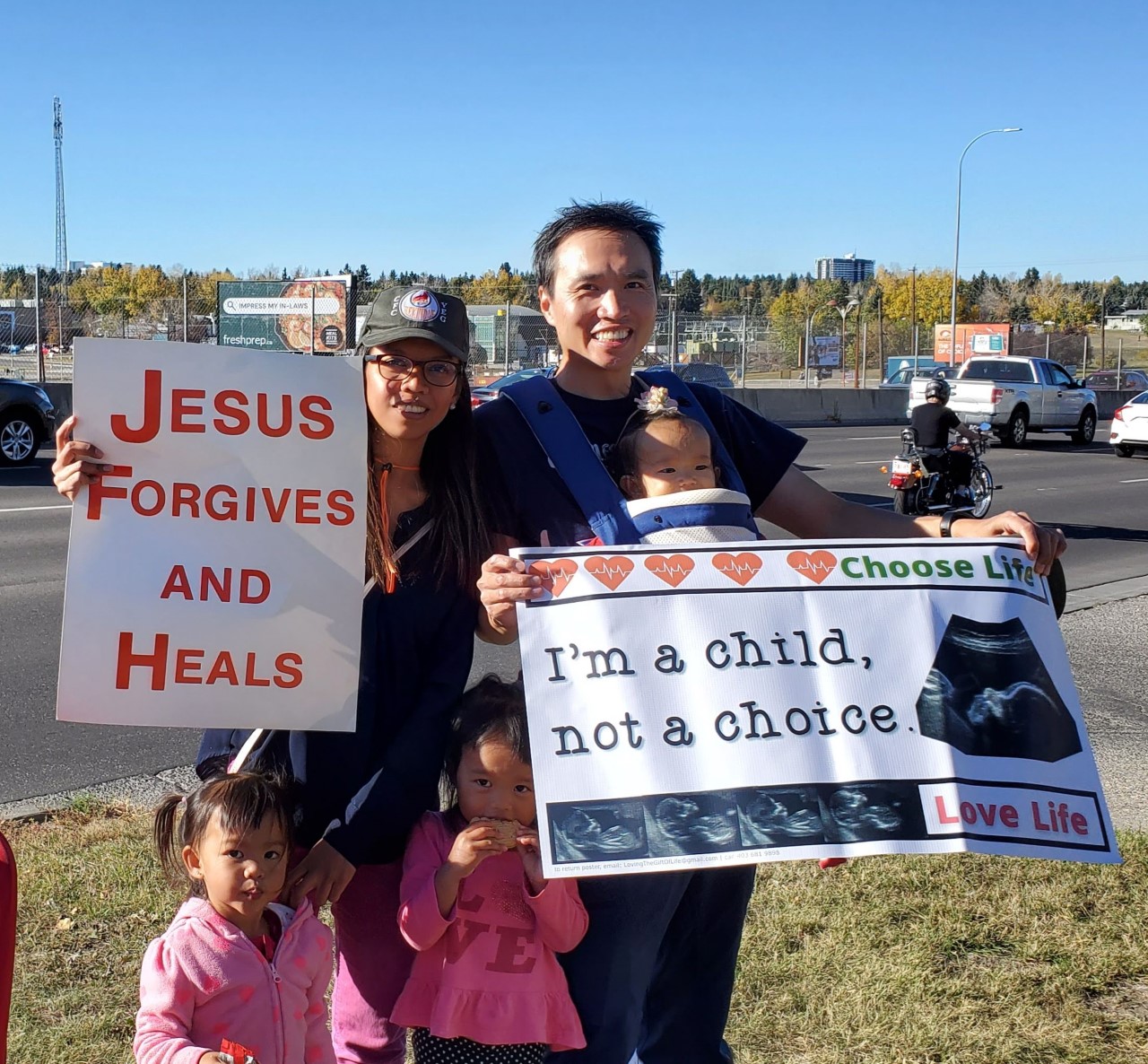 Edmonton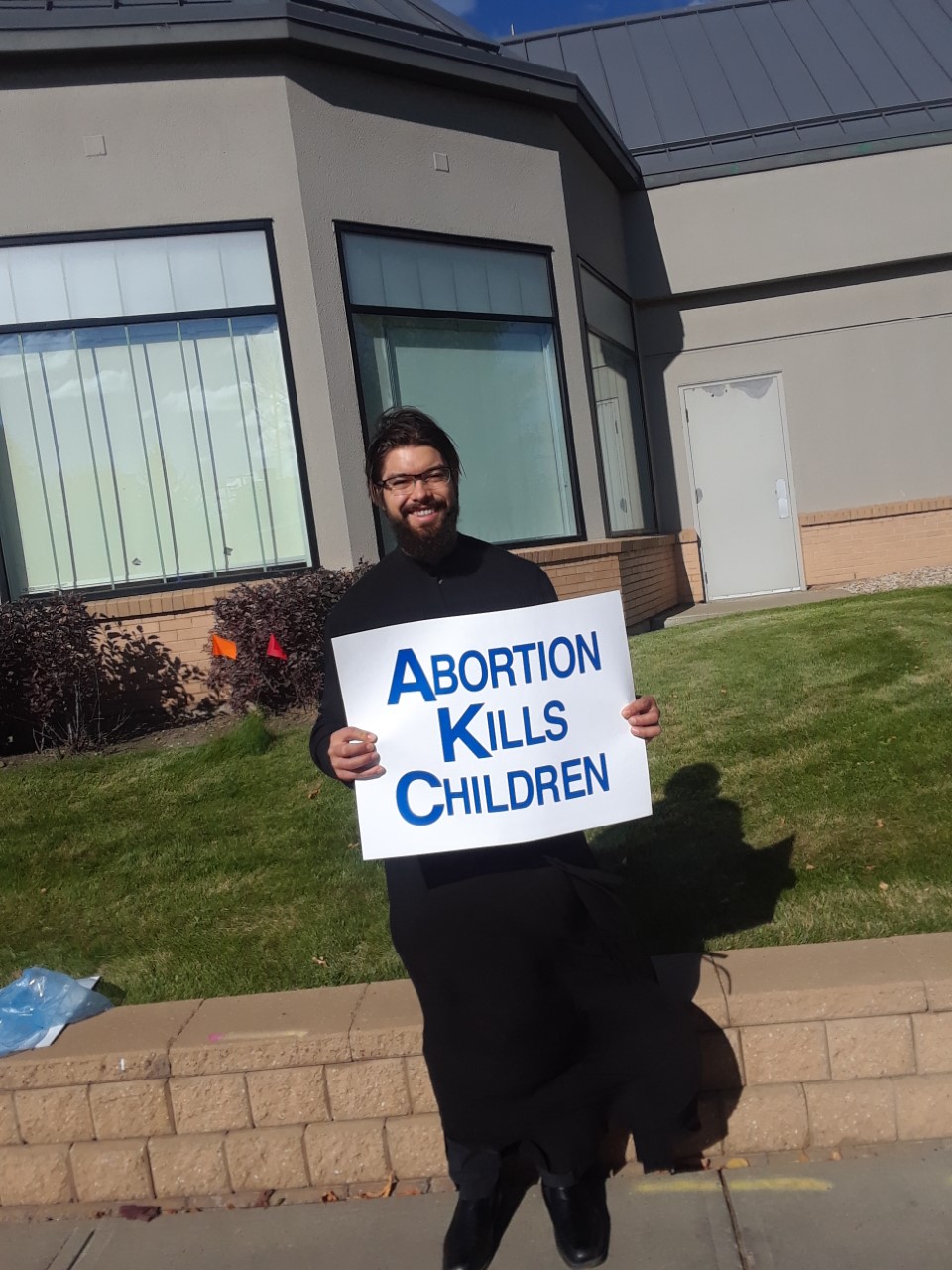 Fort McMurray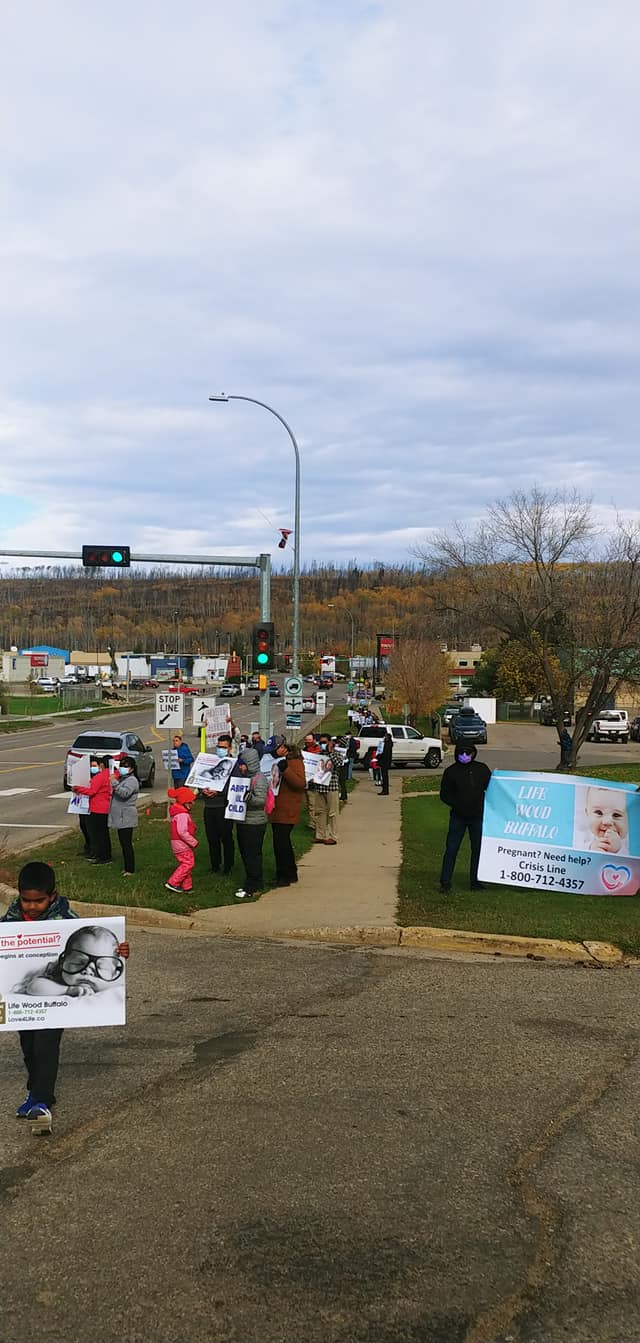 SASKATCHEWAN
Estevan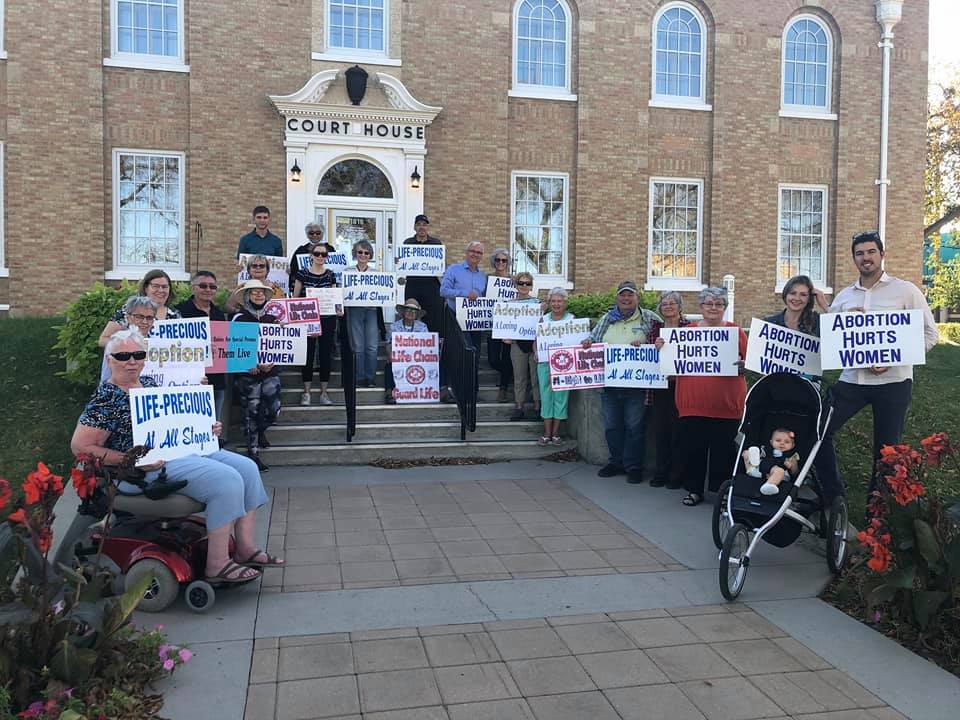 MANITOBA
Somerset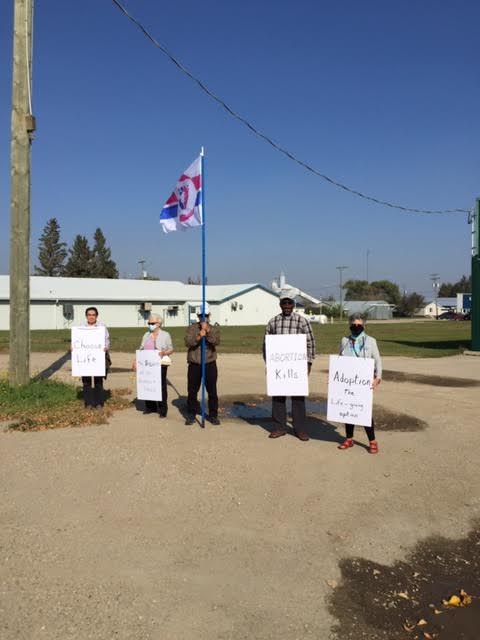 Winnipeg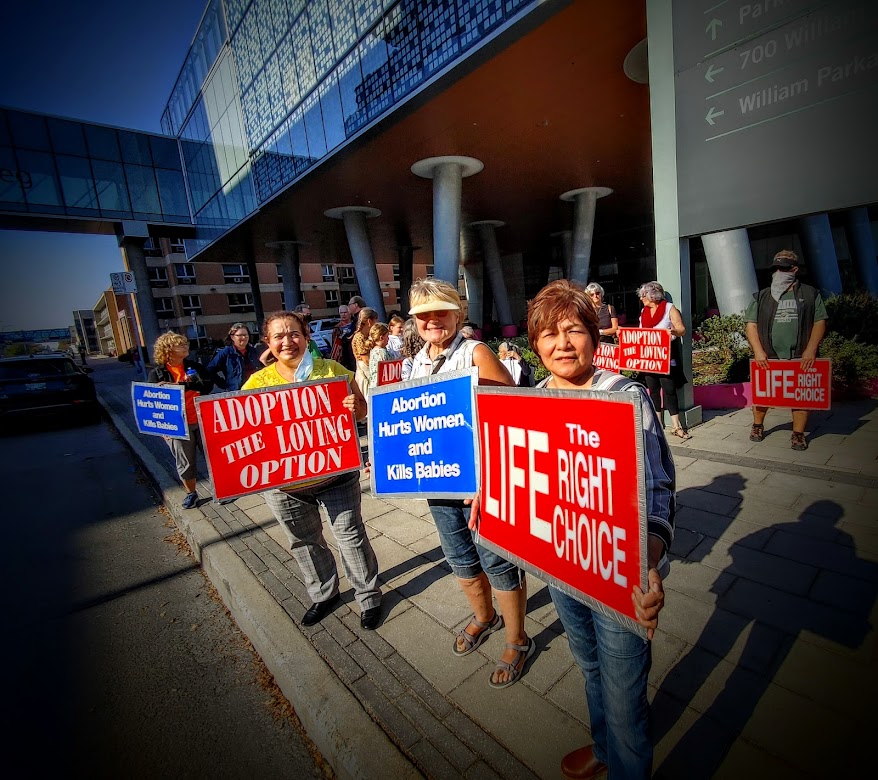 ONTARIO
Ajax – Kingston & Westney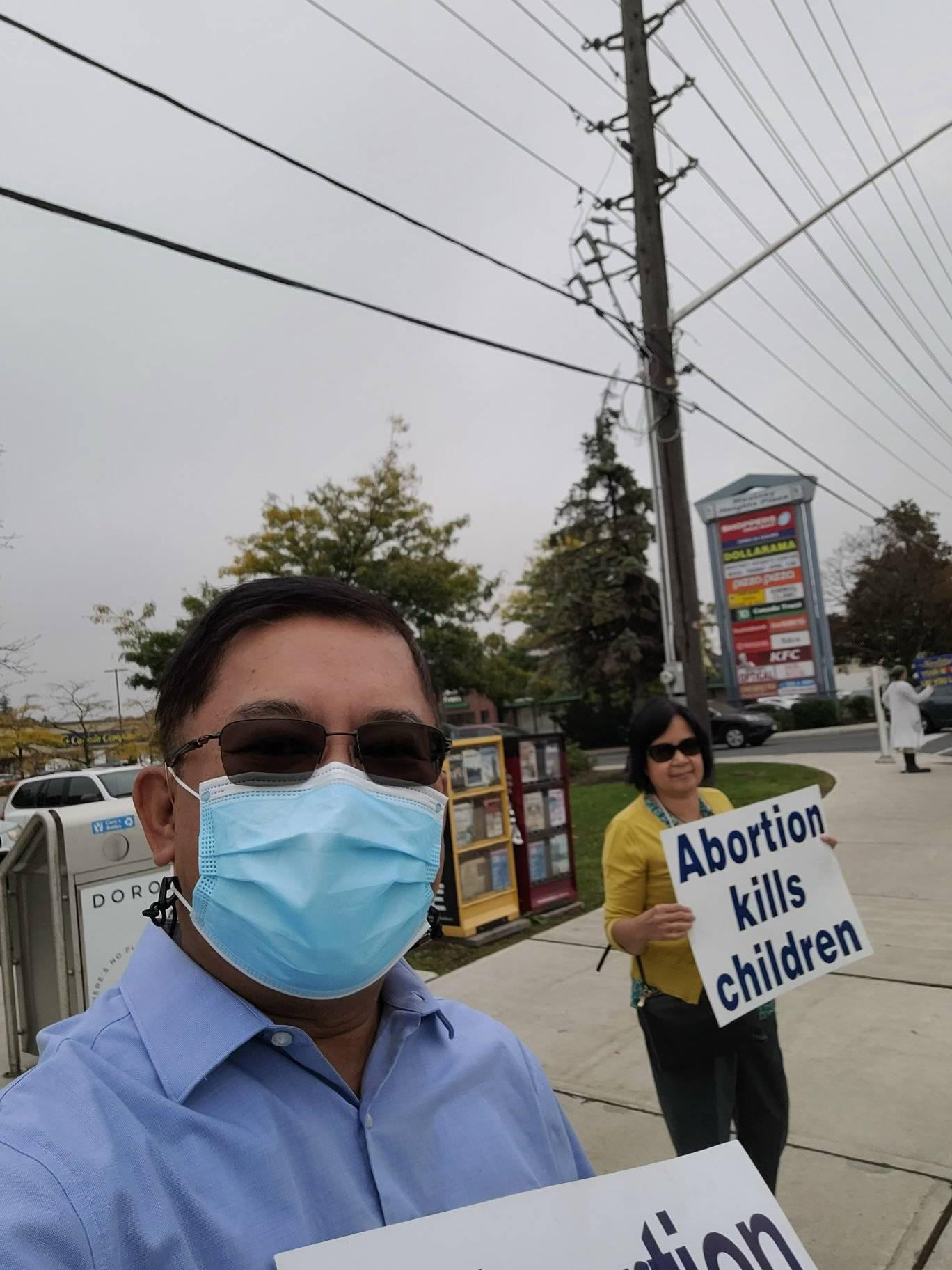 Barry's Bay – Courtesy of Our Lady Seat of Wisdom College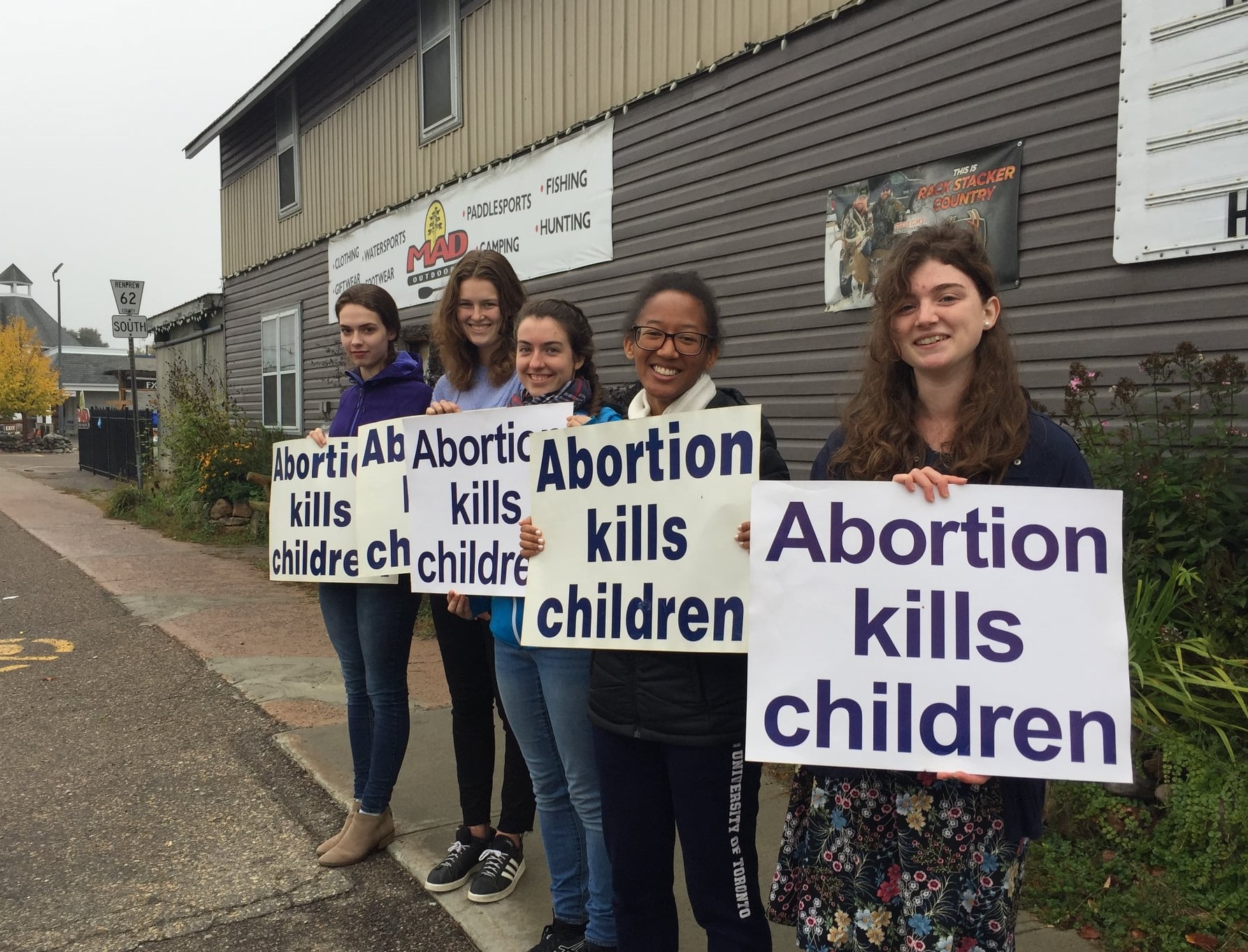 Bradford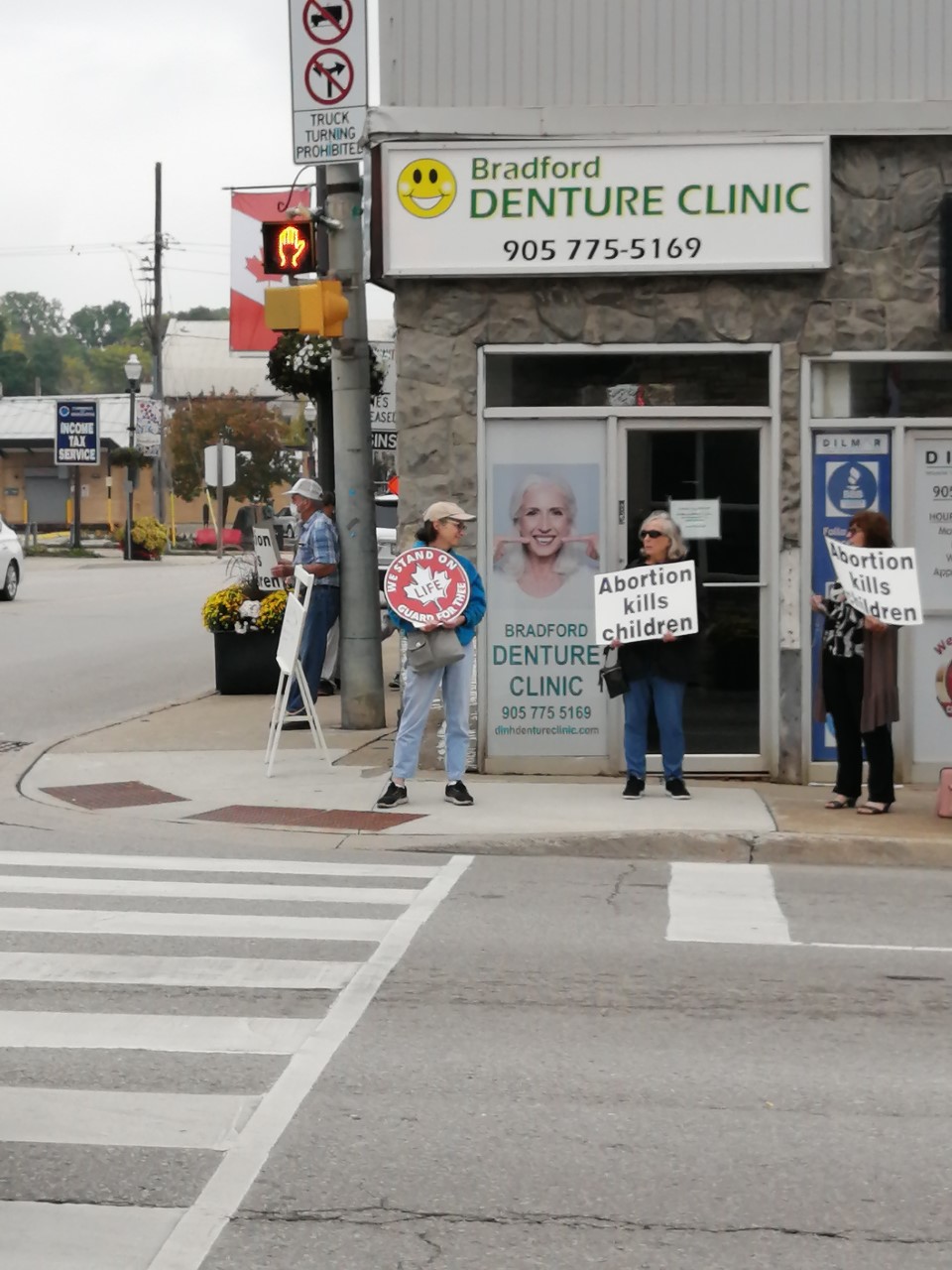 Brampton – St. Jerome's Ch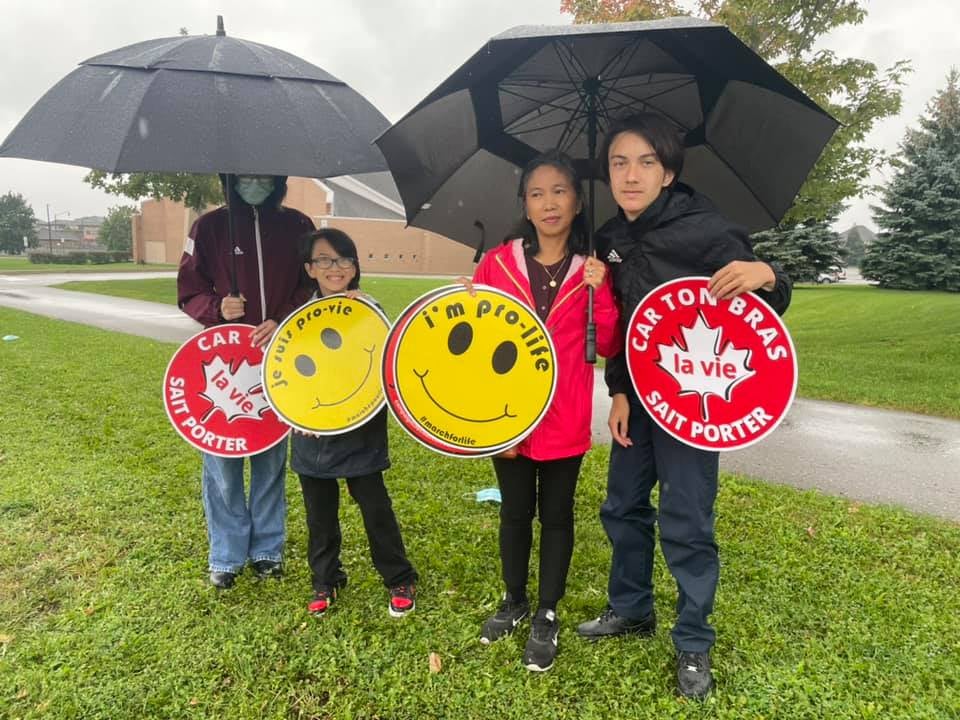 Burlington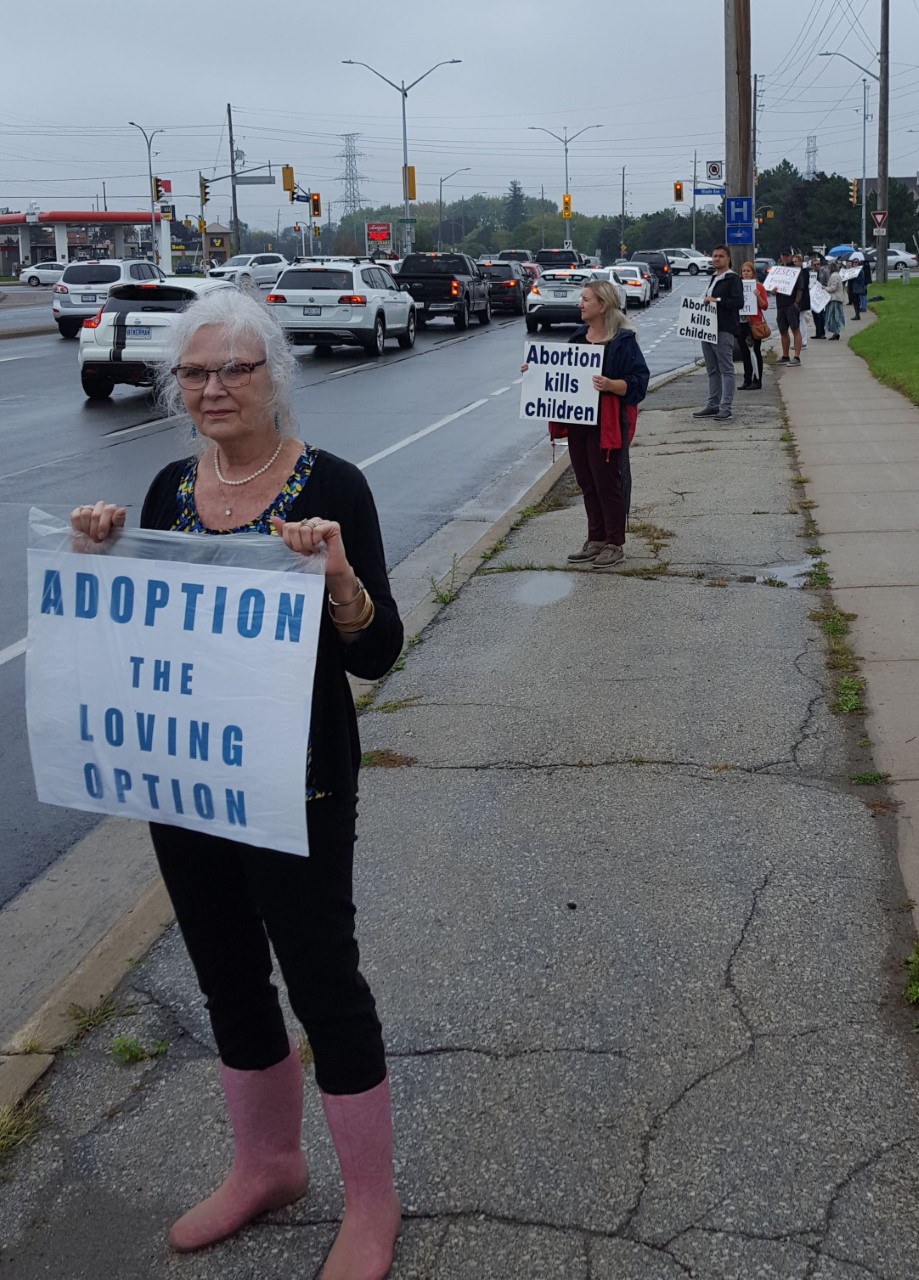 Hamilton Mountain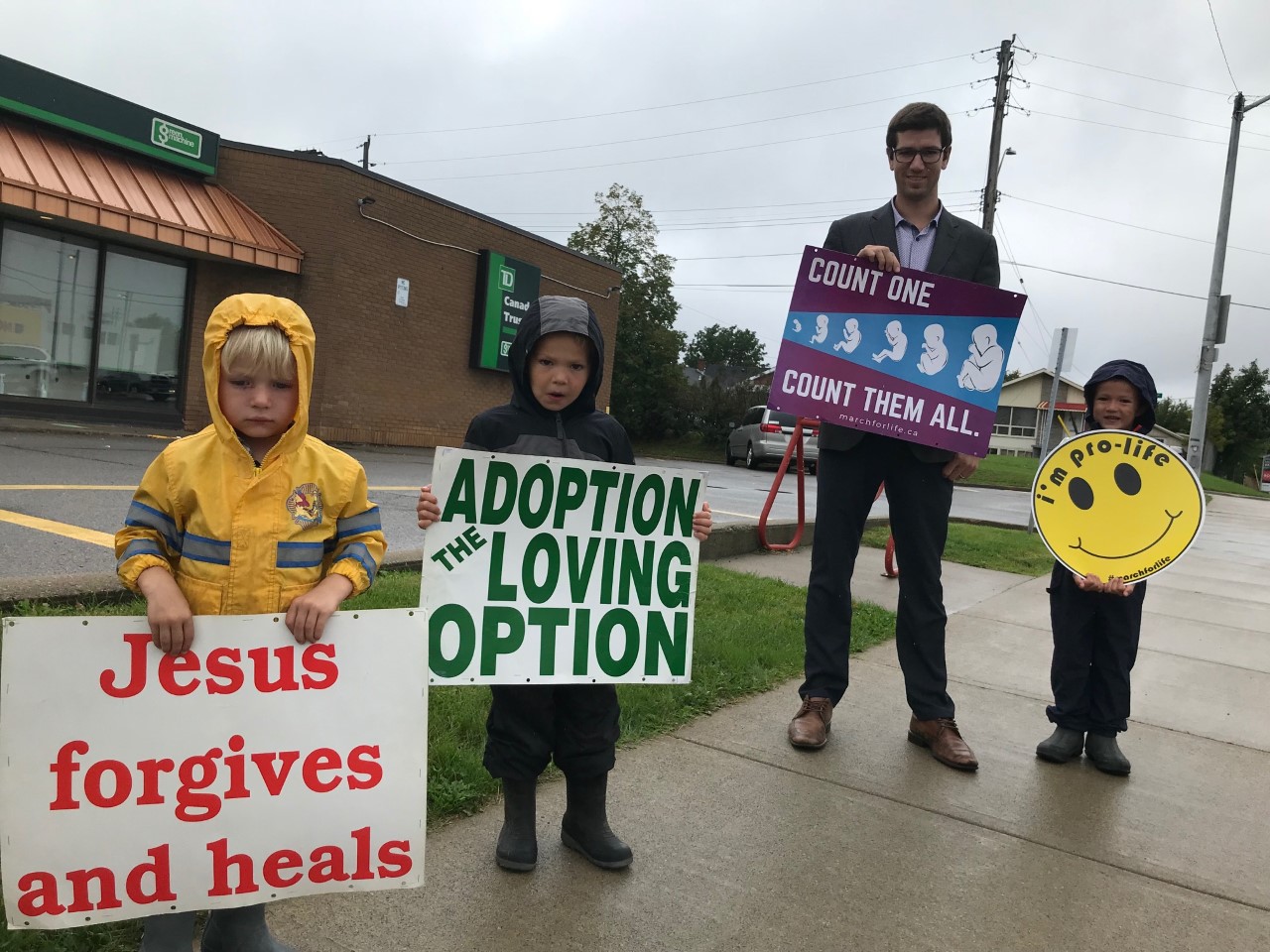 Kitchener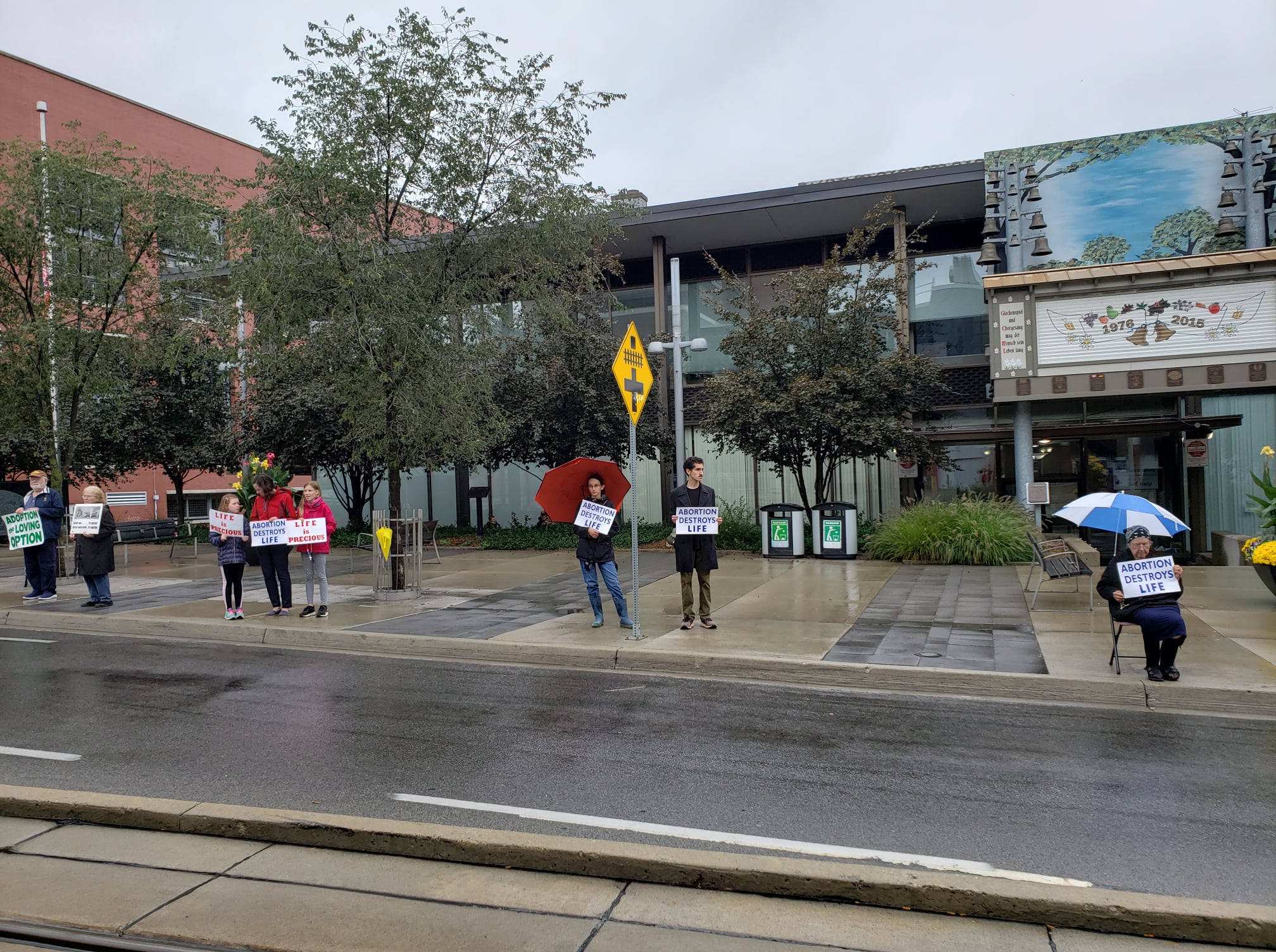 Lindsay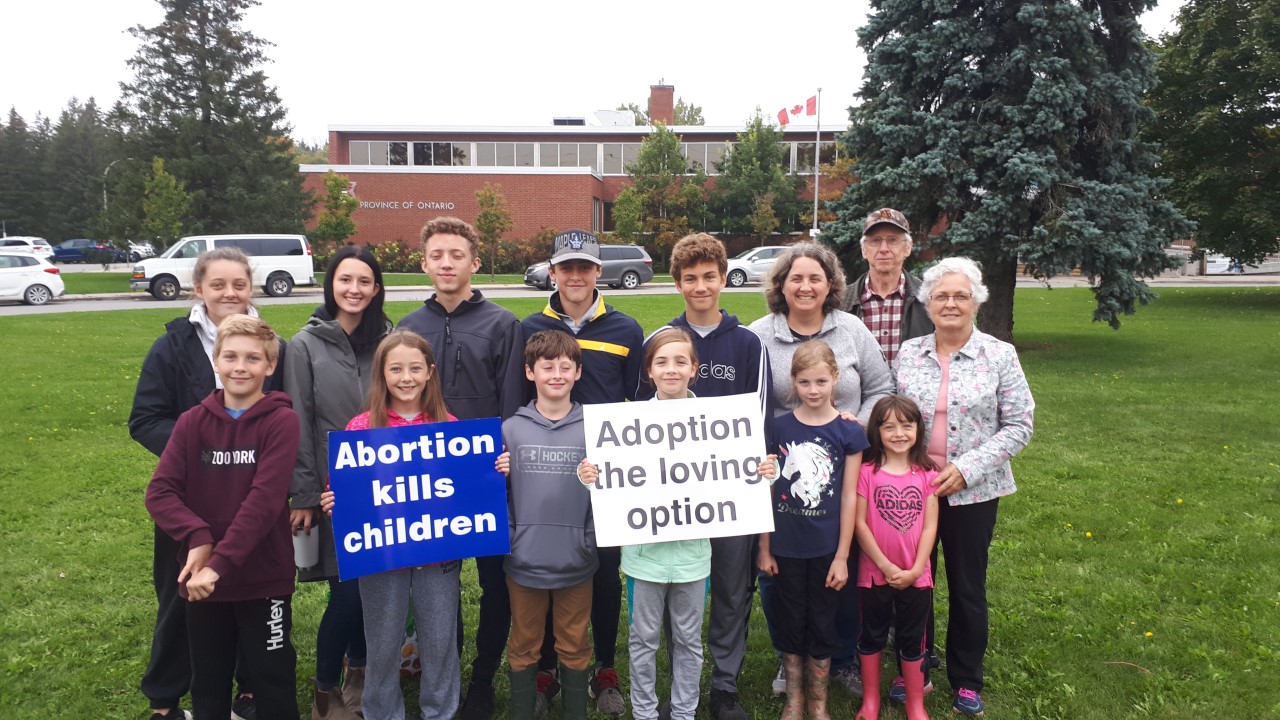 London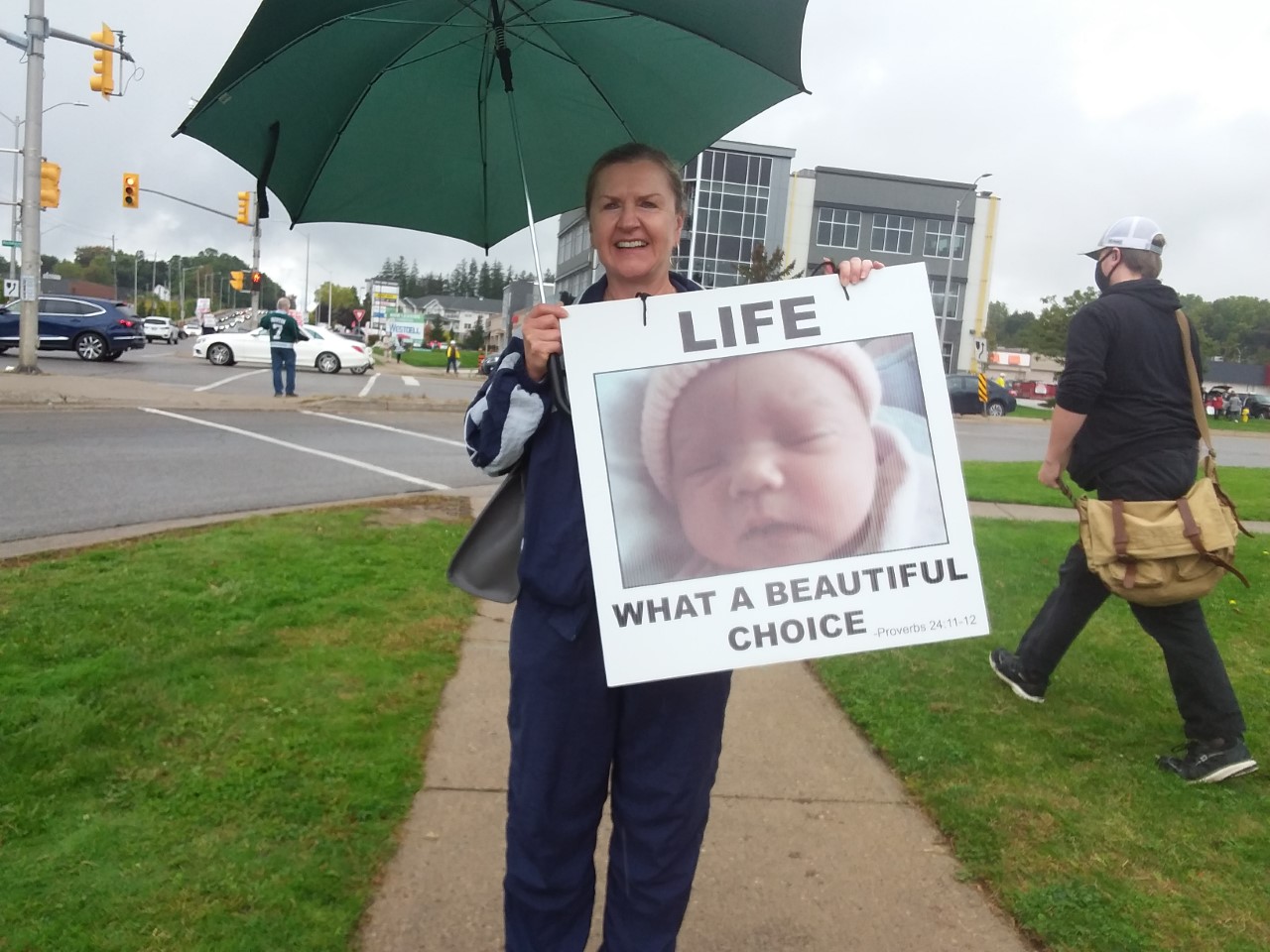 Maple – Keele & Major Mackenzie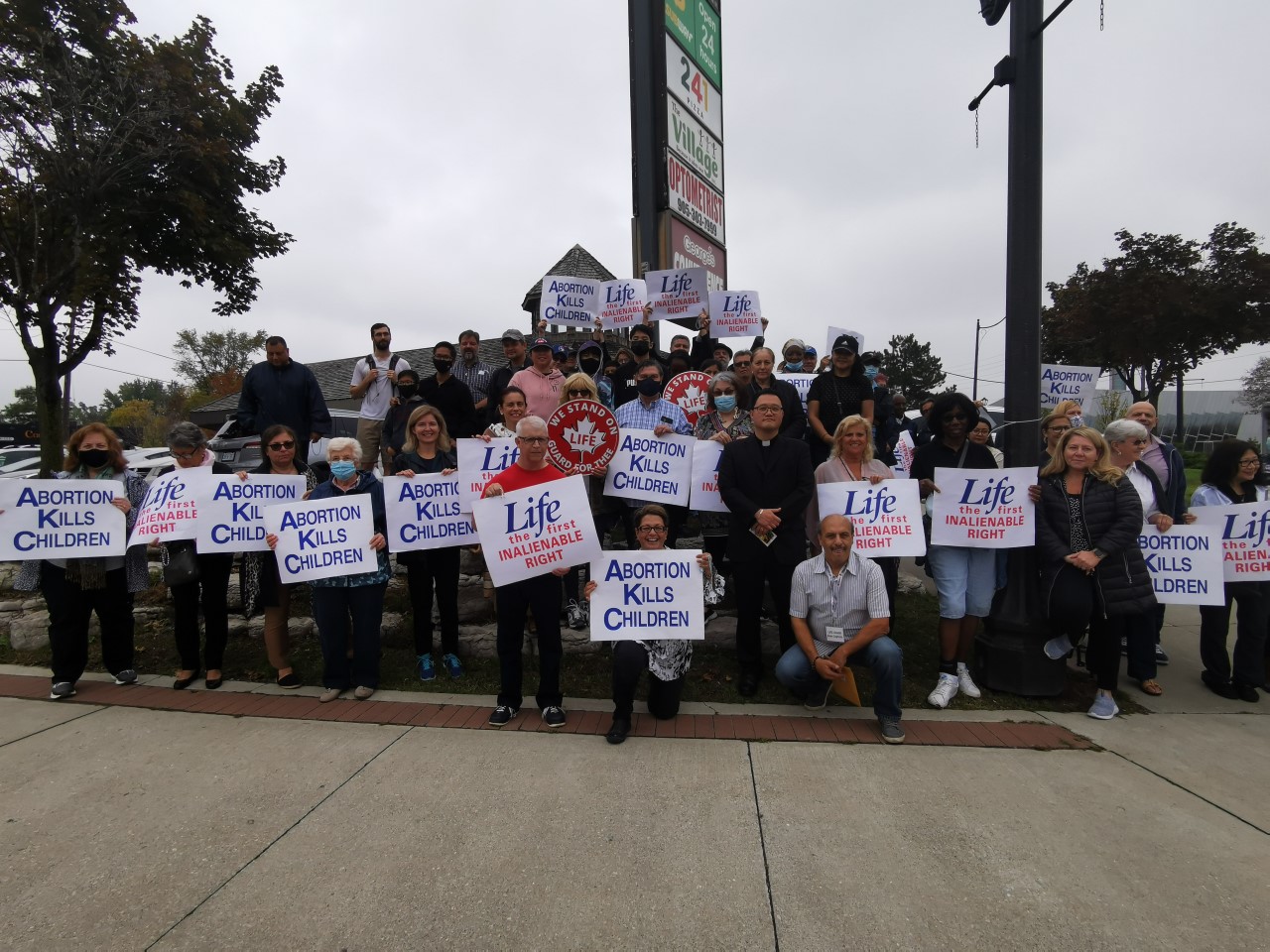 Markham – Hwy 7 & McCowan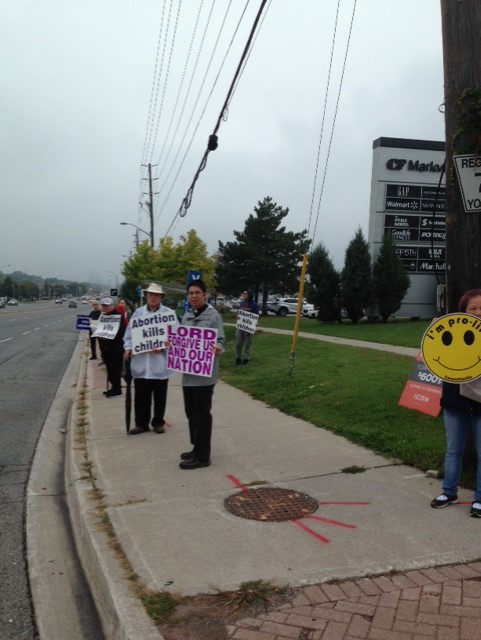 Mississauga – St. Francis Xavier Ch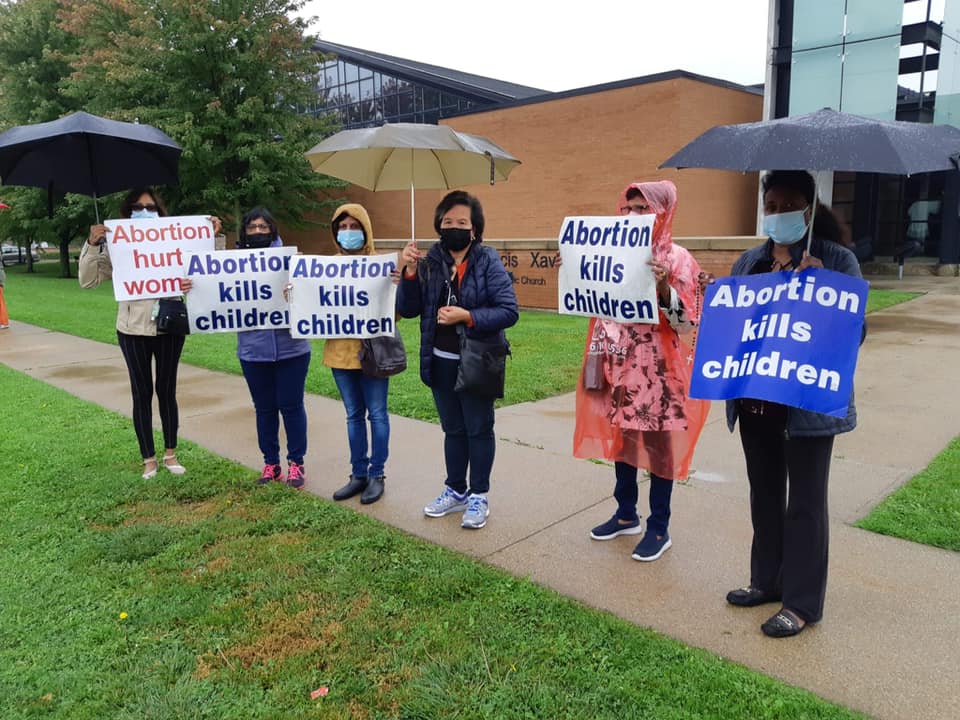 Mississauga – St. John of the Cross Ch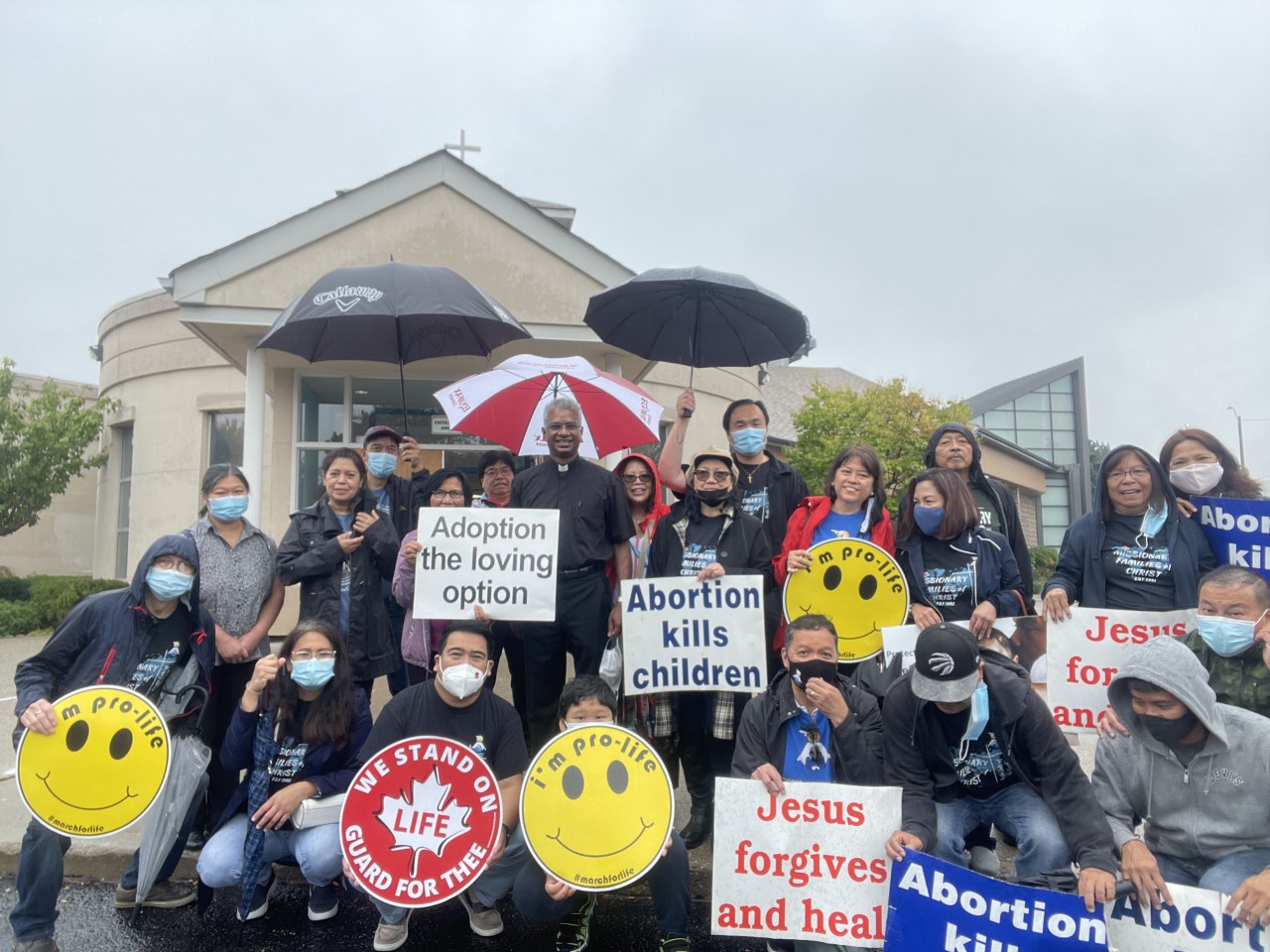 Mississauga – St. Joseph's Ch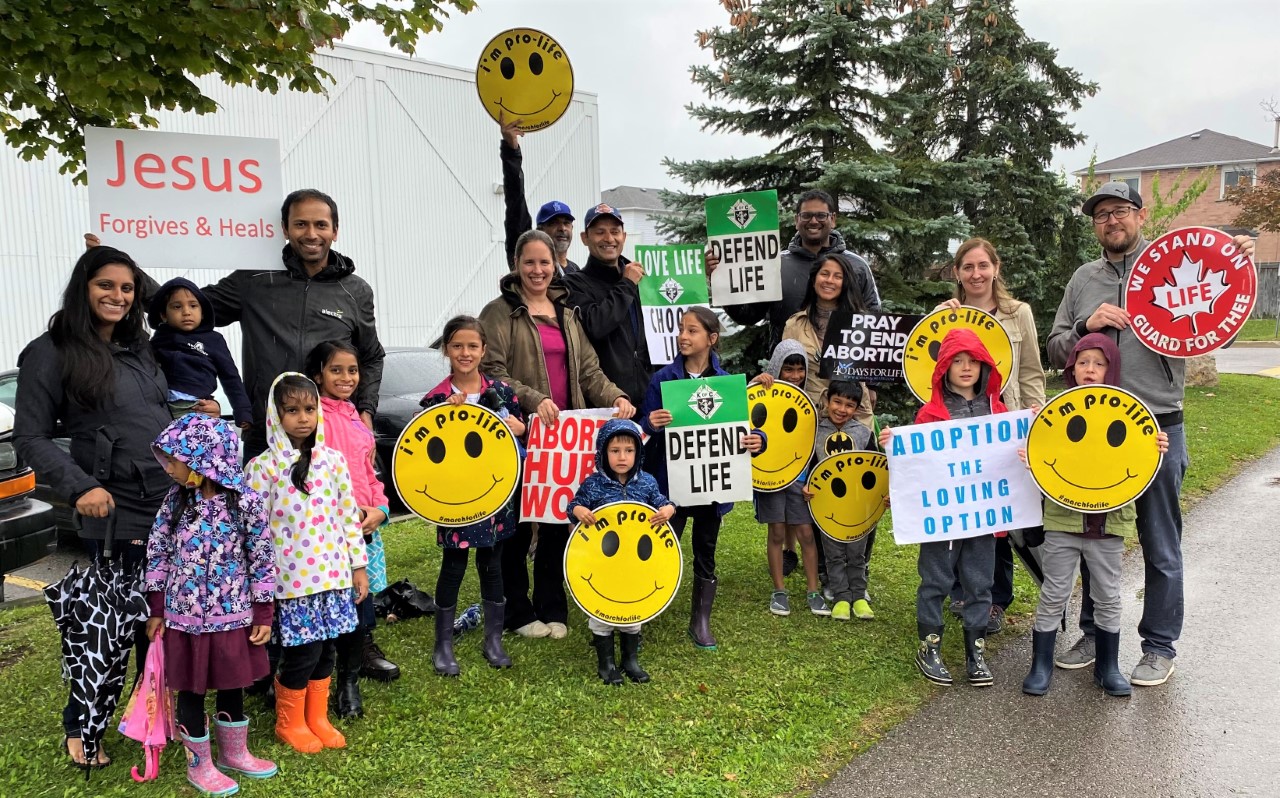 Oakville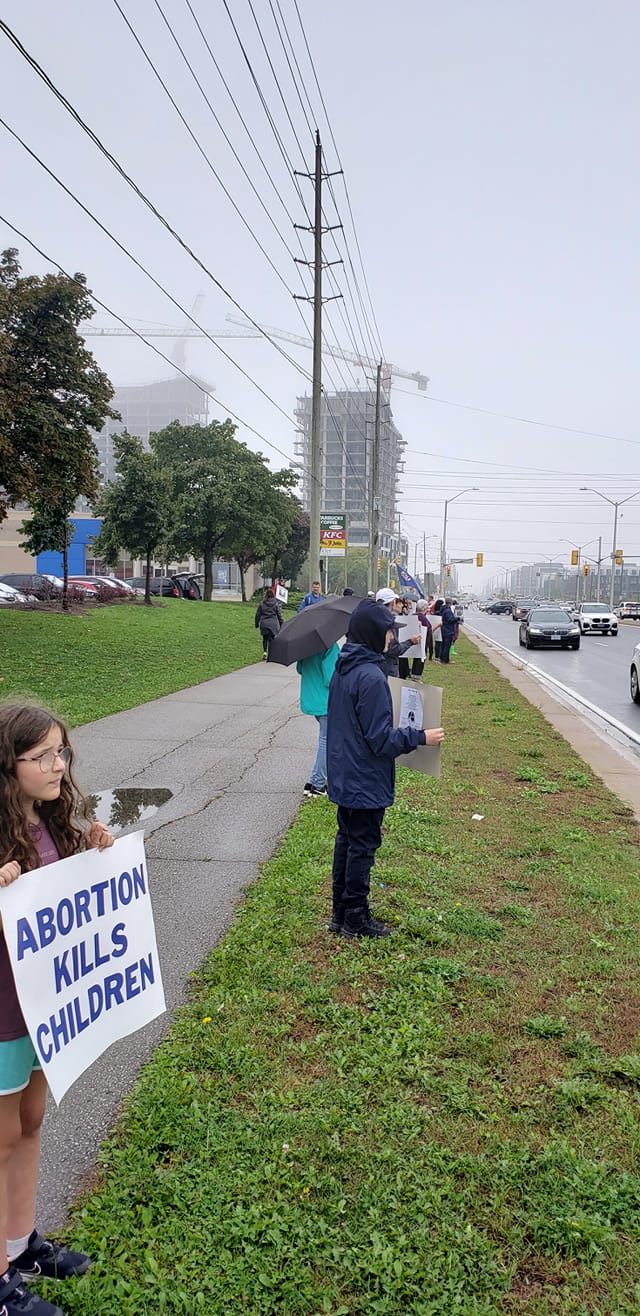 Orleans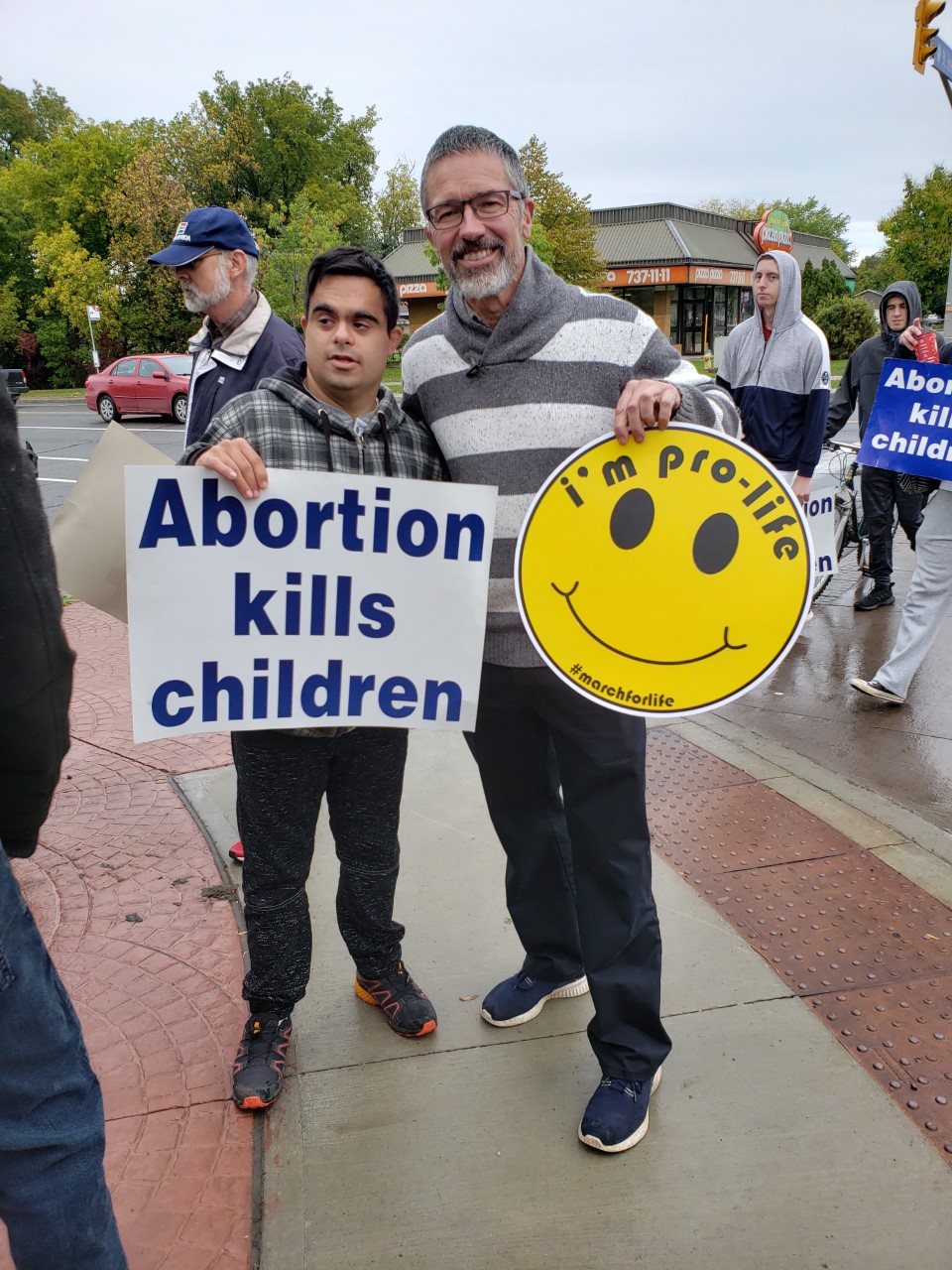 Oshawa – Simcoe & Beatrice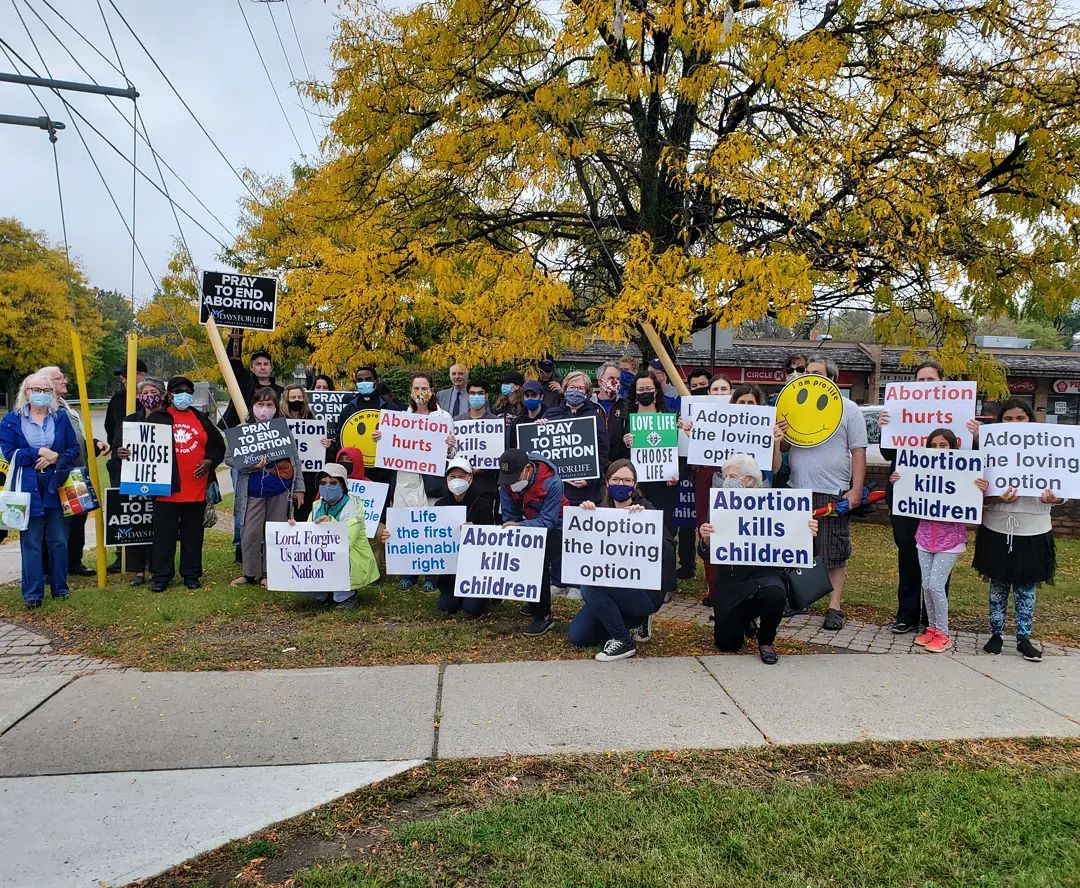 Ottawa South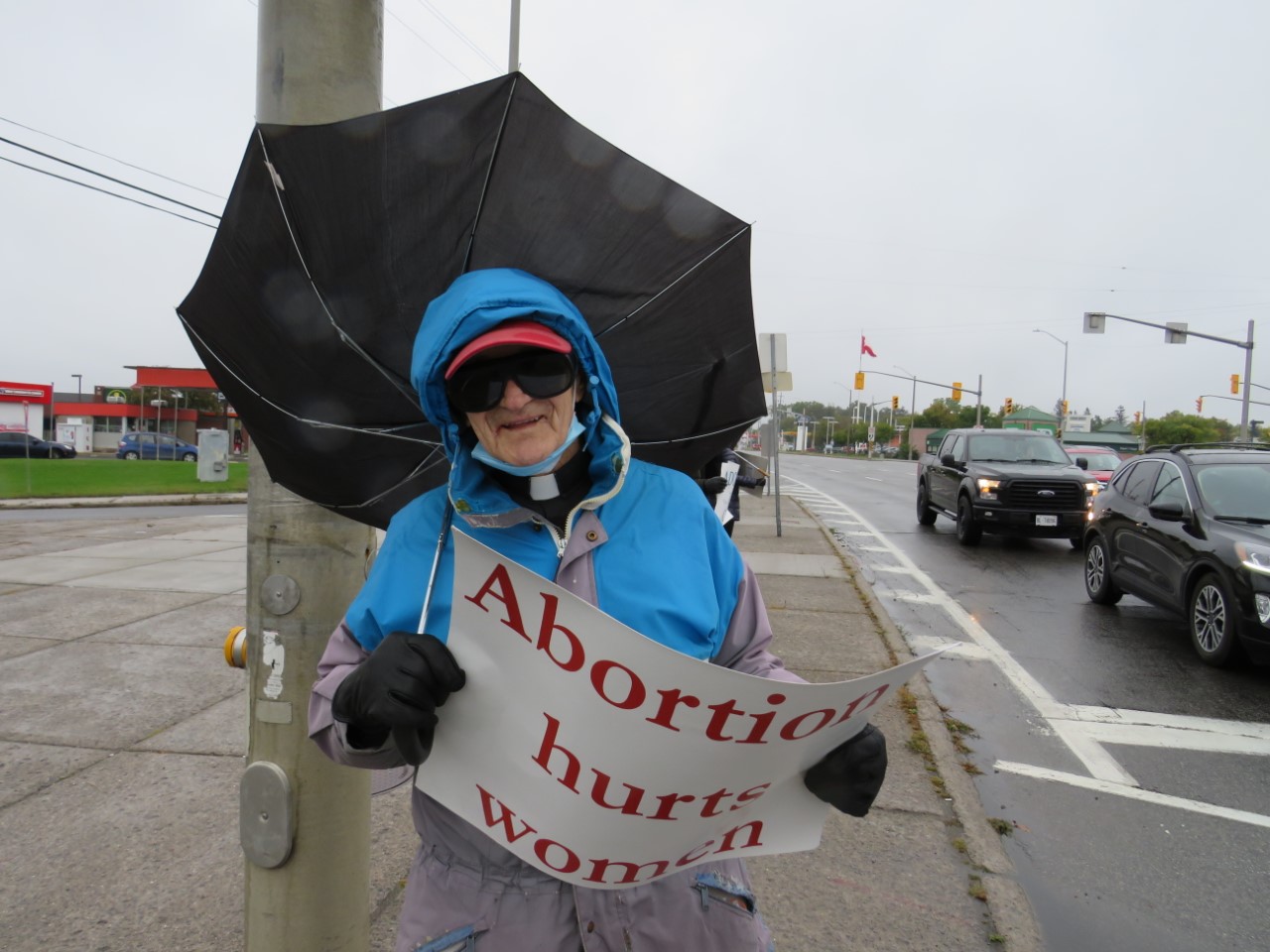 Pembroke

Pickering – Kingston & Liverpool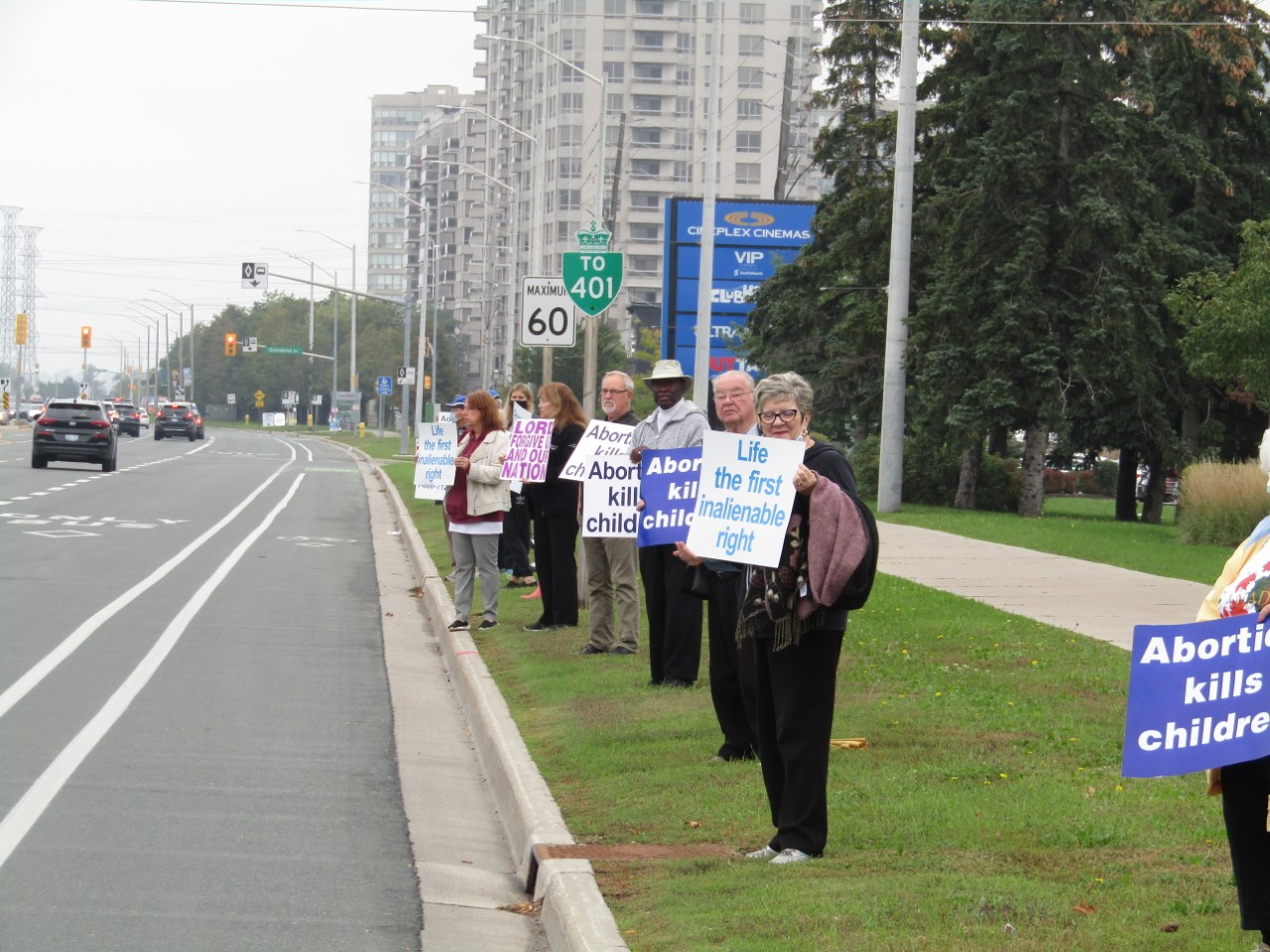 Pickering – Kingston & Whites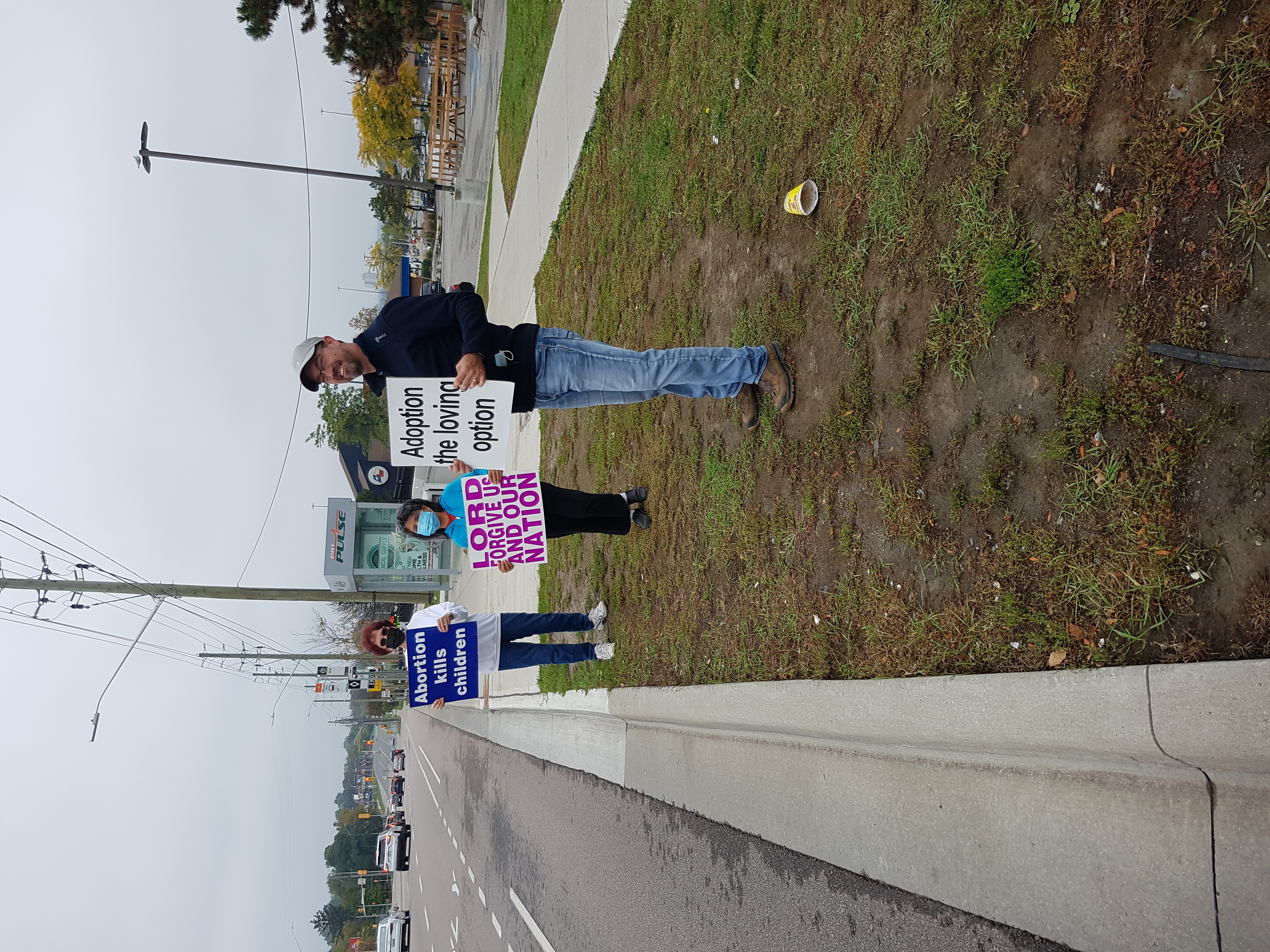 Richmond Hill – Yonge & Major Mackenzie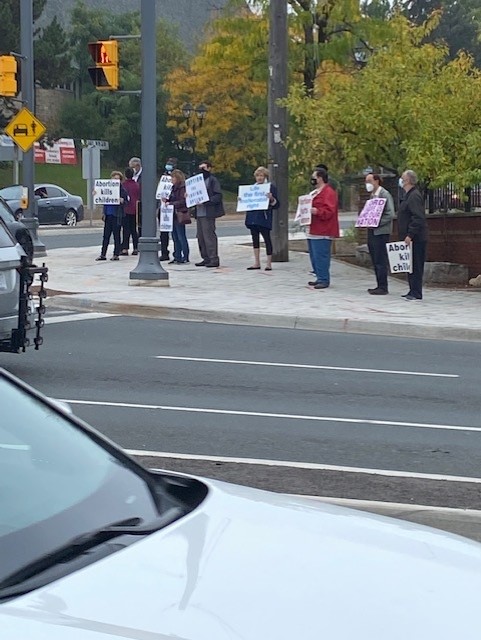 Sault Ste Marie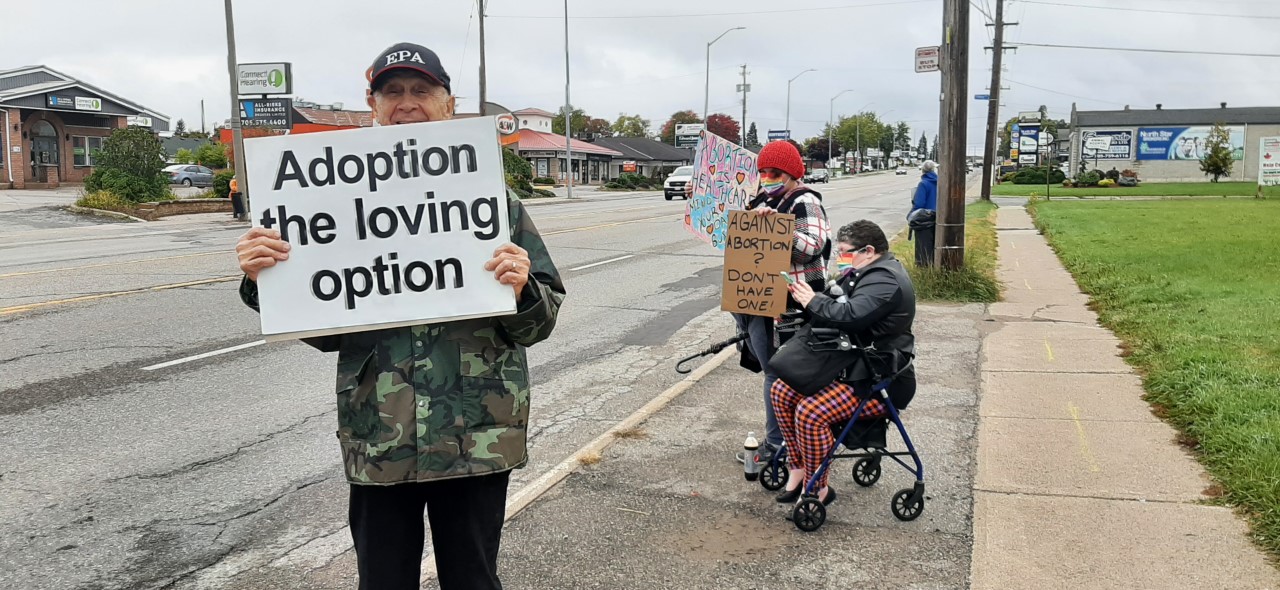 Stoney Creek – Hwy 20 & Hwy 8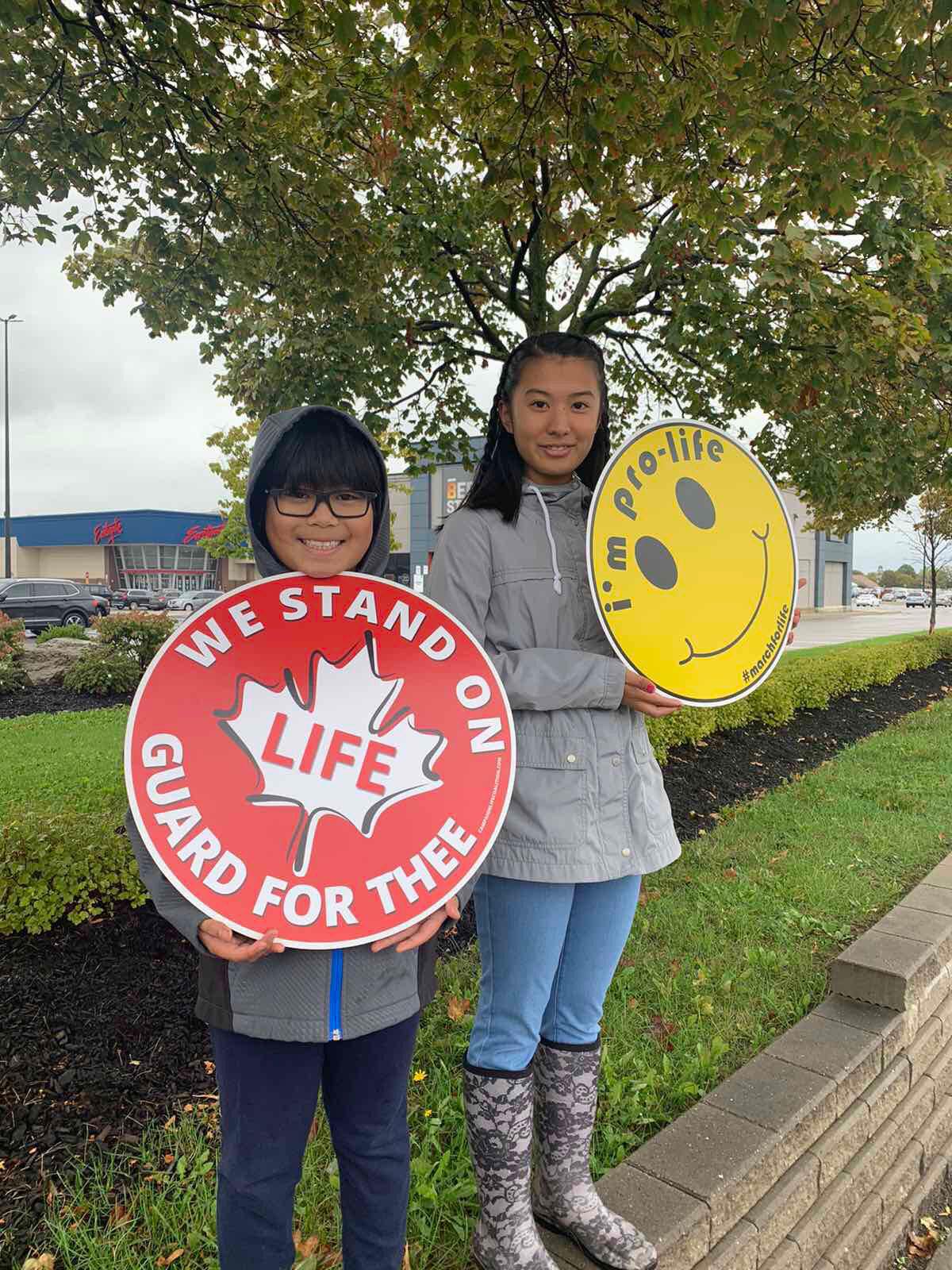 Toronto – Danforth & Victoria Park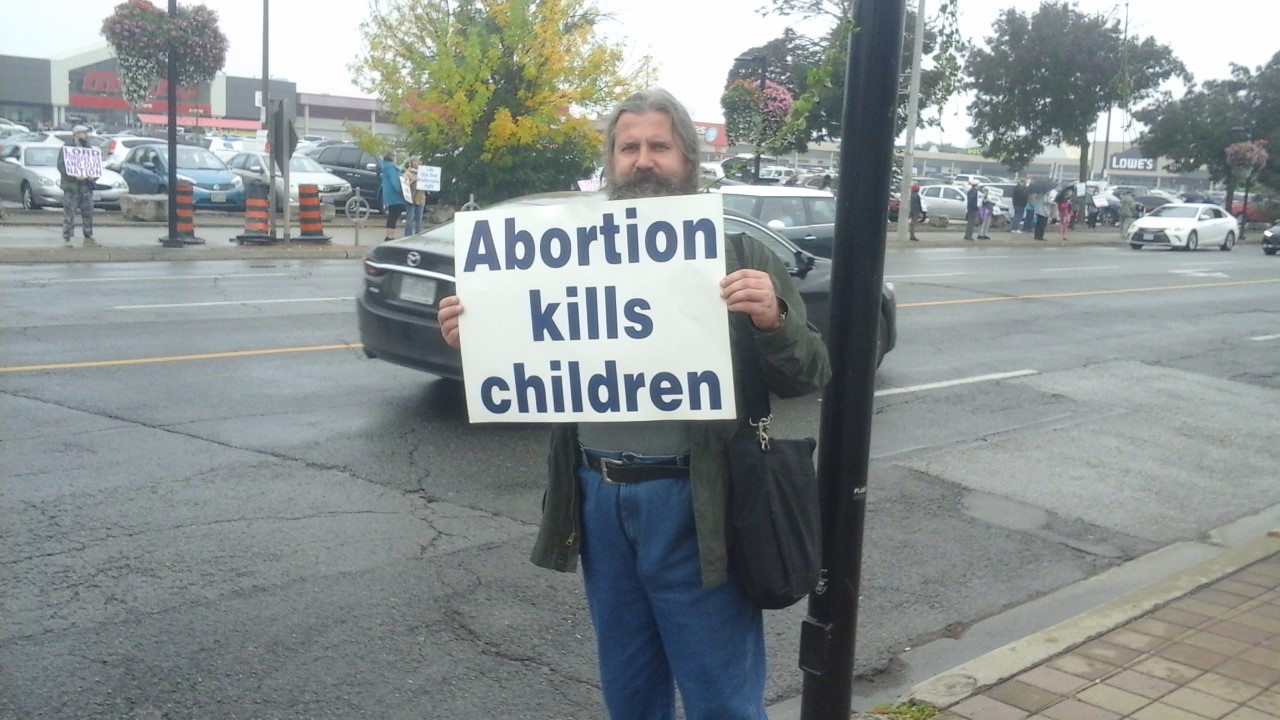 Toronto – Don Mills & Sheppard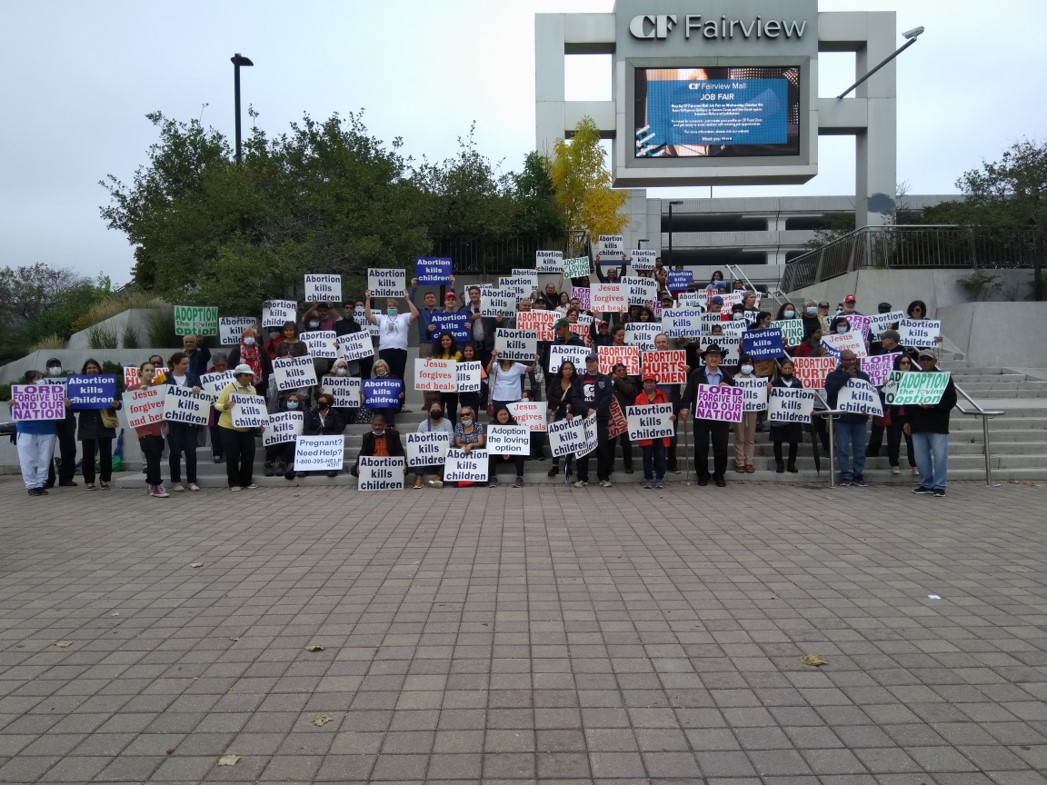 Toronto – Dufferin & Steeles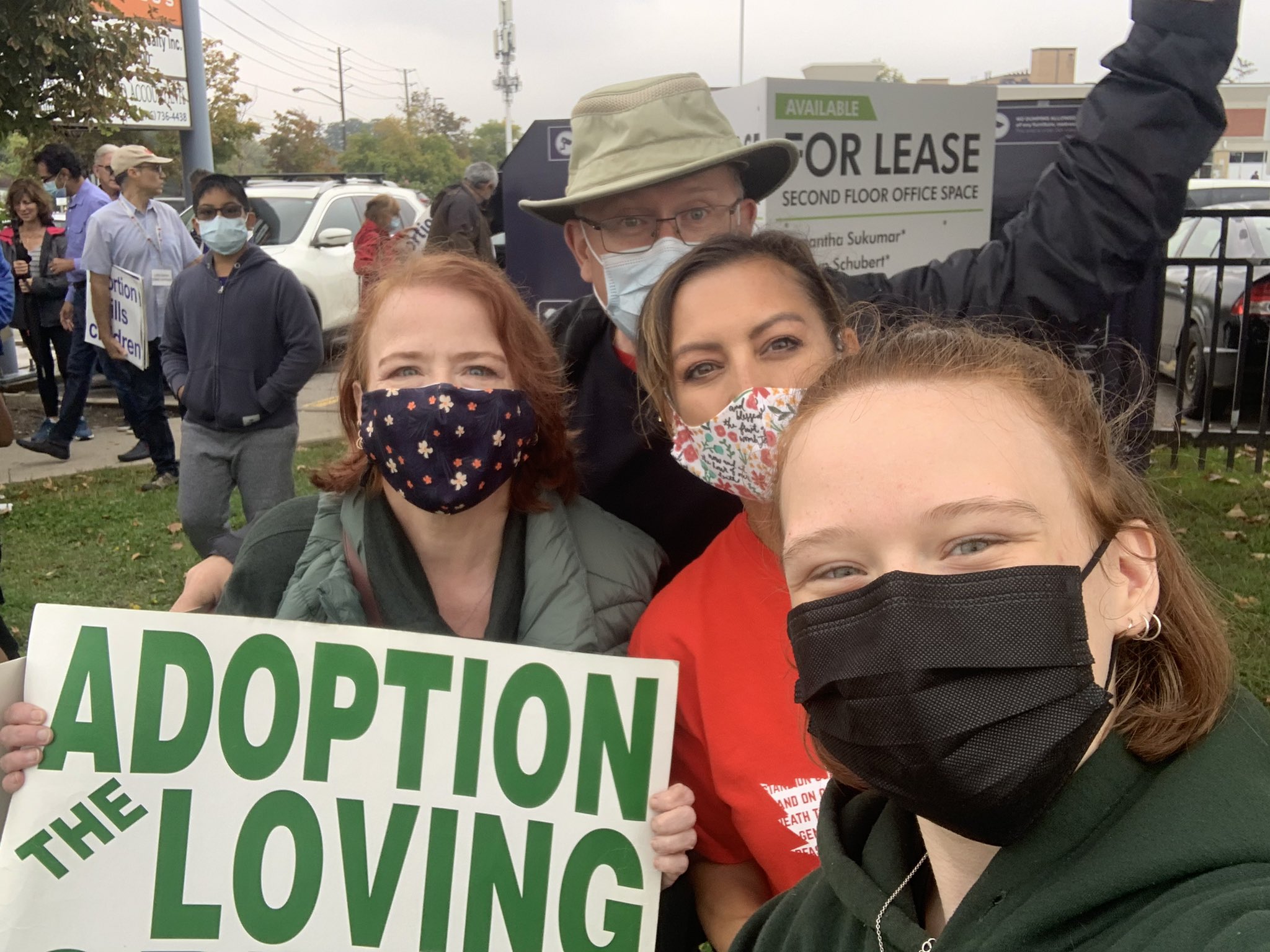 Toronto – Ellesmere & Markham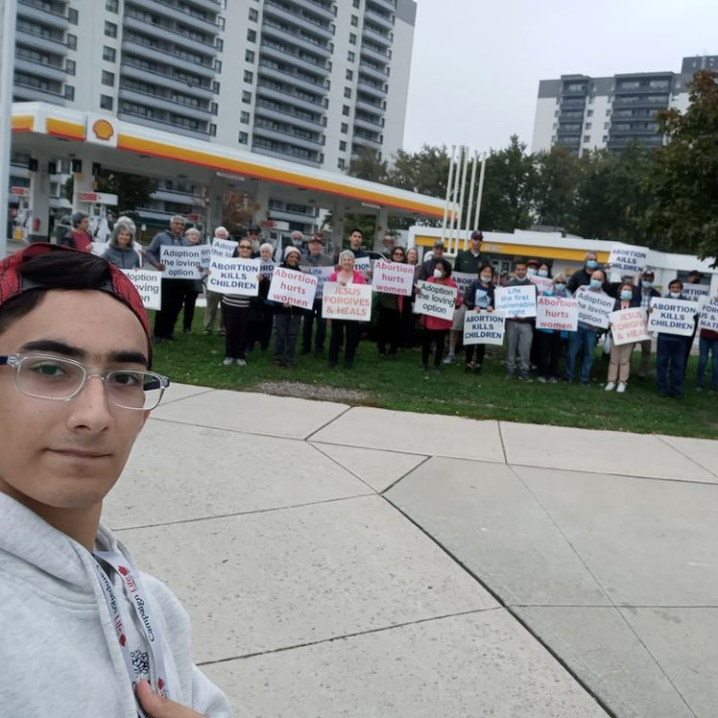 Toronto – Kipling & Queensway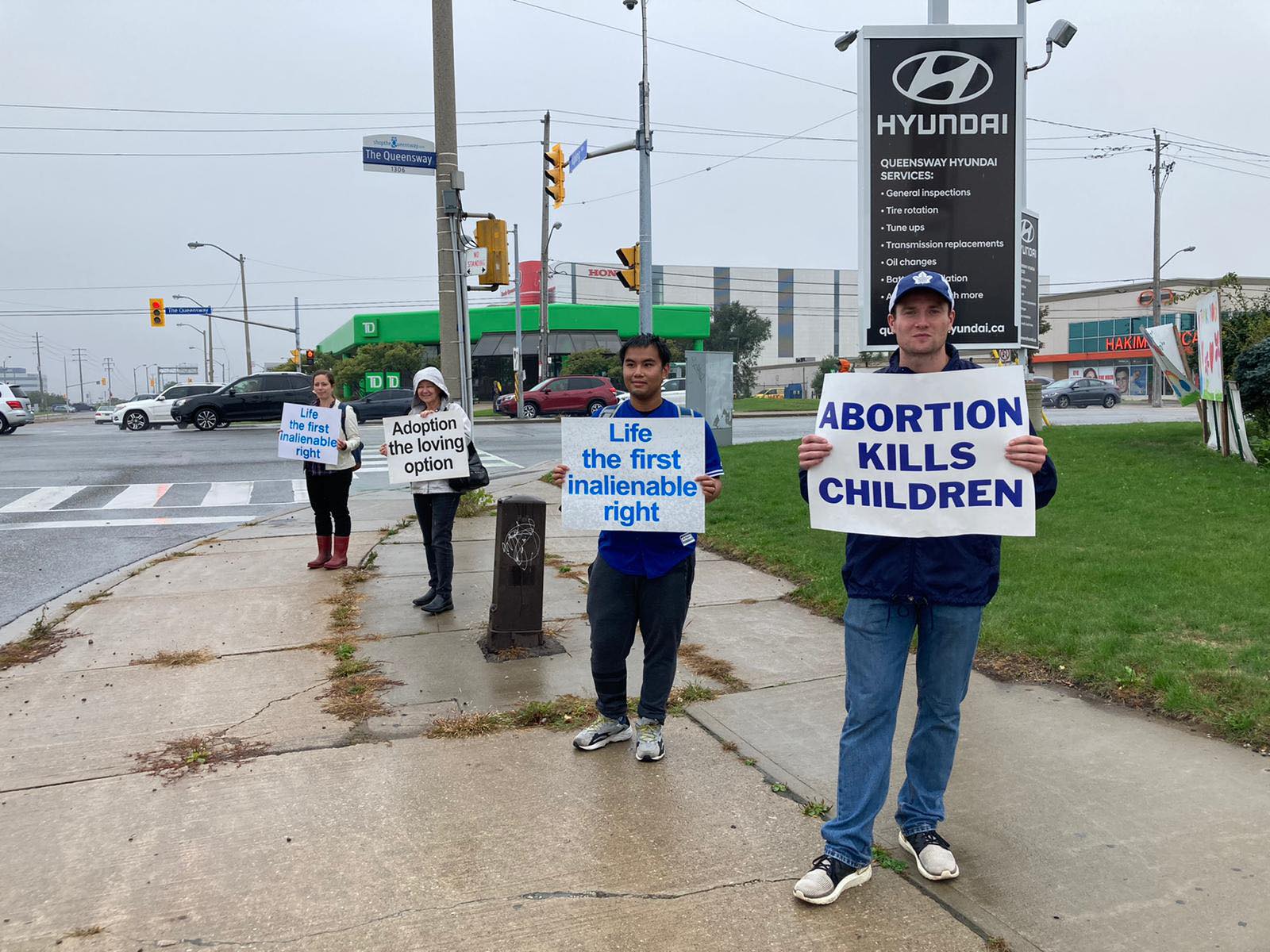 Toronto – Lawrence & Kennedy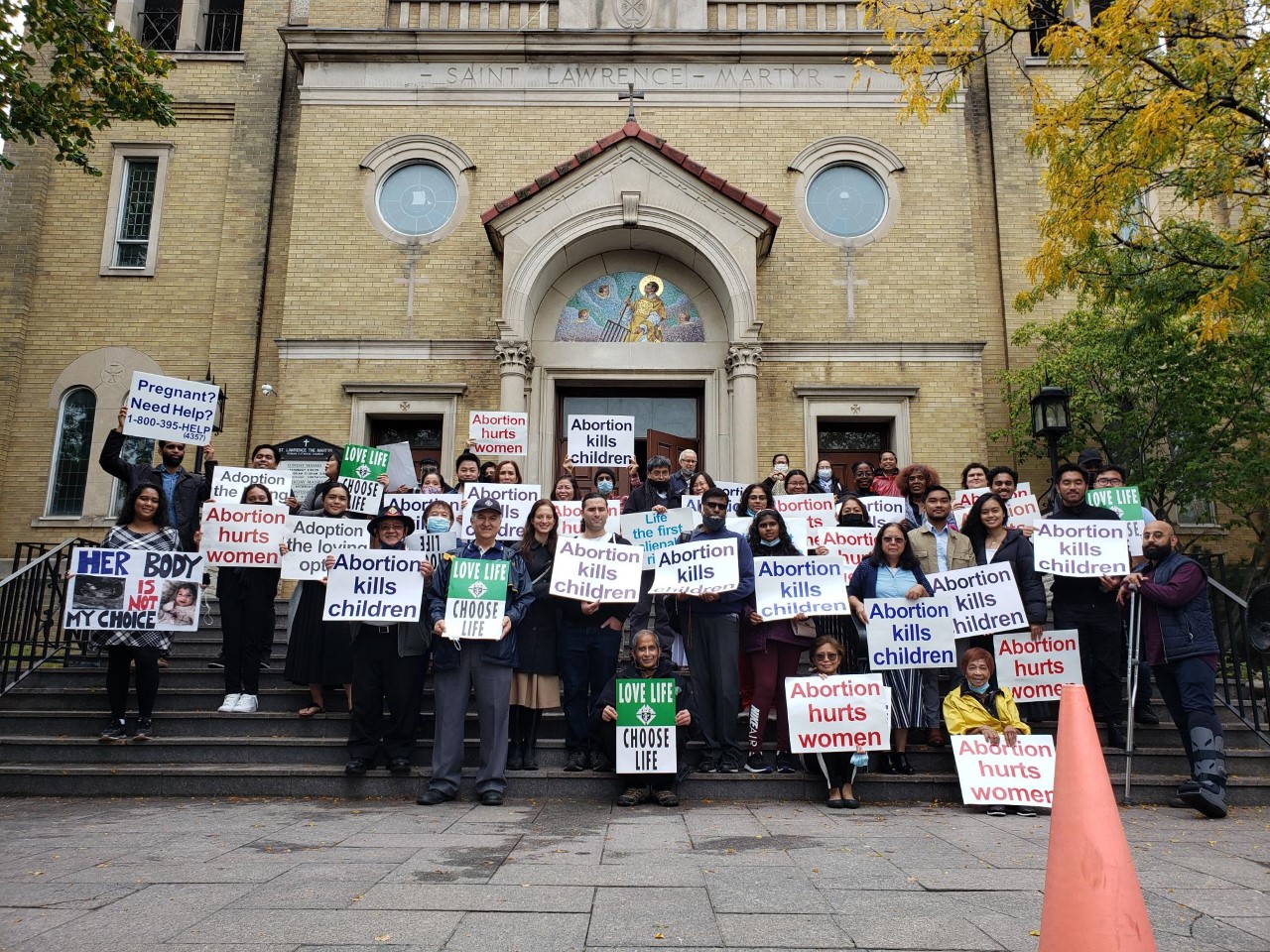 Toronto – Lawrence & Kingston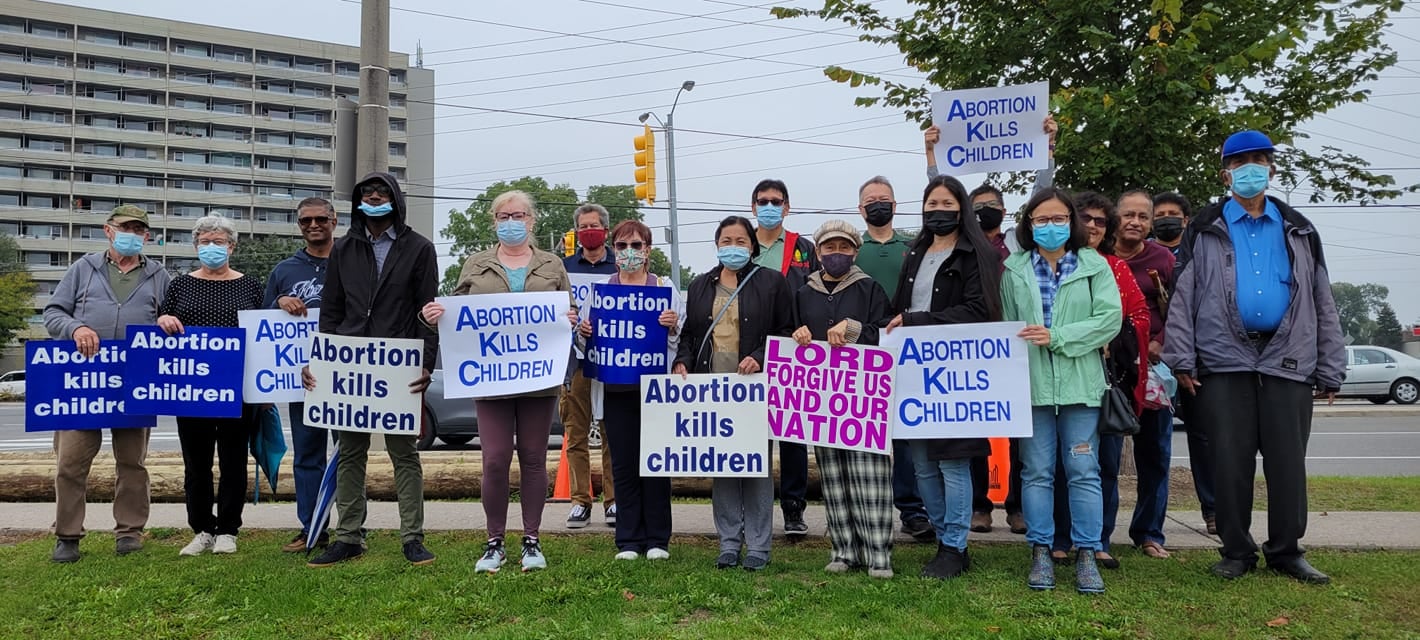 Toronto – Lawrence & Markham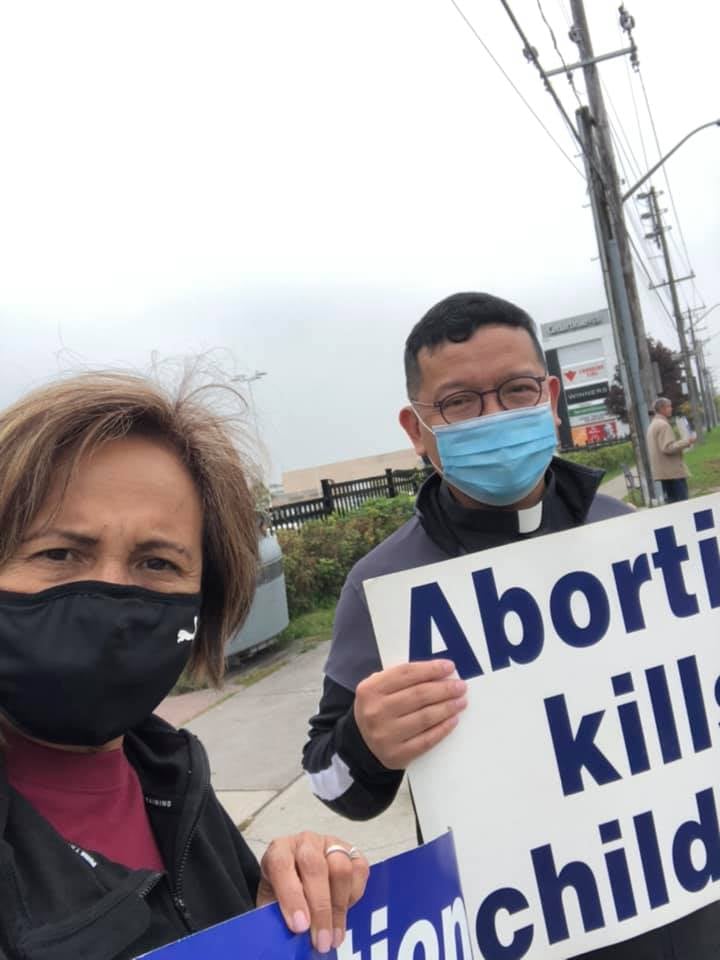 Toronto – Lawrence & McCowan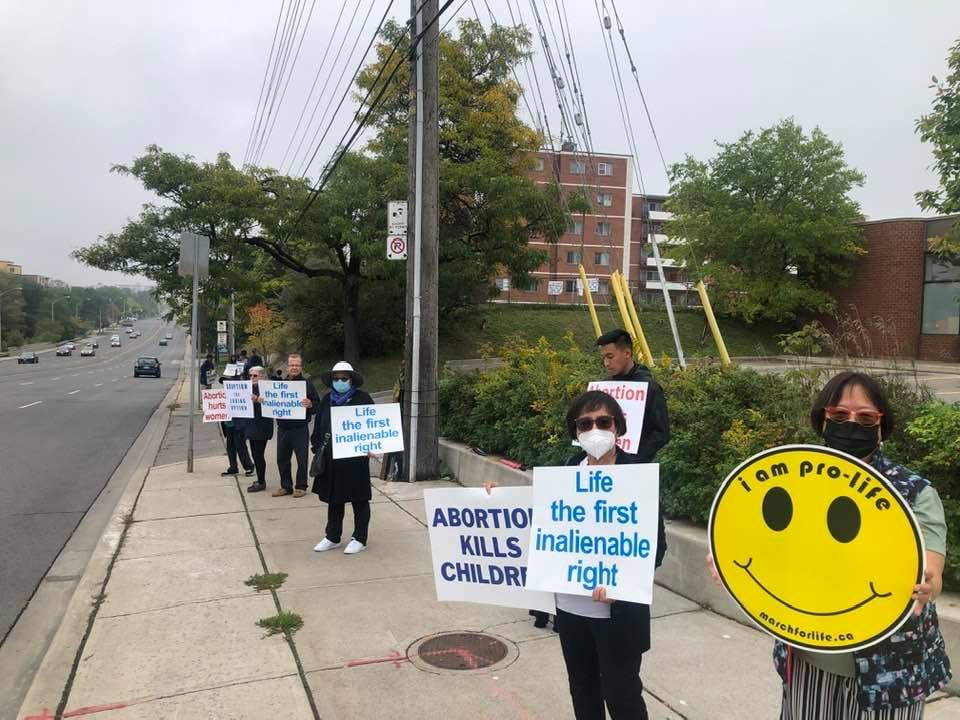 Toronto – McCowan & Steeles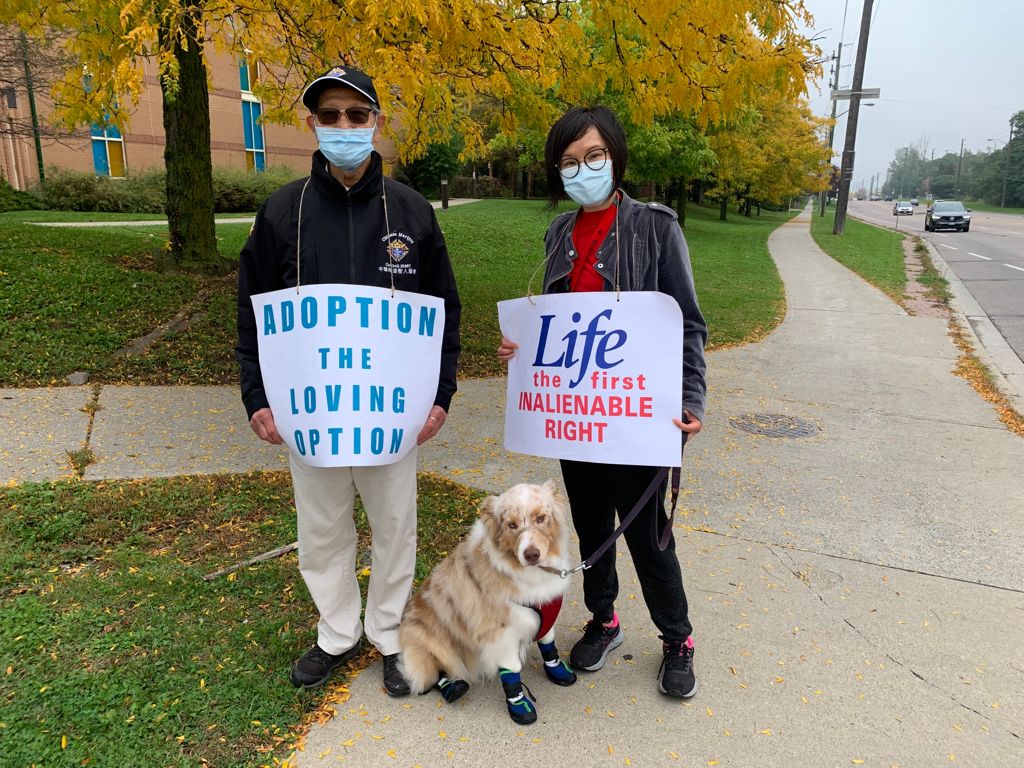 Toronto – Sheppard & Washburn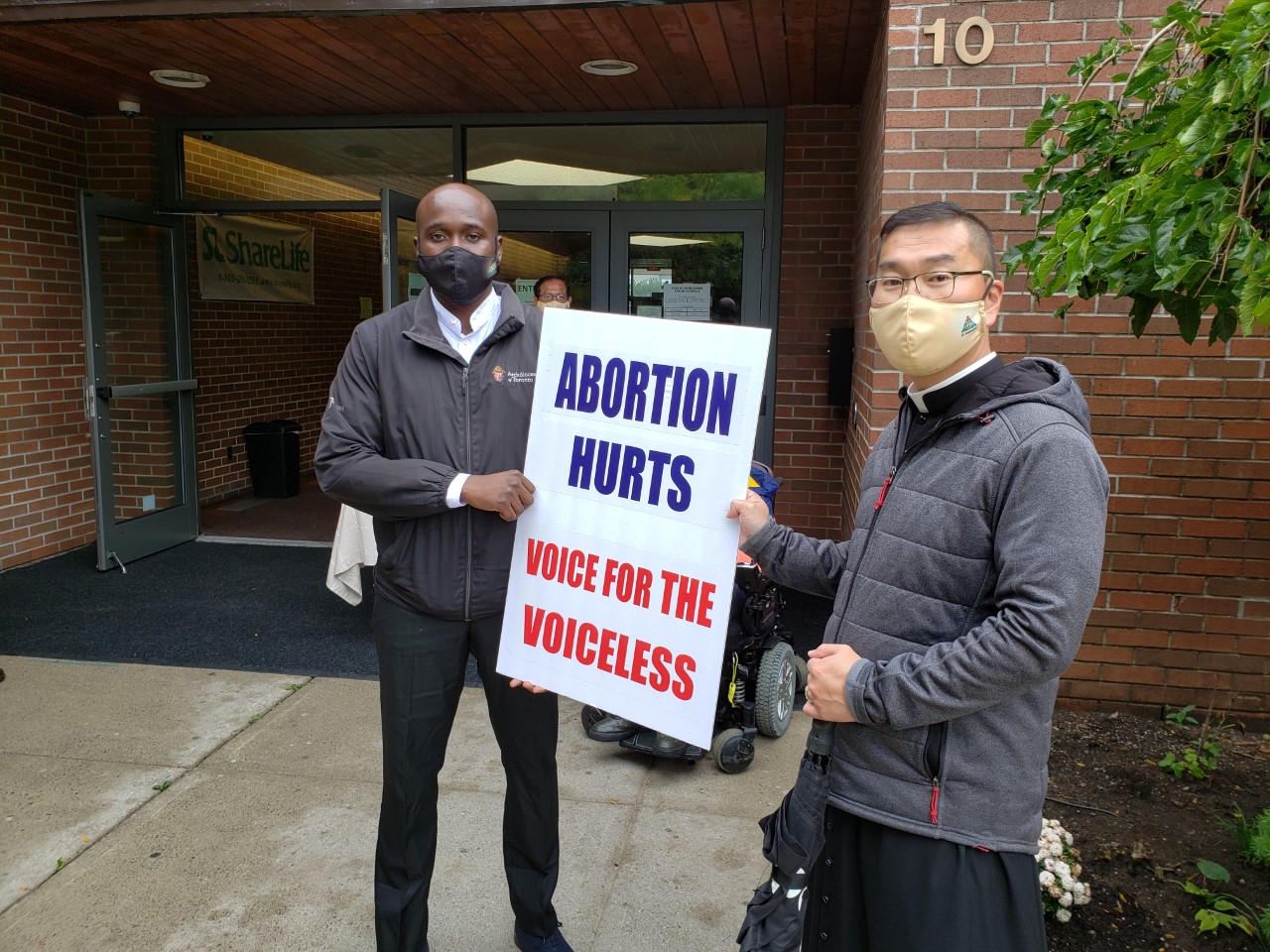 Toronto – Yonge & Steeles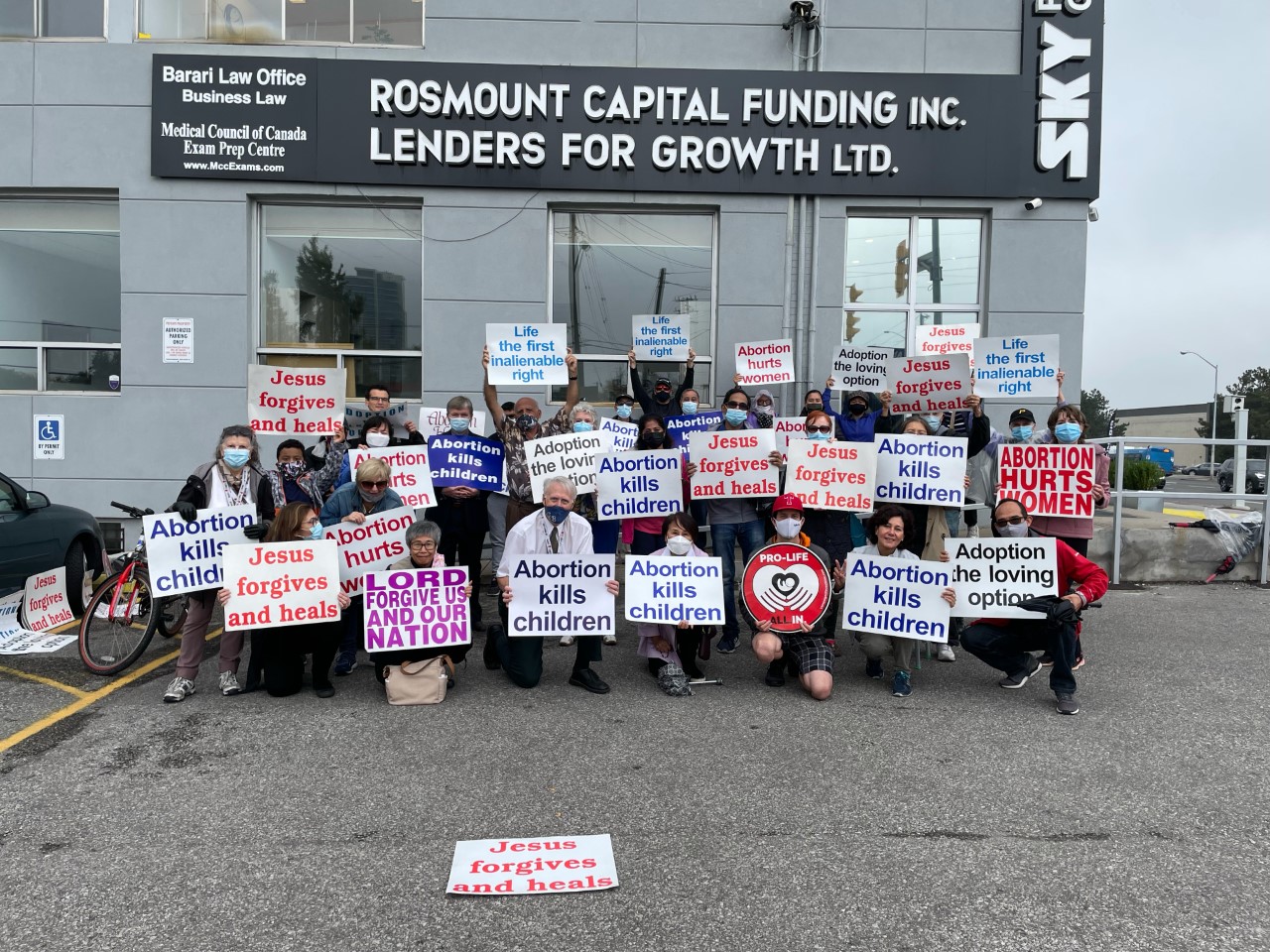 Vineland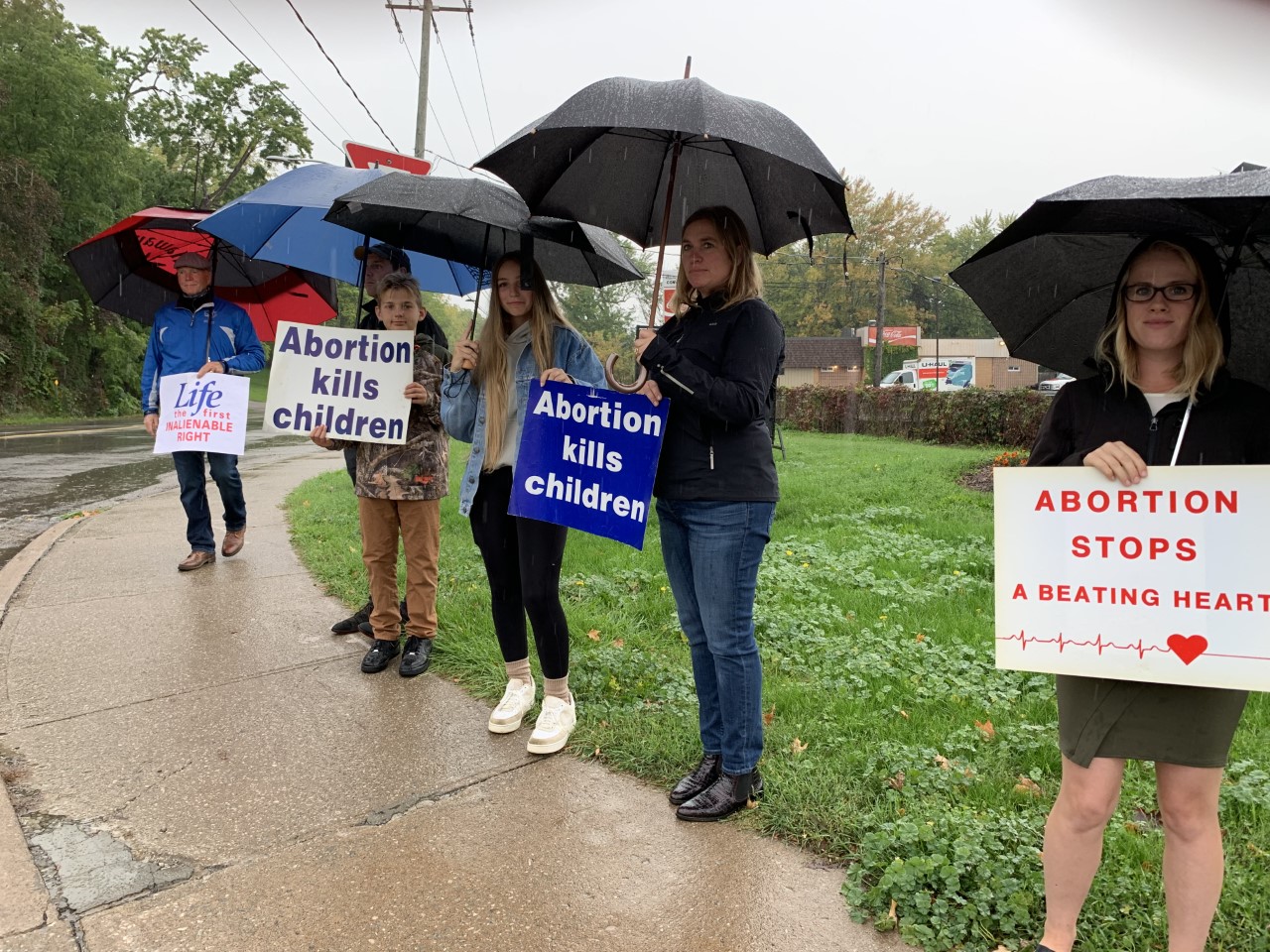 QUEBEC
Sherbrooke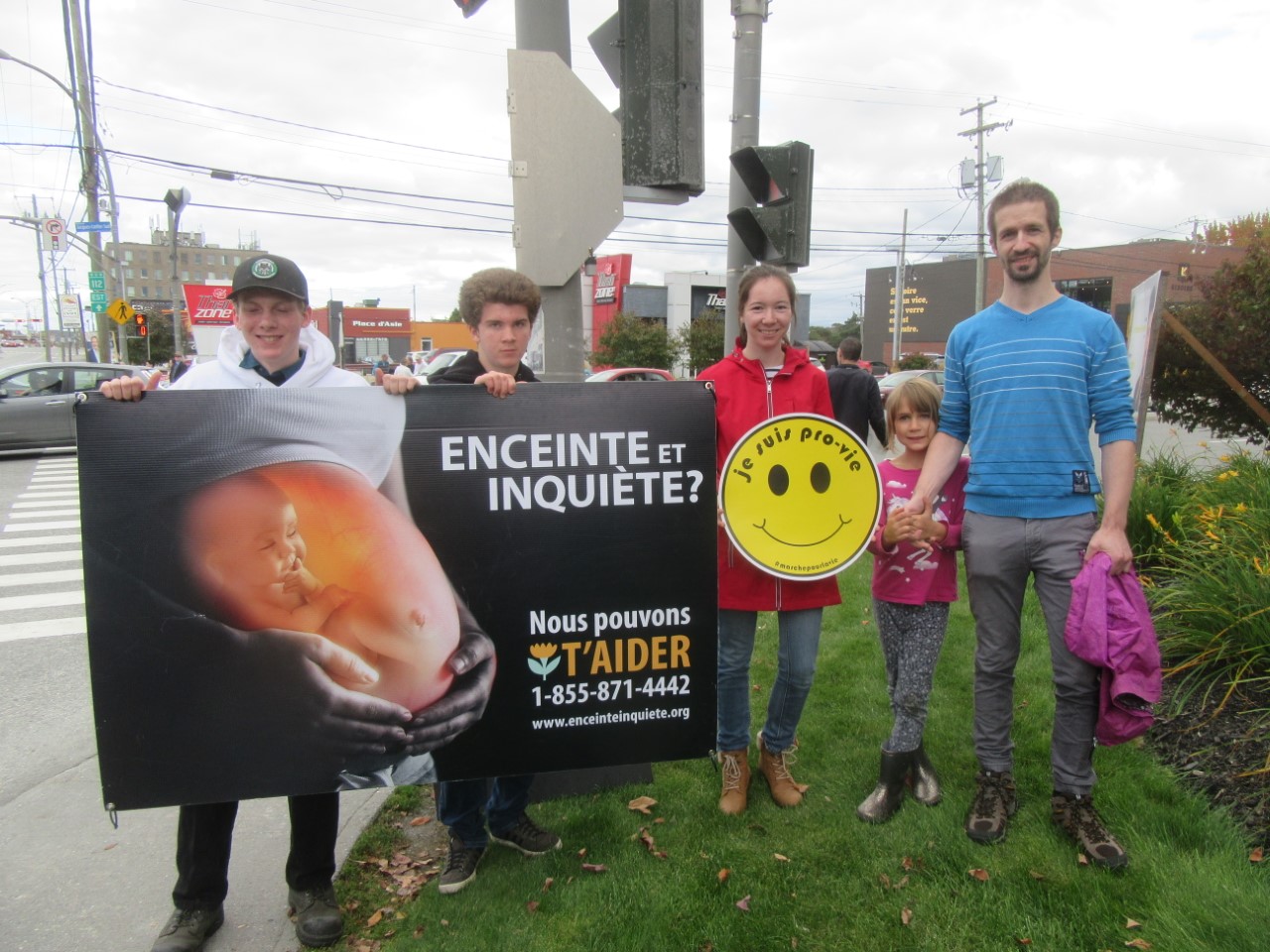 NOVA SCOTIA
Bridgewater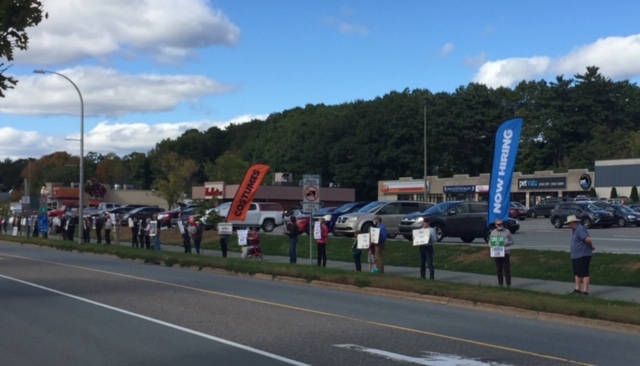 Halifax