URGENT Appeal for Saskatchewan residents to STOP Bubble Zone Bill
November 22, 2021
Scott Moe's government says it wants to create 50-metre bubble zones outside of hospitals within which all protests, except for protests by labour unions, will be criminalized.
While the media and the government are painting this as an attempt to keep patients entering the hospital safe from supposedly "violent" anti-vaccine mandate protestors, the proposed legislation would also criminalize peaceful pro-life protests!
Even pro-lifers engaging in silent prayer, or handing out literature about choosing adoption as a loving option (which they have done for many years), will be banned if this bill gets passed!
What's so surprising is that Premier Scott Moe and Health Minister Paul Merriman actually identify as pro-life!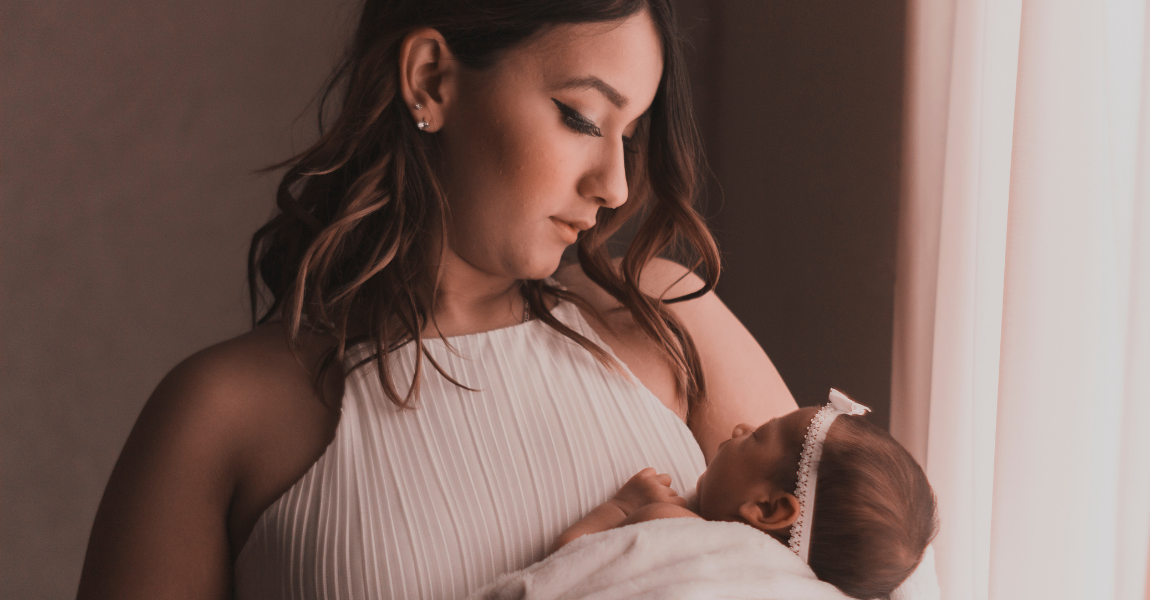 The ostensible justification given by the government for suppressing the Charter right to freedom of assembly, speech and the right to protest, is the allegation that certain people who were protesting the coercive vaccine mandates for nurses, doctors and other healthcare employees, in particular the firing of unvaccinated nurses and others, had "attacked" and "intimidated" patients who were trying to get into the hospital for treatment.
This bill is still a major problem for the pro-life movement because it will make it impossible for us to help abortion-minded women change their minds.
Many babies have been saved by peaceful pro-life demonstrators and sidewalk counsellors who stand vigil outside hospitals that commit abortions. This bill, which ostensibly is about preventing healthcare workers from protesting being fired, will ensure that mothers can no longer be helped to change their minds about abortion.
Well, if we want any hope of keeping the province from passing this kind of draconian, anti-free speech legislation, we need our local supporters to take the next step.
The media's portrayal of the purpose of the bill seems harmless enough on the surface.
I mean, nobody wants to block entrances to hospitals, especially pro-lifers, and especially when we're talking about anyone who needs access to life-saving procedures.
Every life matters and is sacred from the moment of conception until natural death, right?
But this isn't the problem we have here.
Bill 48 is an attack on your basic and fundamental free speech rights.
On that matter alone, we can't afford to be naïve.
We can't compromise on this, either.
Once the bubble zones are in, they are extremely difficult to get rid of, just like we've seen across Canada.
That's why we have to make sure they don't even get a chance to come into force in the province you call home.
Call these 3 men right away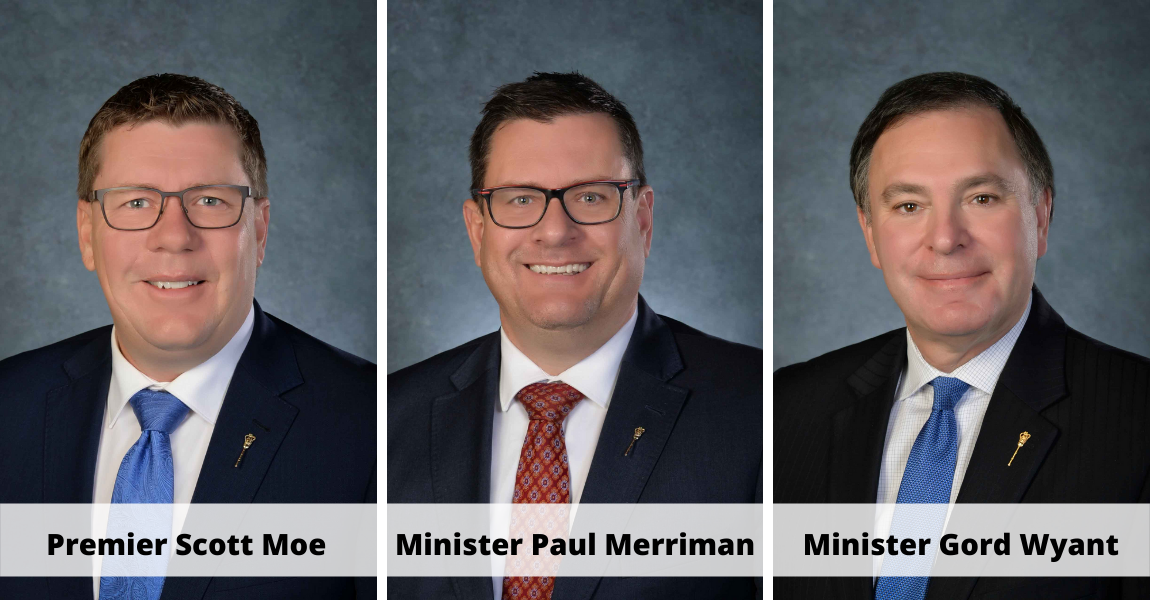 We know from past experience about the importance of having as many people as possible contacting their elected representatives.
To help maximize the impact of these efforts, we're launching a coordinated phone campaign.
We need our supporters to start phoning these three key Saskatchewan government officials:

#1 - Premier Scott Moe
Legislature Tel: (306) 787-9433
Constituency Tel: (306) 747-3422
Email: [email protected] or [email protected]

#2 - Health Minister Paul Merriman
Legislature Tel: (306) 787-7345
Constituency Tel: (306) 244-5623
Email: [email protected]

#3 - Justice Minister Gordon Wyant
Legislature Tel: (306) 787-5353
Constituency Tel: (306) 934-2847
Email: [email protected]

Let's stop Bill 48
So why all the phone calls?
As I mentioned before, the premier and the core group of MLAs around him on this need to hear from as many pro-lifers as possible.
From the information we're getting, there's a chance this bubble-zone legislation could pass before Christmas.
This is why it's so important to let these three men know this kind of anti-free speech law is unacceptable. It's an attack on pro-lifers!
So, please, take a couple of minutes to give all three men a call.
If you only have time to reach out to one of them, no sweat, please do what you can, and don't worry if you're being put straight through to voice mail – every call makes a difference.
I know there might be a tendency to downplay the severity of this bill, to say the bubble zone law is just 50 metres (for now) and it'll only be in place, like the government says, for just two years.
But there's a serious consequence if we don't stop this.
We have concrete evidence to believe that restricting our ability to be witnesses for life outside these hospitals will be detrimental to mothers who are on their way to have an abortion and end the life of their unborn child.
These are precisely the women who desperately need to see a life-affirming message.
Bubble zones in Saskatchewan will cost lives, and the blood of those preborn children will be on the hands of every MLA who supports this bill, including the "pro-life" Health Minister Paul Merriman and Premier Scott Moe, who has also publicly identified as "pro-life".
Also, please don't forget to pray for the three men who we're asking you to call, petitioning God to guide them through the Holy Spirit to do the right thing and stop Bill 48. We can never underestimate the power of prayer.
Thank you kindly for your support and God bless.