#LifeChain2022 Expands into New Communities
October 6, 2022
On the weekend of Sunday, October 2, almost 300 communities across Canada participated in Life Chain – a substantial increase from the 270 Life Chain locations last year, and the ~250 Life Chain locations in years prior. This Life Chain was the first since the overturning of the major abortion precedent Roe v. Wade south of the border.
Many pro-lifers joined the Life Chain for the first time, along with families, clergy members, political candidates, and pro-life veterans (including one 103-year-old). While attendance is slow to rebound following COVID-19, the reach of the pro-life message is extended with every new community that partakes in this witness to the sanctity of life.
This year, Life Chain has returned to New Brunswick (in five locations!) and will return to Prince Edward Island on October 22, meaning all ten provinces (and one territory!) are contributing to this coast-to-coast activism.
In contrast, counter-protests have remained limited and were more subdued. While the 2022 Life Chain was not without incidents and rude comments and gestures, organizers continue to report a balance of positive responses.
Conversations were sparked, minds already changed, and multiple post-abortive individuals shared their stories.
Below are photos from over 75 of Canada's Life Chains. Please send your own photos and testimonies to [email protected] and note that #LifeChain2023 will be on Sunday, October 1.
BRITISH COLUMBIA
Chilliwack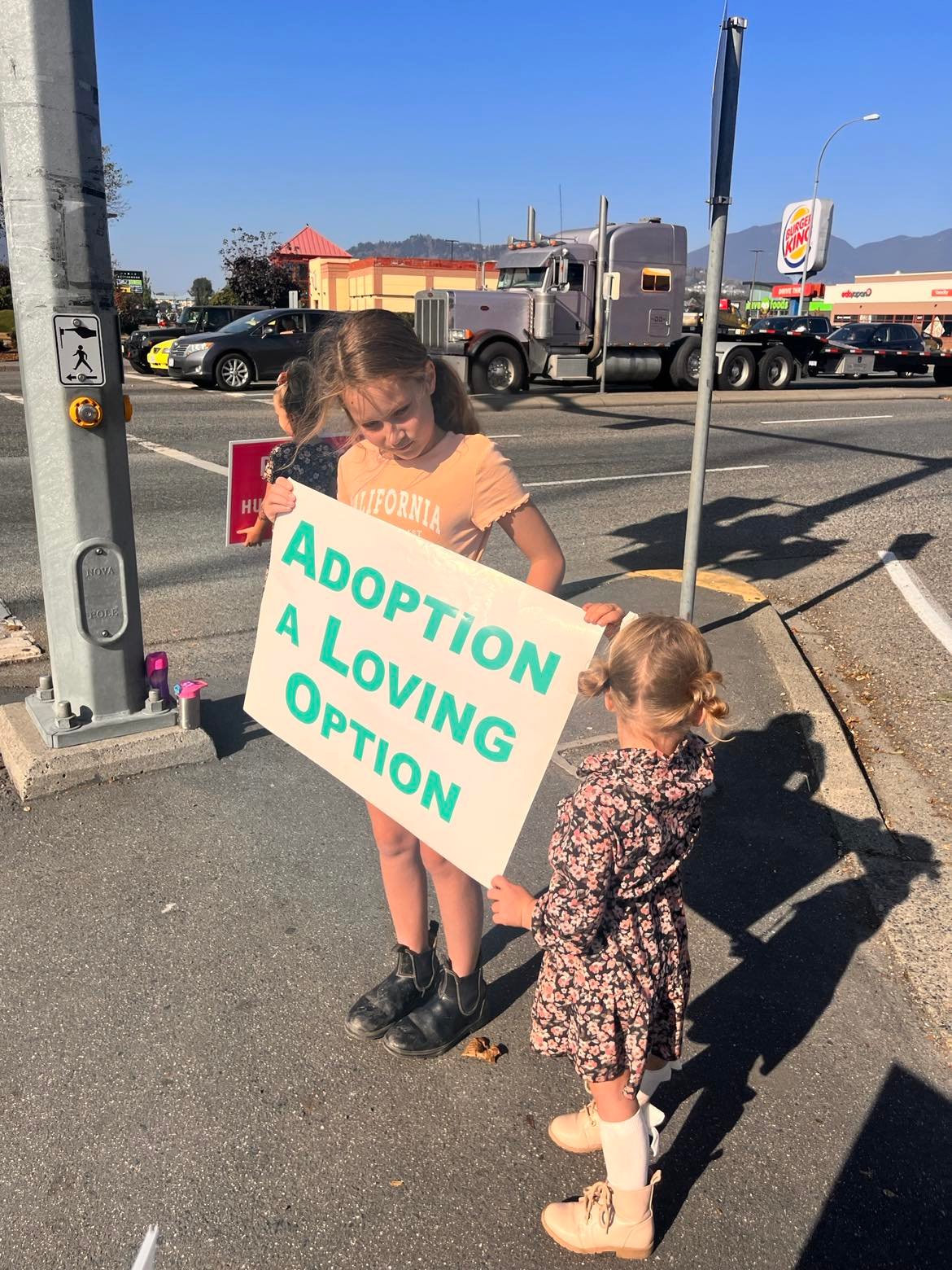 Dawson Creek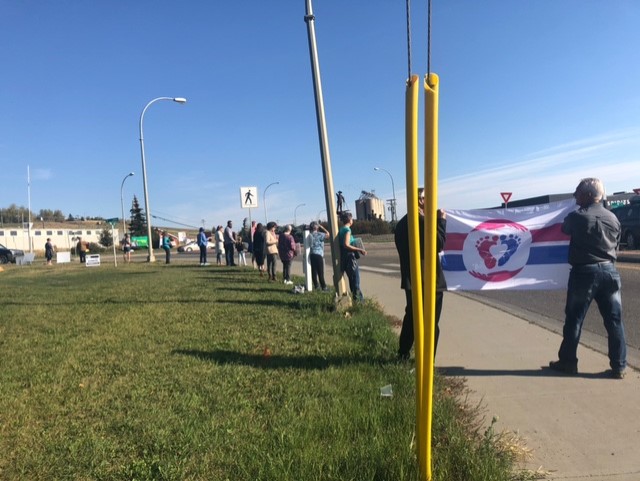 Kamloops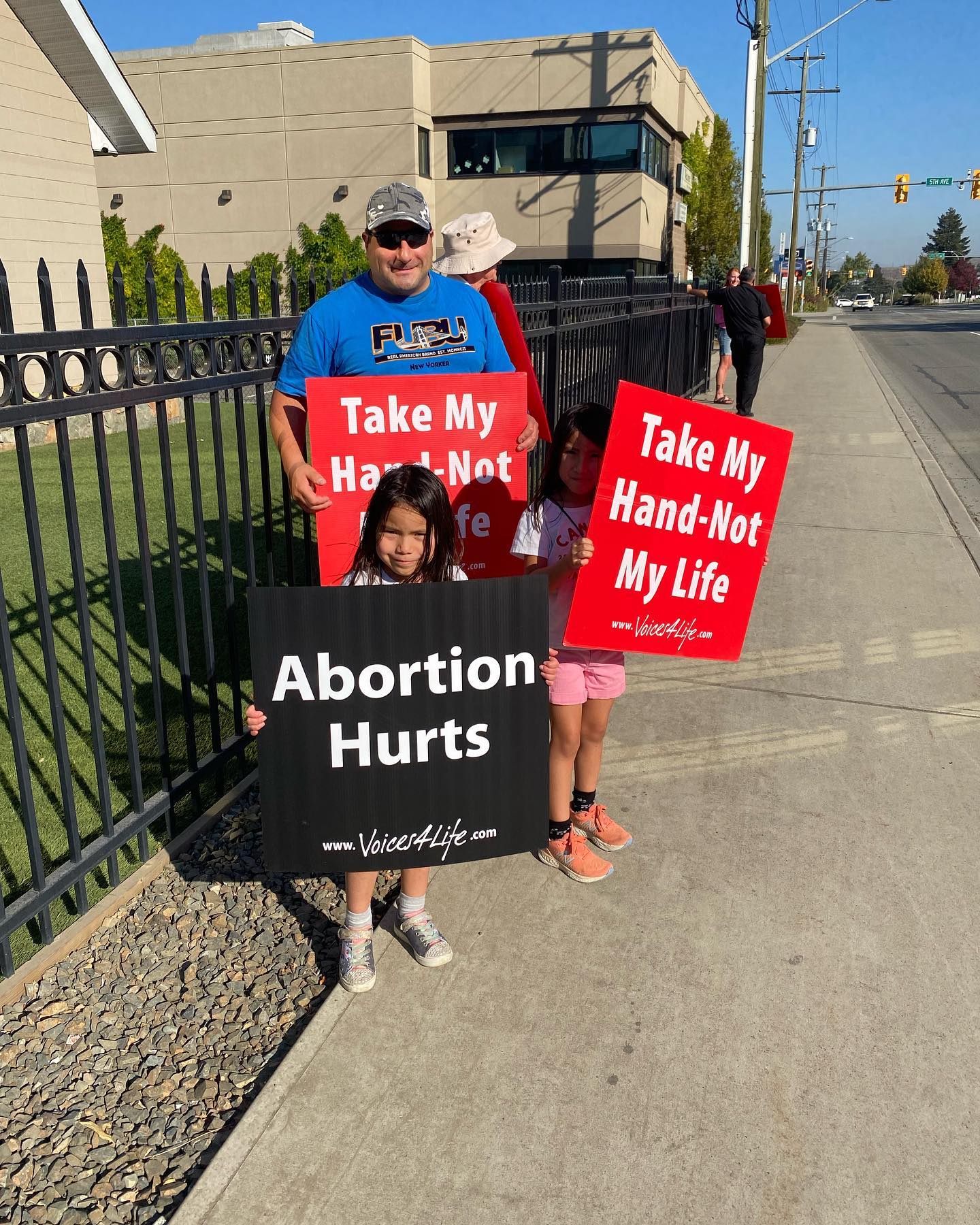 Kelowna - Courtesy of Kelowna Right to Life Society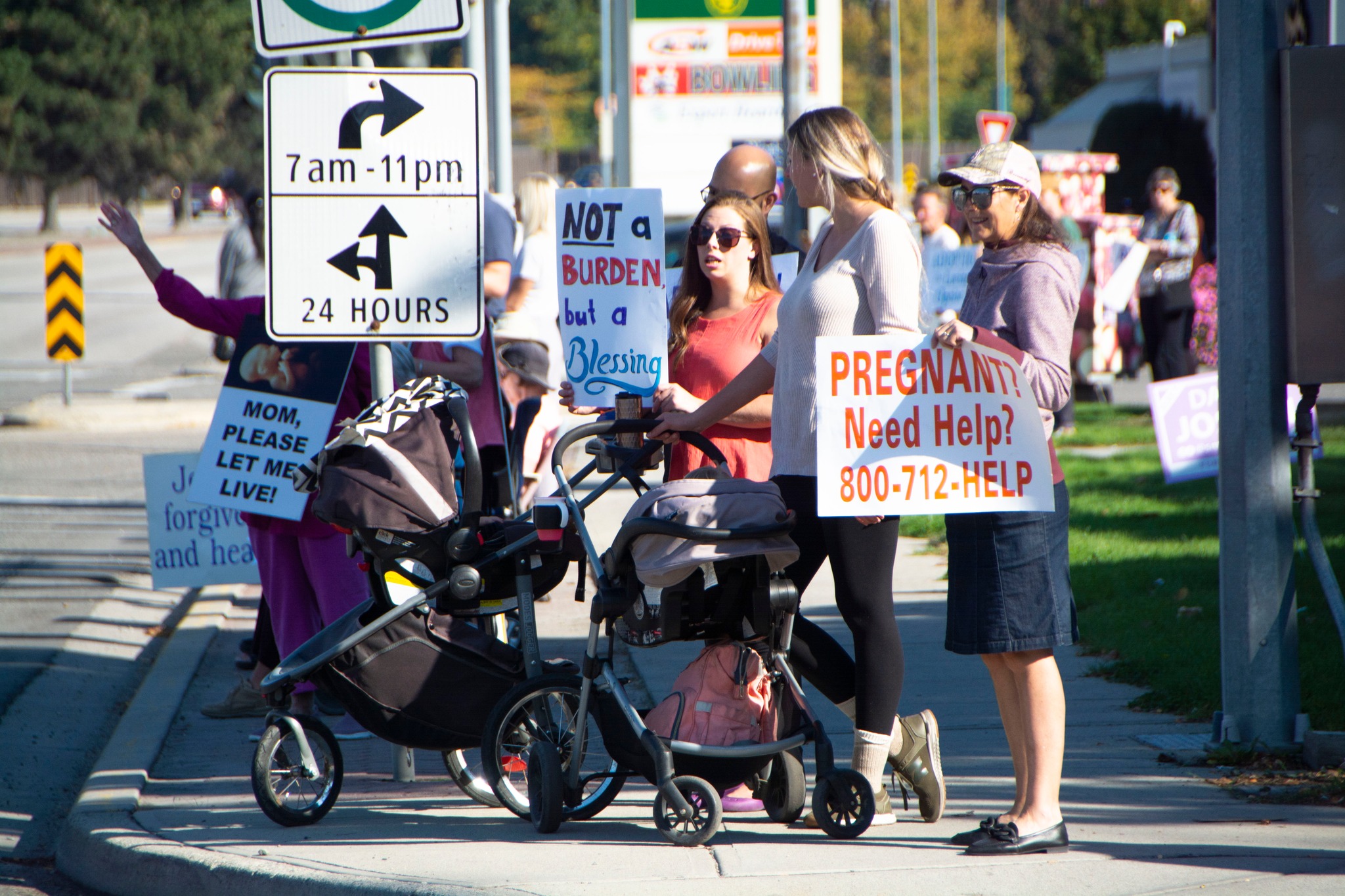 Langley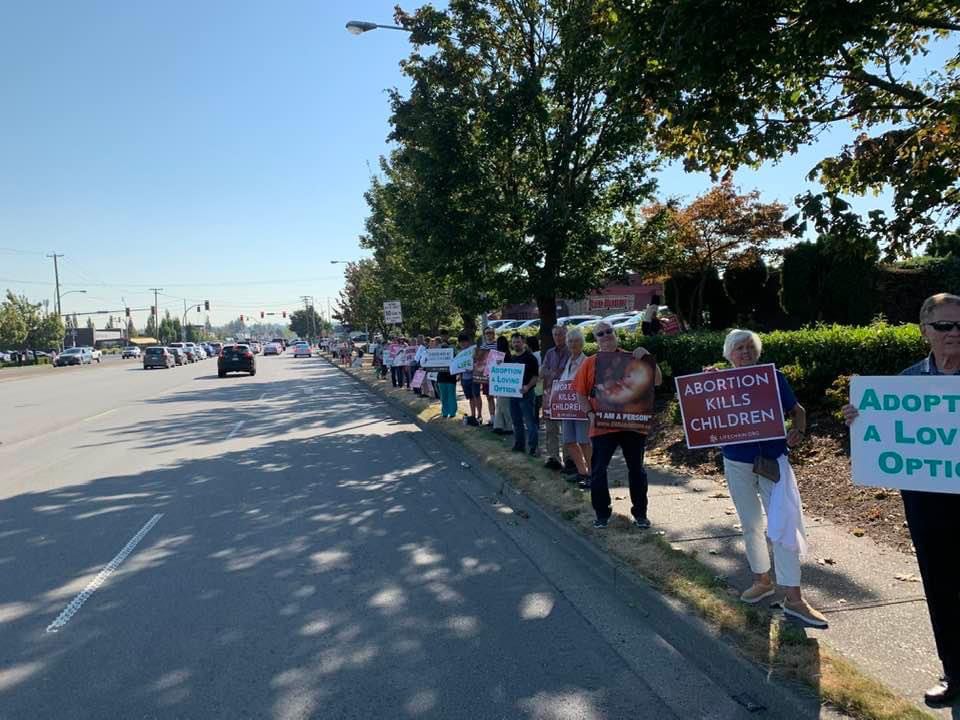 Maple Ridge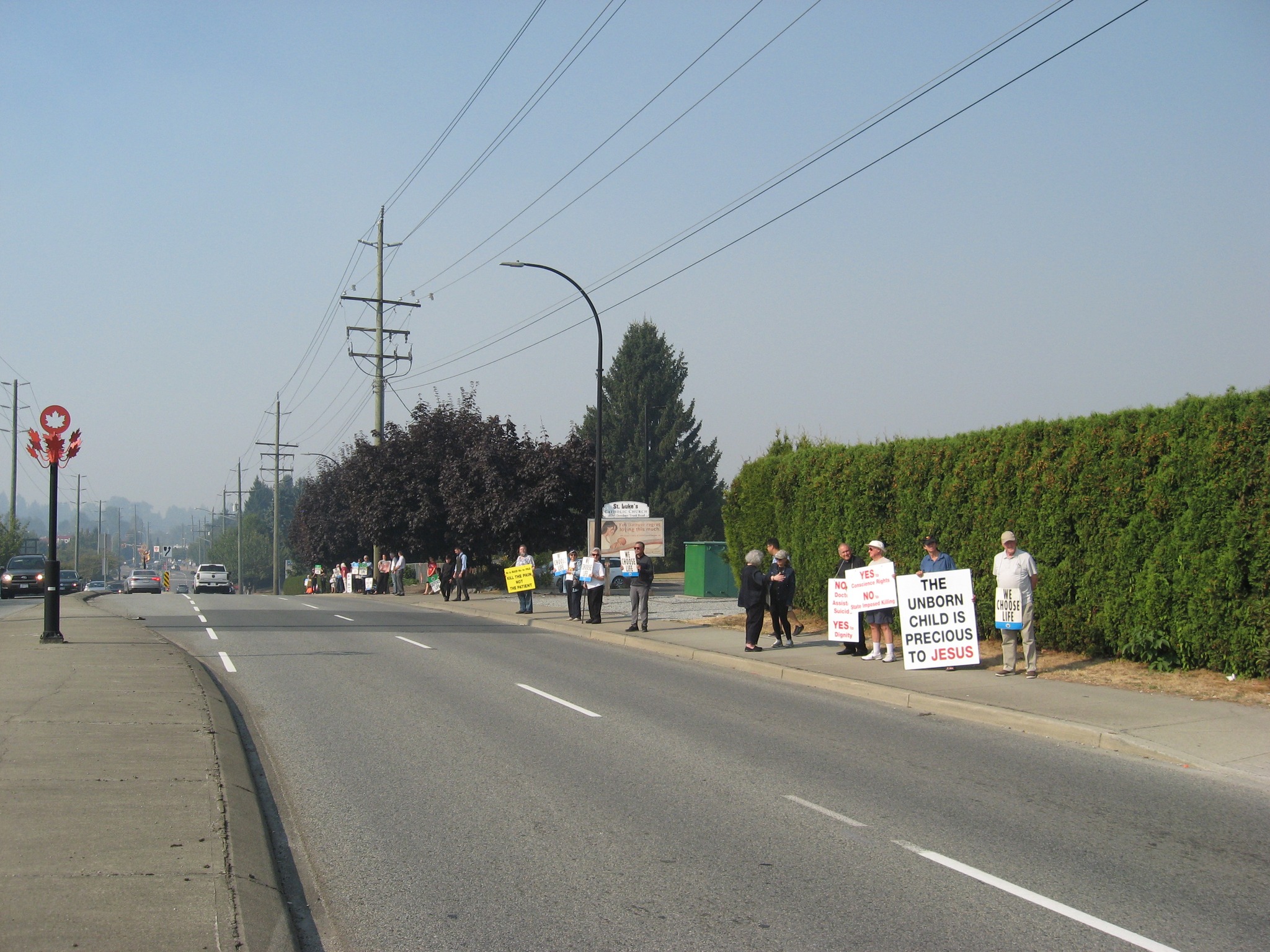 Smithers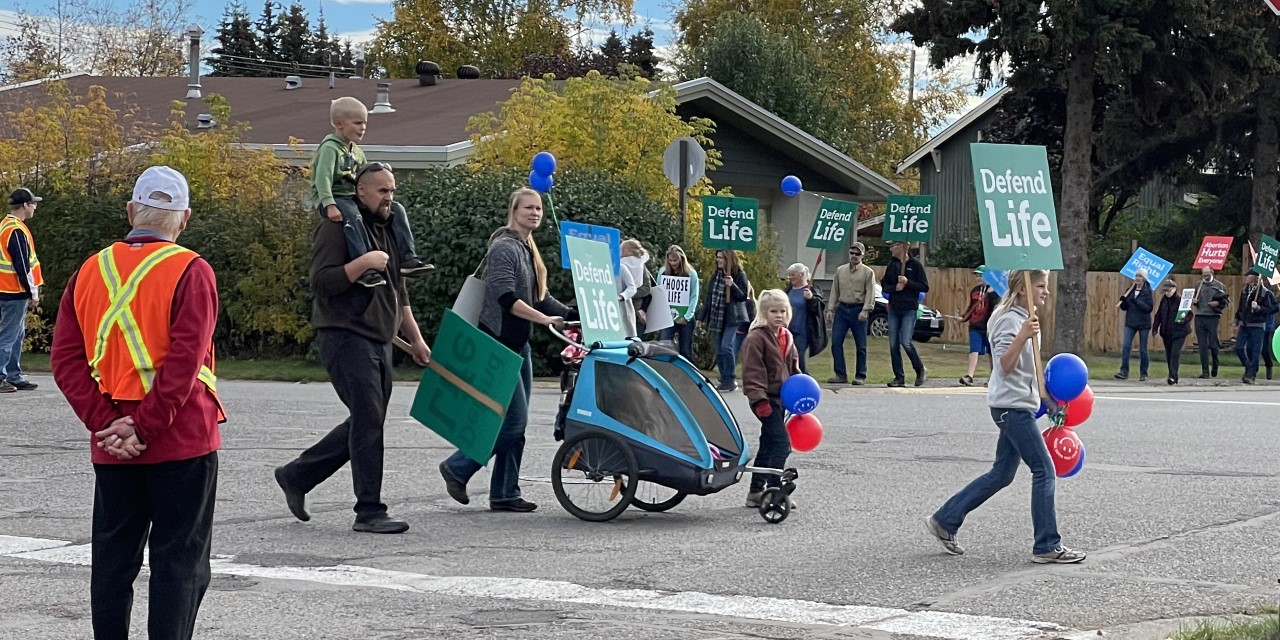 Vernon - Courtesy of Vernon & Area Right to Life Society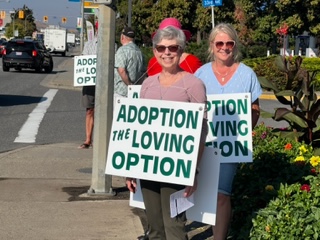 ALBERTA
Barrhead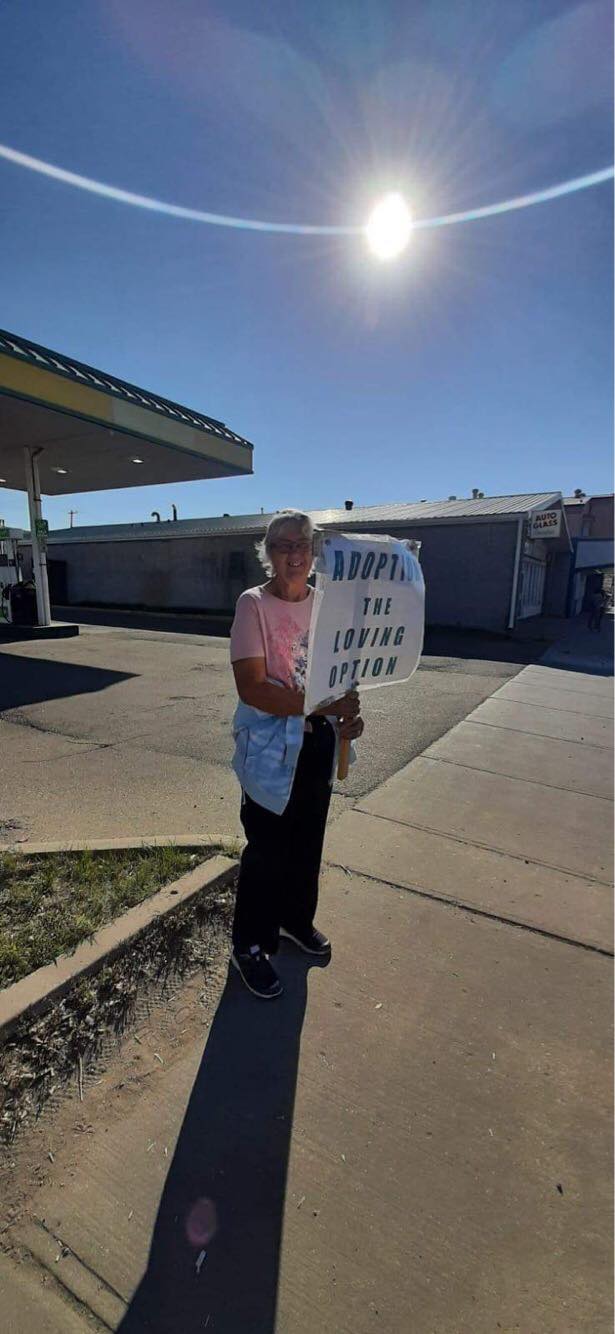 Calgary - Courtesy of Victor Panlilio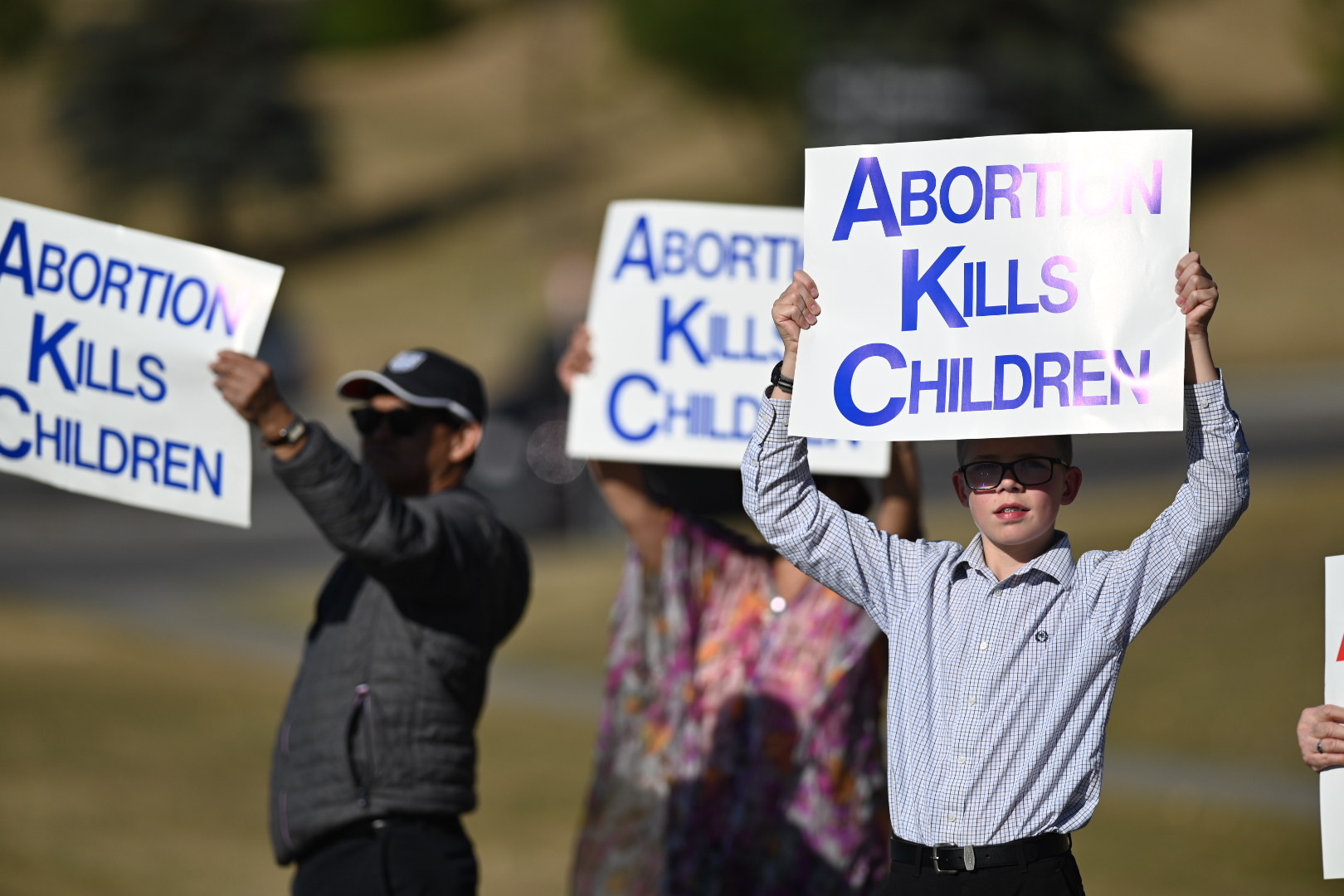 Lethbridge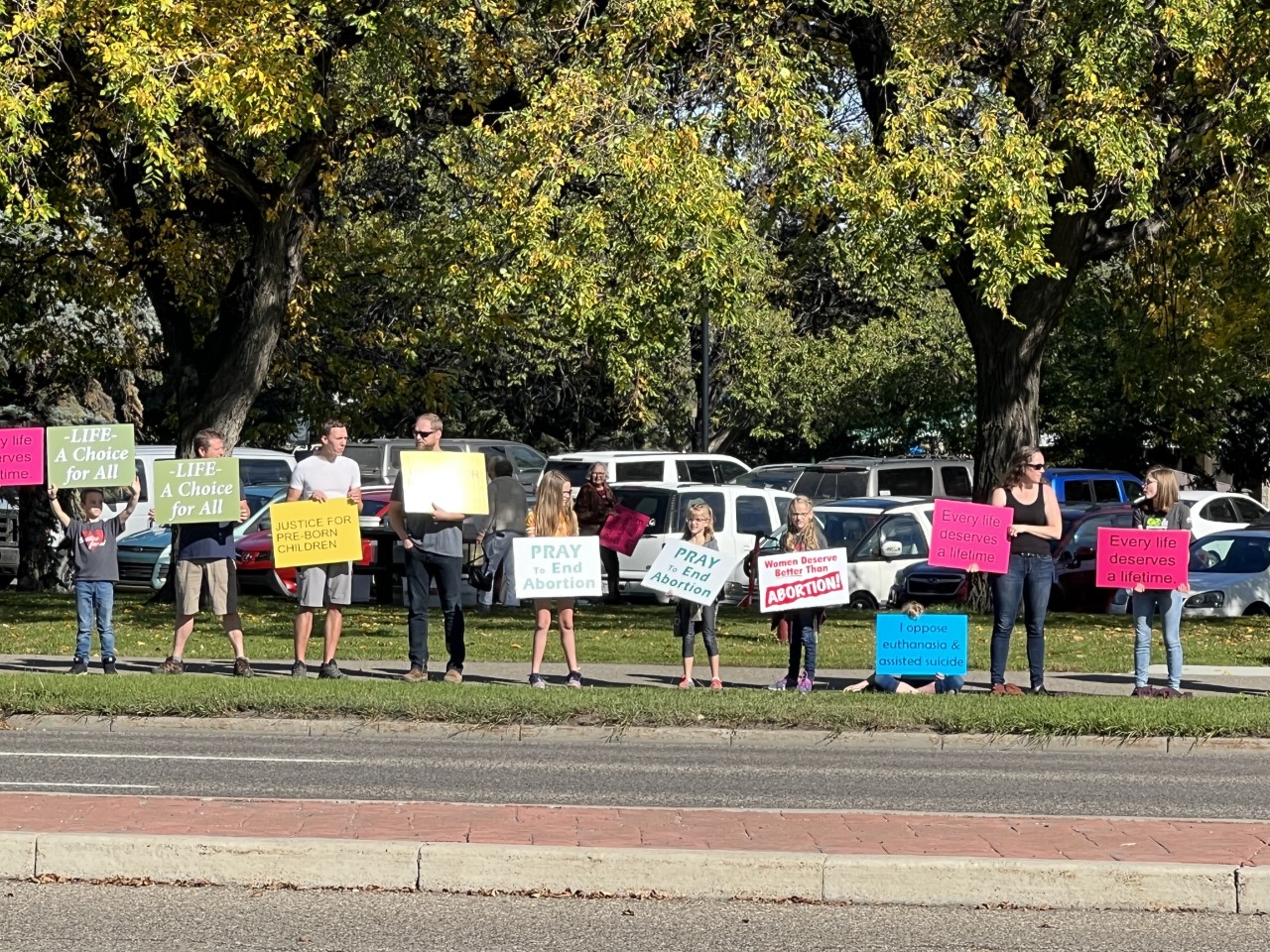 Okotoks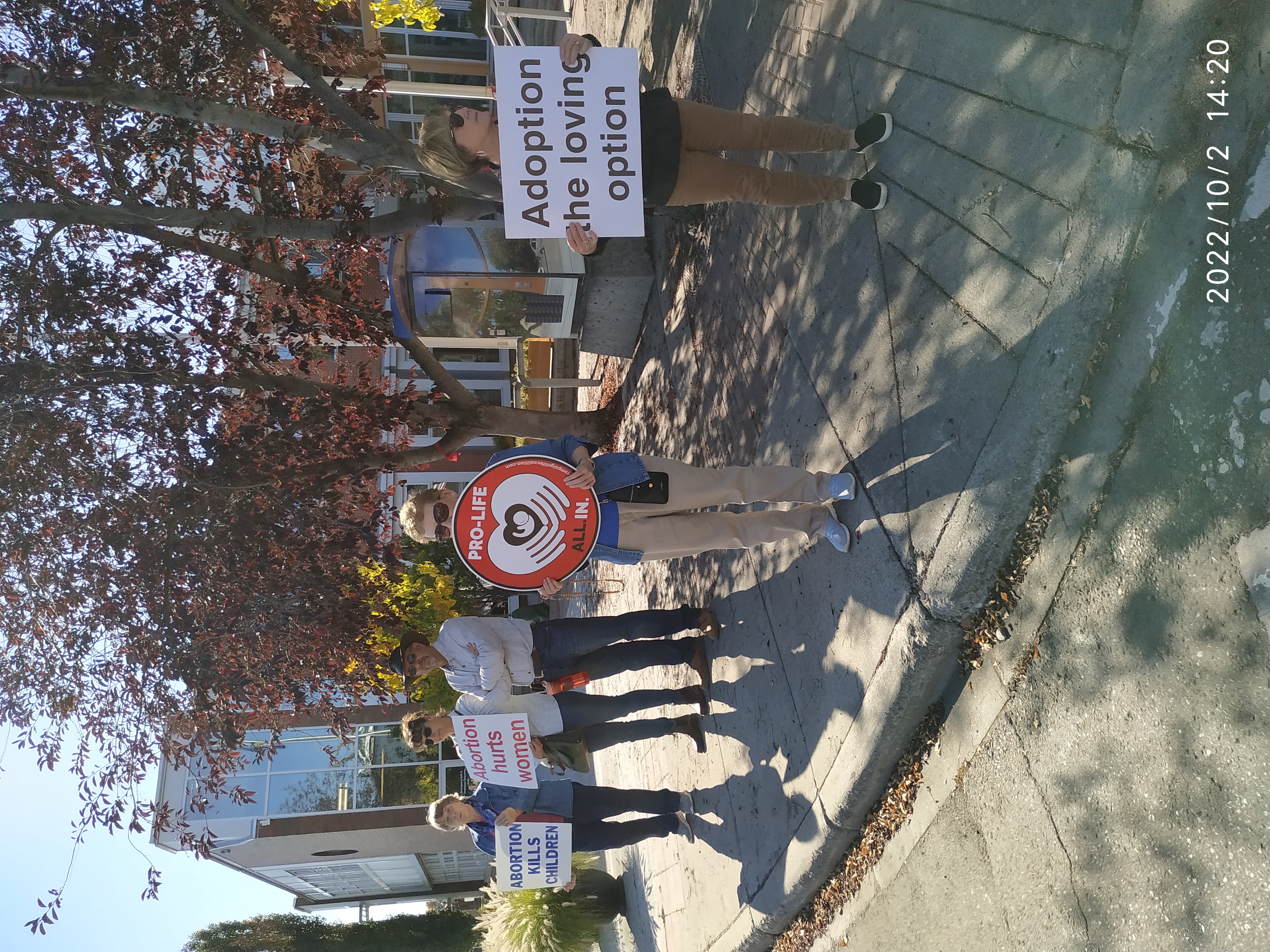 Red Deer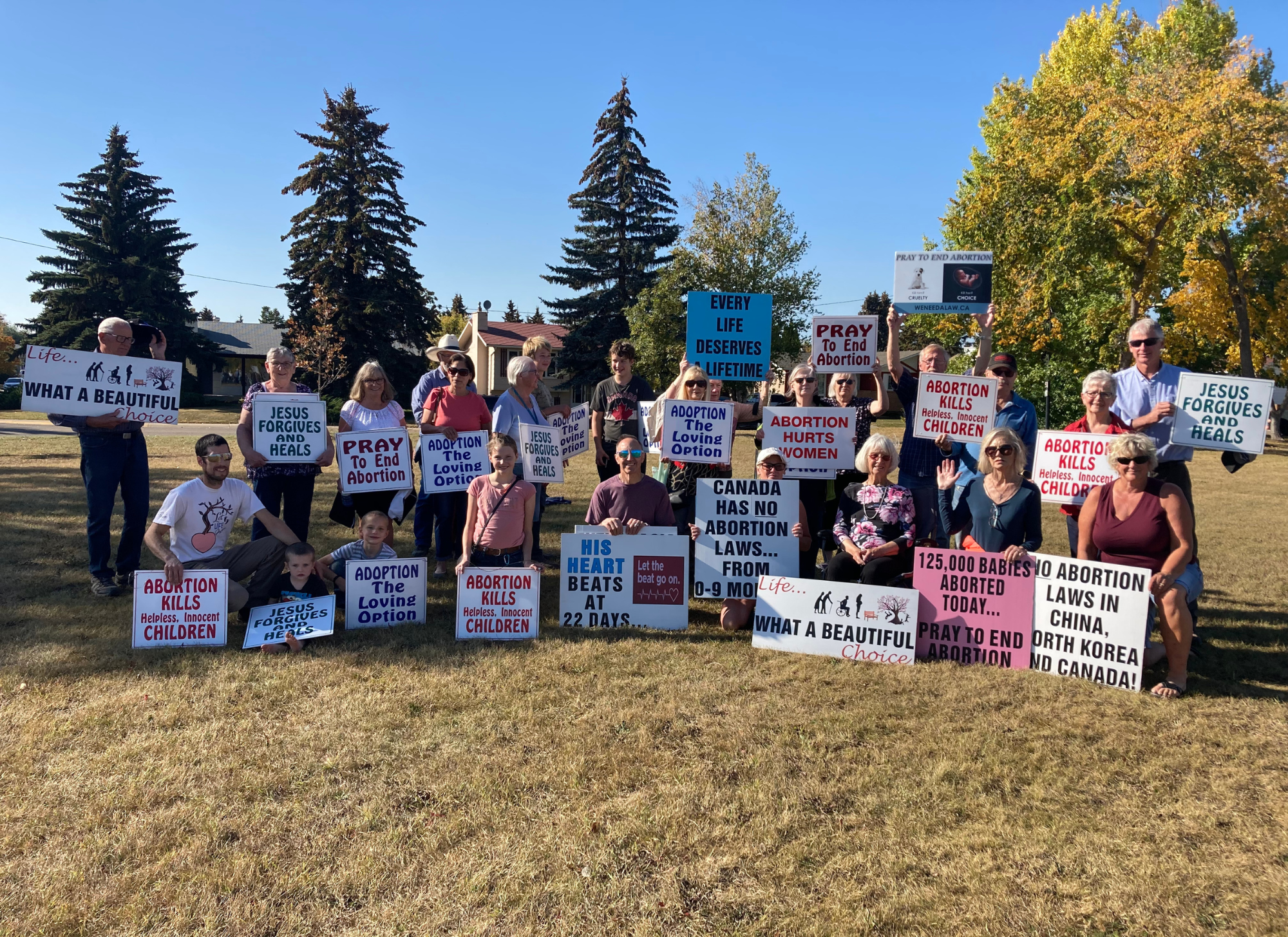 SASKATCHEWAN
Estevan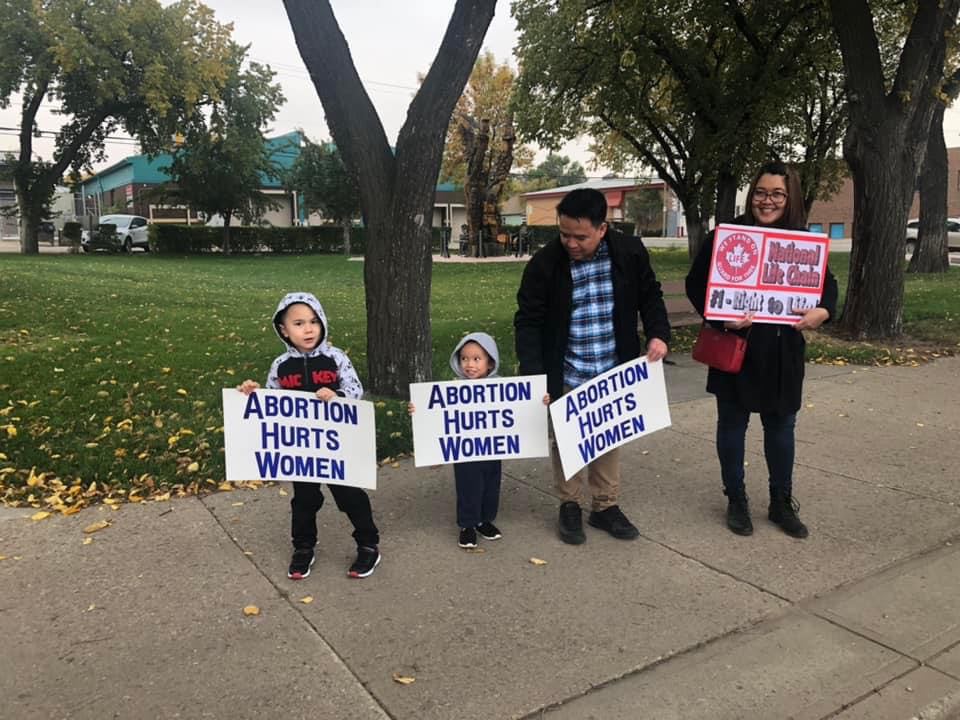 Saskatoon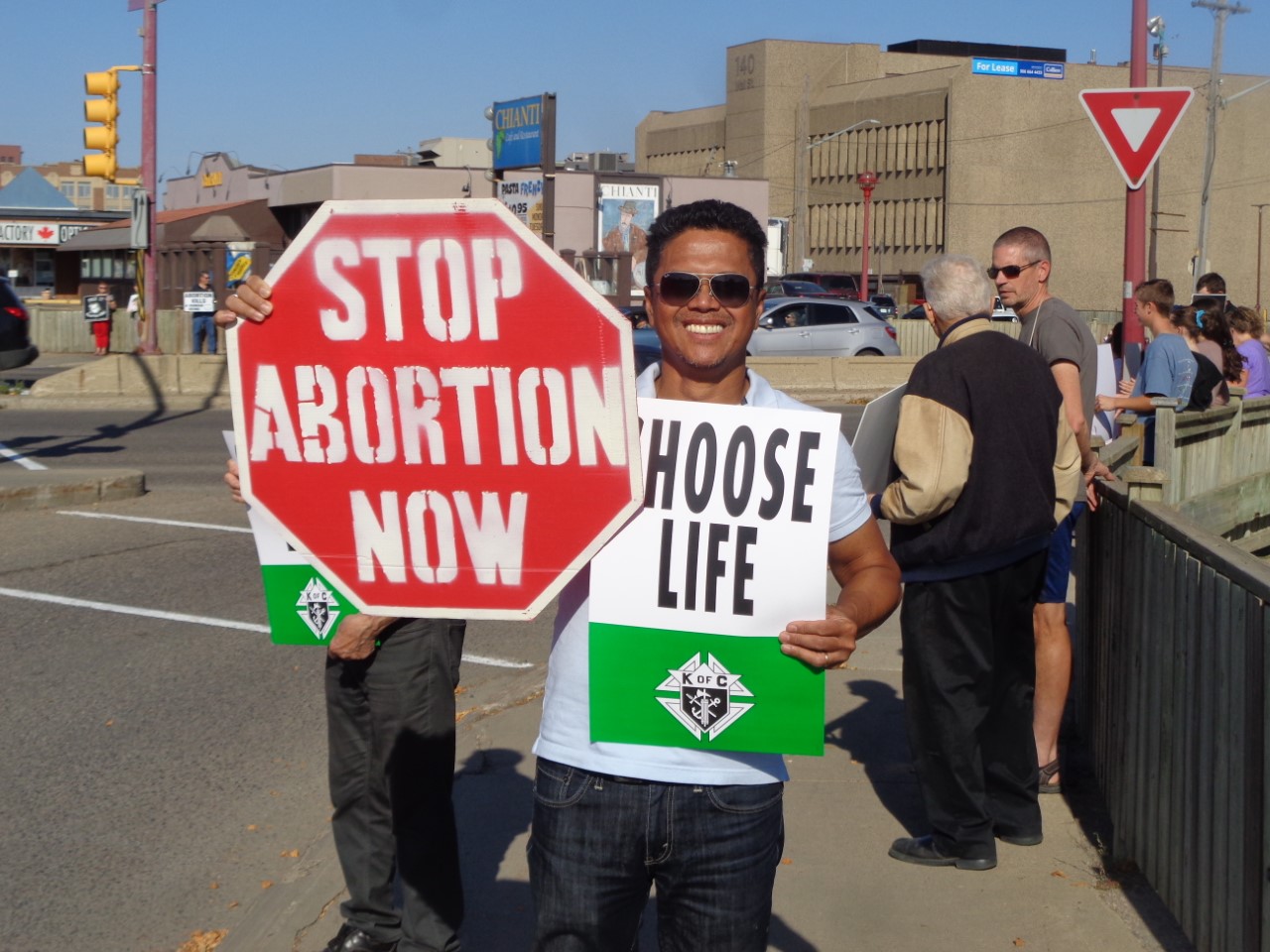 MANITOBA
Brandon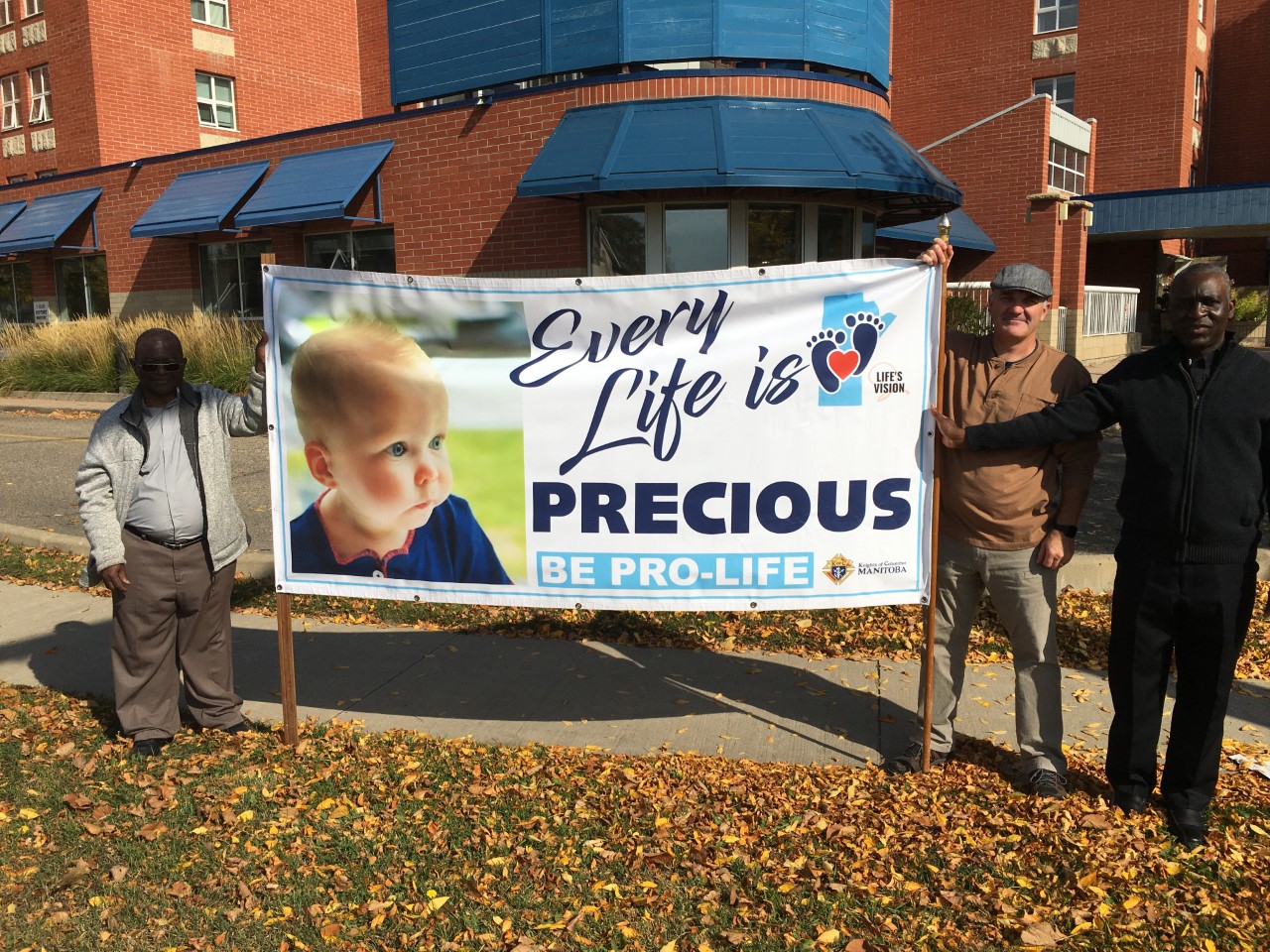 Somerset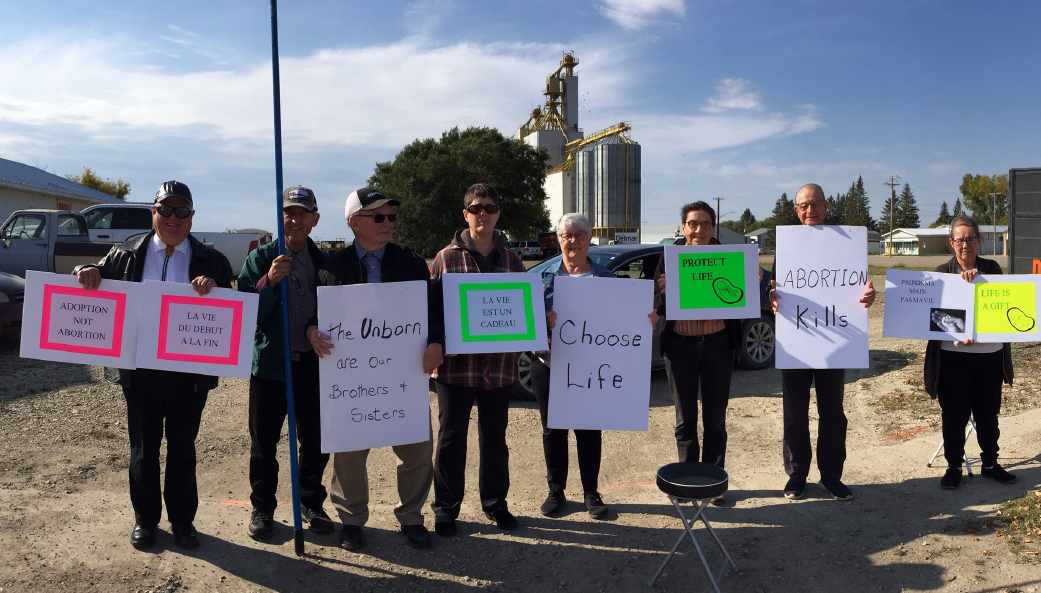 Winnipeg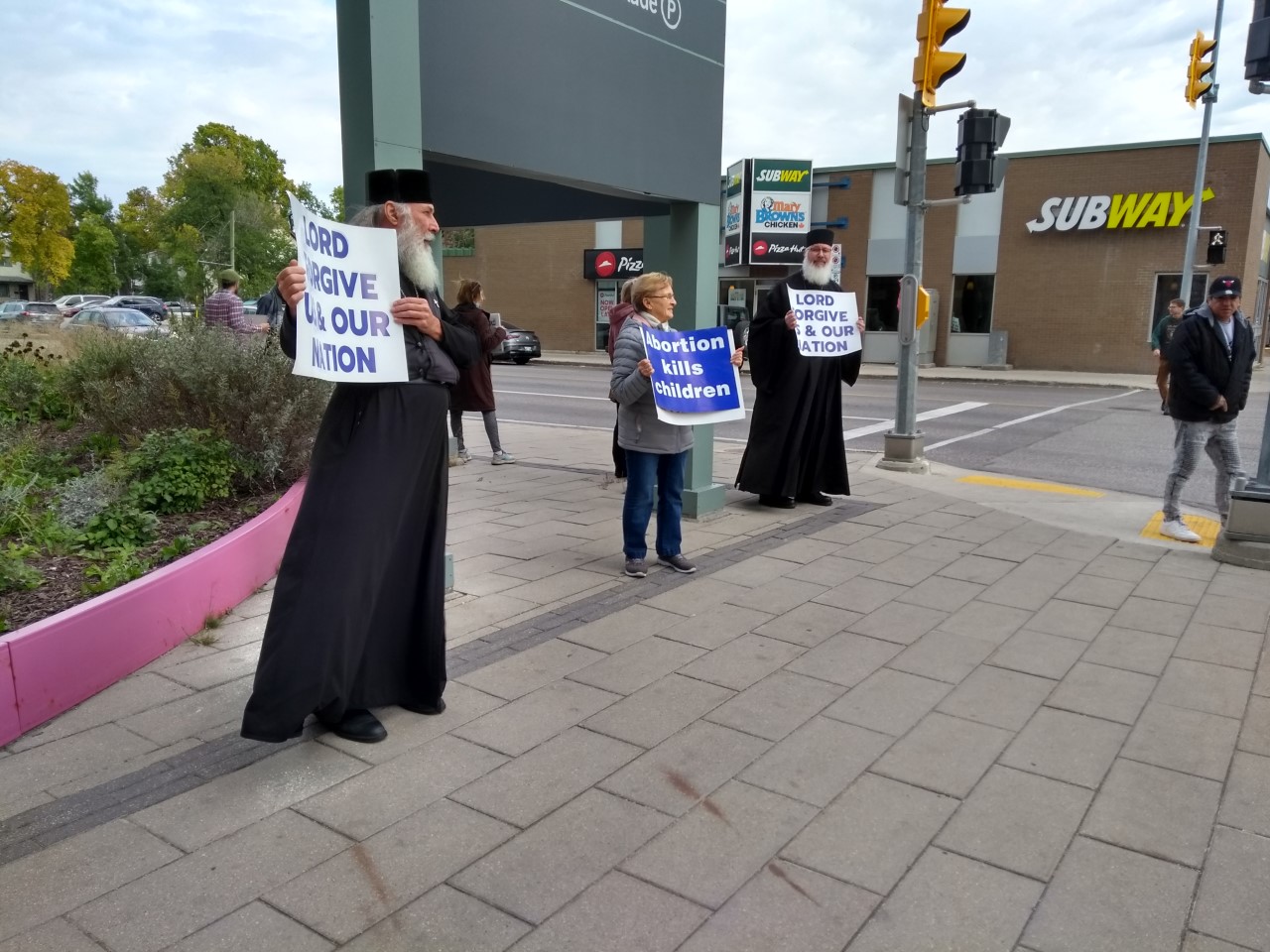 ONTARIO
Ajax - Bayly & Harwood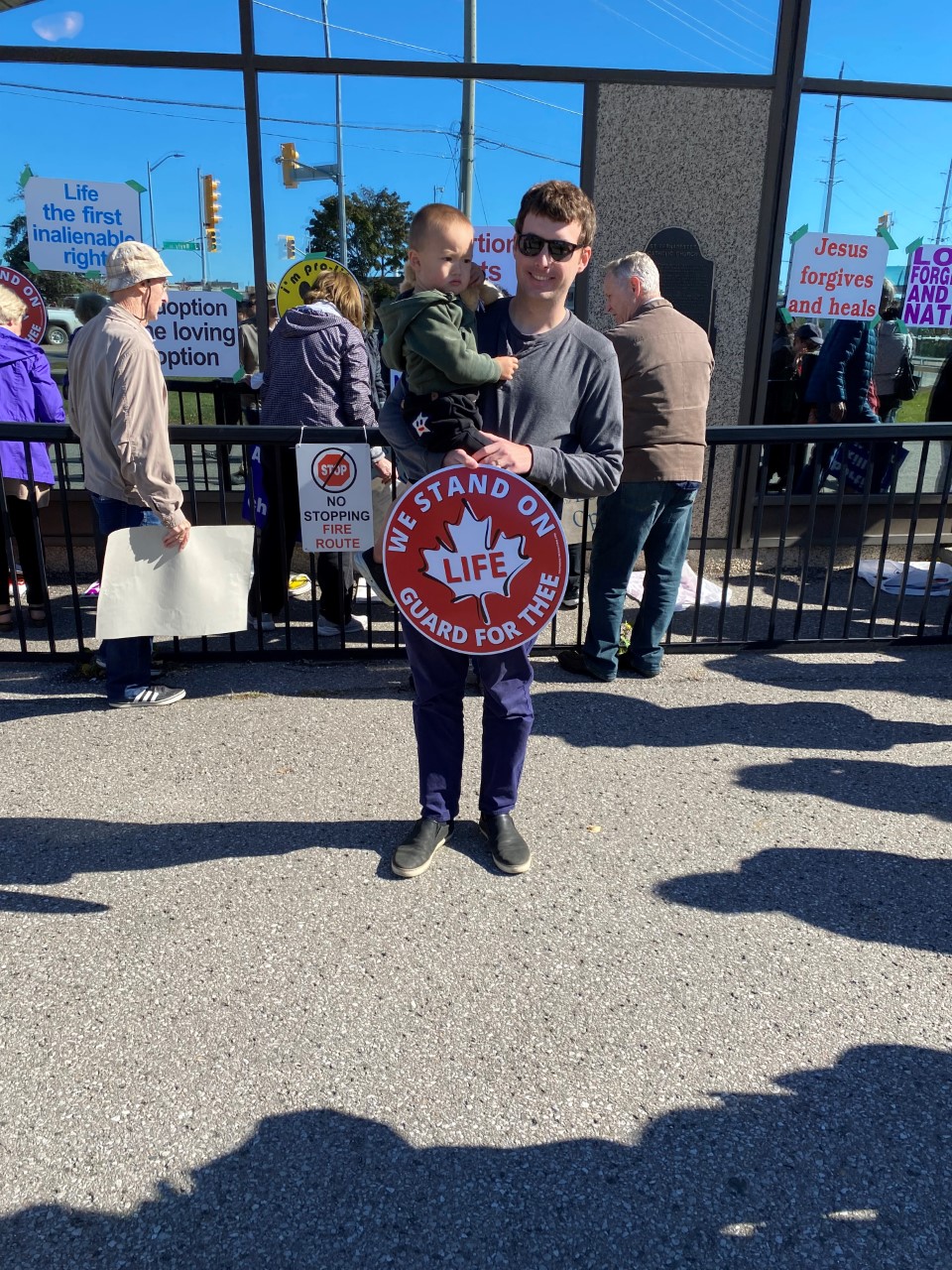 Amherstburg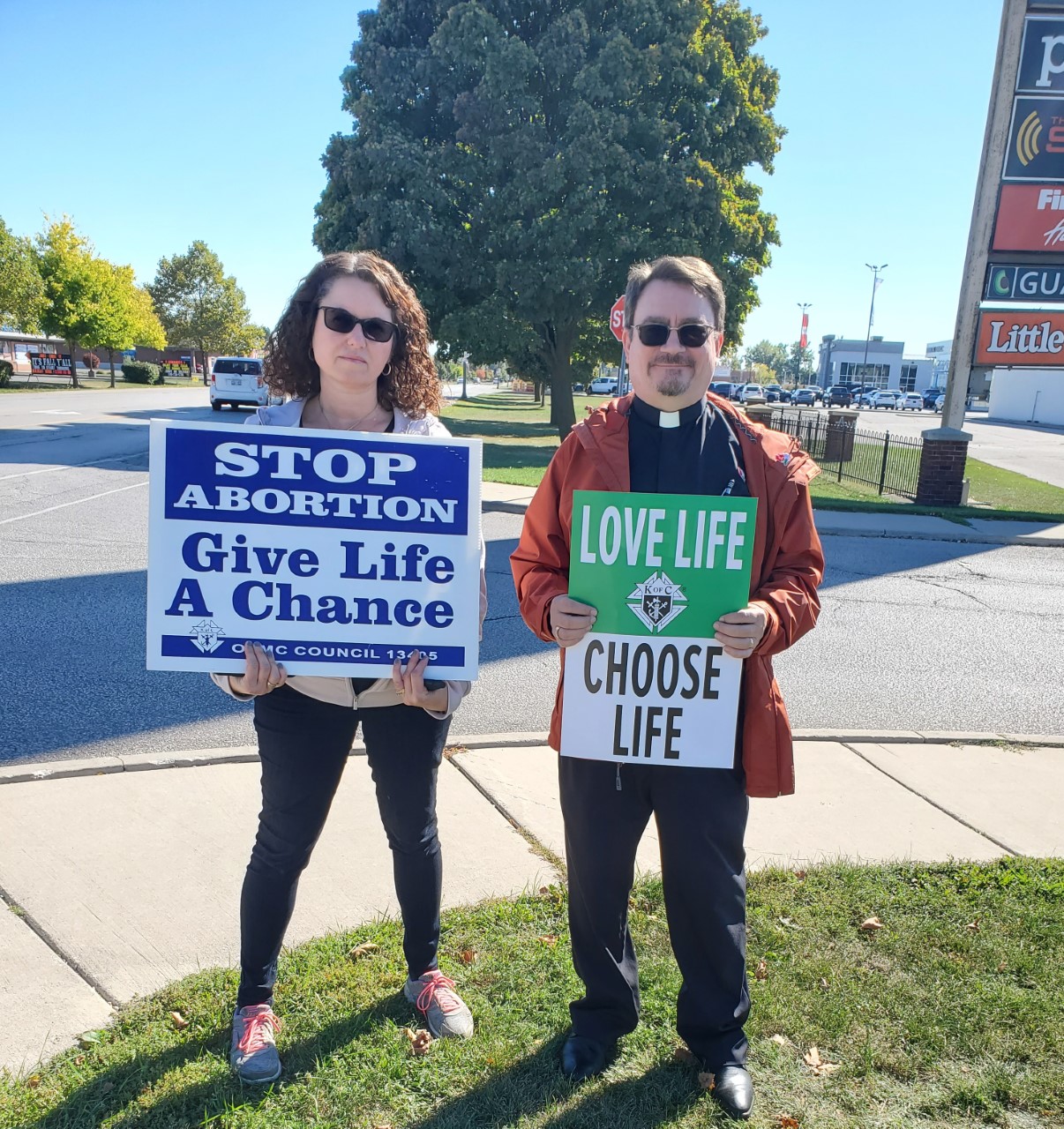 Aurora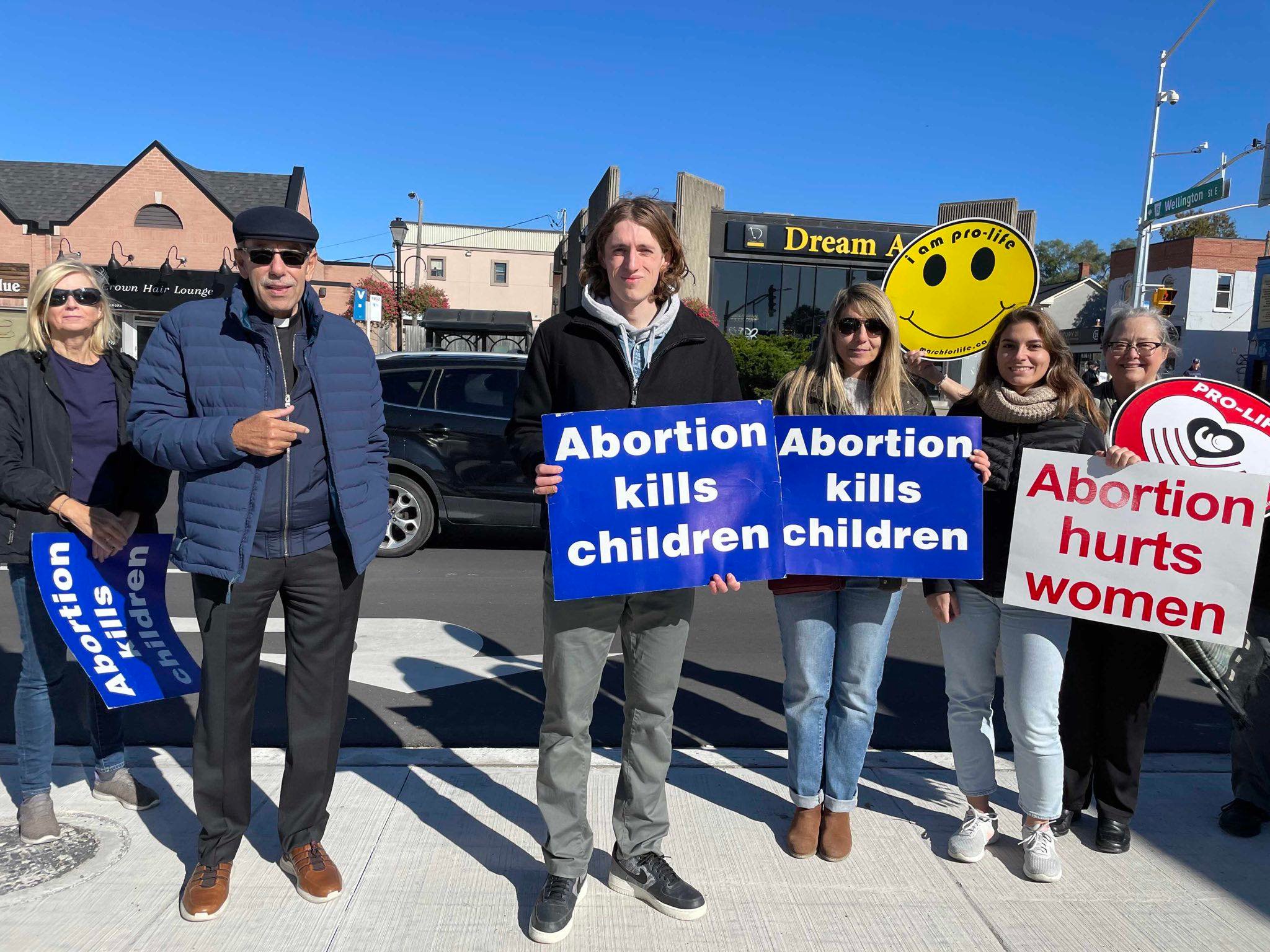 Barry's Bay - Courtesy of Our Lady Seat of Wisdom College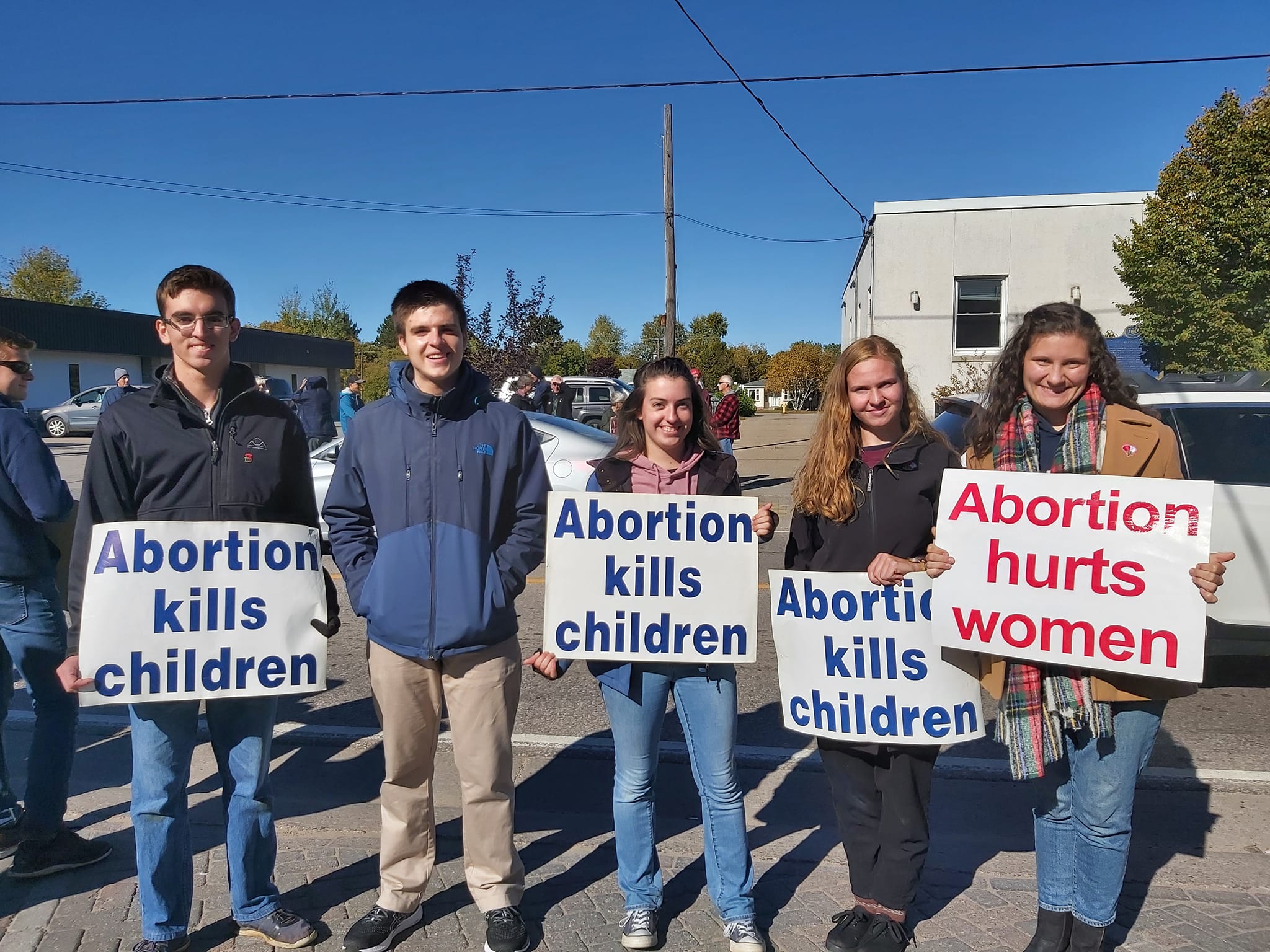 Belleville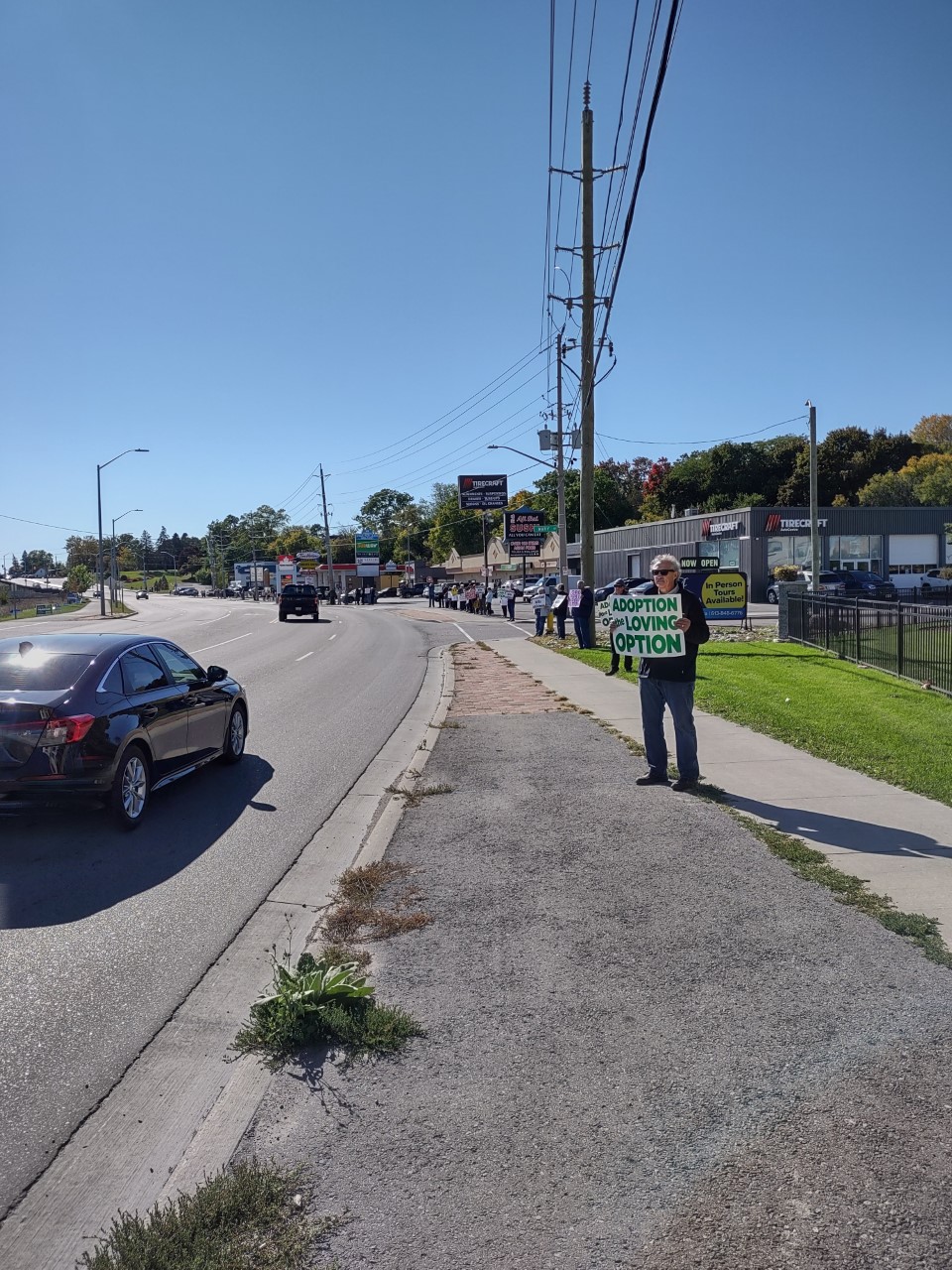 Brampton - St. Leonard's Ch (with 103-year-old Mary Payne)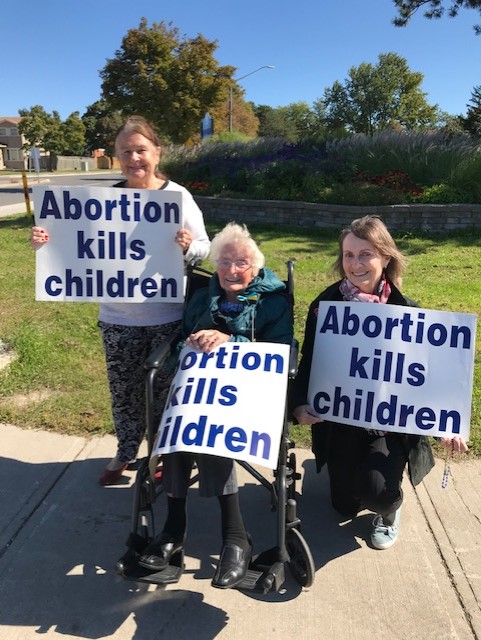 Brooklin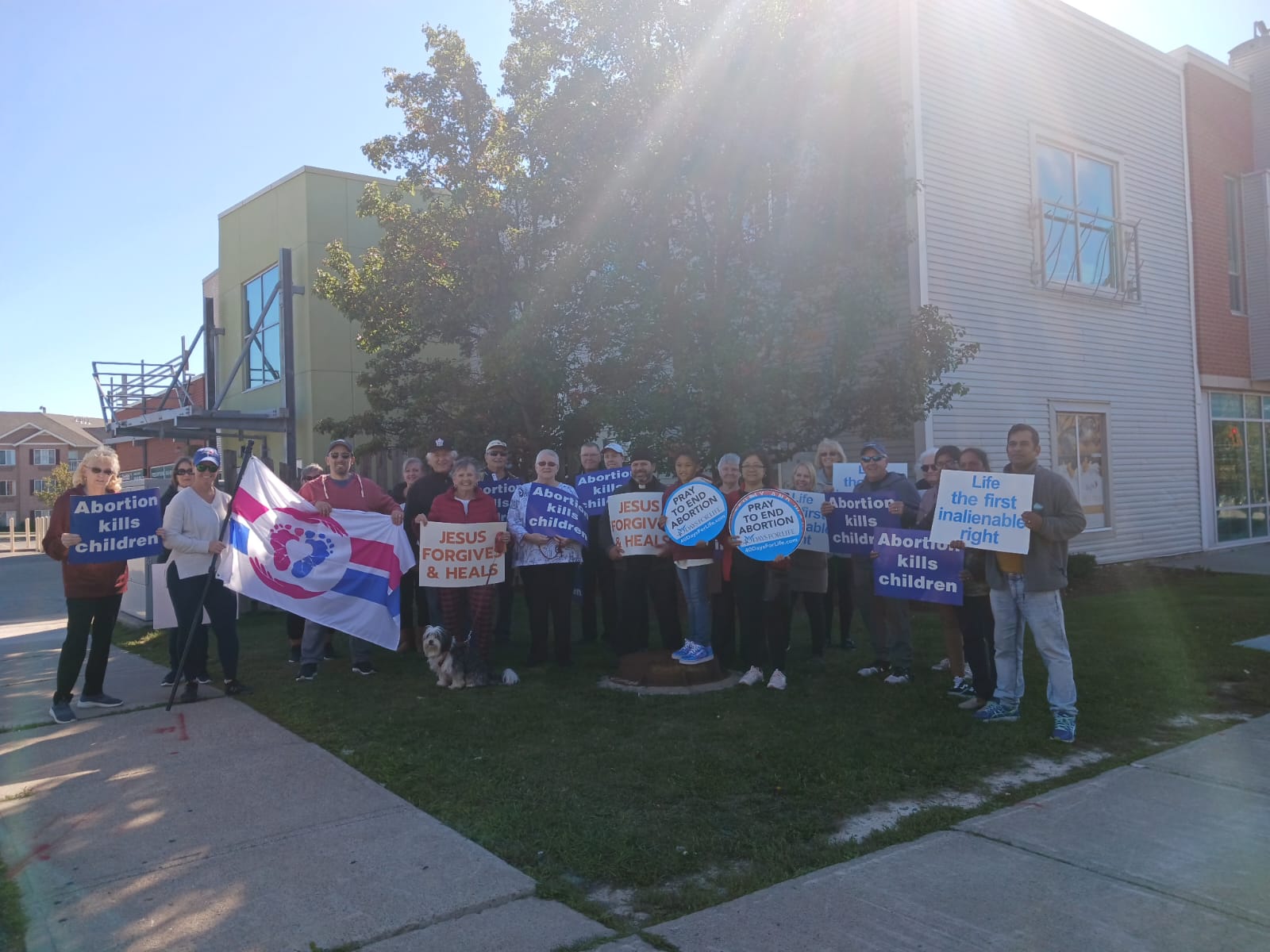 Burlington - Courtesy of Halton Alive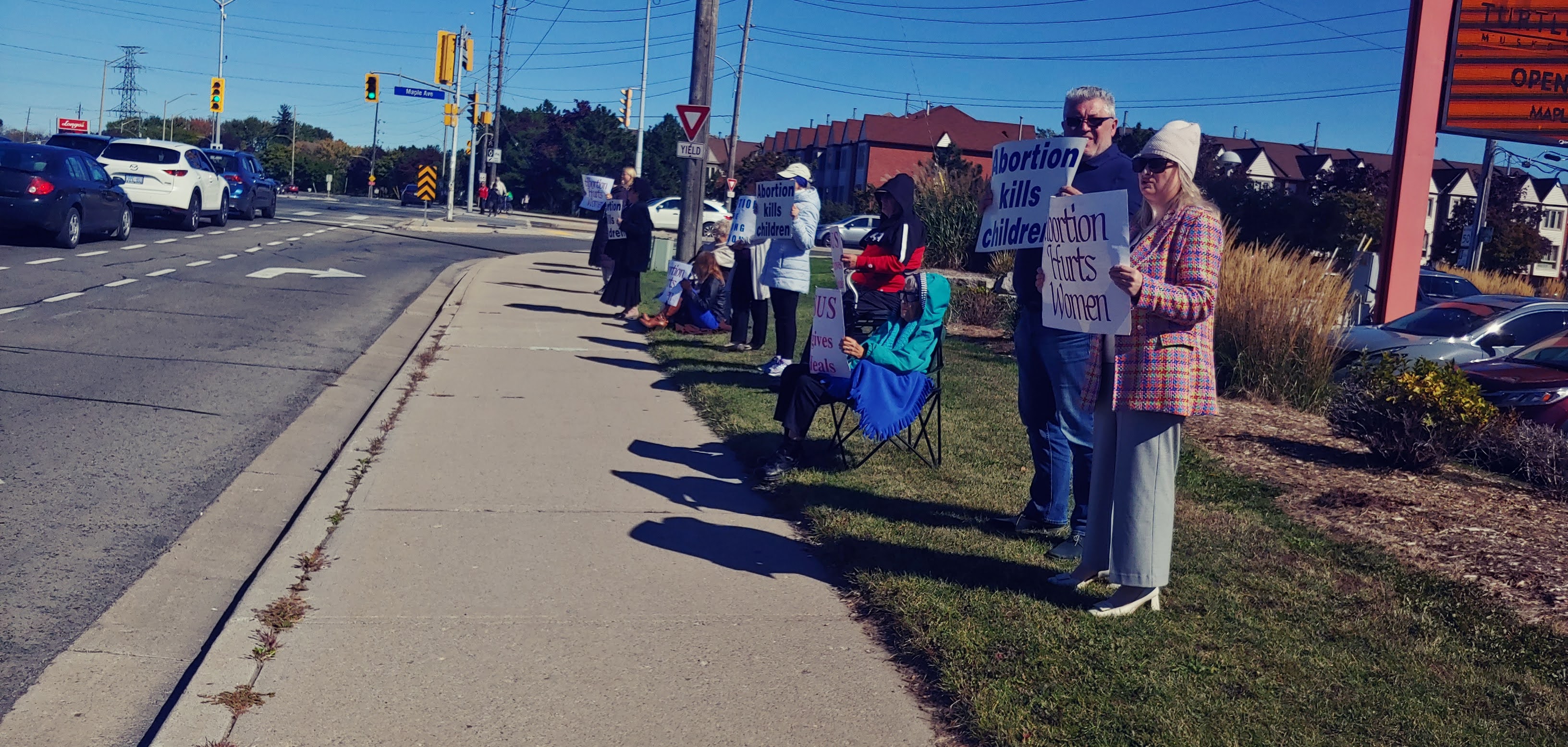 Chatham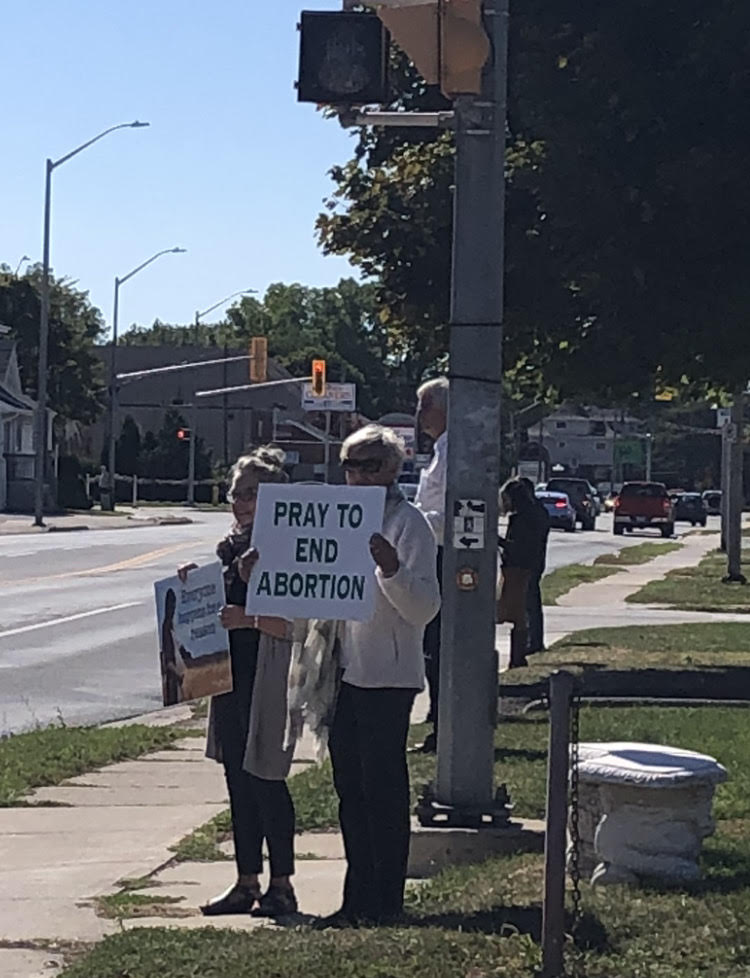 Dunnville

Essex - Courtesy of Windsor-Essex Right to Life Association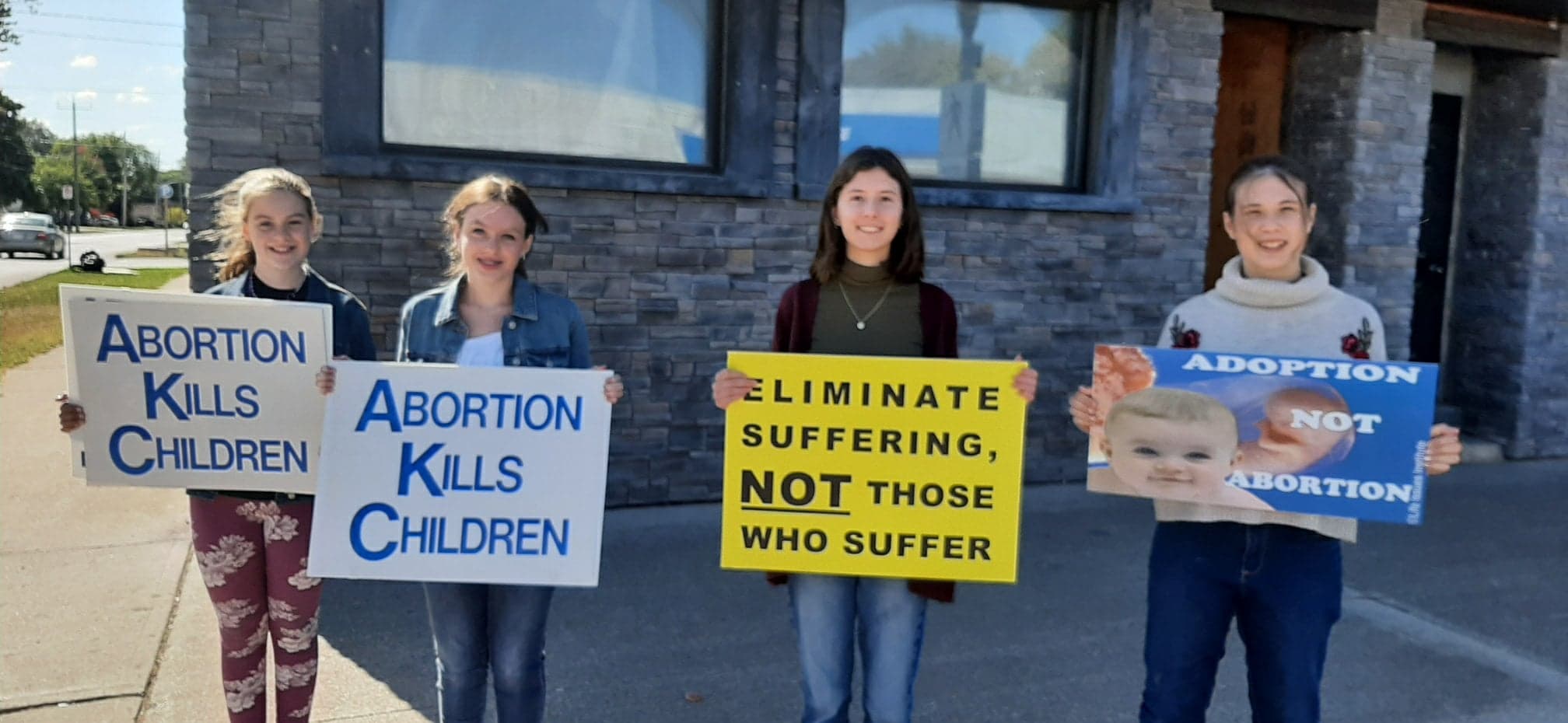 Goderich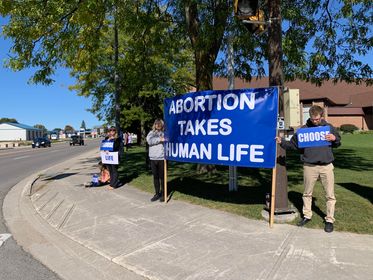 Hamilton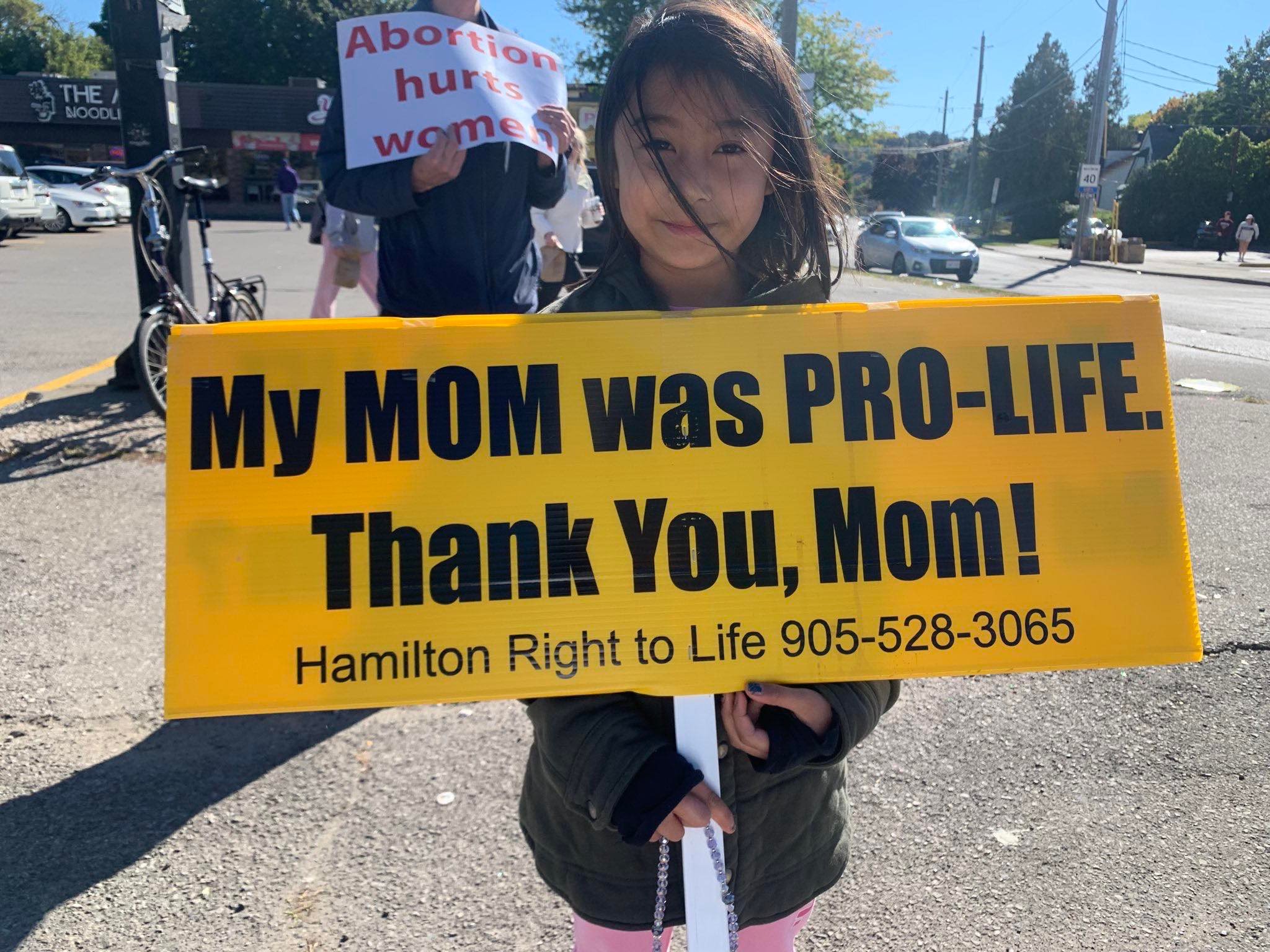 Harrow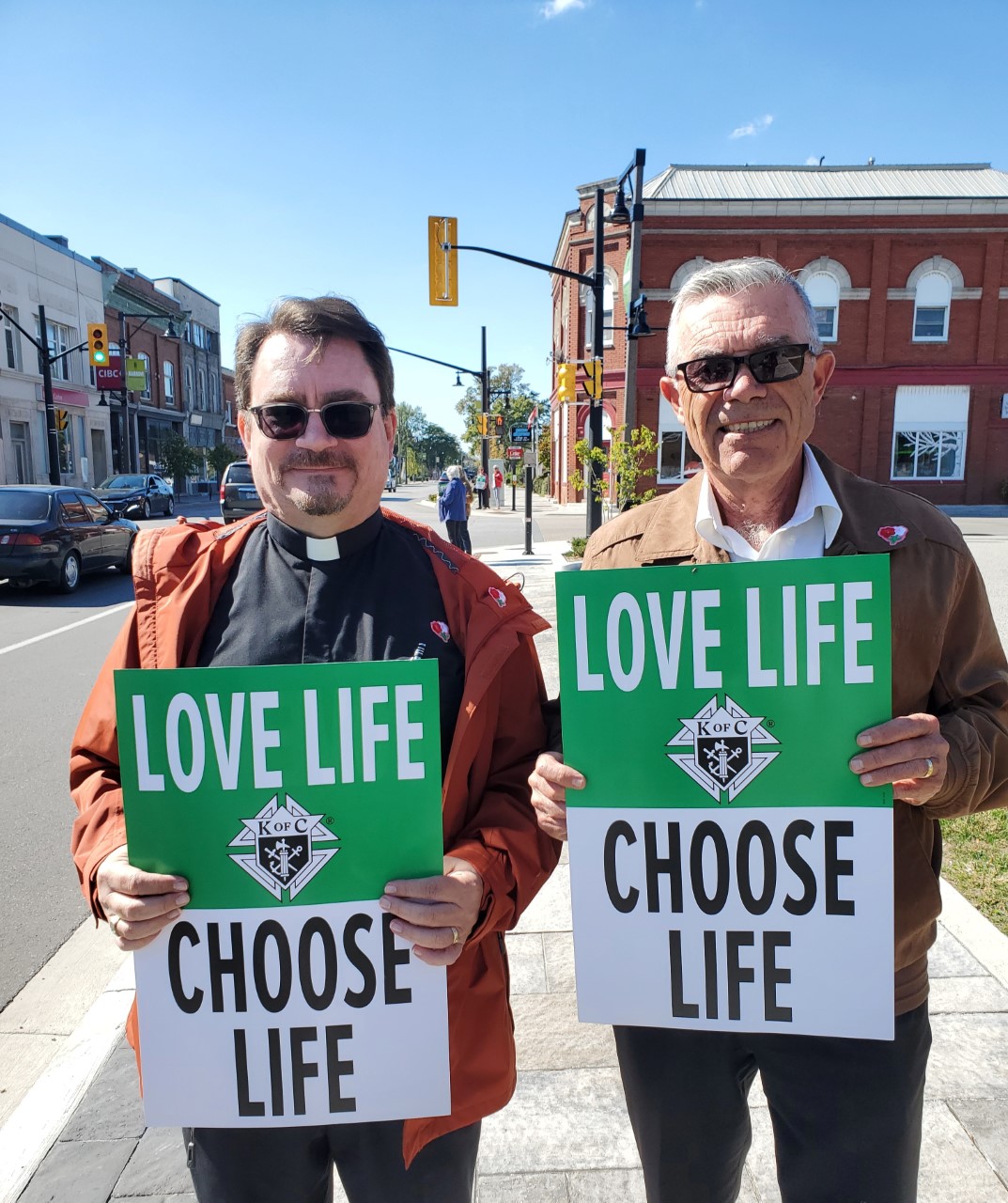 Kanata - Hazeldean & Eagleson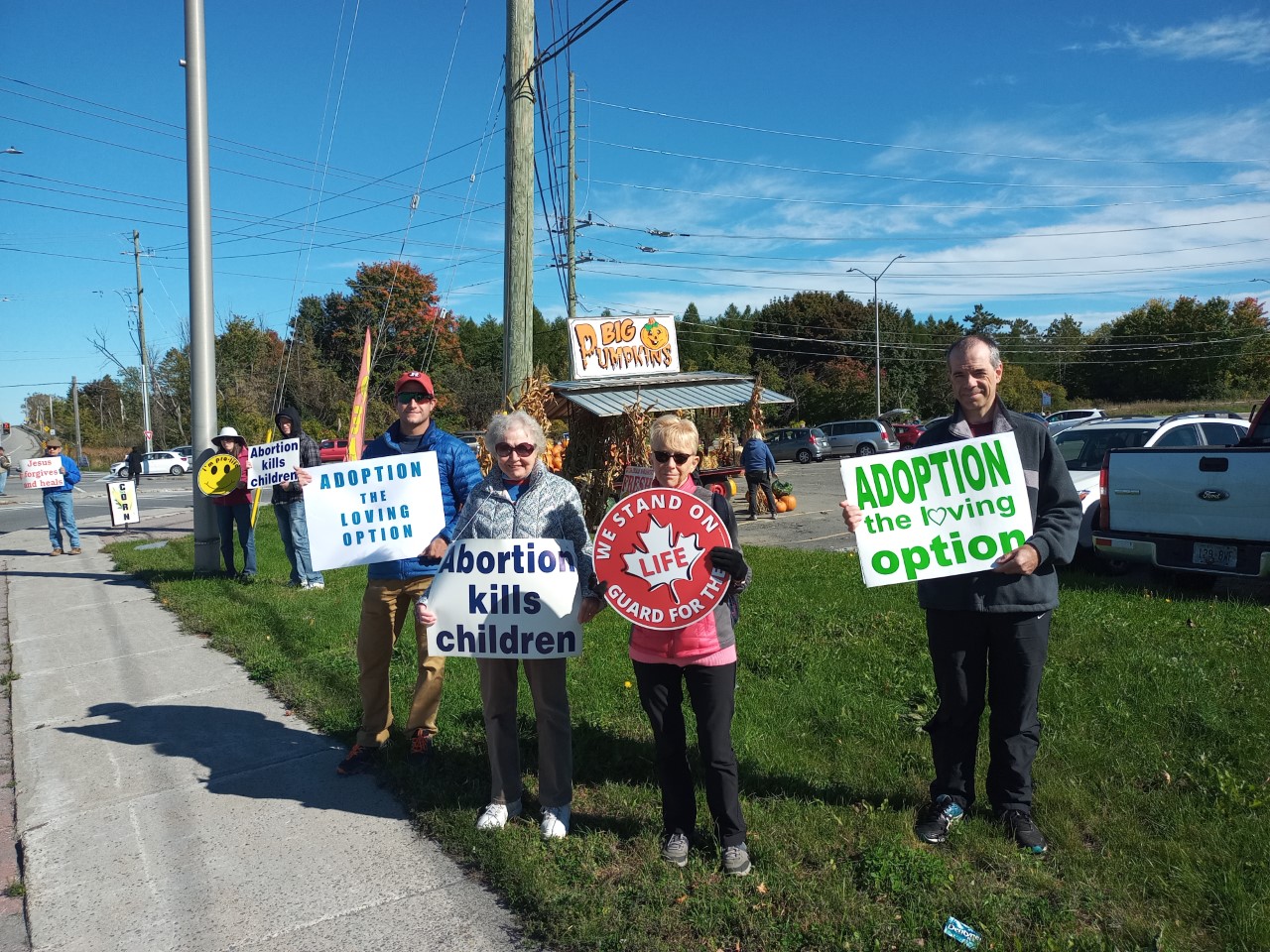 Kitchener
Leamington - Courtesy of Windsor-Essex Right to Life Association

Maple - Major Mackenzie & Jane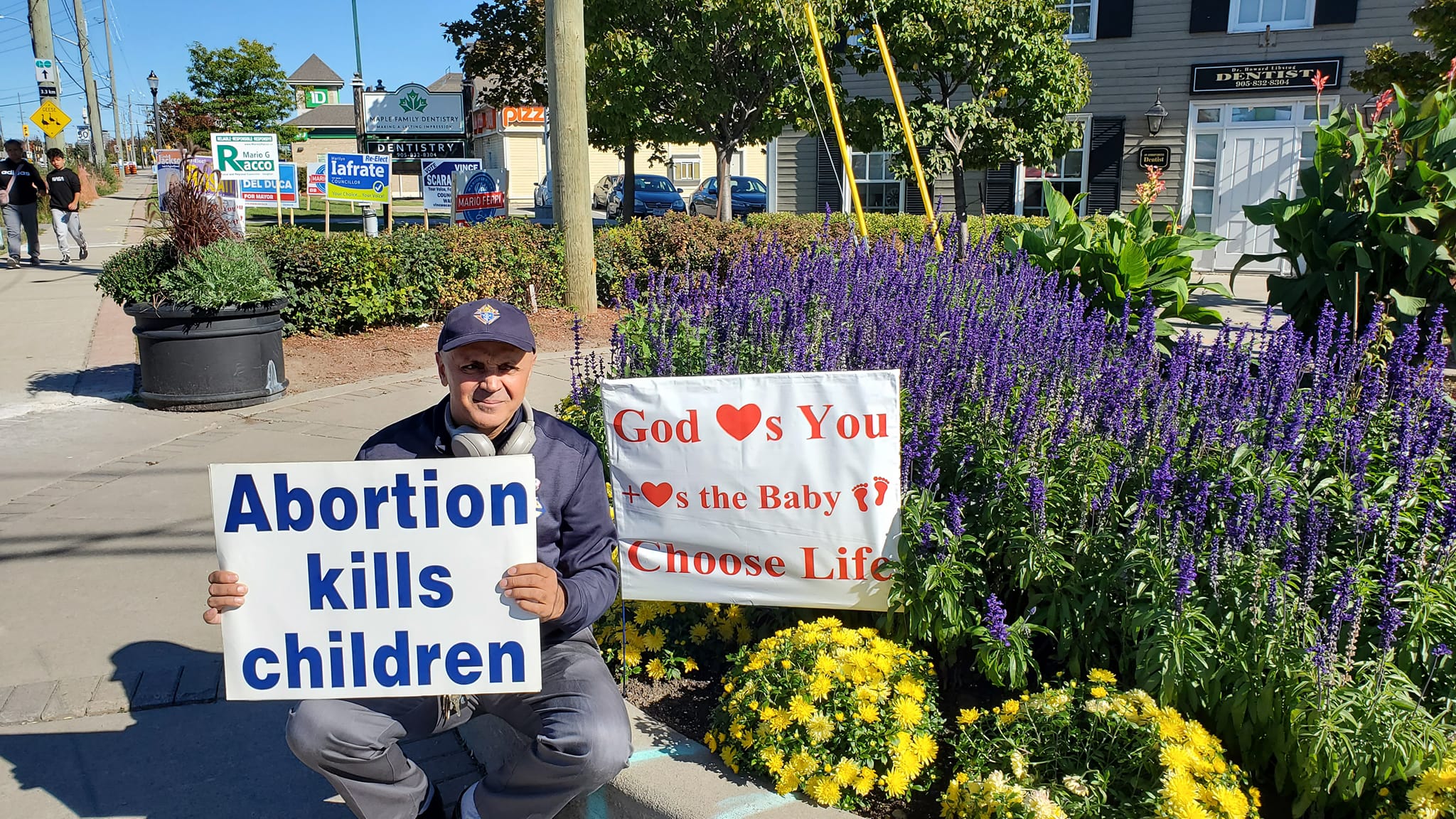 Maple - Major Mackenzie & Keele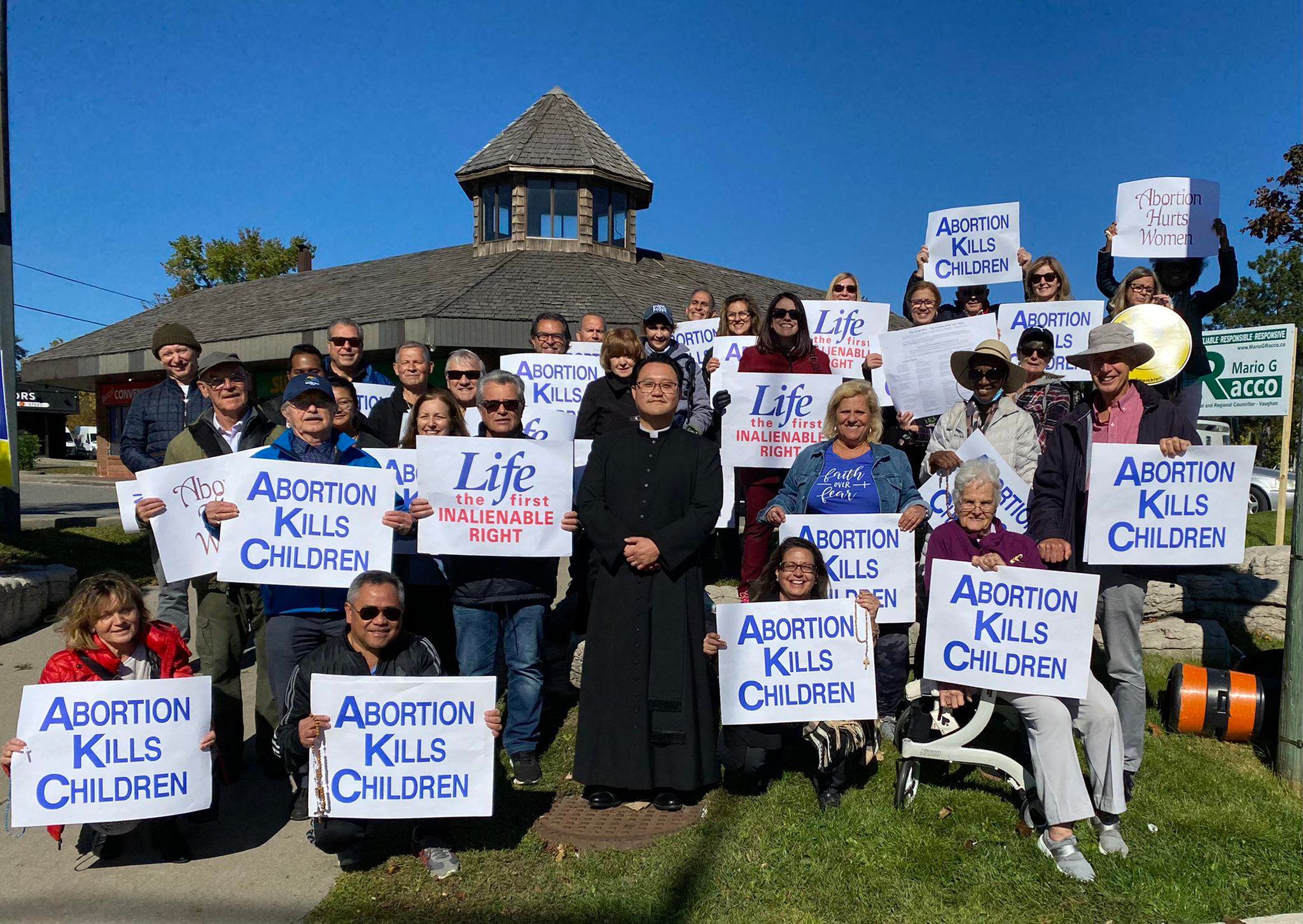 Markdale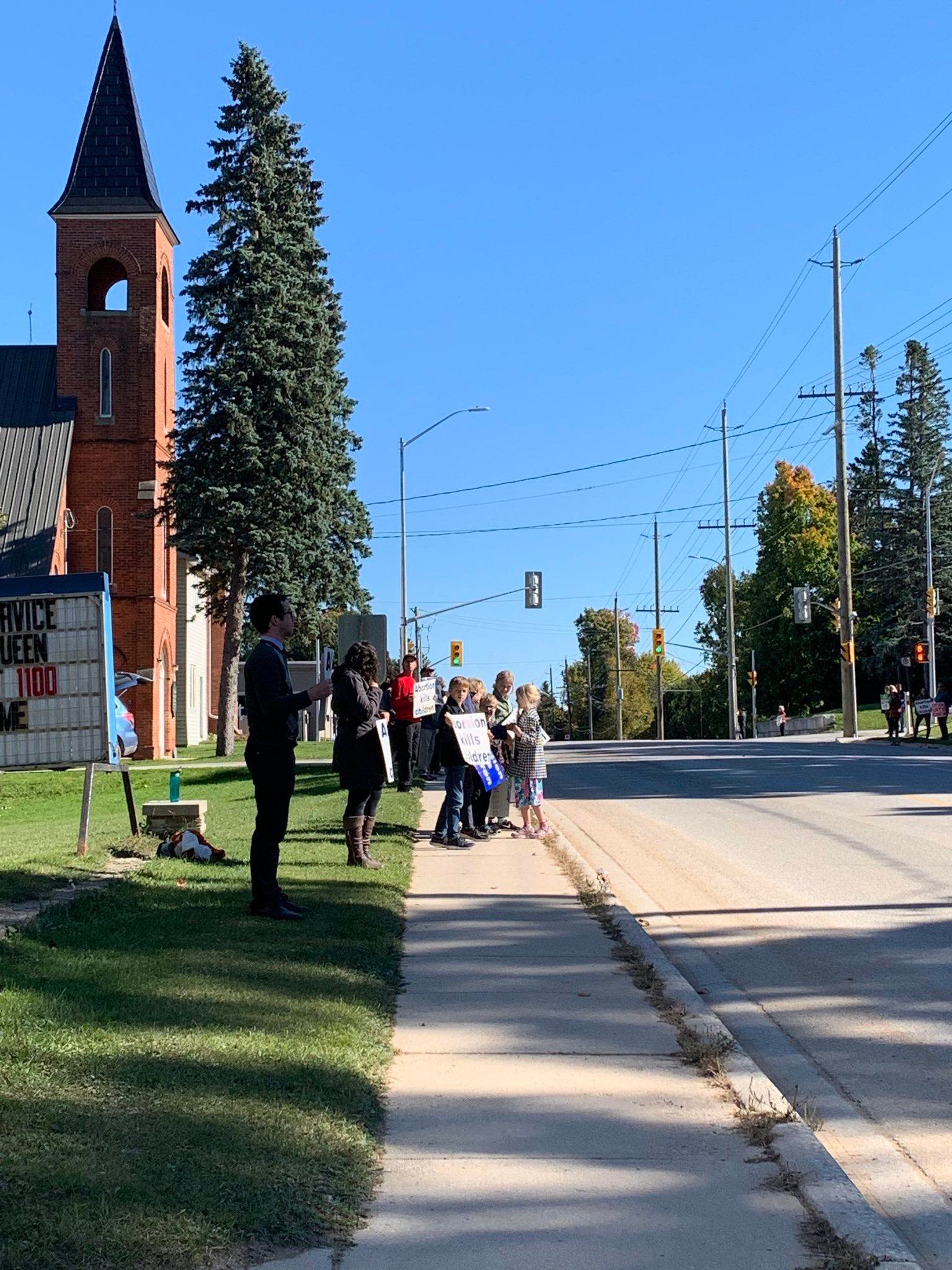 Markham - McCowan & Hwy 7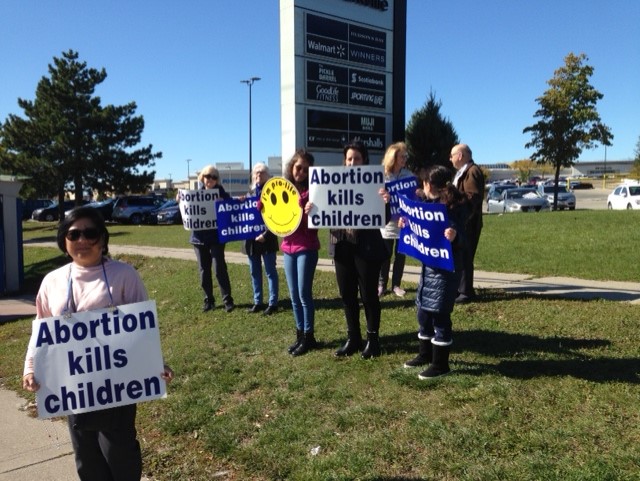 Mississauga - Cristo Rei Ch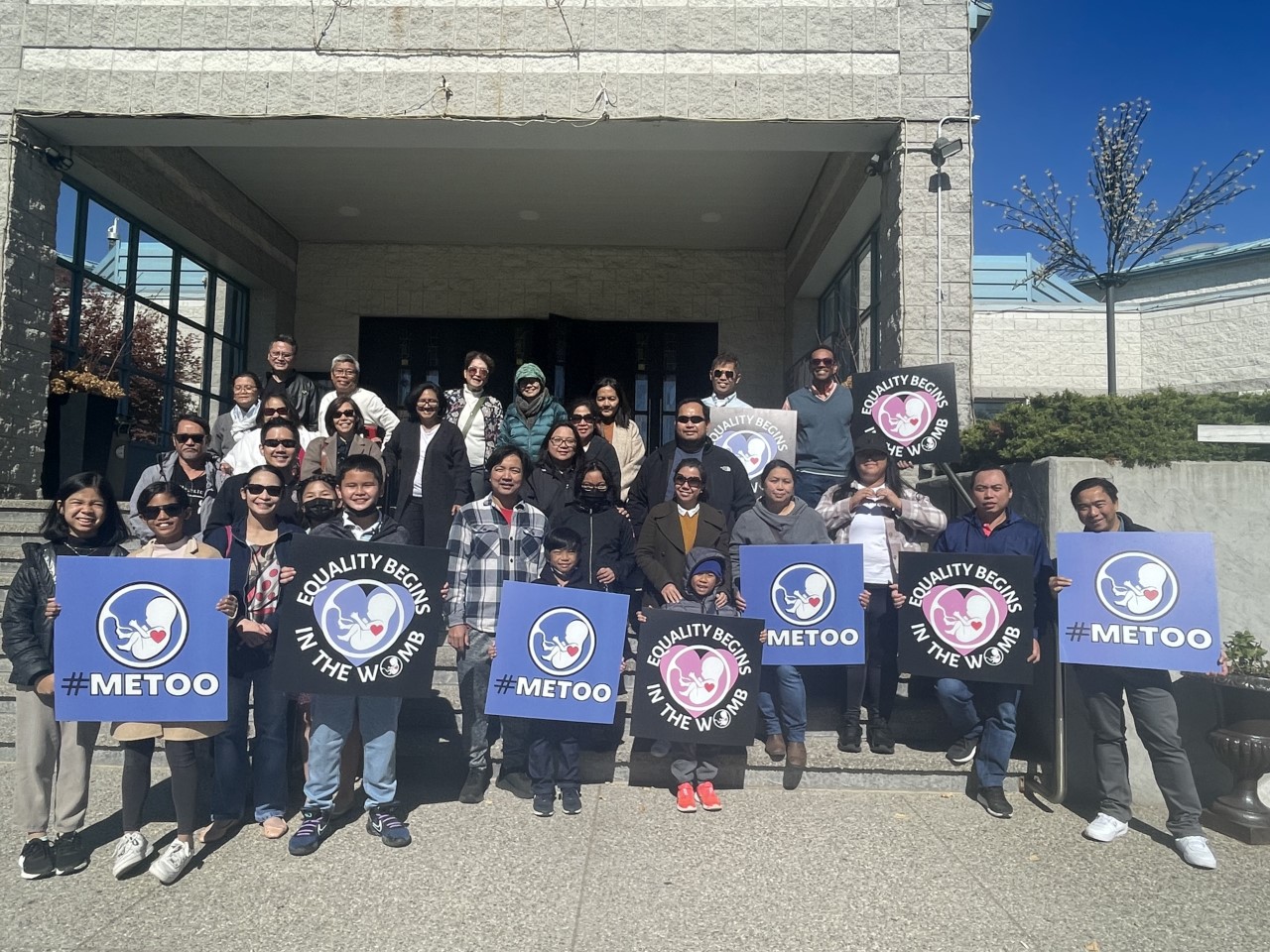 Mississauga - St. Joseph's Ch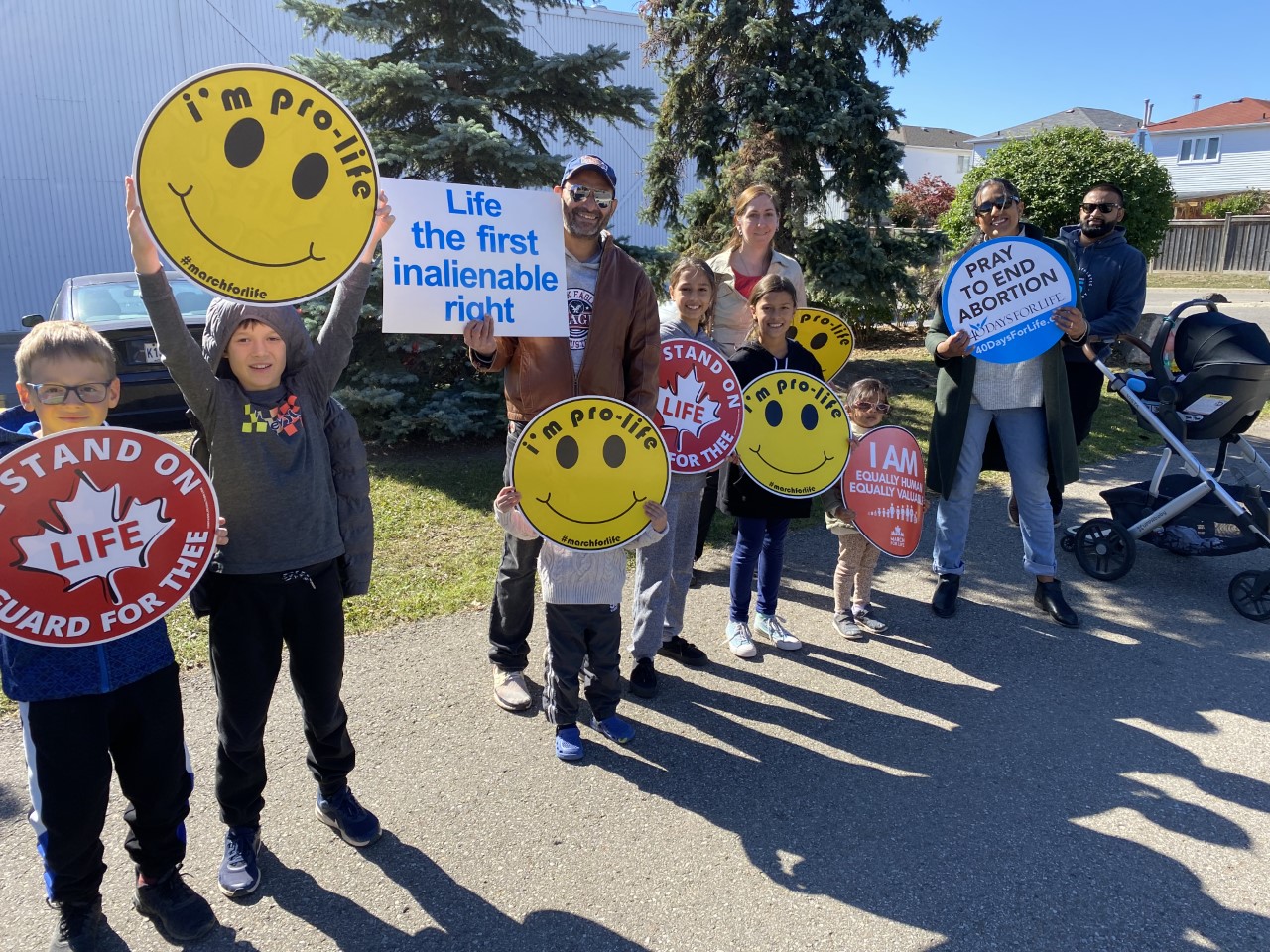 Mississauga - St. Francis of Assisi Ch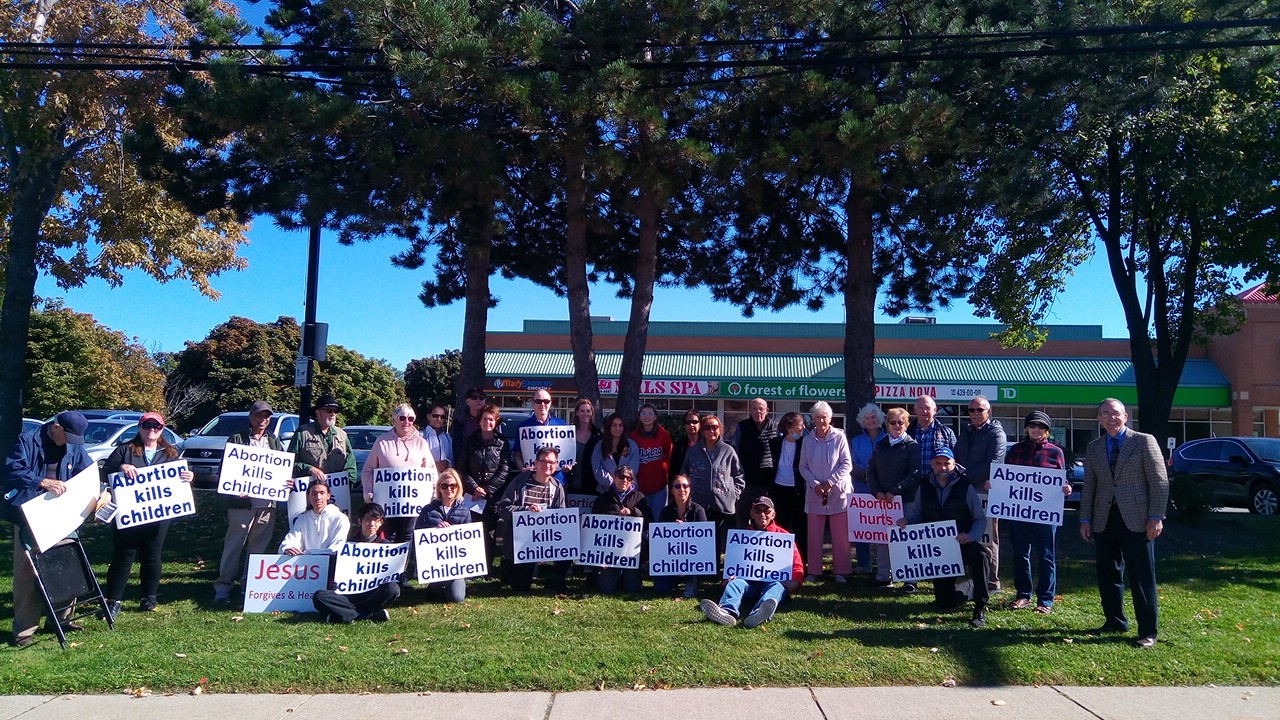 Mississauga - Sts. Cyril & Methodius Ch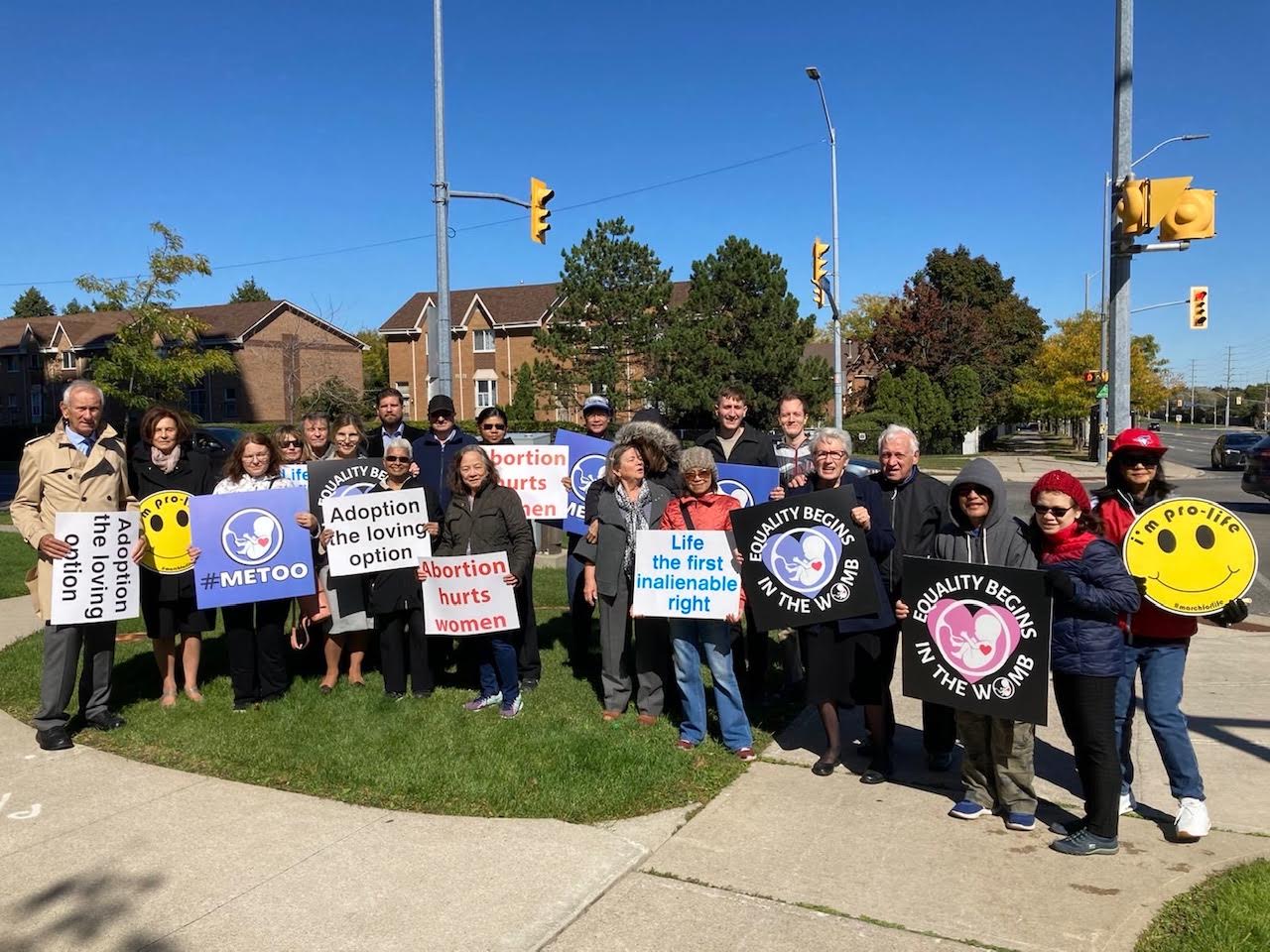 Mississauga - St. John of the Cross Ch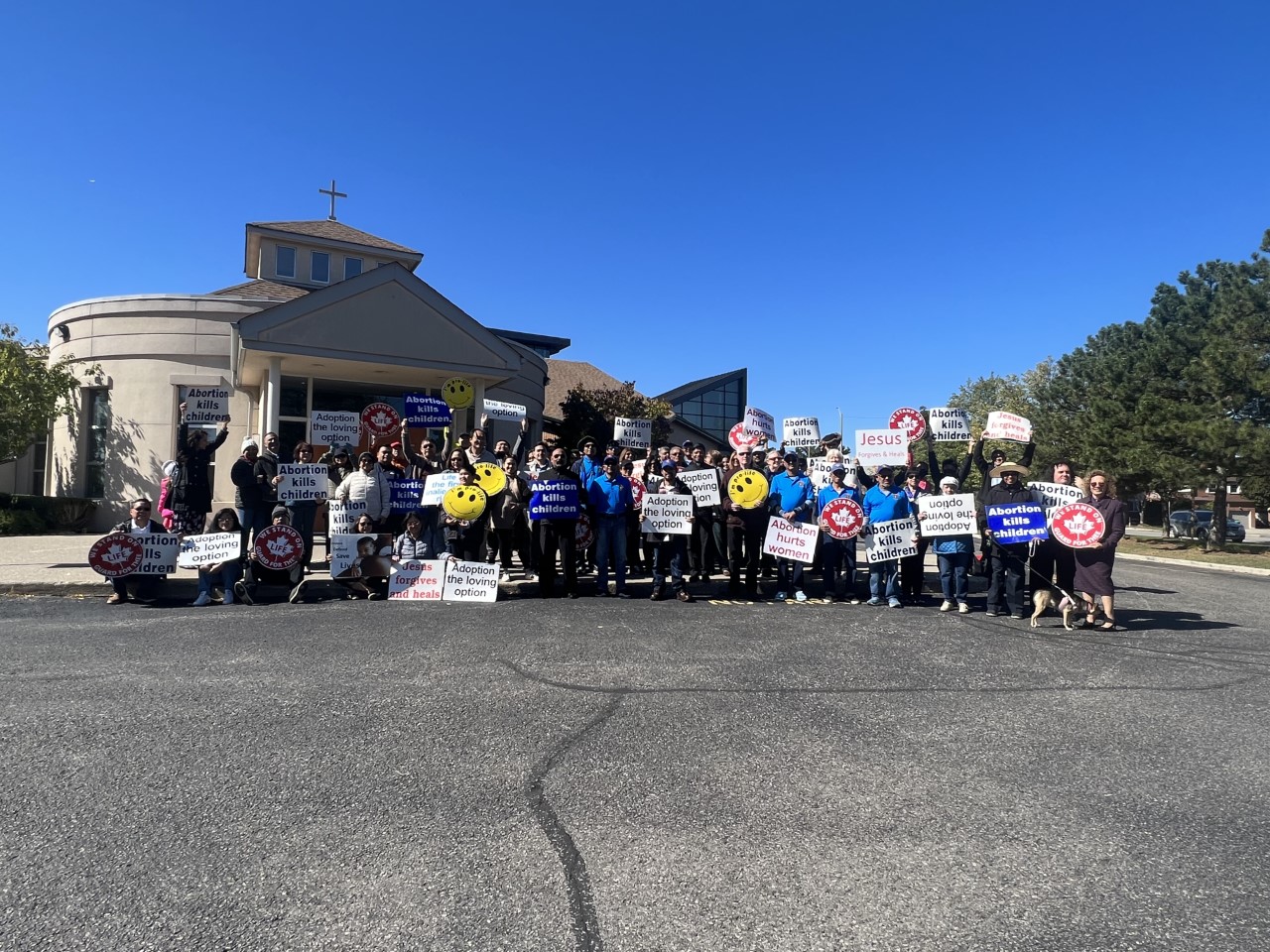 Mississauga - St. Catherine of Siena Ch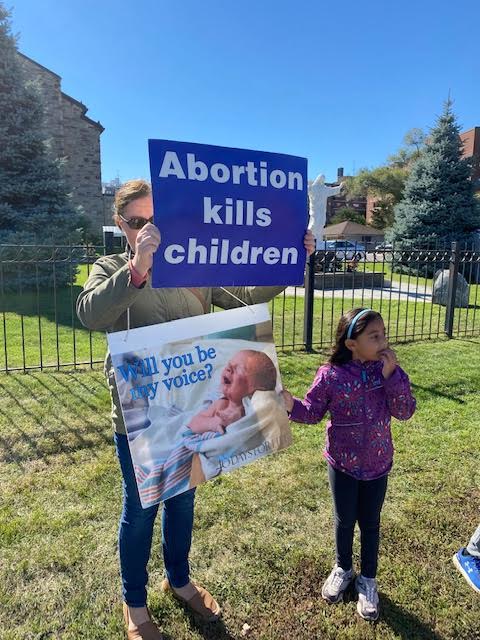 Mississauga - St. Ignatius Loyola Ch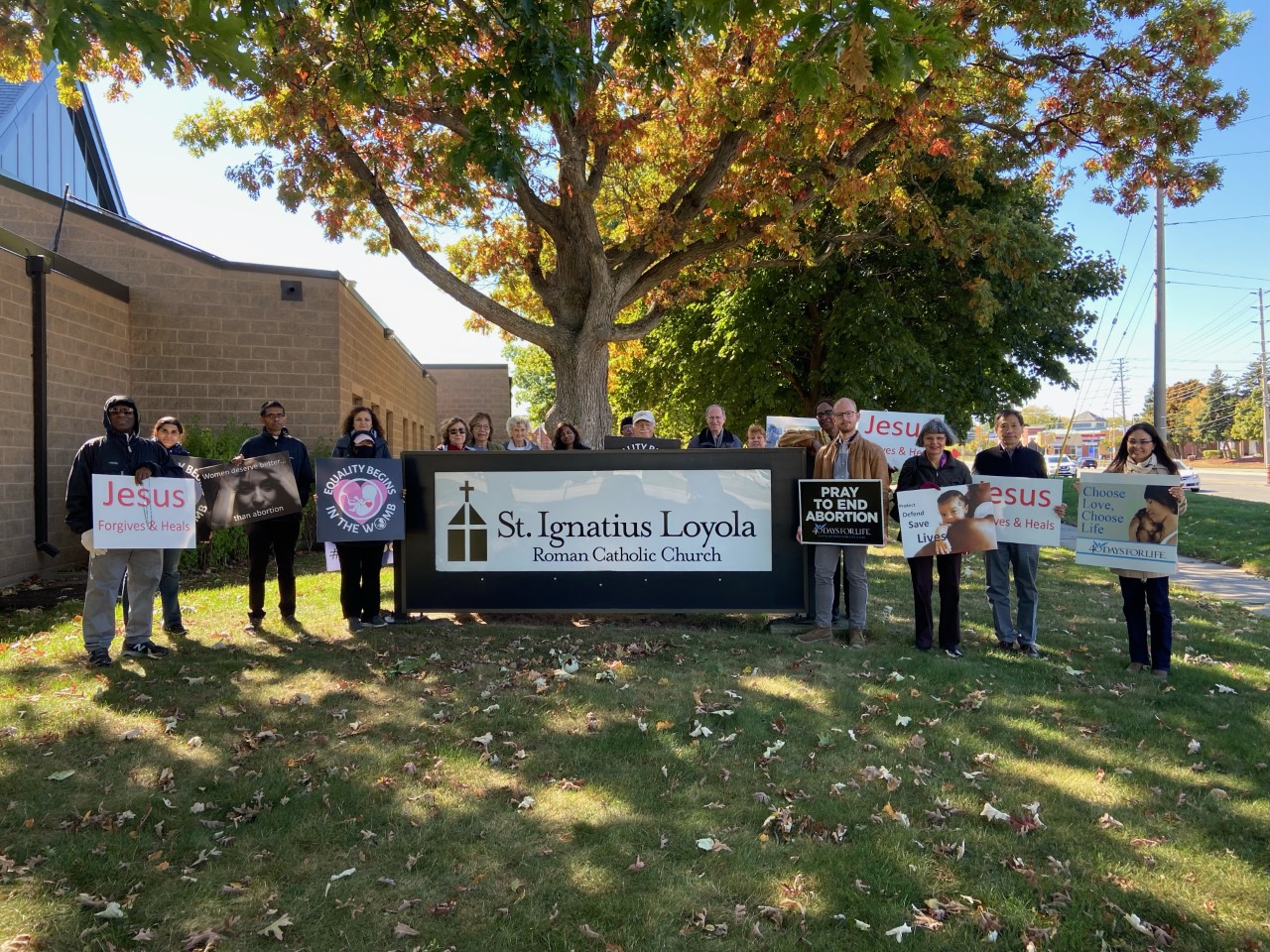 Mississauga - St. Mary Star of the Sea Ch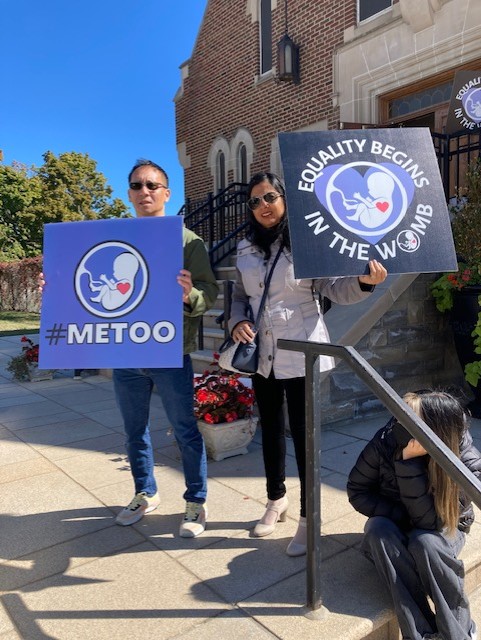 Mississauga - St. Josephine Bakhita Ch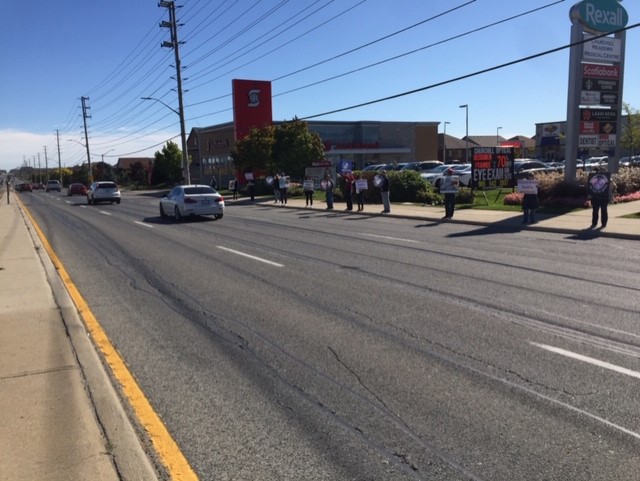 Nobleton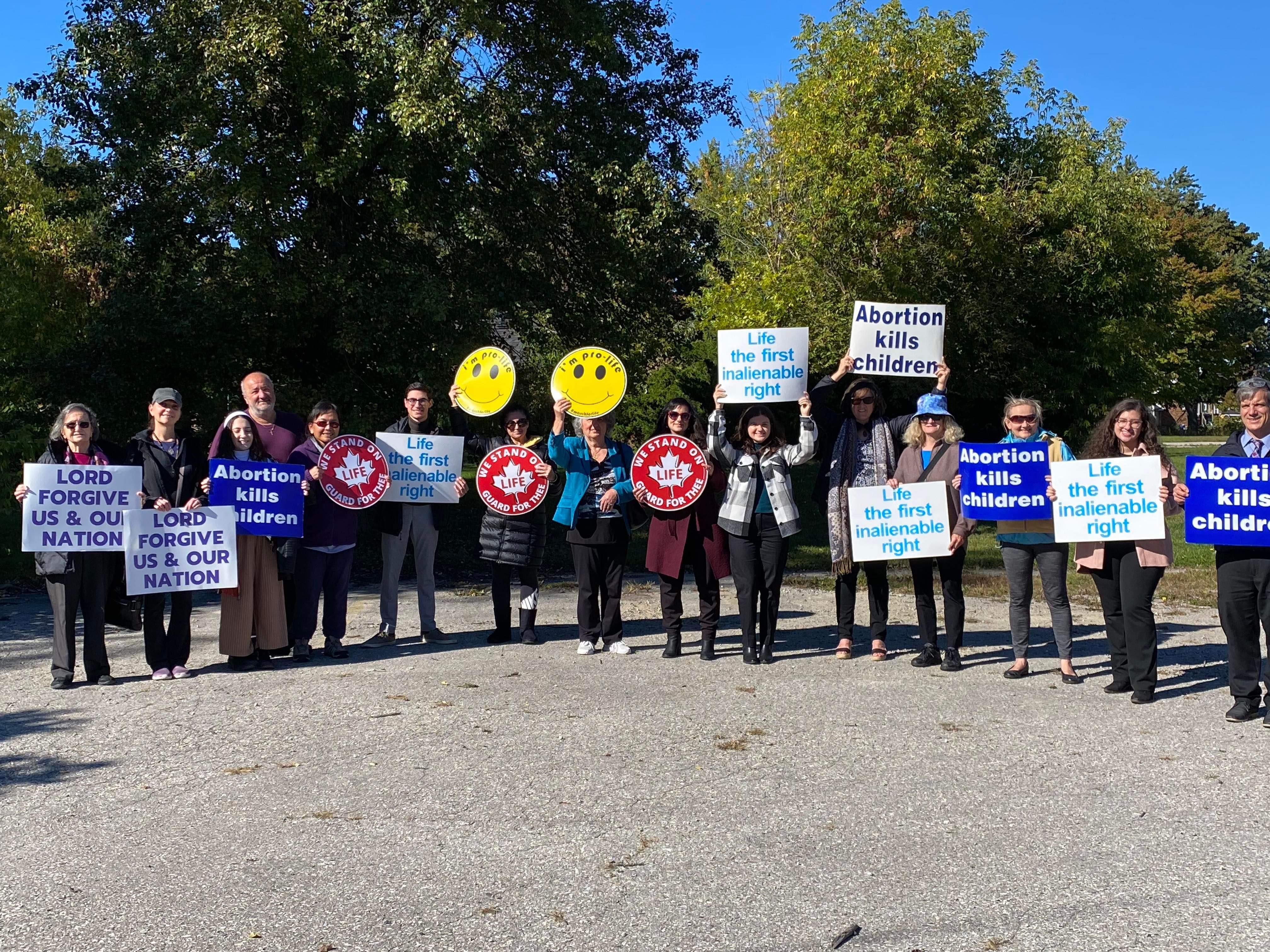 Oakville

Oshawa - King & Harmony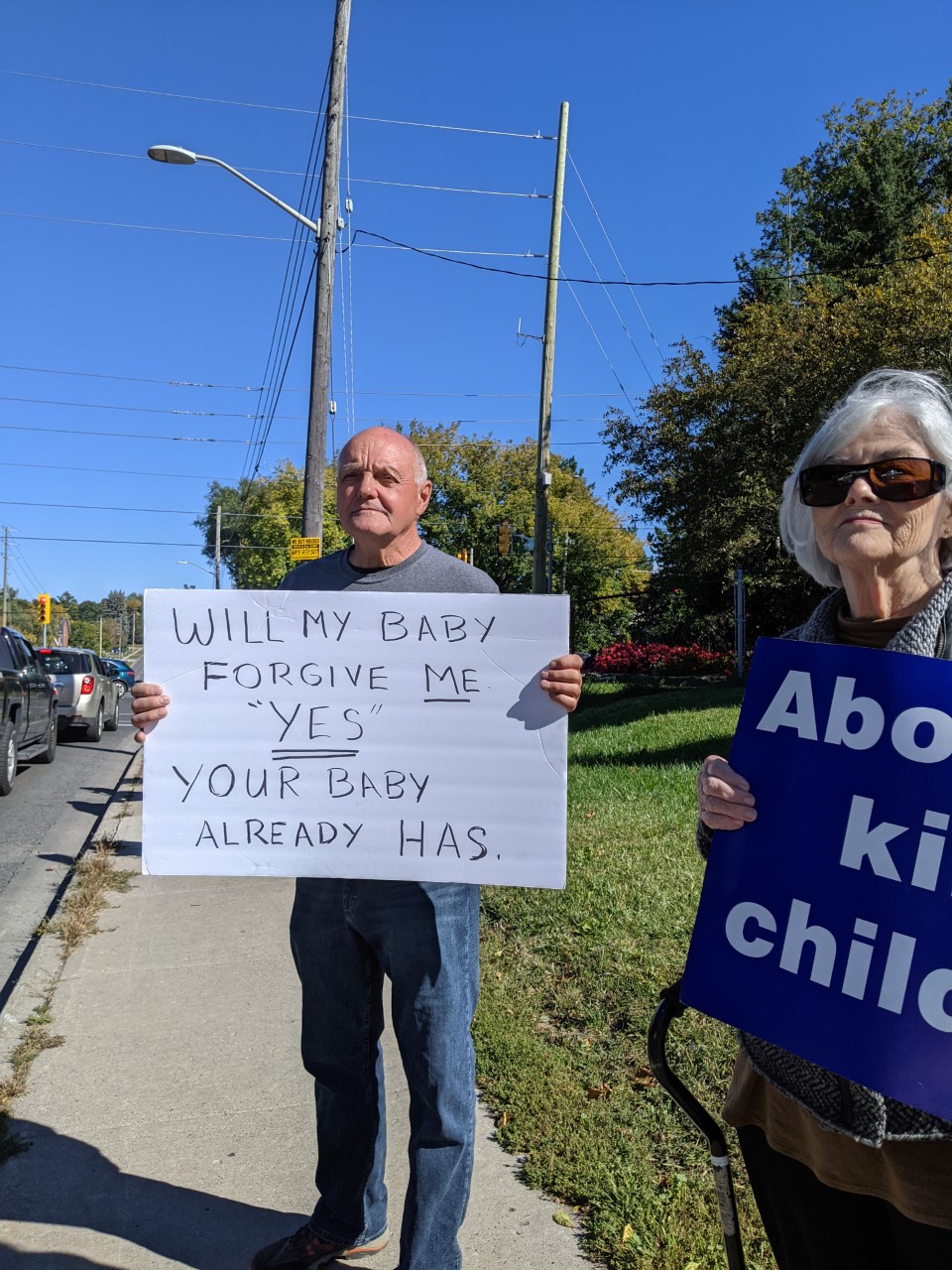 Peterborough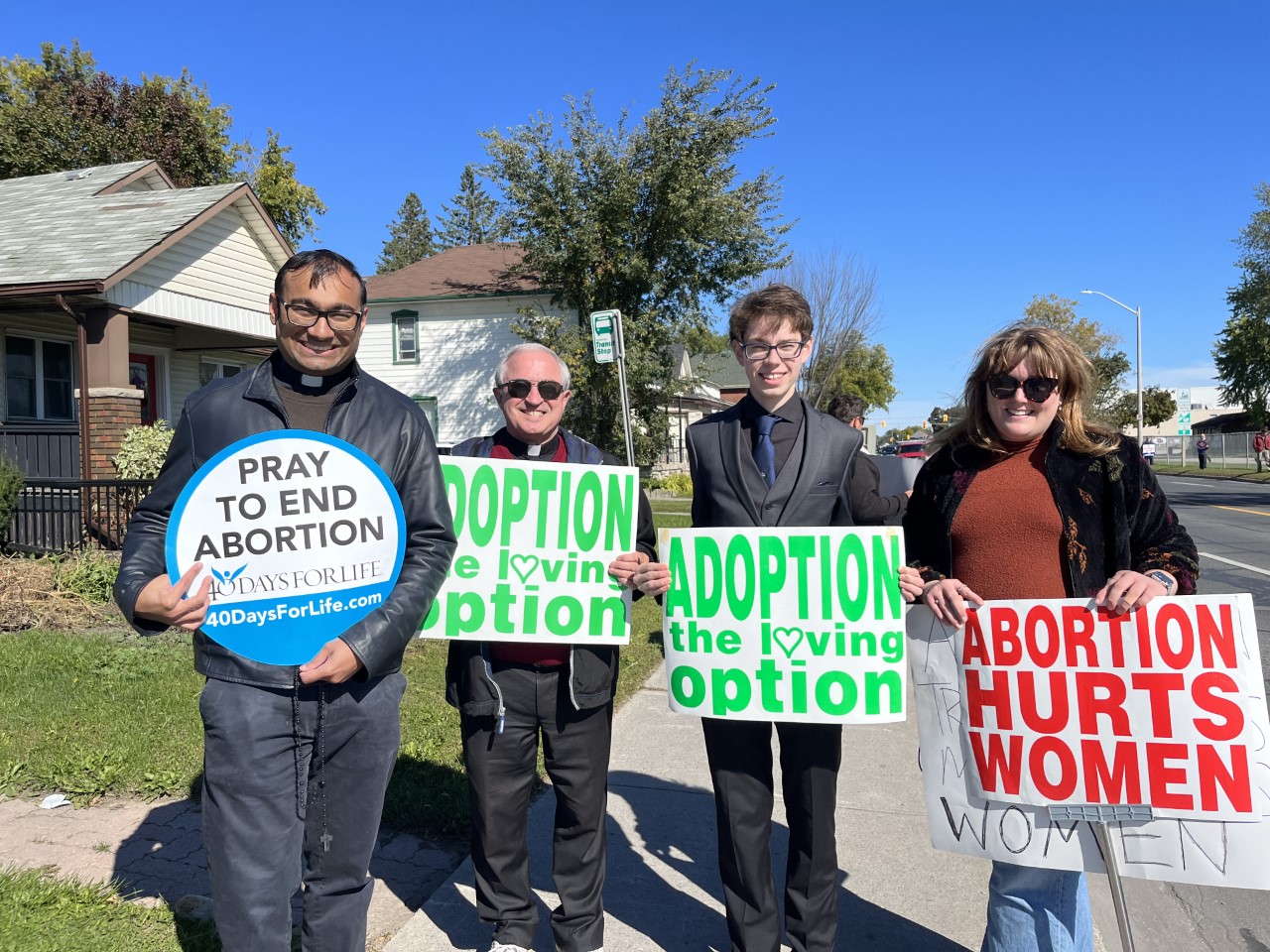 Pickering - Kingston & Liverpool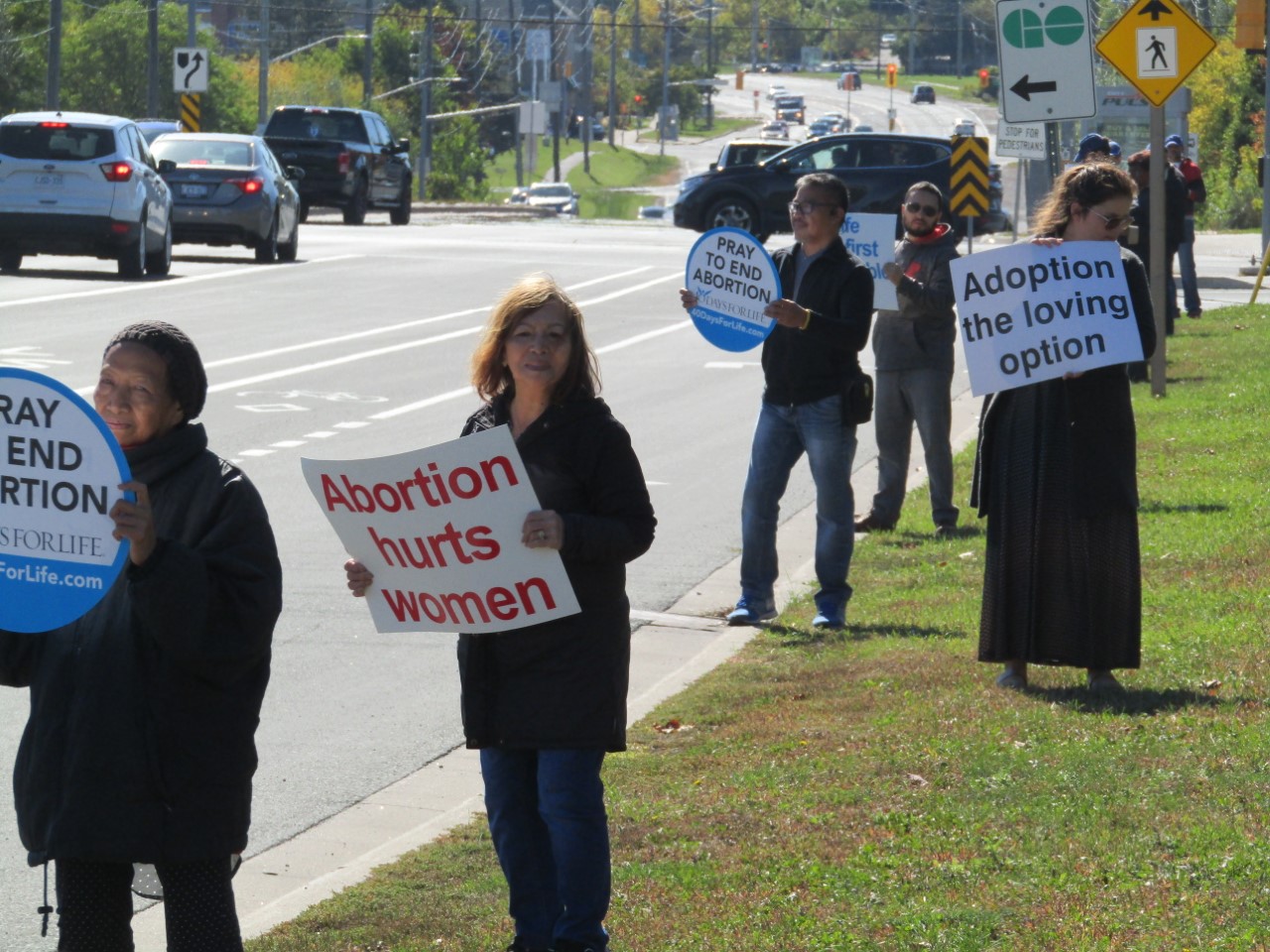 Pickering - Kingston & Whites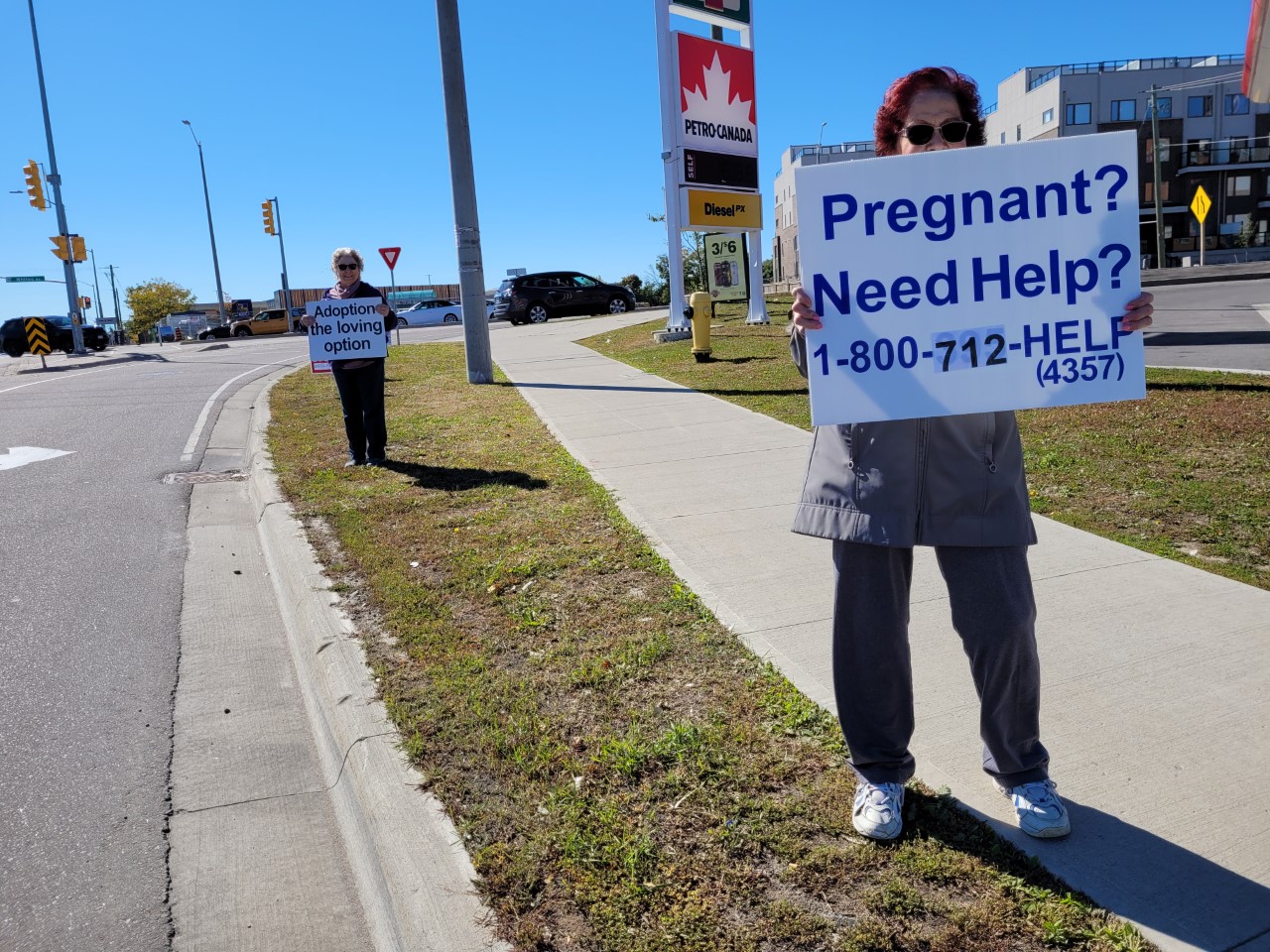 Sault Ste. Marie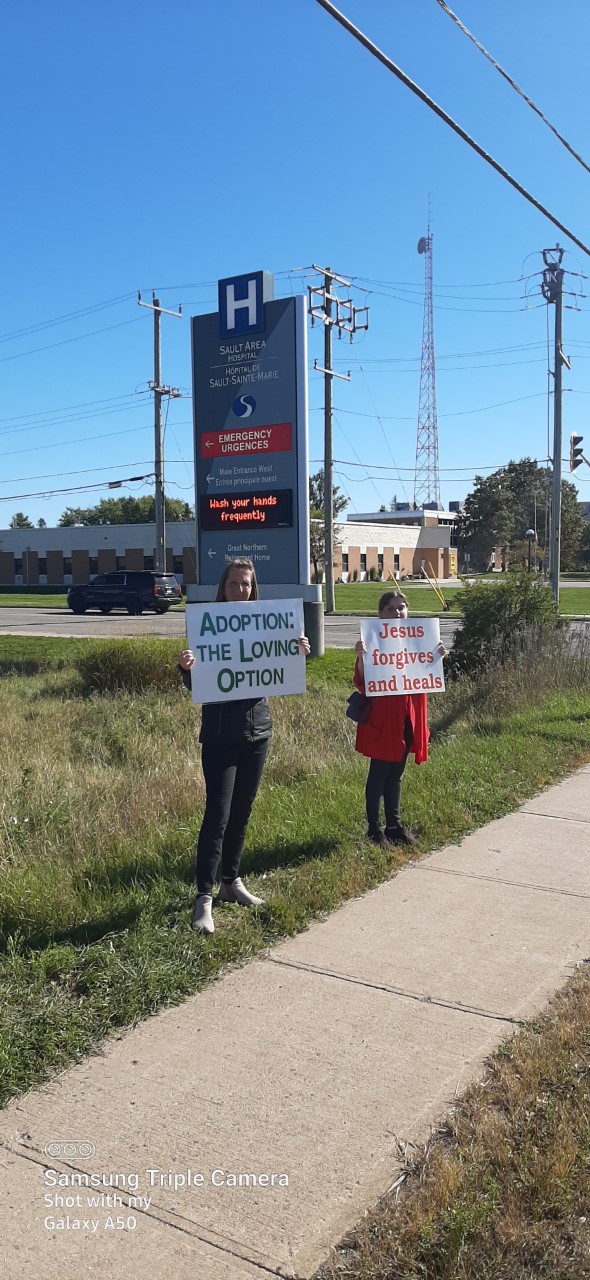 Tecumseh - Courtesy of Windsor-Essex Right to Life Association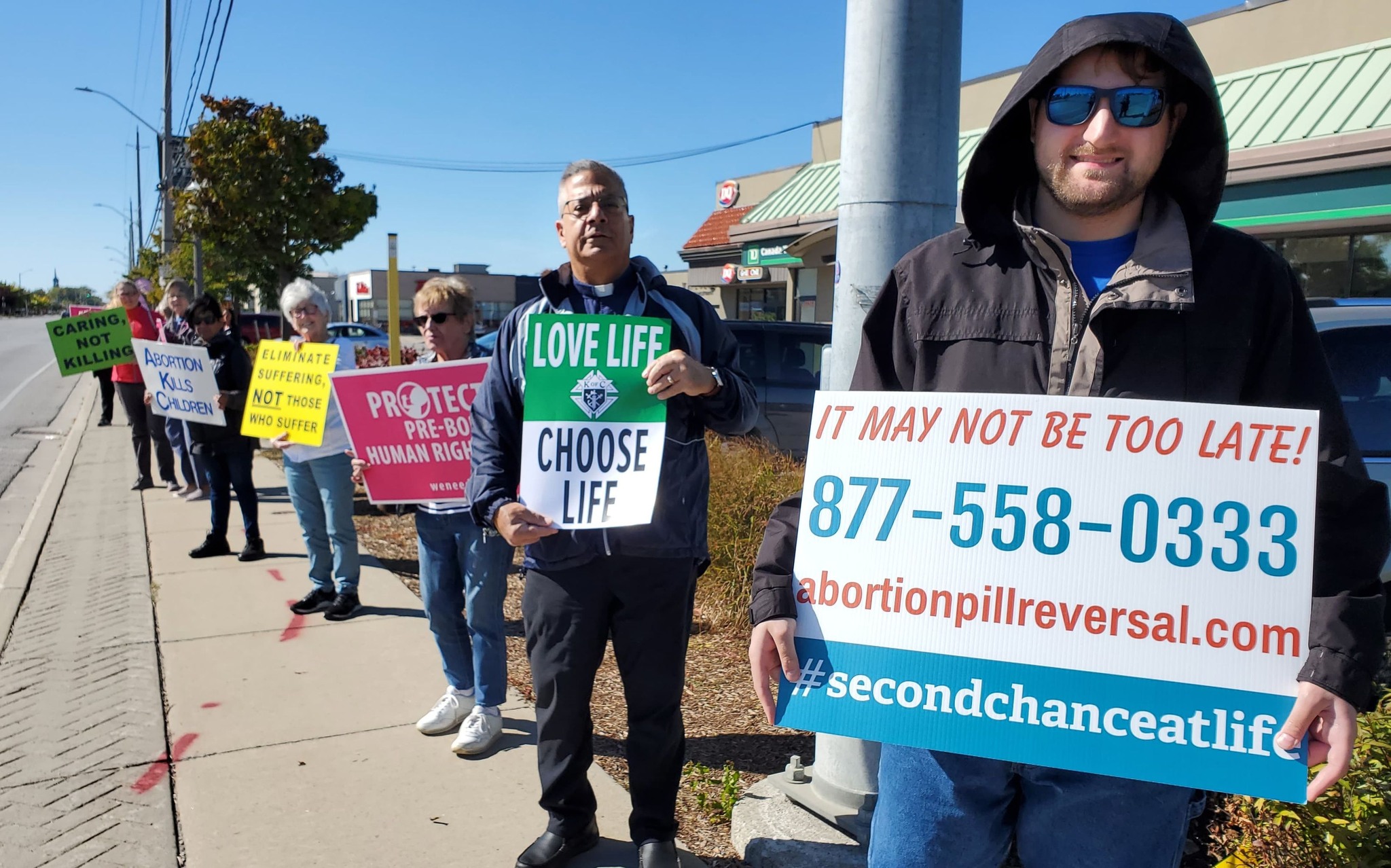 Thunder Bay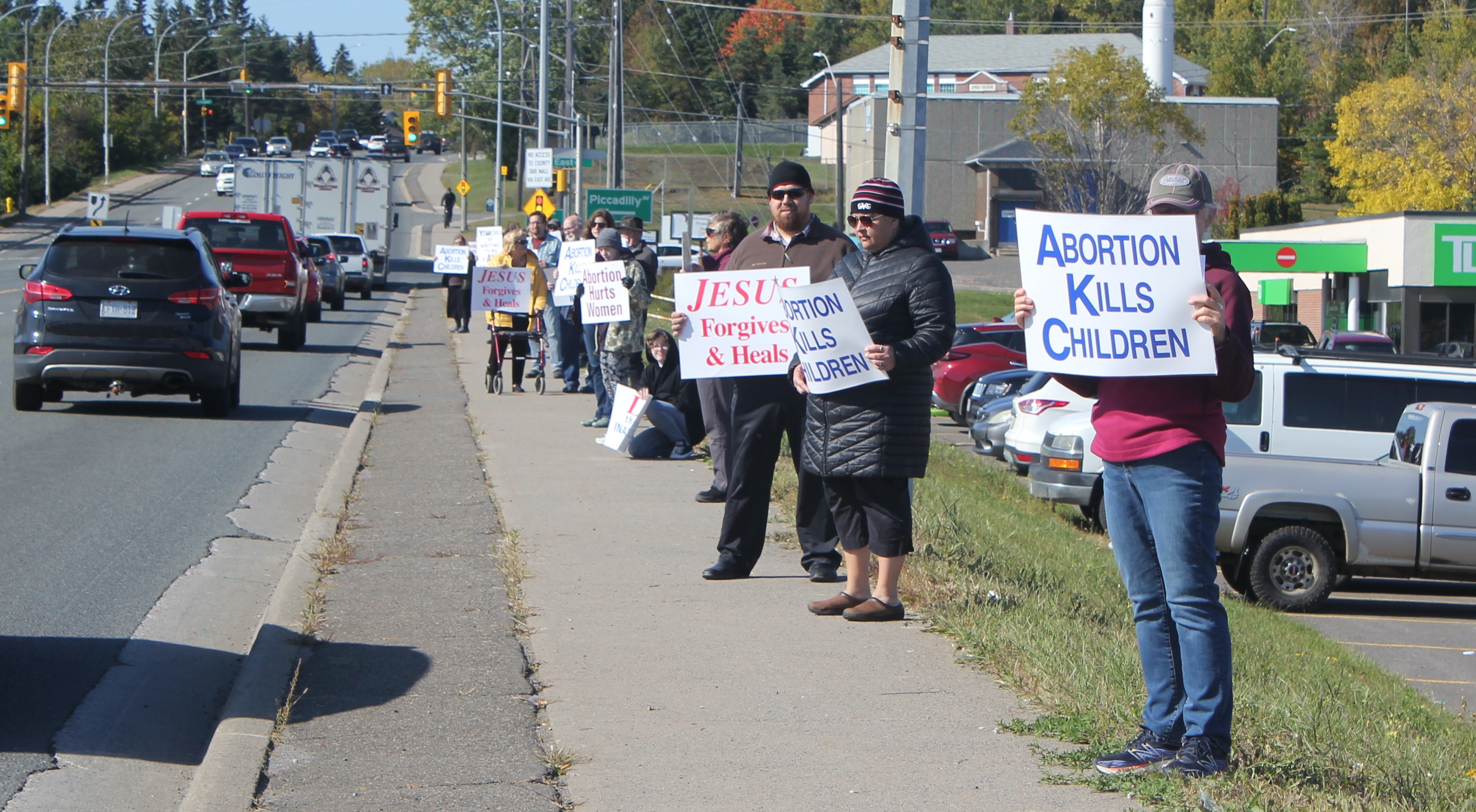 Timmins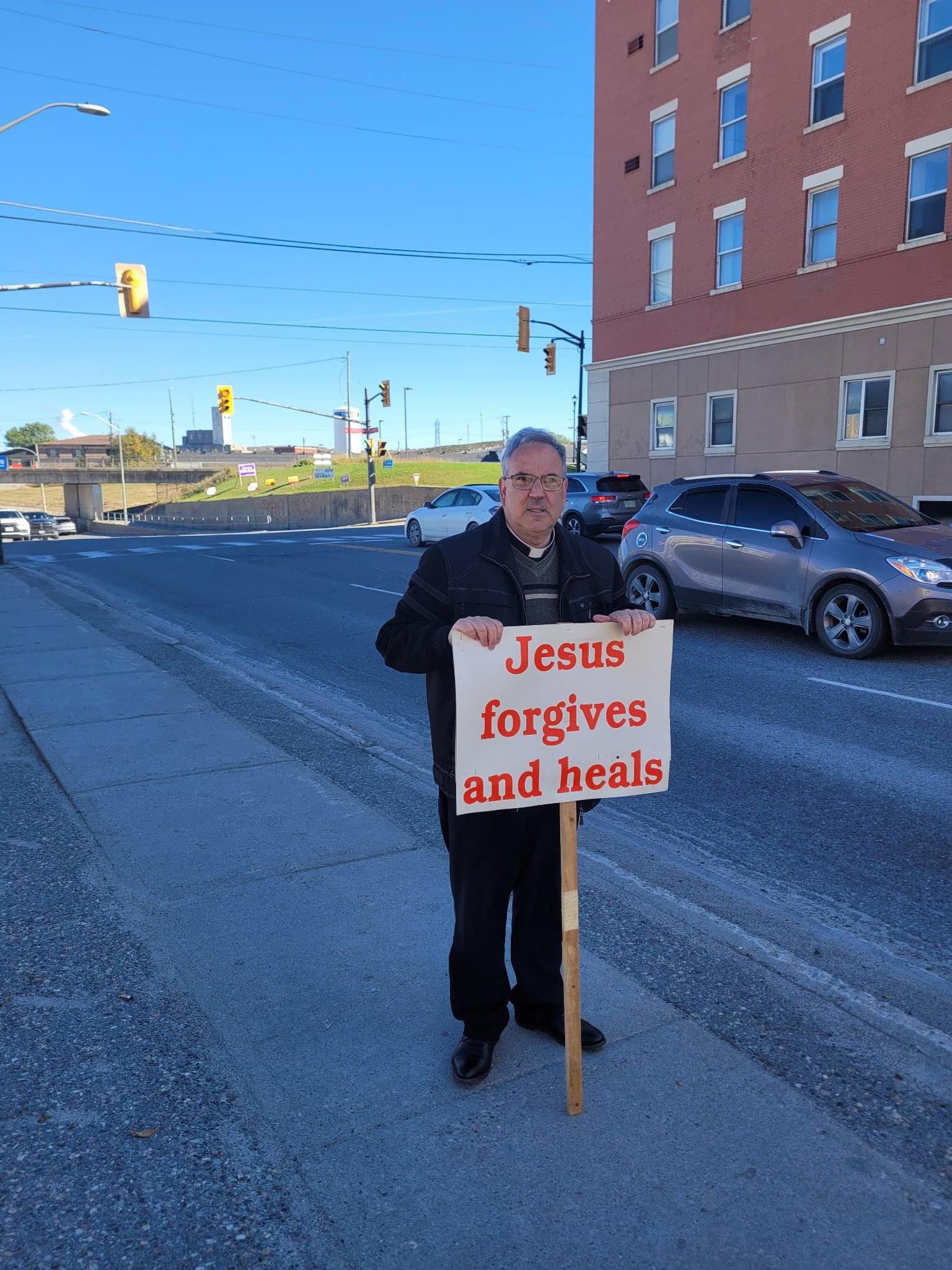 Toronto - Albion & Kipling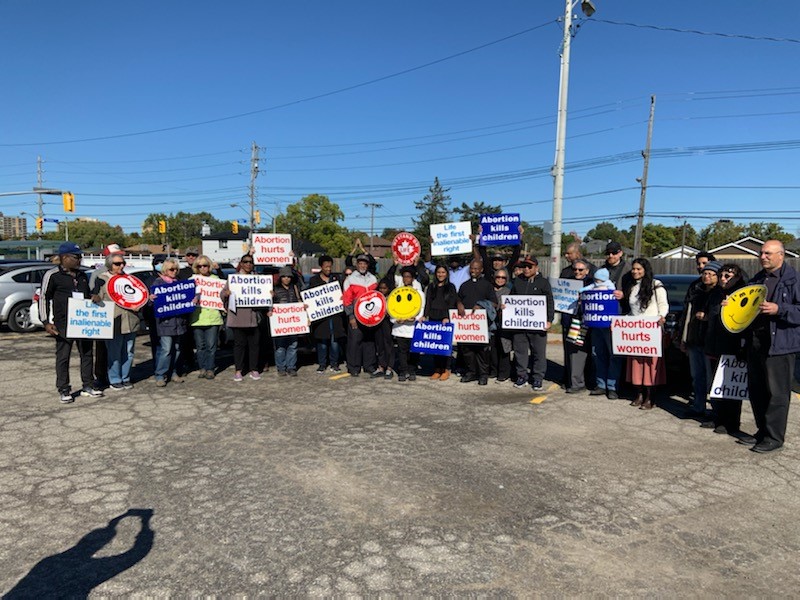 Toronto - Burnhamthorpe & West Mall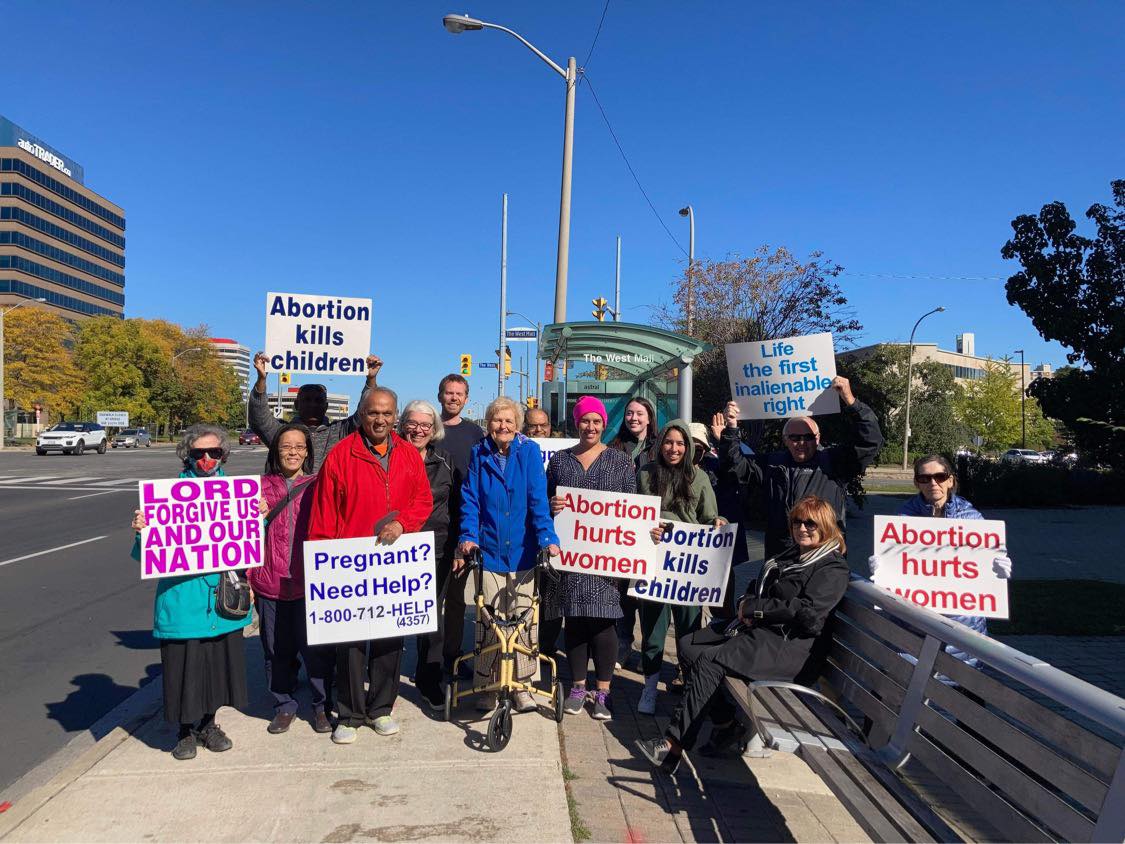 Toronto - Don Mills & Sheppard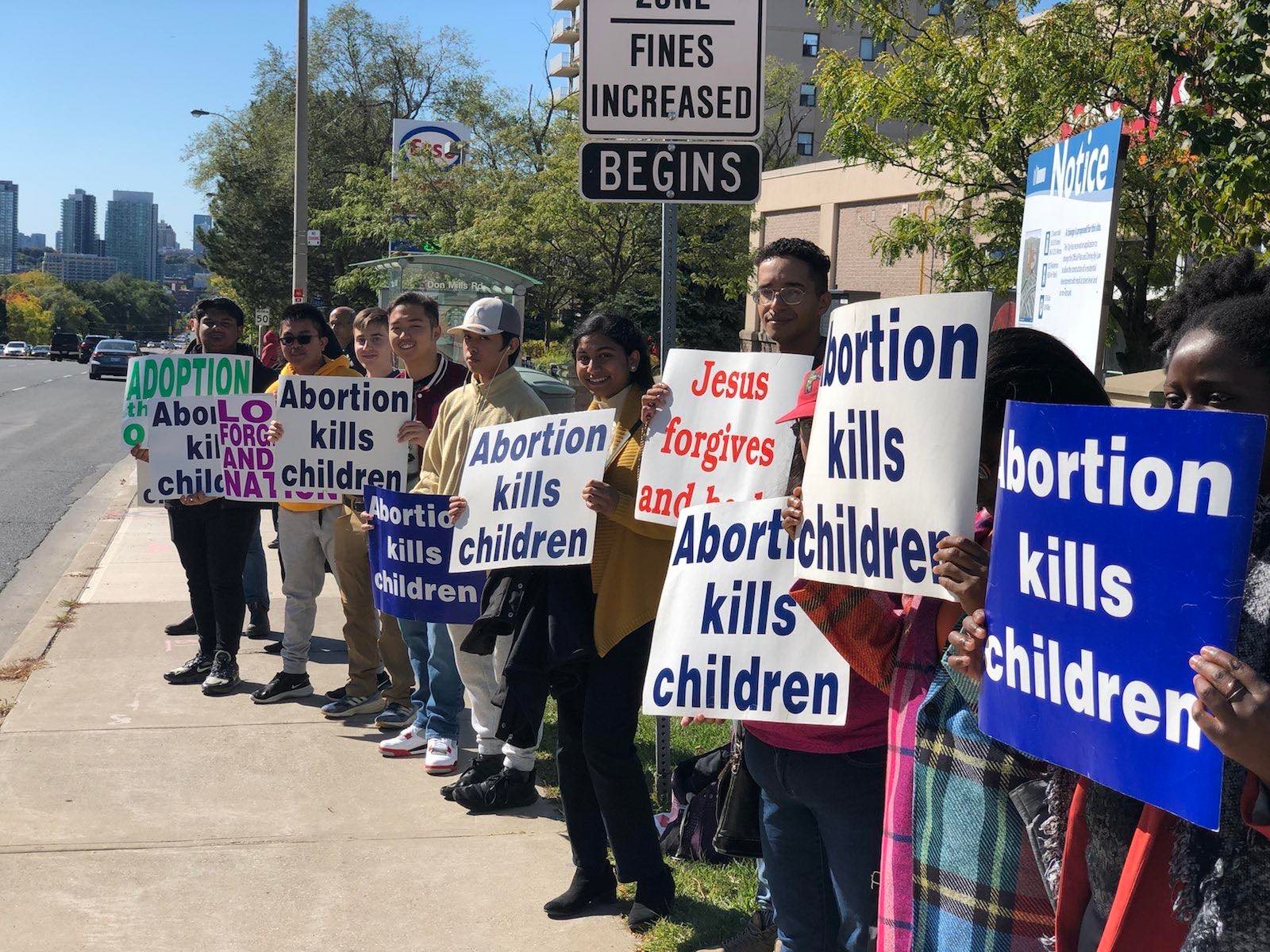 Toronto - Don Mills & Steeles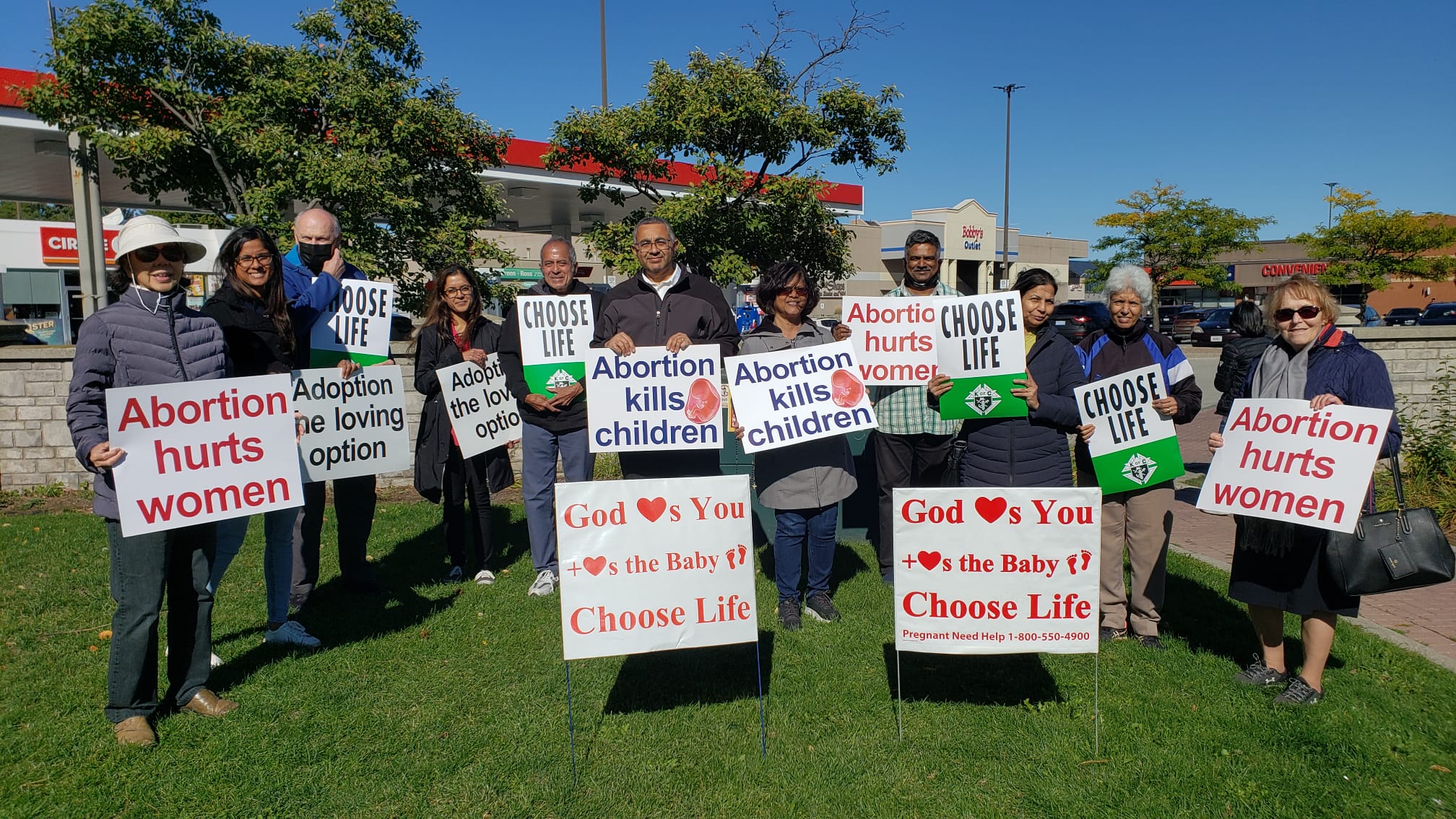 Toronto - Dufferin & Steeles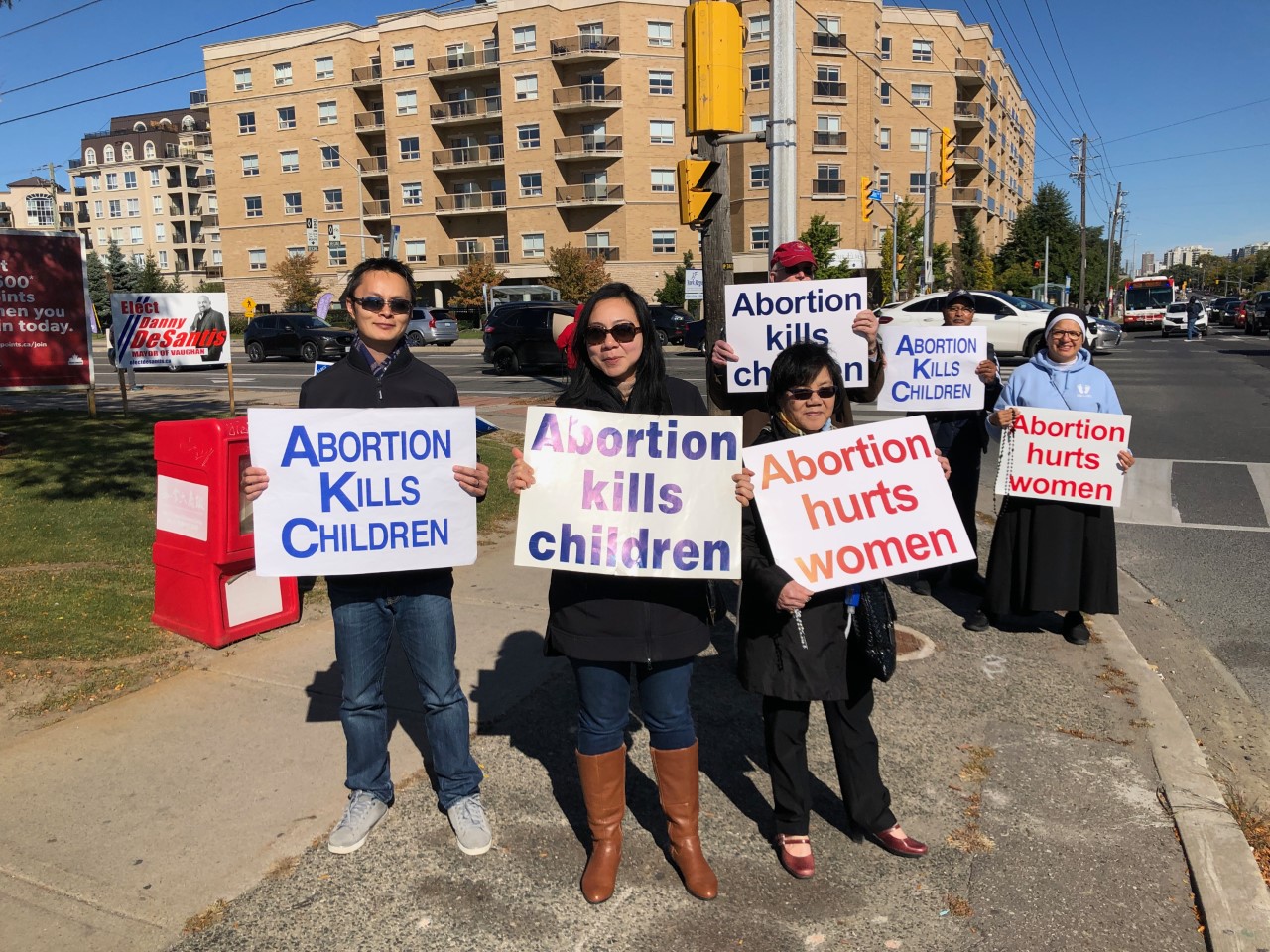 Toronto - Ellesmere & Markham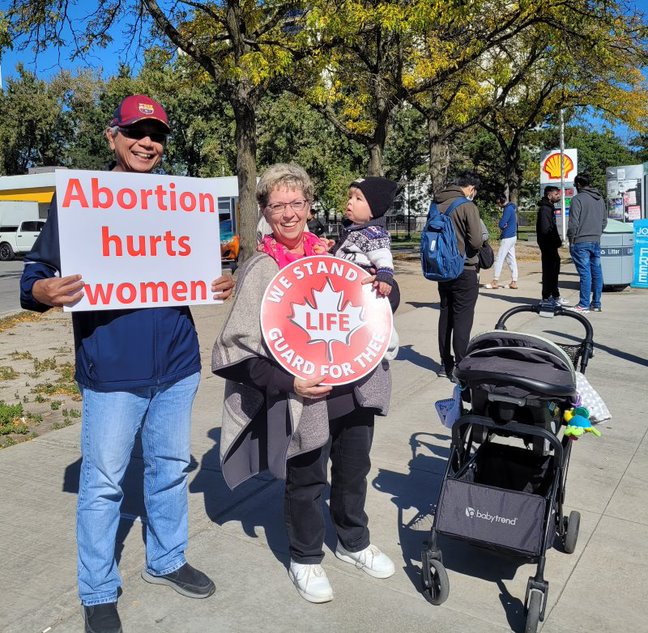 Toronto - Finch & Warden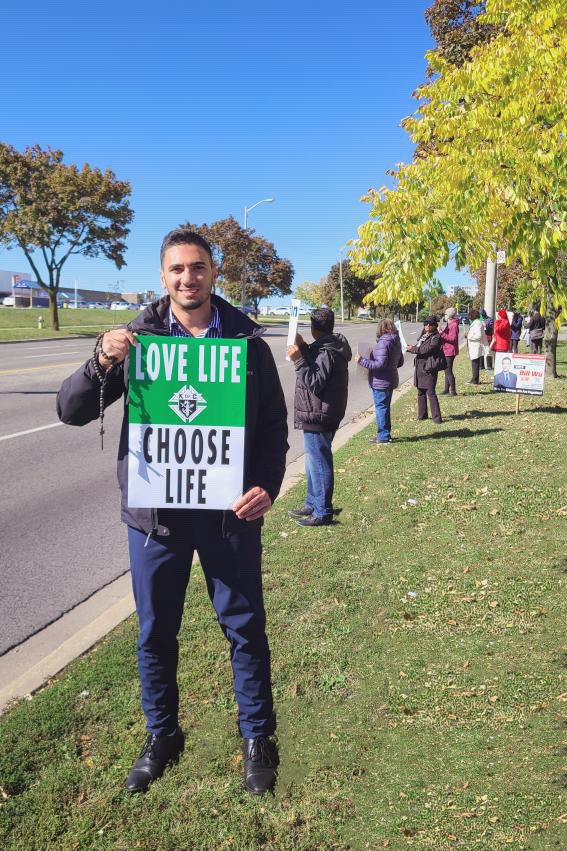 Toronto - Islington & Bloor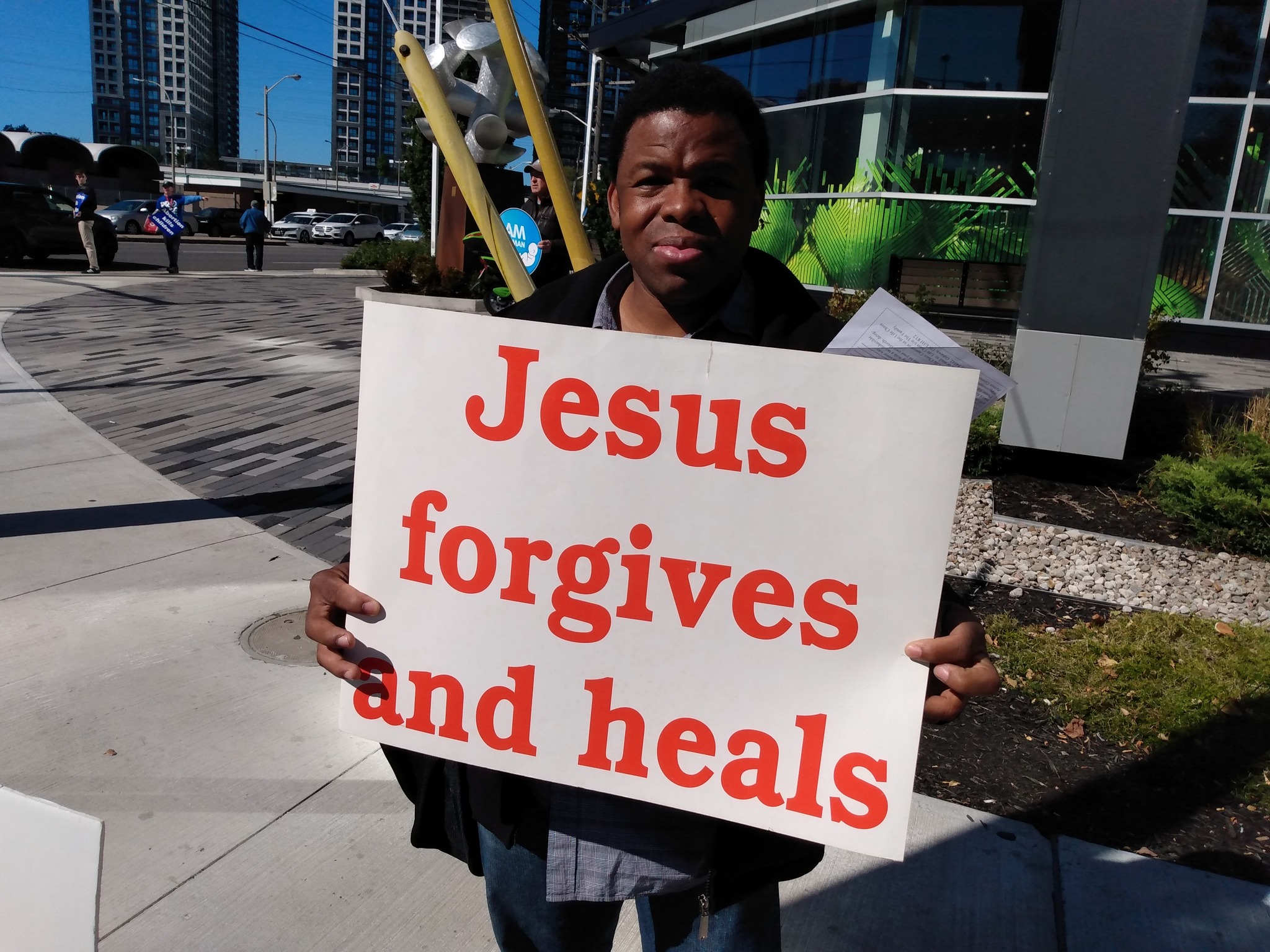 Toronto - Keele & Bloor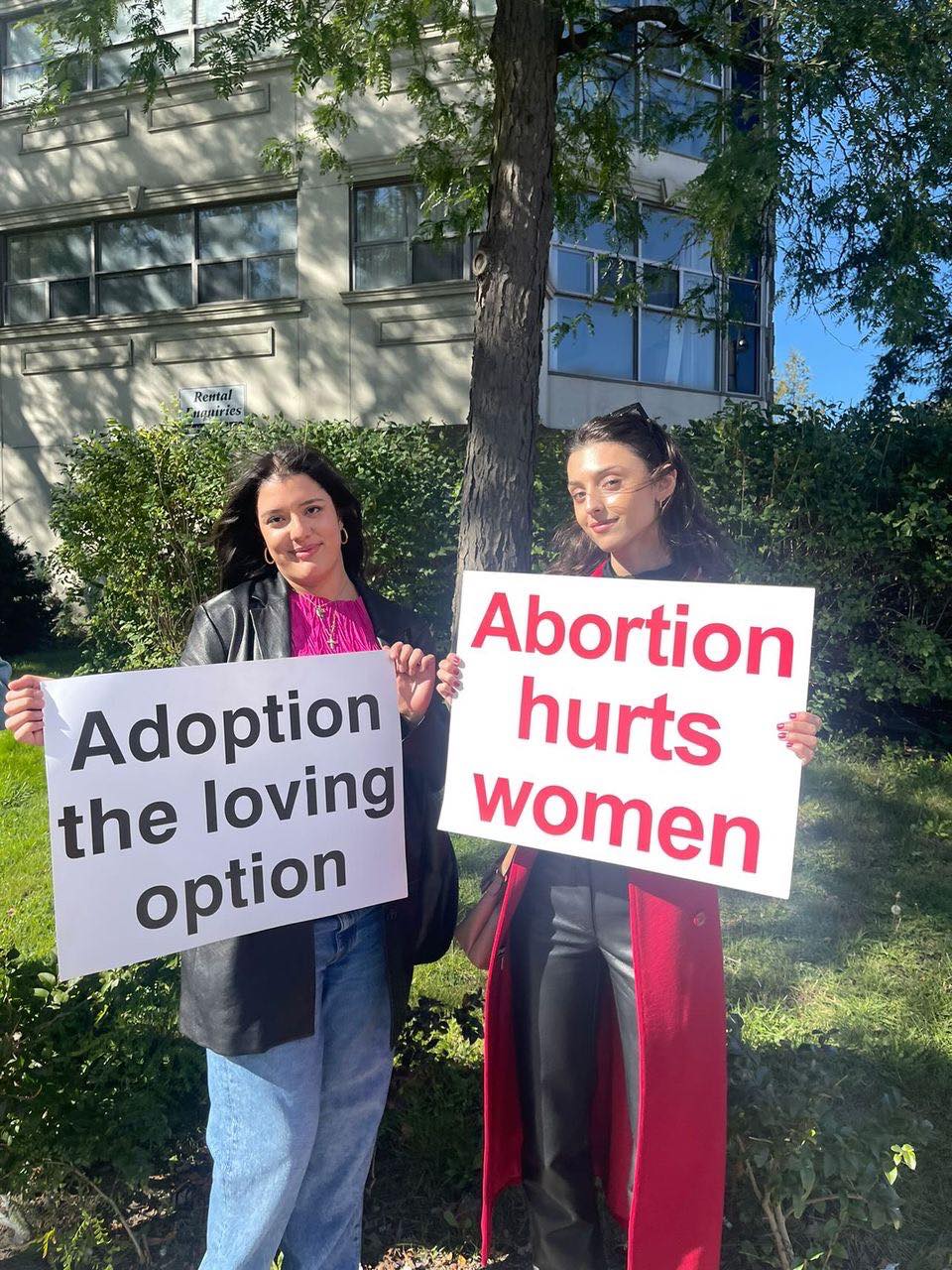 Toronto - Kipling & Queensway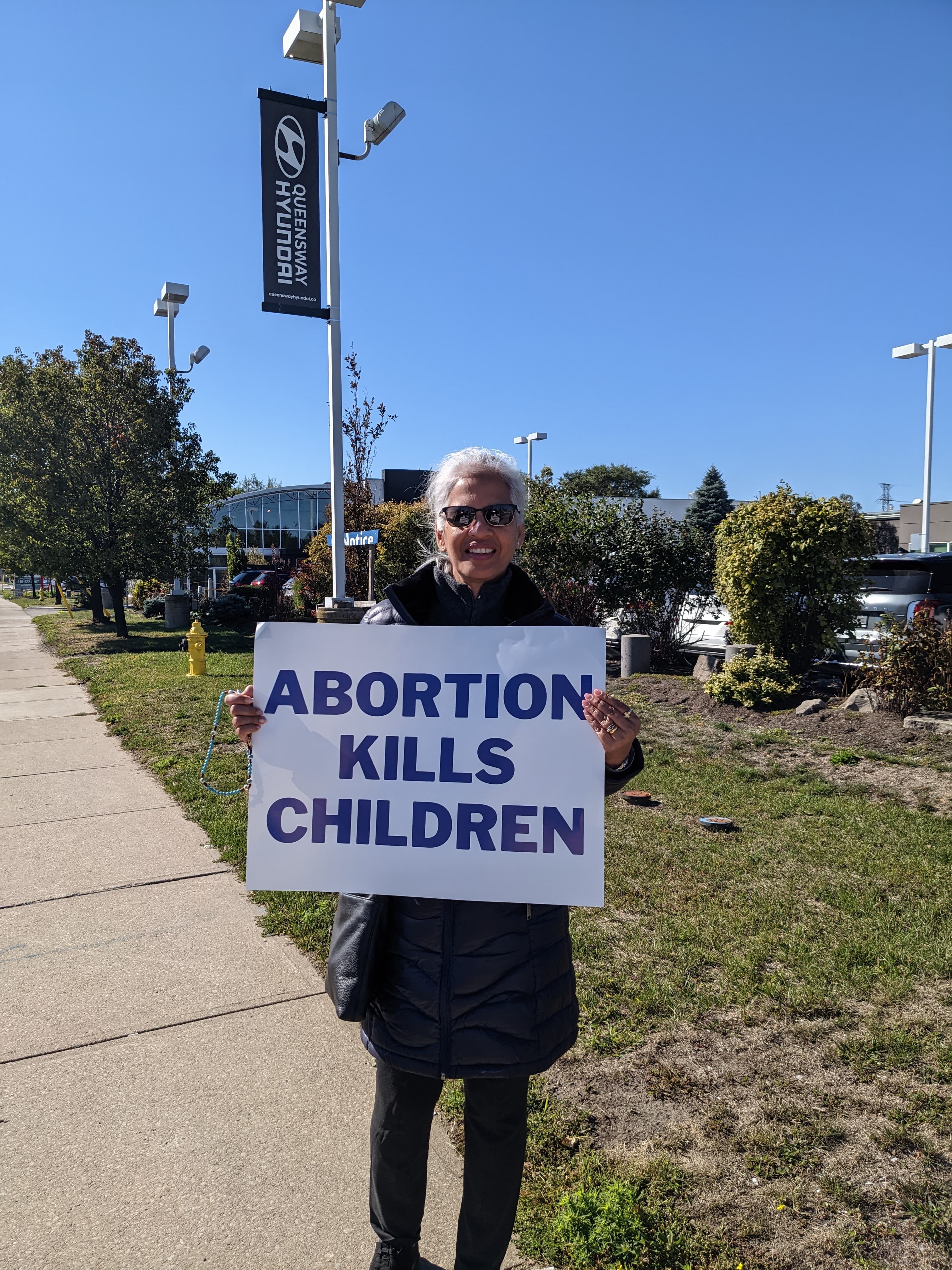 Toronto - Lawrence & Kennedy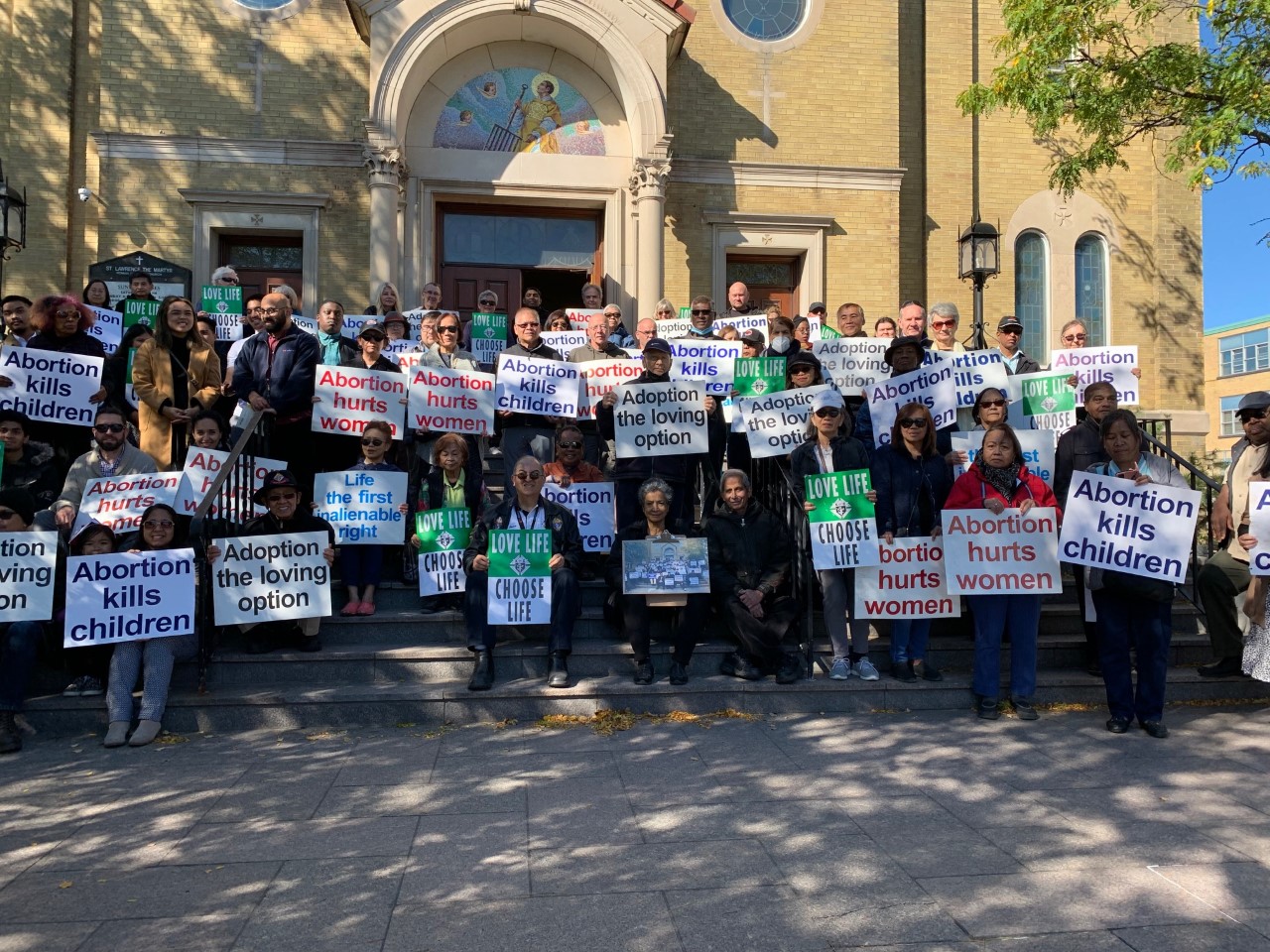 Toronto - Lawrence & Leslie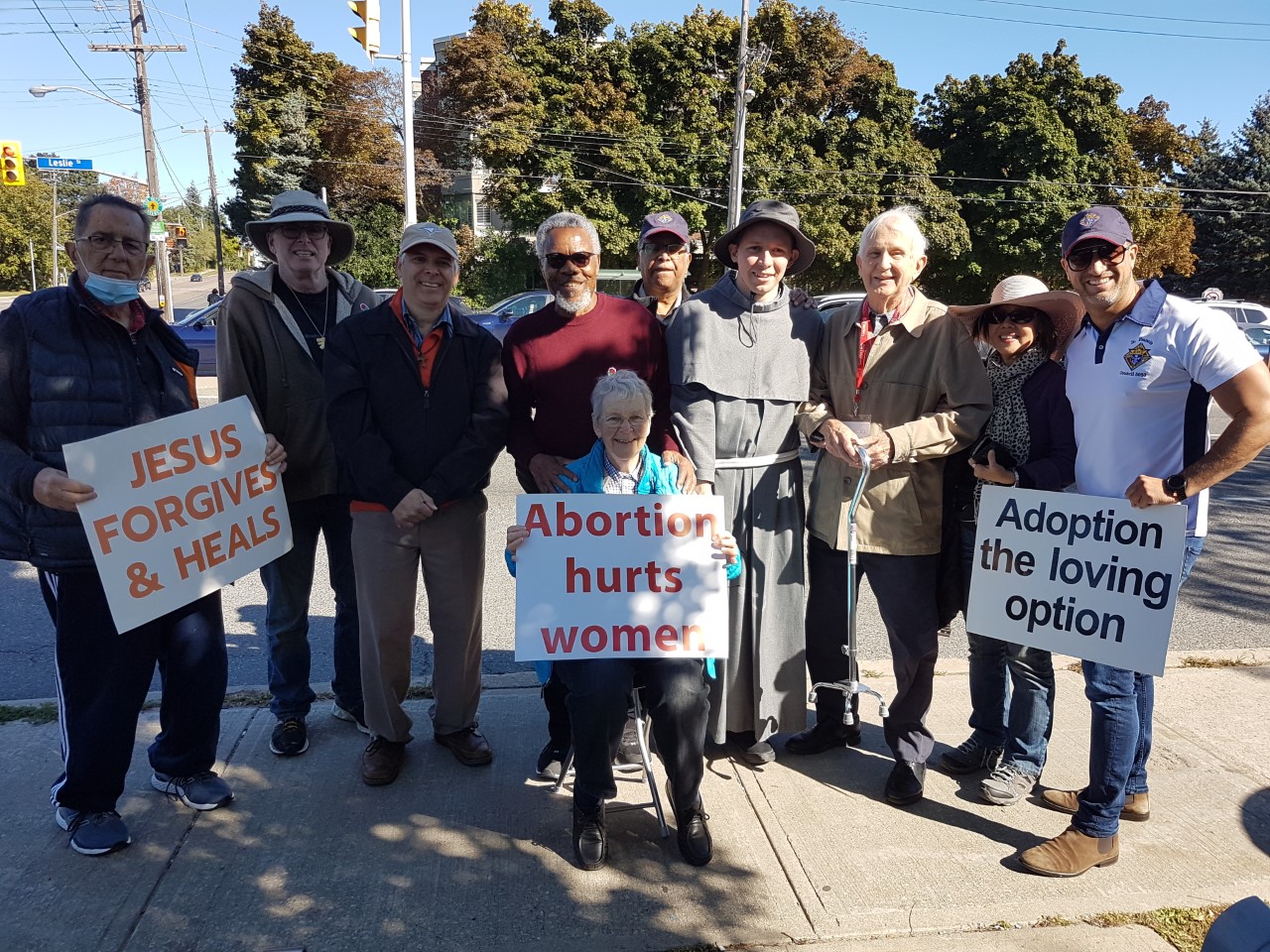 Toronto - Markham & Lawrence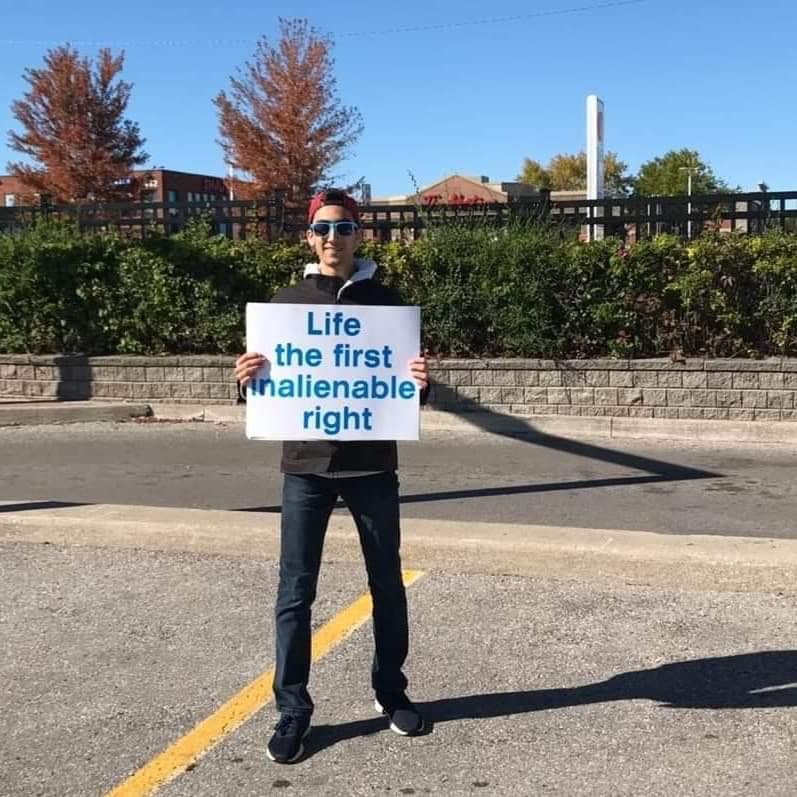 Toronto - McCowan & Steeles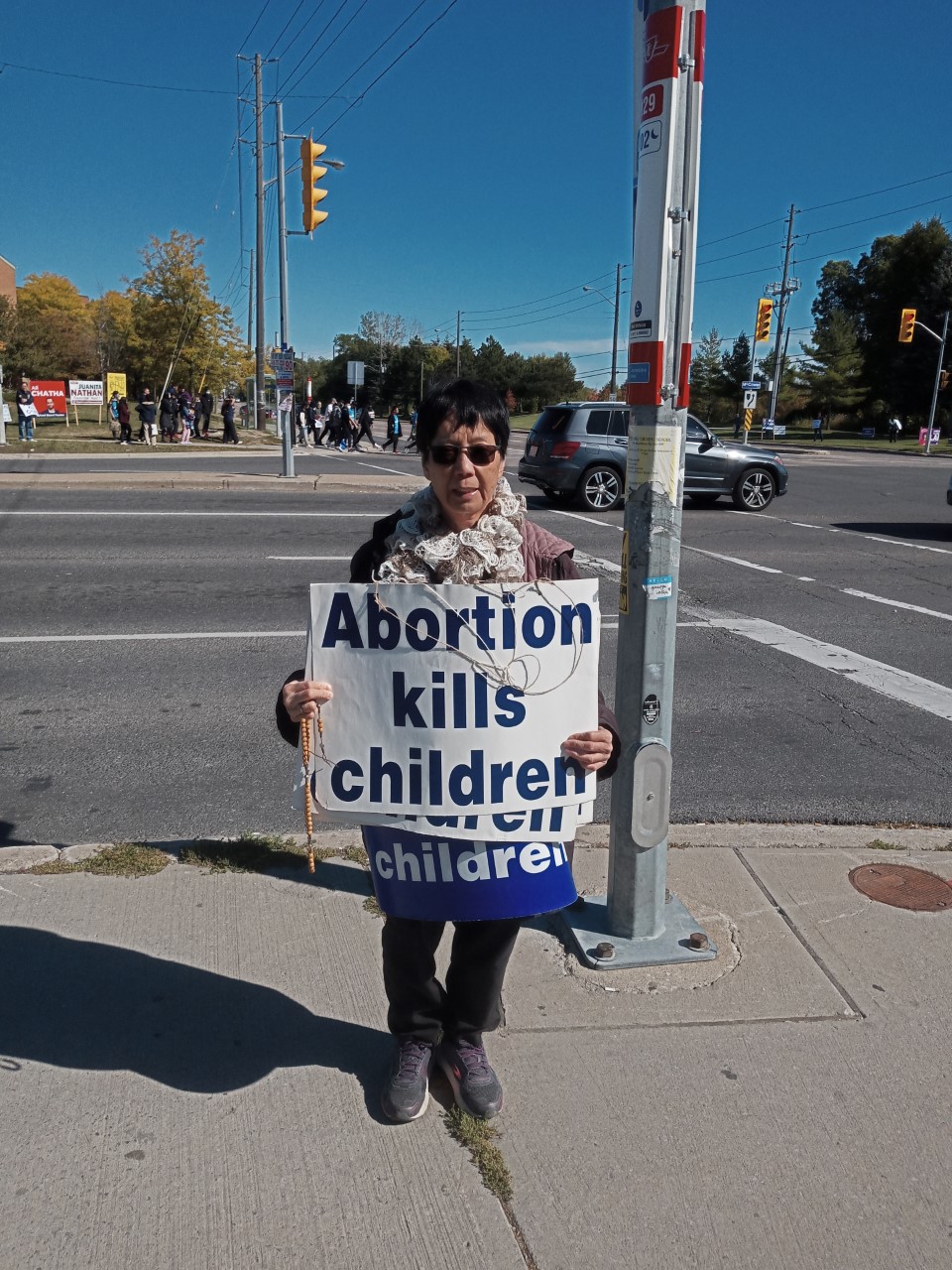 Toronto - Sheppard & Washburn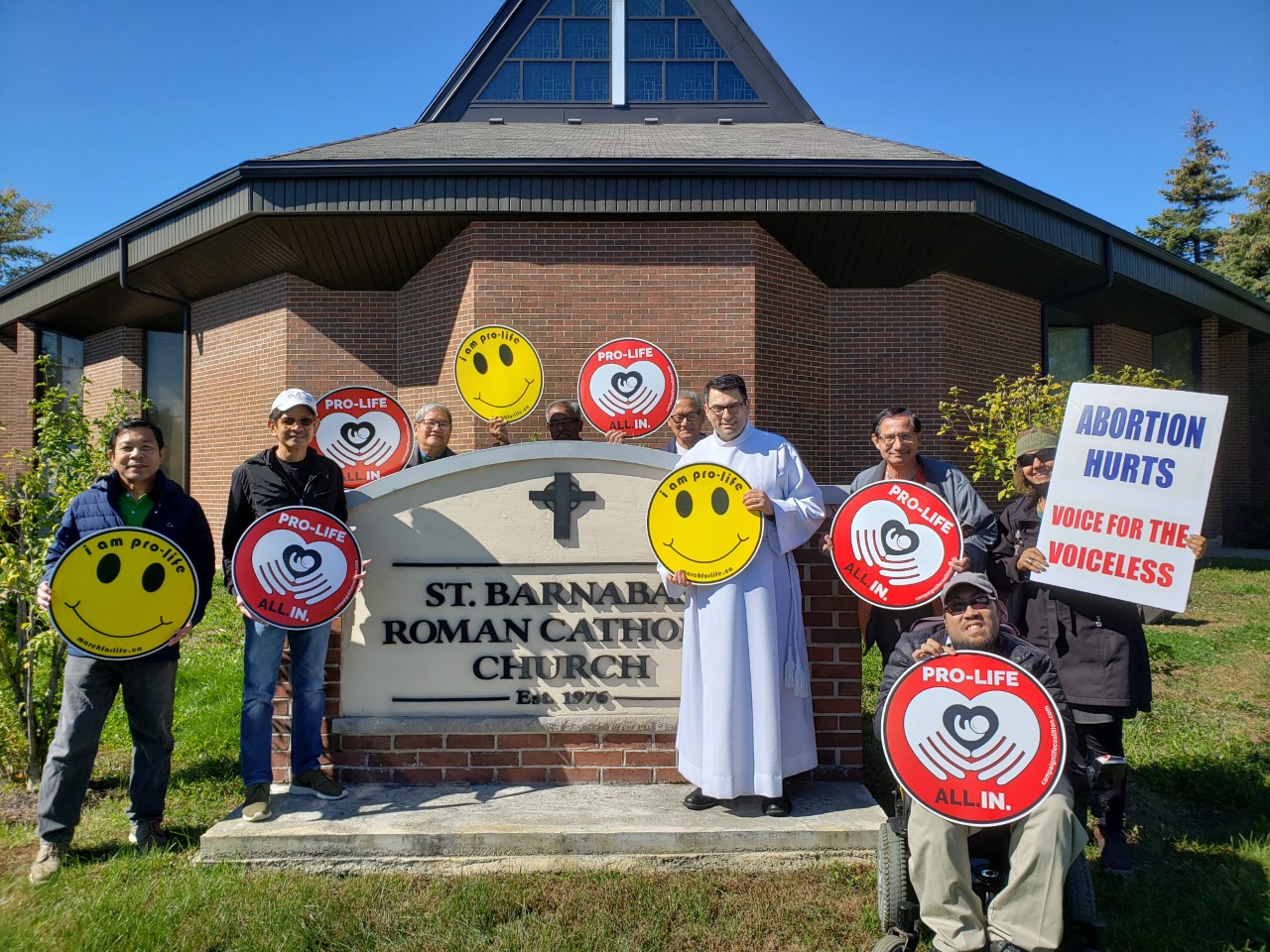 Toronto - Victoria Park & Lawrence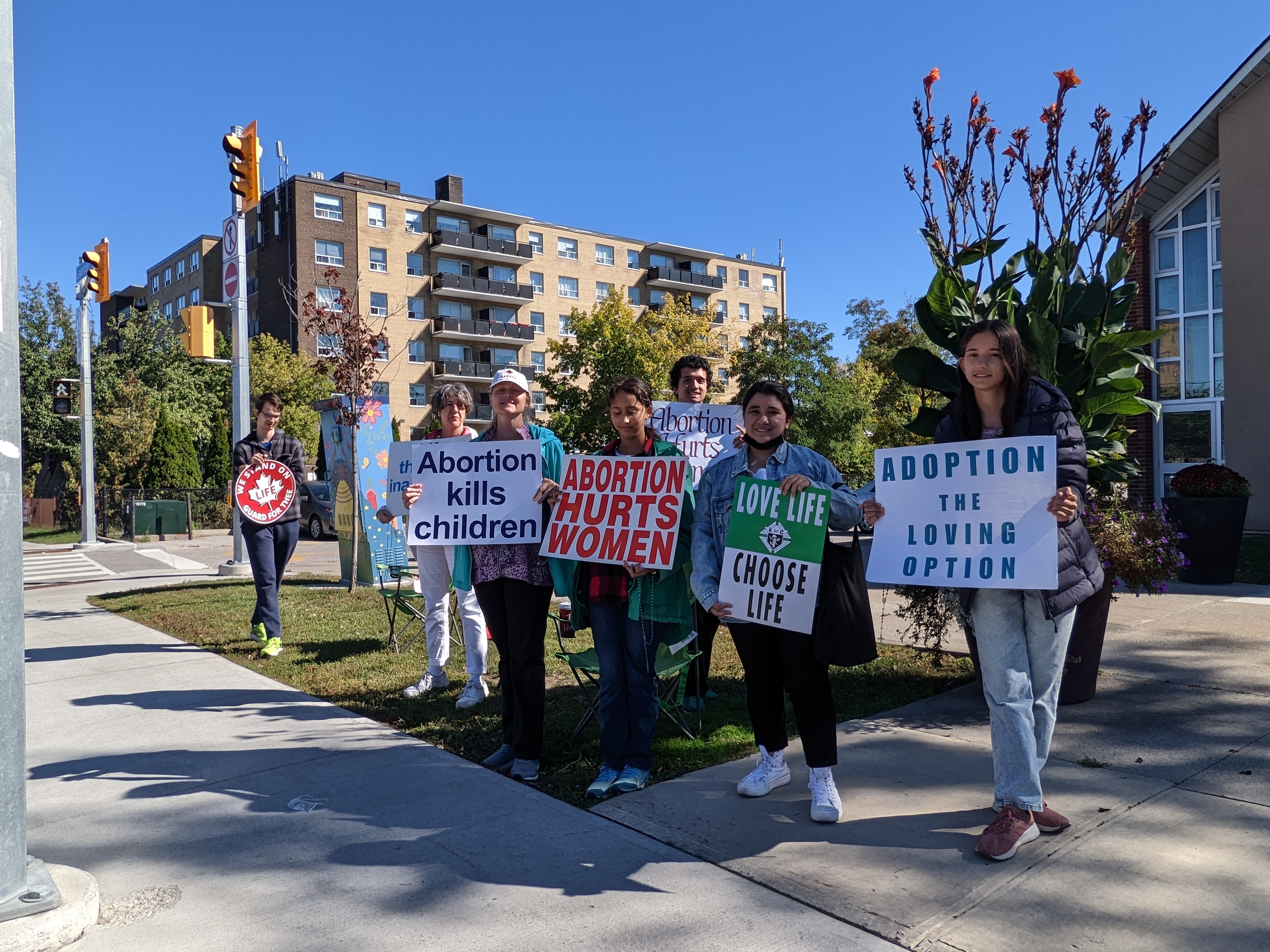 Toronto - Yonge & Dundas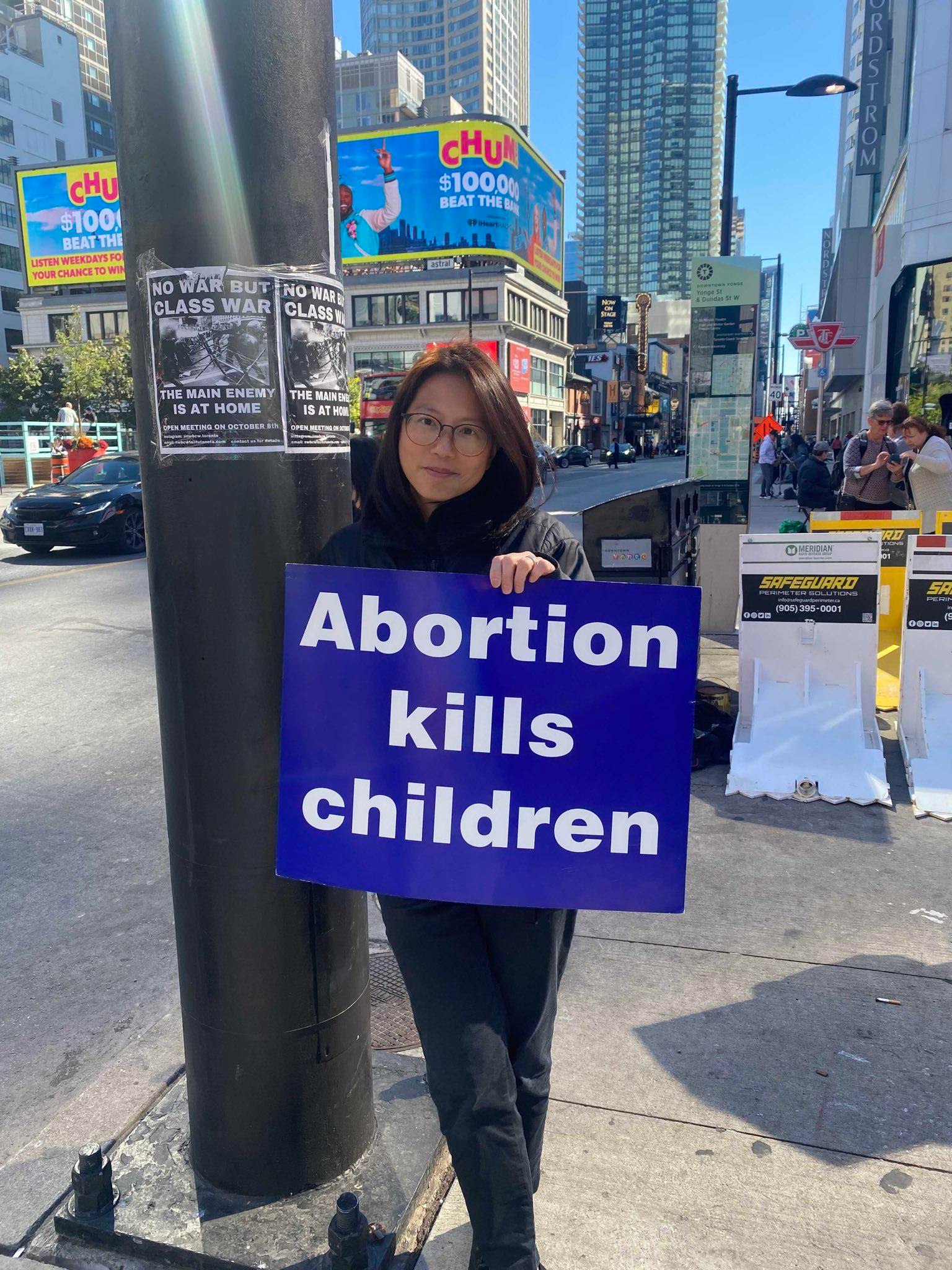 Toronto - Yonge & Steeles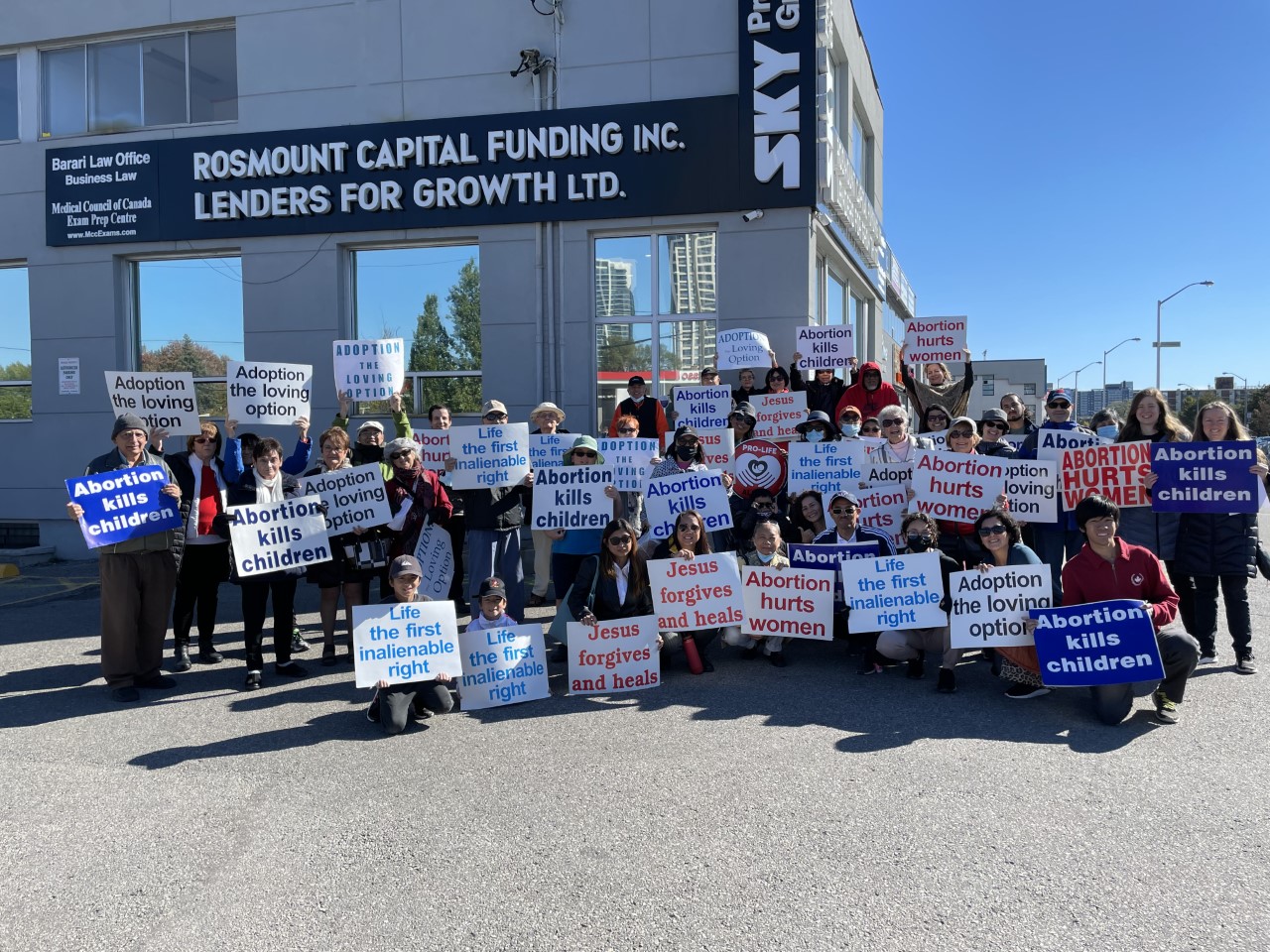 Tottenham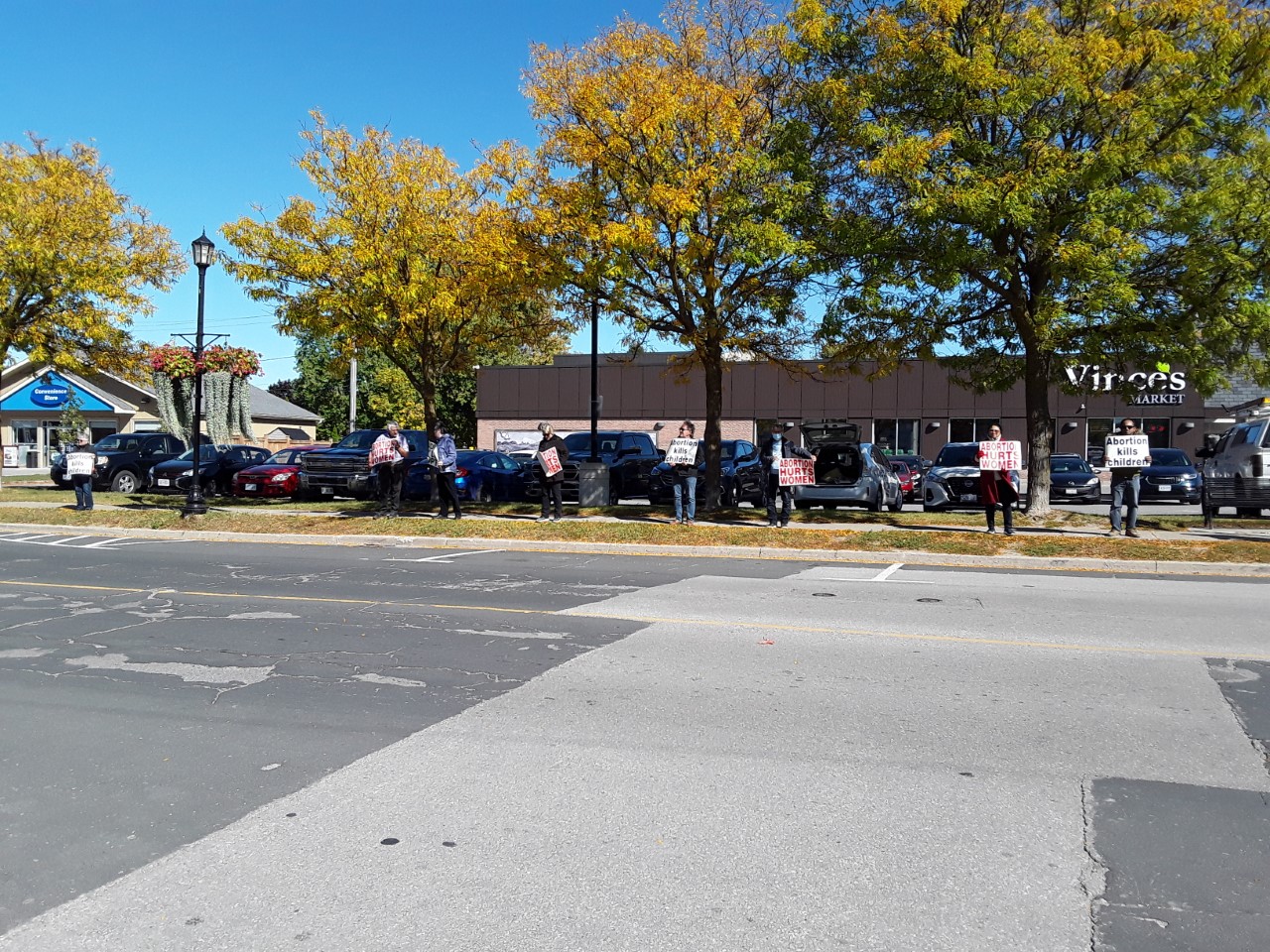 Trenton

Walkerton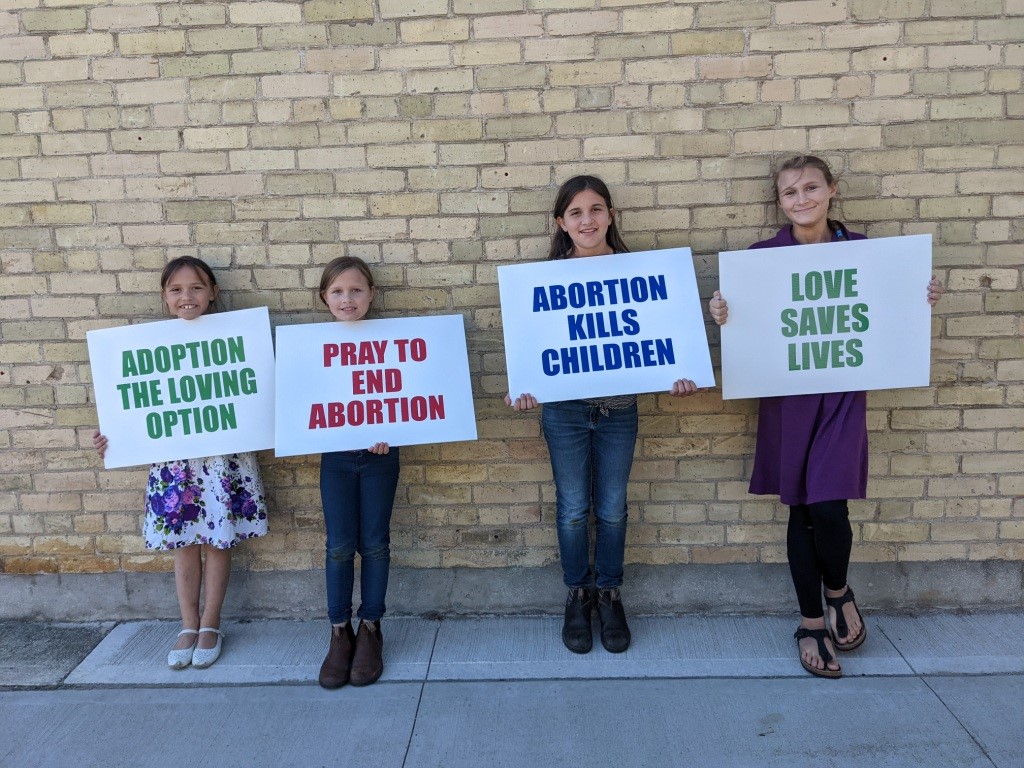 Wasaga Beach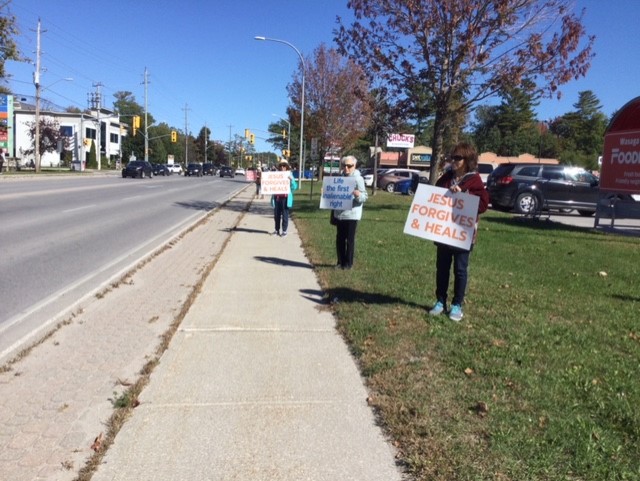 Whitby - Hwy 2 & Cochrane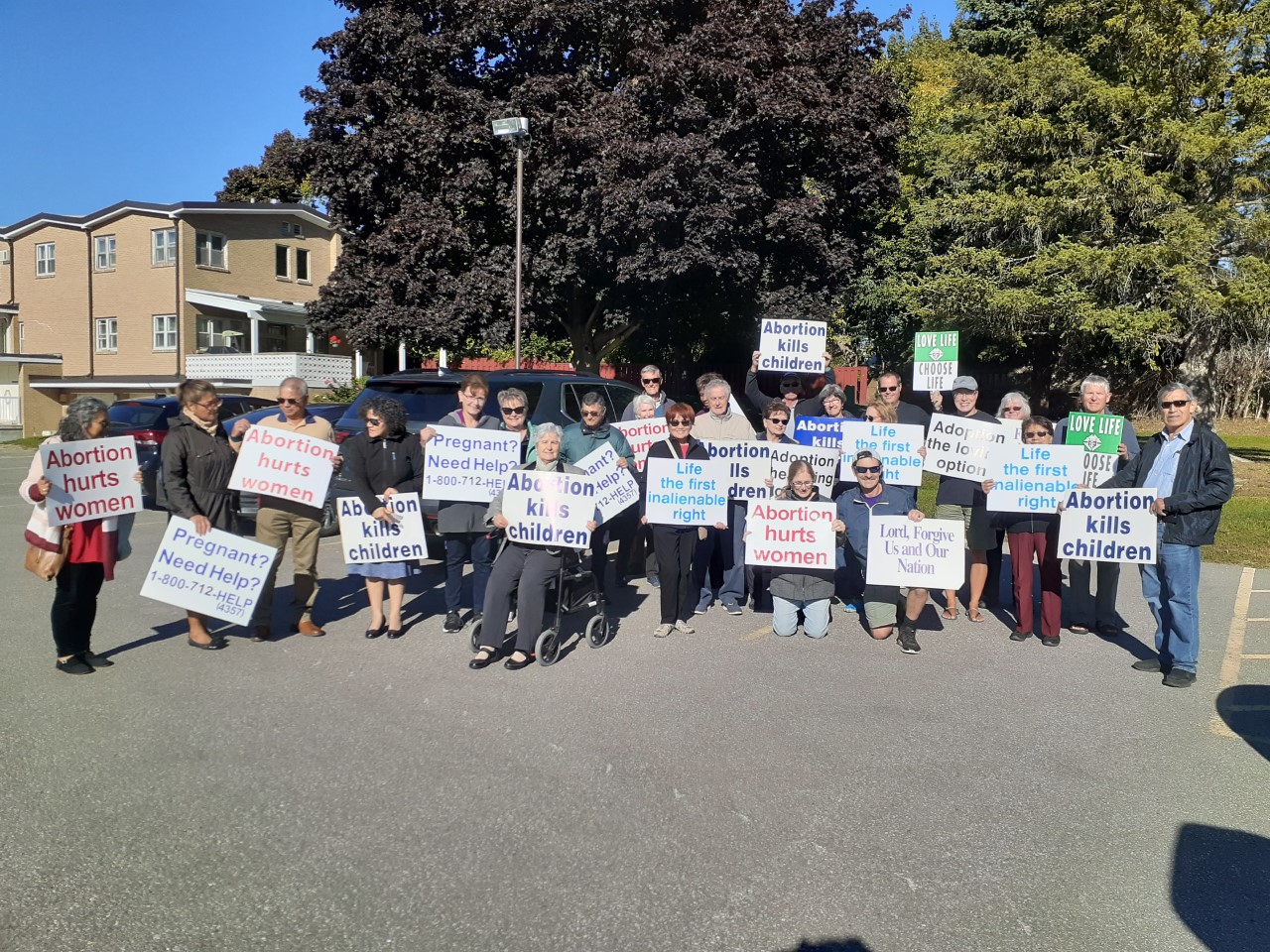 Whitby - Hwy 2 & Thickson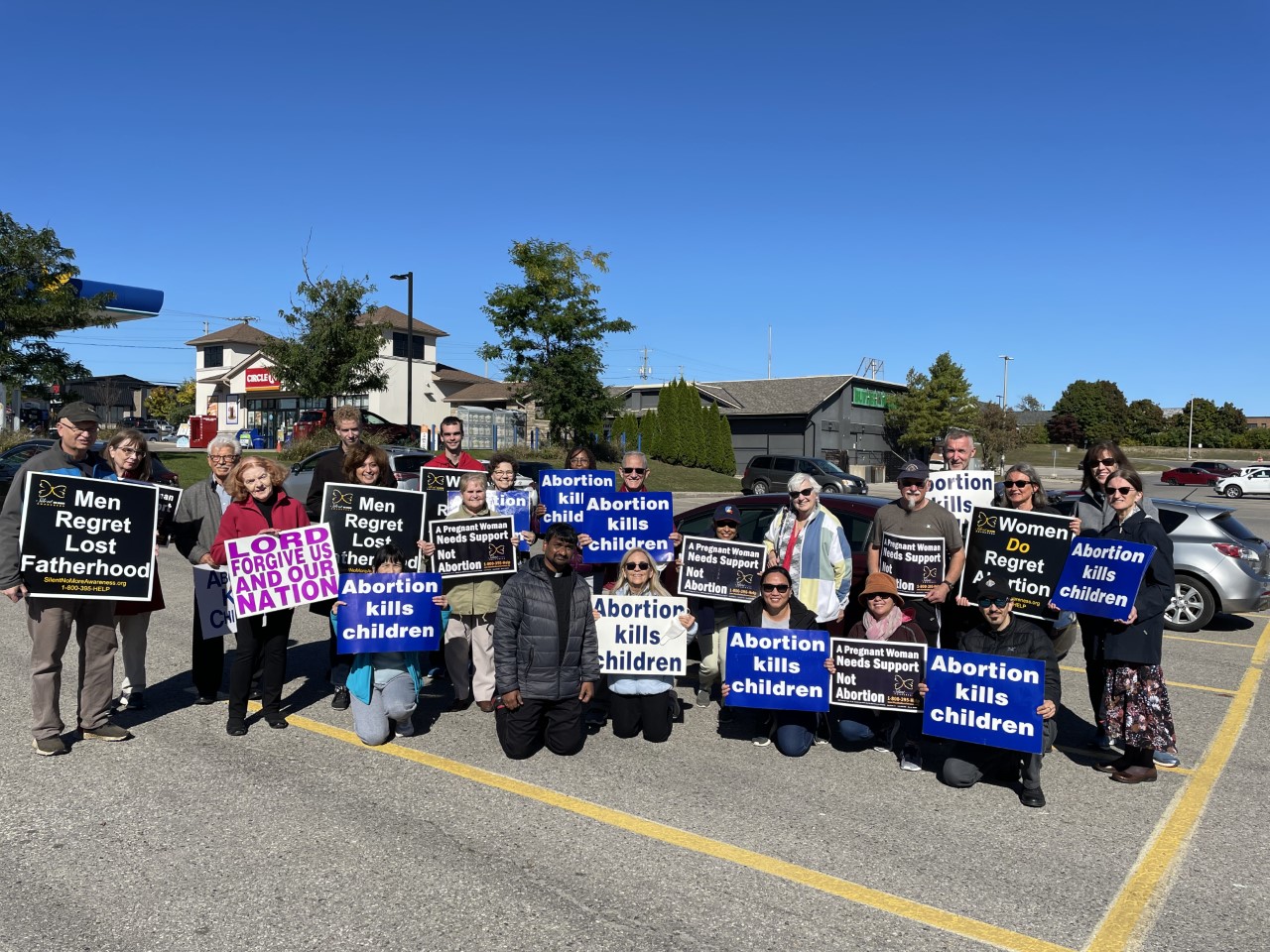 Windsor - Courtesy of Windsor-Essex Right to Life Association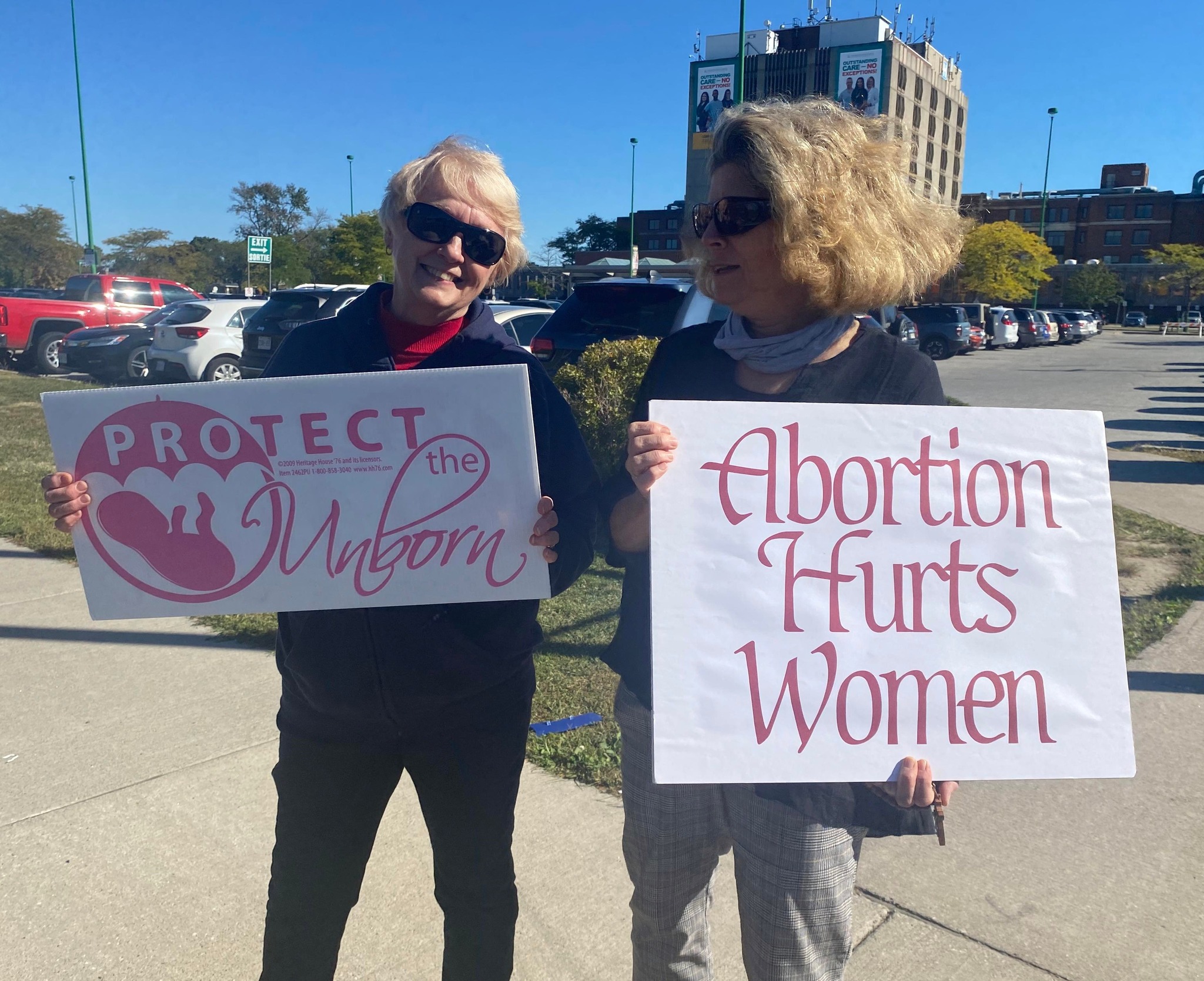 Wingham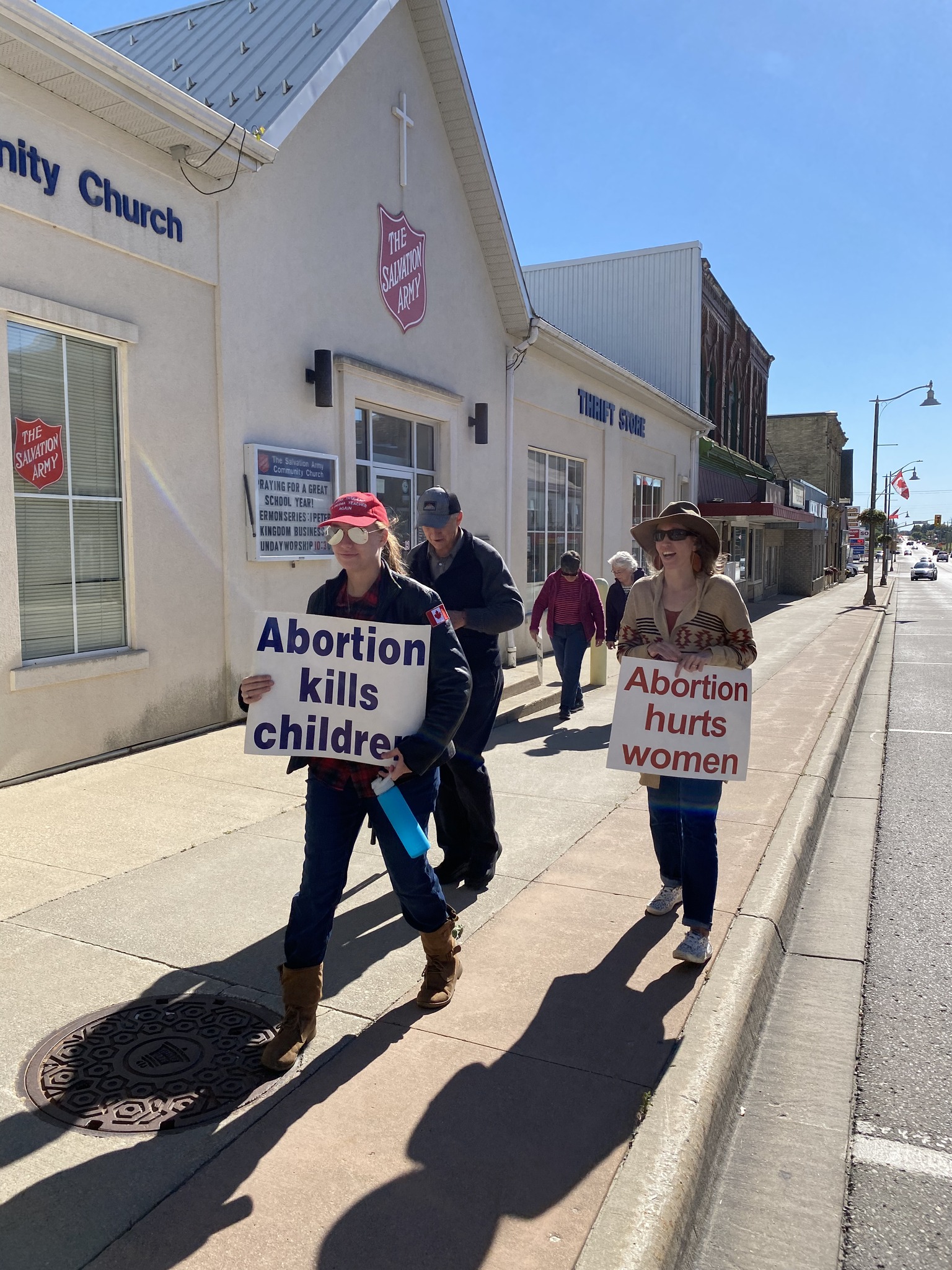 Woodstock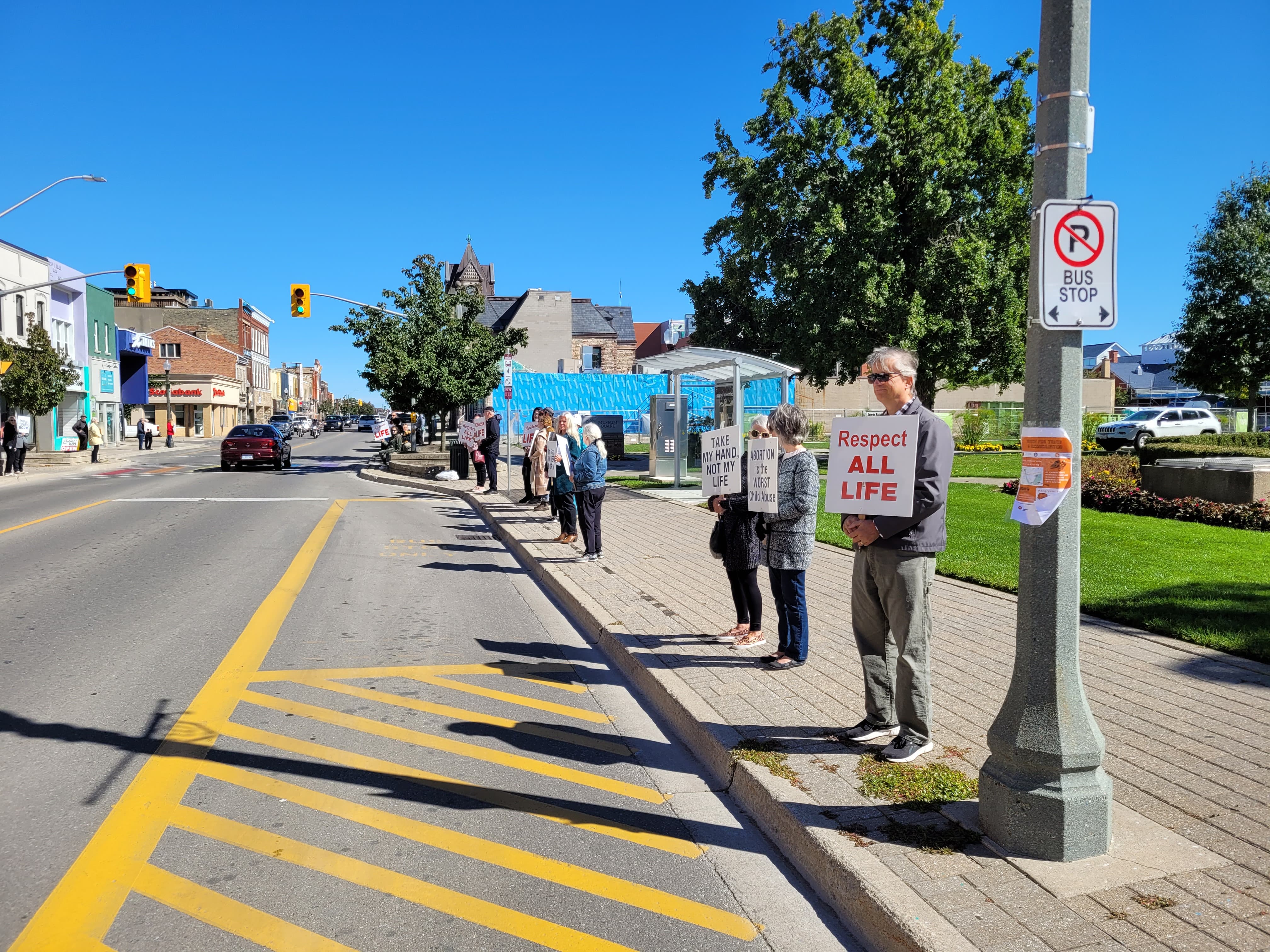 QUEBEC
Montreal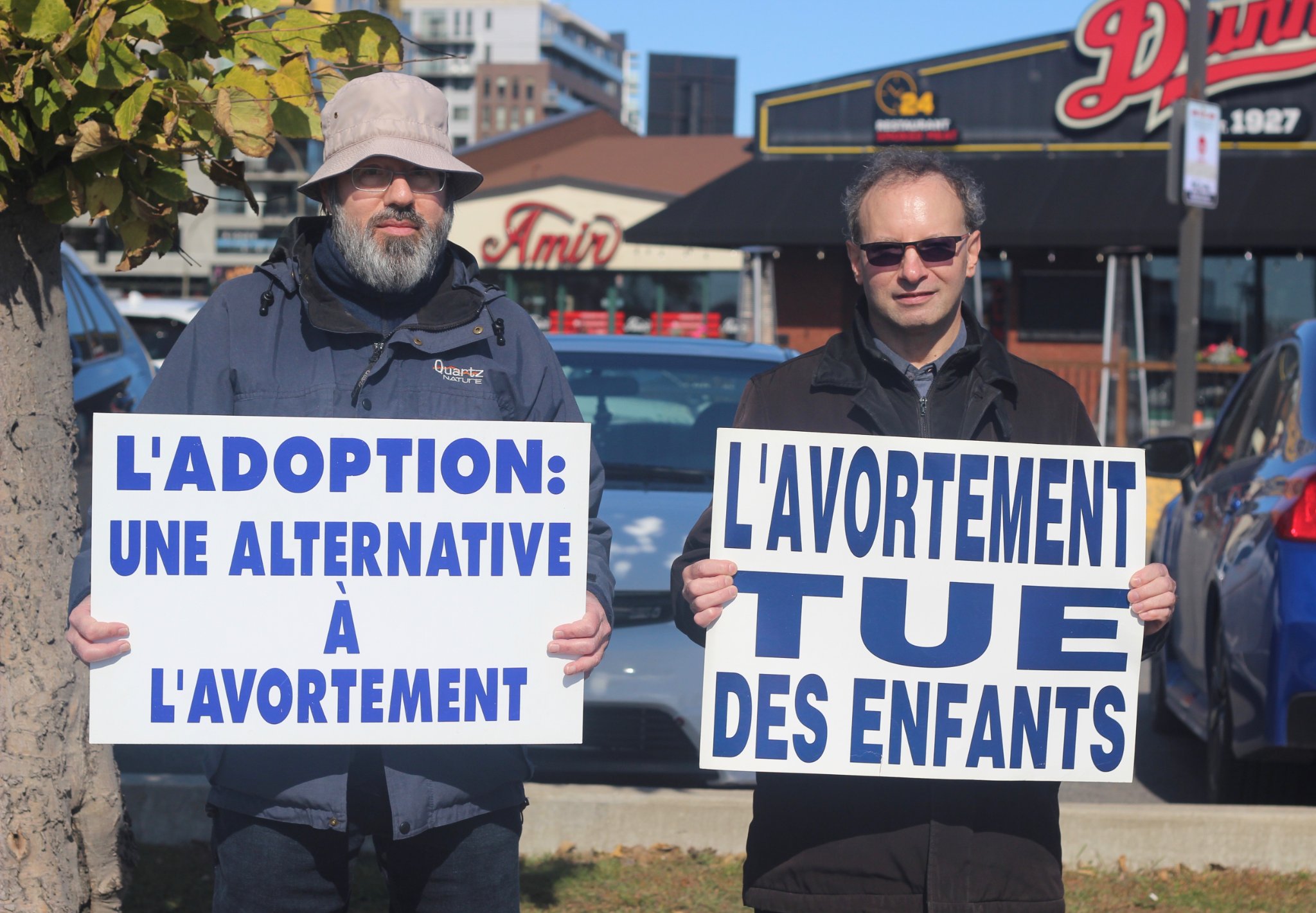 Quebec City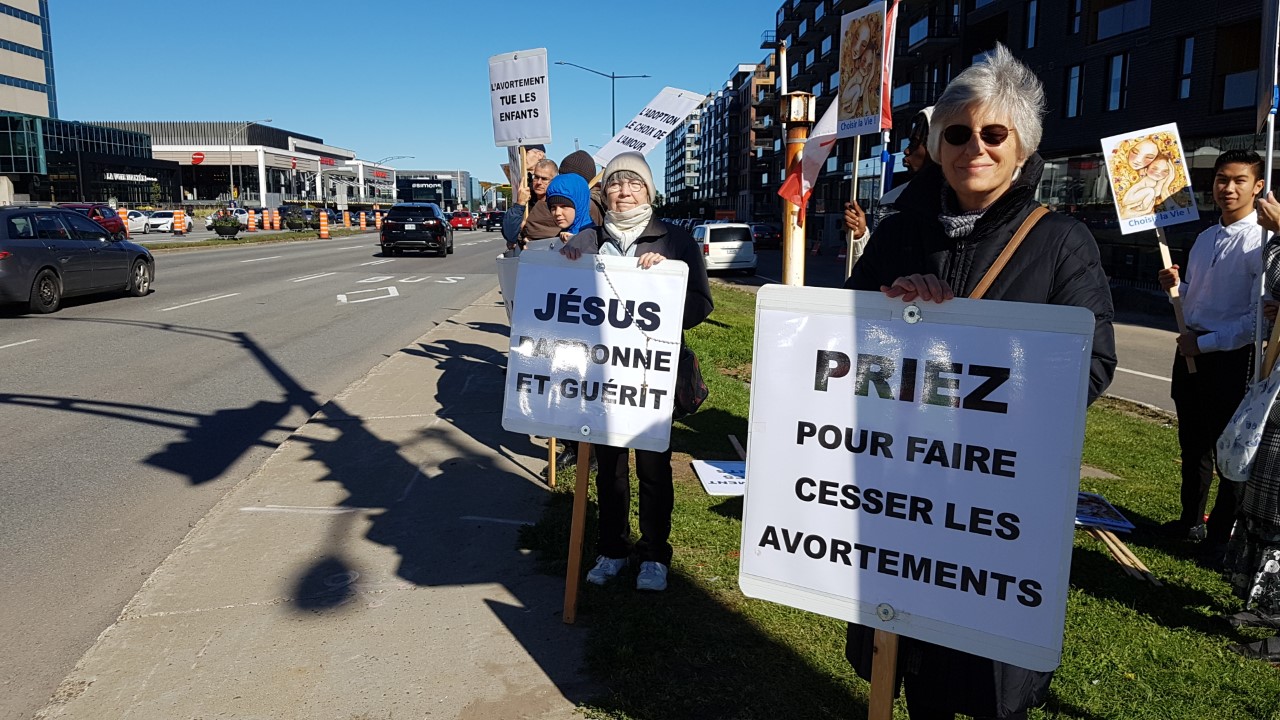 NEW BRUNSWICK
Miramichi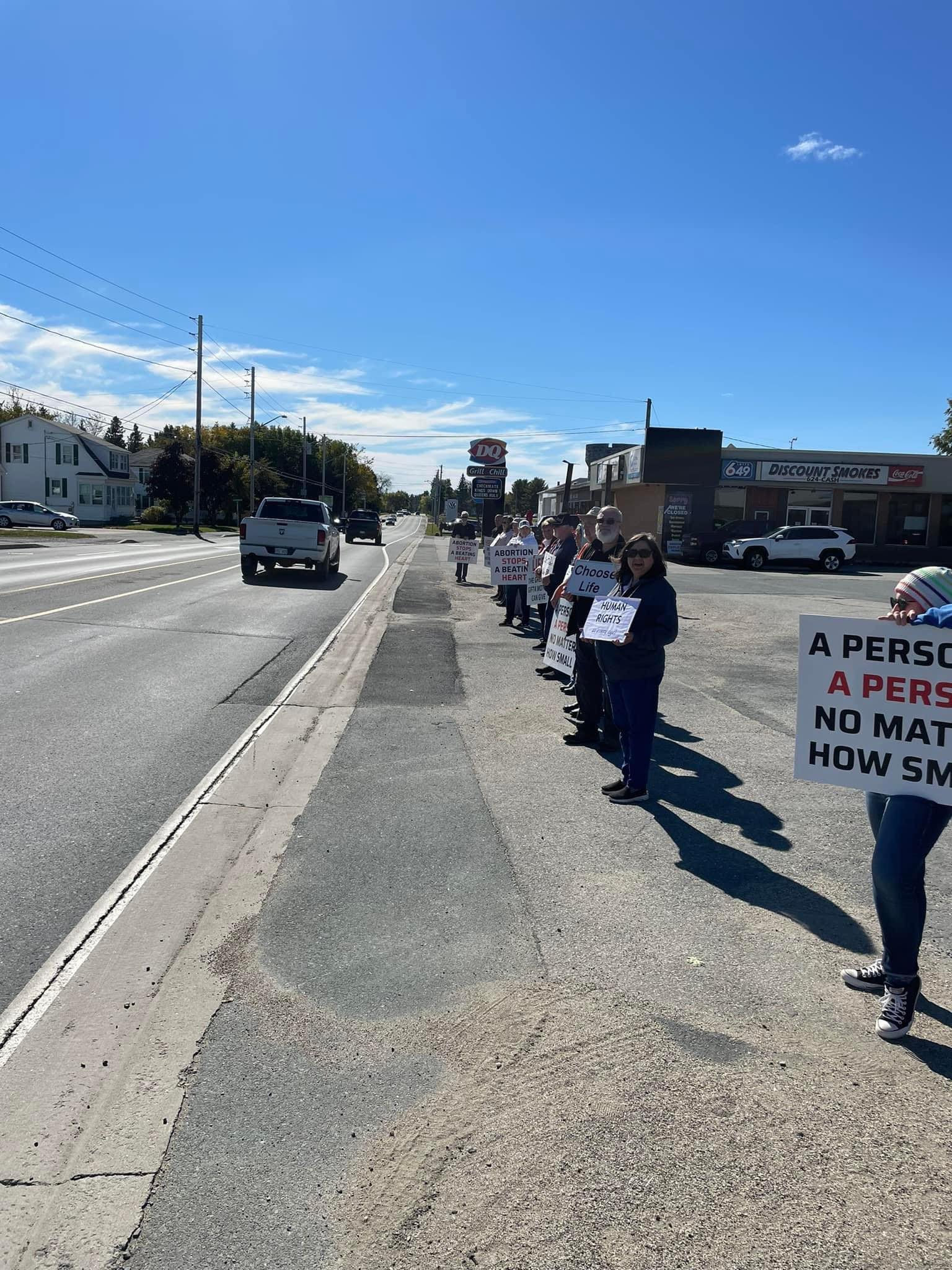 Saint John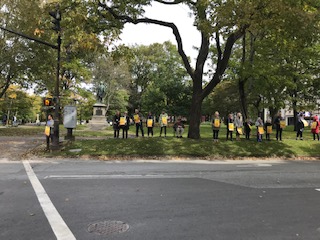 St. Stephen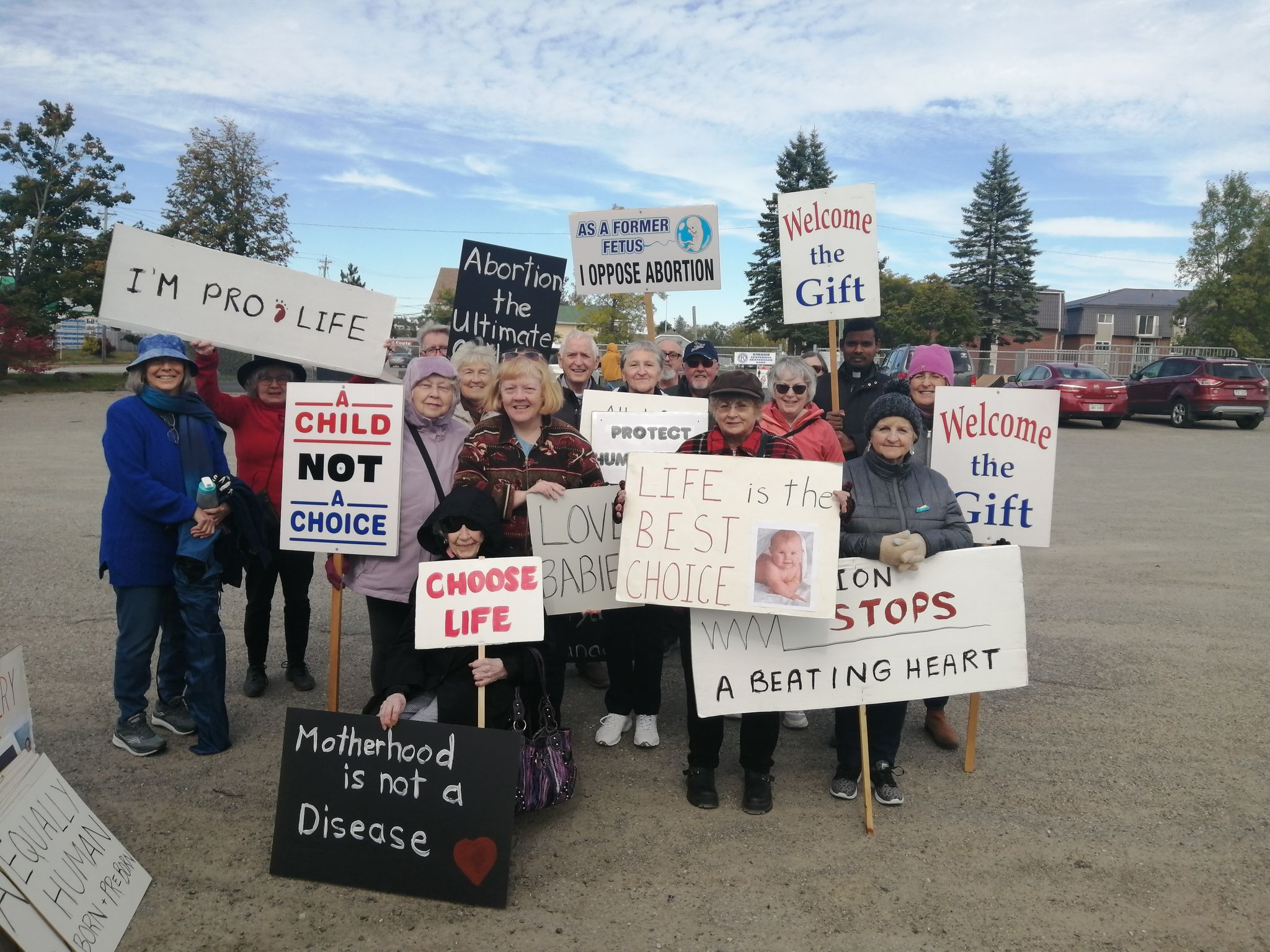 NOVA SCOTIA
Bridgewater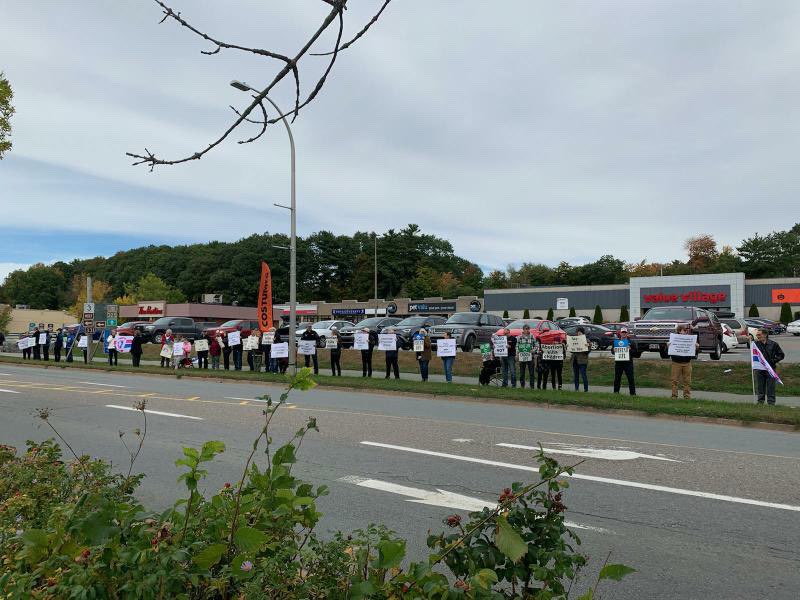 Halifax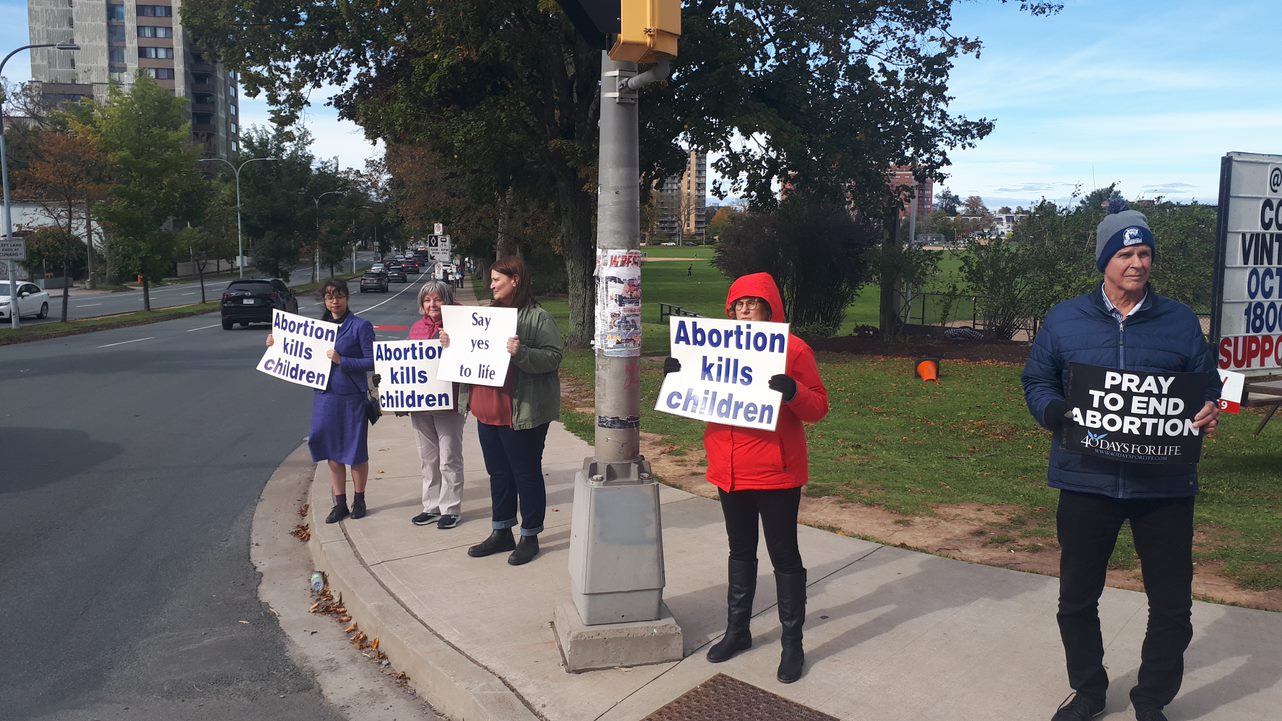 PRINCE EDWARD ISLAND
Summerside