CLC launches pro-life Voters' Guide for upcoming Ontario election
April 25, 2022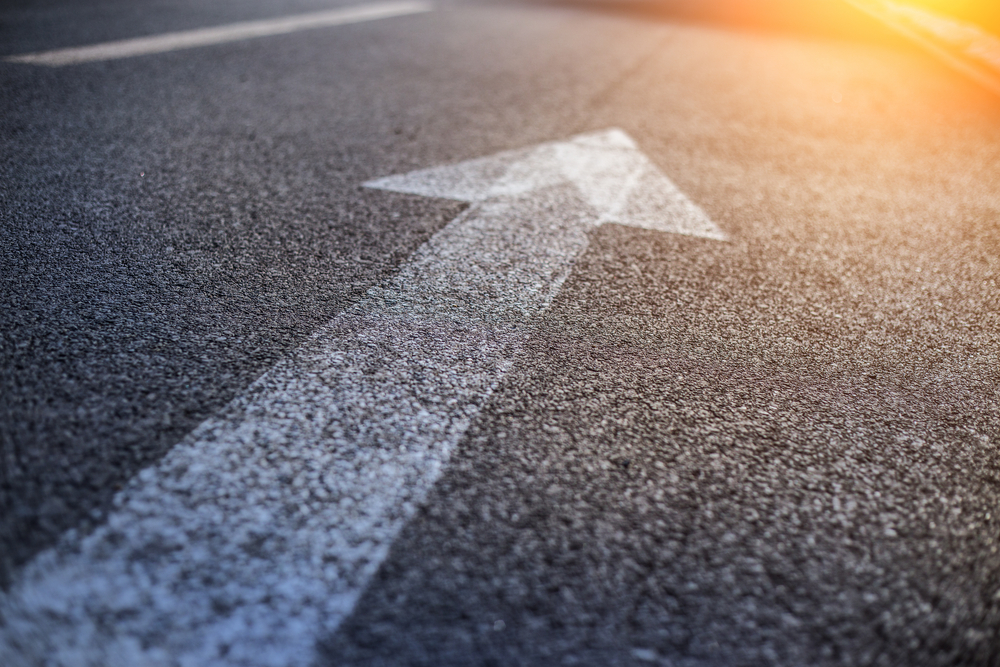 Canada's top pro-life organization Campaign Life Coalition has launched an online Voters' Guide to help Ontarians concerned with today's pressing issues of life, family, faith, and freedom to elect MPPs in the upcoming provincial election who reflect their values.
"Our new website www.VoteProlifeOntario.ca will help Ontarians elect MPPs from across the province who share their pro-life and pro-family values," said Jack Fonseca, Campaign Life Coalition's Political Operation Director.
"Our candidate rating system is recognized nationally as the gold standard which the pro-life and pro-family movement relies upon to decide how to cast their ballot at election time," he added. "Our voters' guides have proven to be impactful, mobilizing value voters to cast their ballots for the right candidates."
VoteProlifeOntario.ca features many powerful tools to help pro-life and pro-family Ontarians find and vote for candidates in their riding who reflect their values. Users simply enter their postal code at the website and it will tell them who is the pro-life-and-family candidate in their riding.
VoteProlifeOntario.ca also provides a comprehensive Policy Platform Comparison page which lays out where each party stands on key issues related to life, family, faith, and freedom.
It also provides a "Rating The Party Leaders" page where users can compare the positions, actions, and statements of Doug Ford, Steven Del Duca, Derek Sloan, Jim Karahalios and other party leaders on relevant life and family issues. Finally, the site features "Spotlight" video interviews with select candidates to provide further insights into their views.
"This election result will determine the future of Ontario," said Fonseca. "Our Voters' Guide tool is intended to help create an Ontario where children, both born and pre-born flourish, where families thrive, and where our cherished freedoms are respected. I believe that this is the Ontario that most people want to live in. This election resource will help get us there."
About Campaign Life Coalition
Campaign Life Coalition is a national, non-profit organization involved in political action and advocacy for legal and cultural change in Canada with respect to protecting human life & the family. For more info visit www.campaignlifecoalition.com.
Media Contacts
Jack Fonseca, Political Operation Director, Campaign Life Coalition, 647-638 5433, [email protected]