Life Chain 2020 Very Well Received!
October 9, 2020
Like all events during this time of COVID-19, Life Chain faced many challenges. Health and safety concerns and reduced social gathering limits prompted some organizers to cancel, meaning that while there were still over 200 Life Chain locations this year, there were fewer than last year. Attendance was also down at most Life Chains, and the wet weather in multiple regions didn't help.
And yet, pro-lifers have always been and, frankly, have to be, a people of hope. Our movement doesn't give up.
New Life Chains continued to spawn in 2020—from Grande Prairie, Alberta, to Welland, Ontario. In fact, some of them were established precisely because of the COVID-19 regulations that threatened our ability to demonstrate. When previous Life Chain organizers had to step down or needed additional help, new leaders took up the mantle.
At the end of the day, the pro-life message indeed made it into the public eye once again and that's what matters most. We were able to witness to the injustice of abortion before tens of thousands (if not hundreds of thousands) of our fellow Canadians.
Somewhat surprisingly, the response was unusually positive. Many Life Chain participants and organizers reported receiving more supportive honks/thumbs up/comments than in previous years, or sometimes even compared to the number of negative reactions. There were also far fewer counter-protests this time around. Praise be to God!
View the photos below – just a sample of what we've received – to see what Life Chain looked like in various parts of Canada!
We'd like to thank all local organizers, zone captains, and participants for a job well done. Mark your calendars: The 2021 Life Chain will be on October 3.
Chilliwack, BC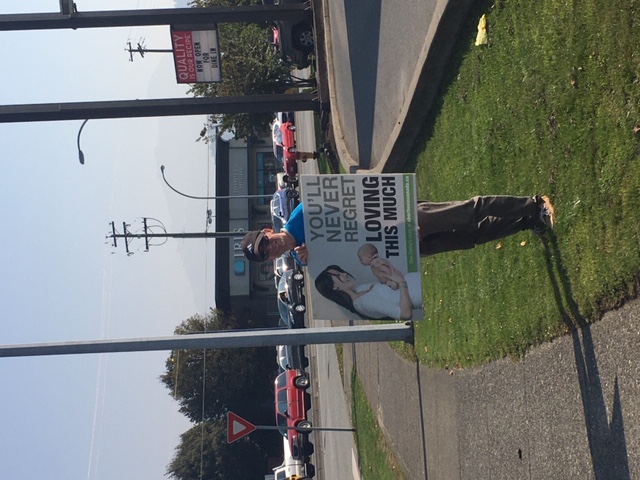 Dawson Creek, BC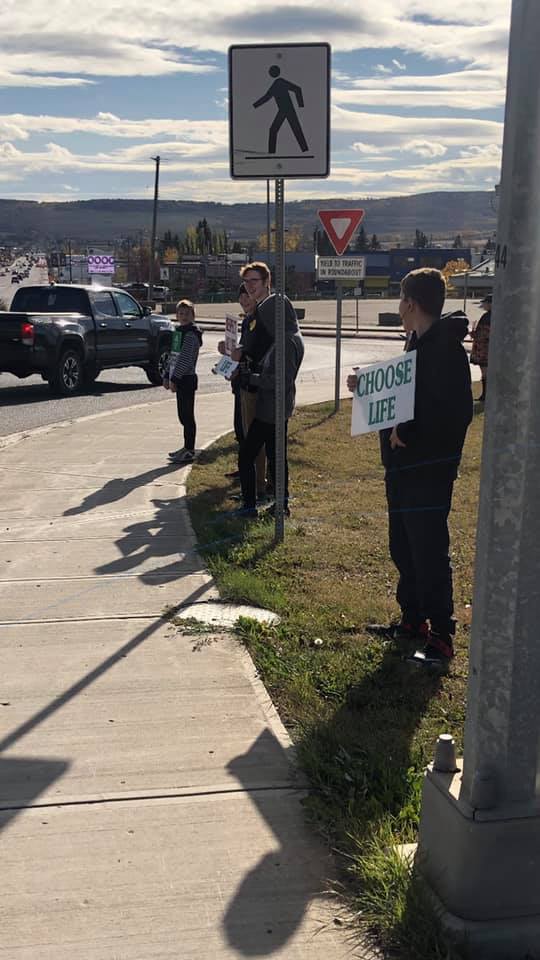 Kelowna, BC - Courtesy of Kelowna Right to Life Society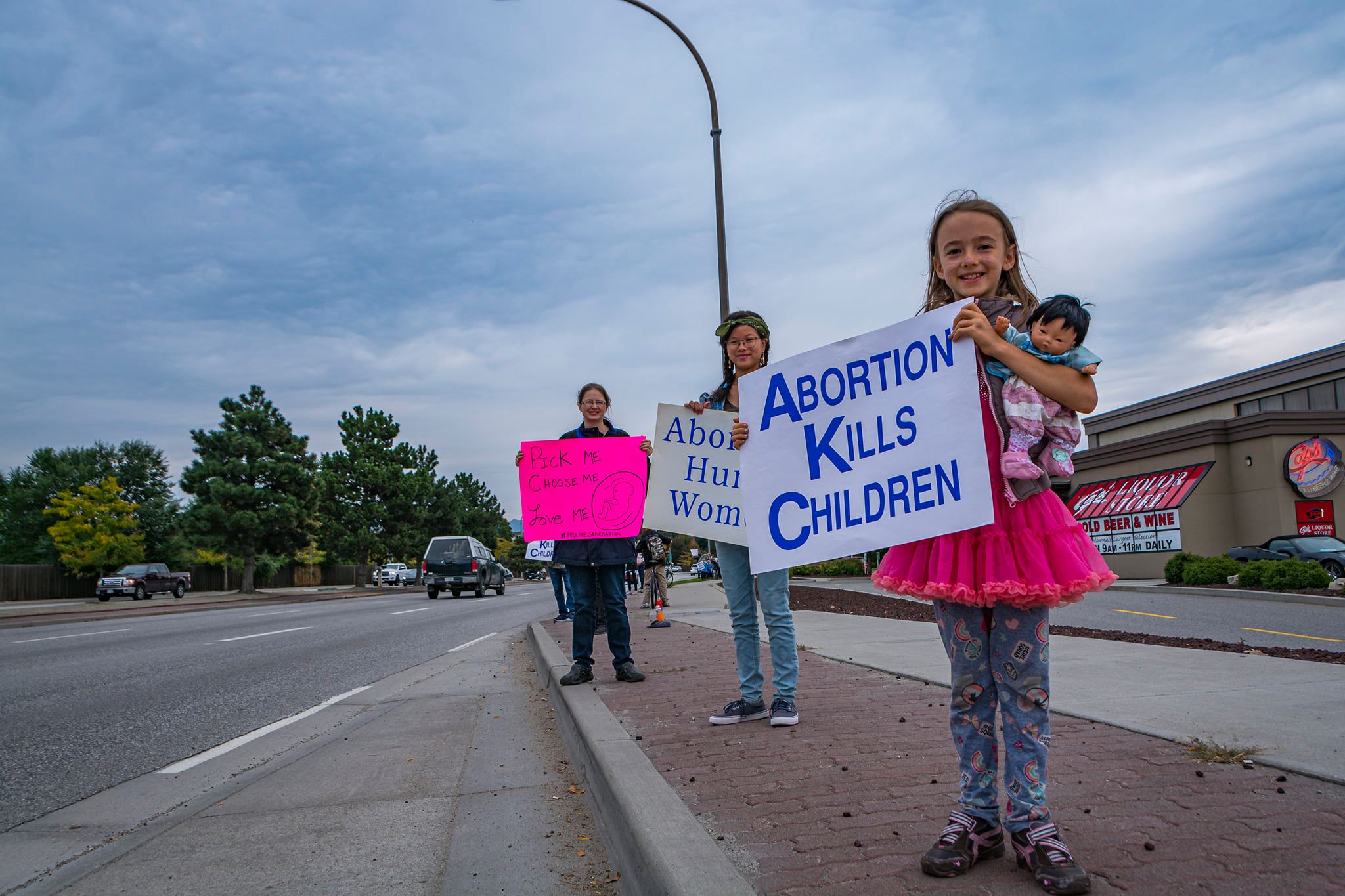 Sechelt, BC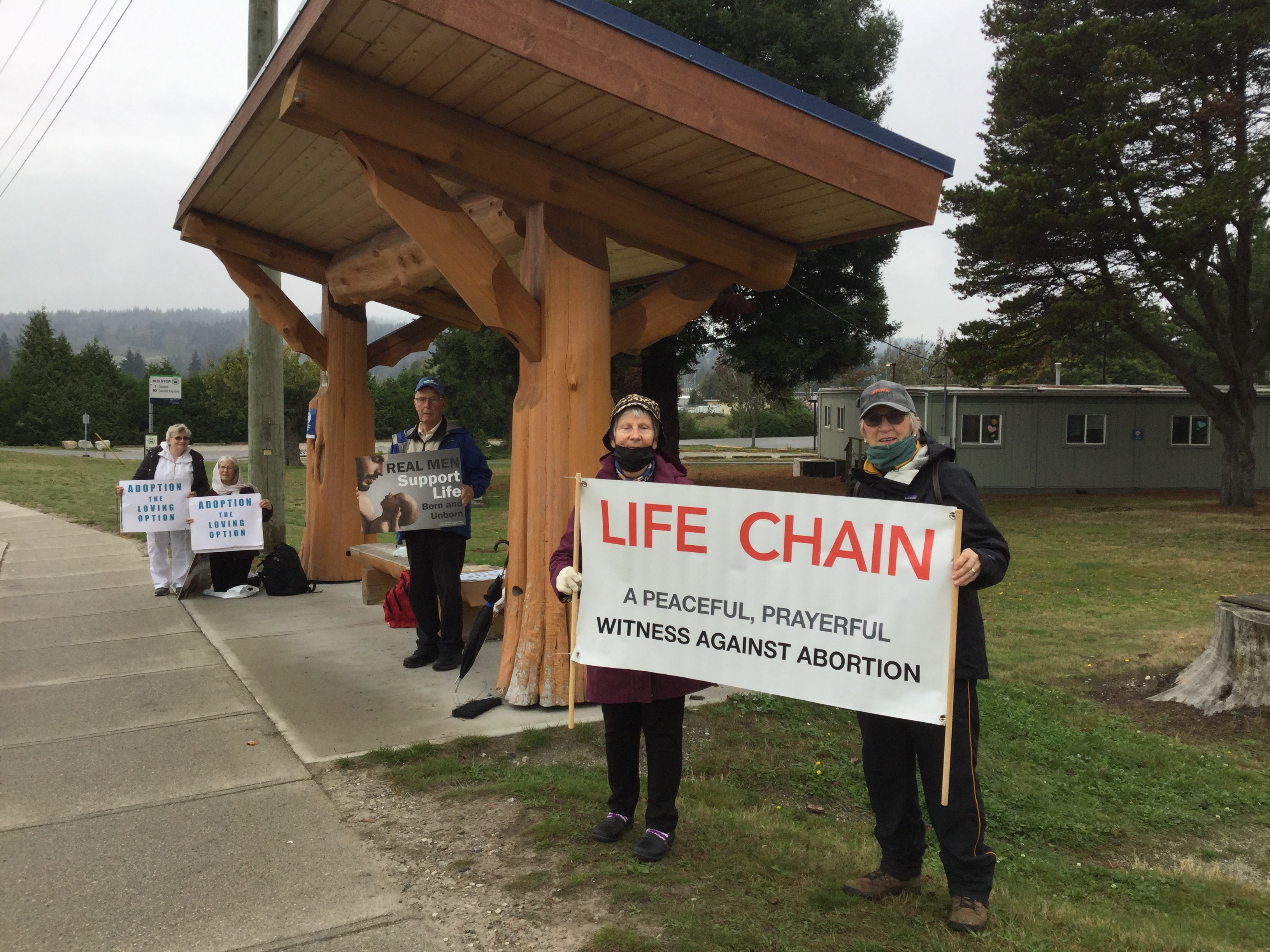 Surrey, BC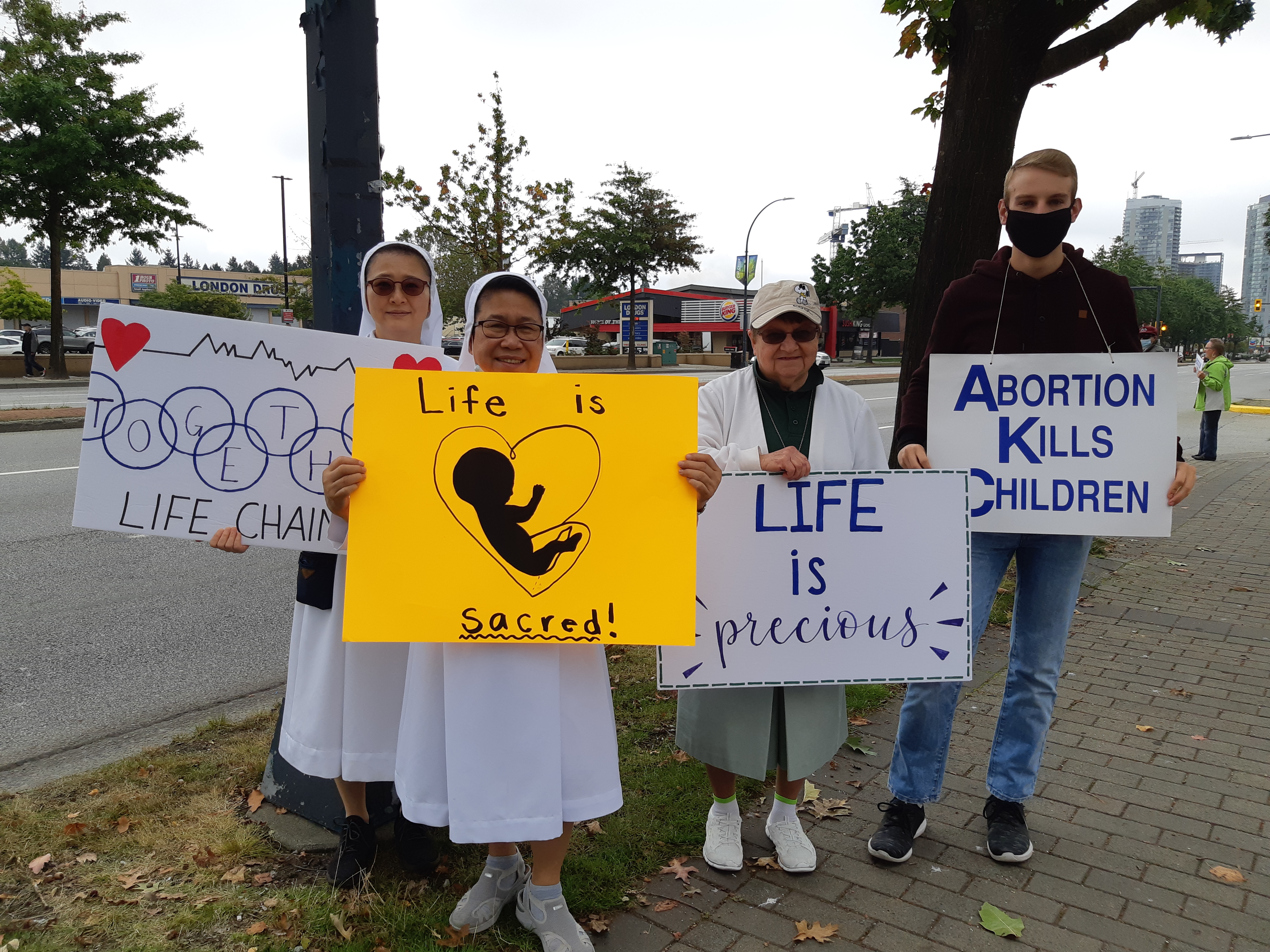 Calgary, AB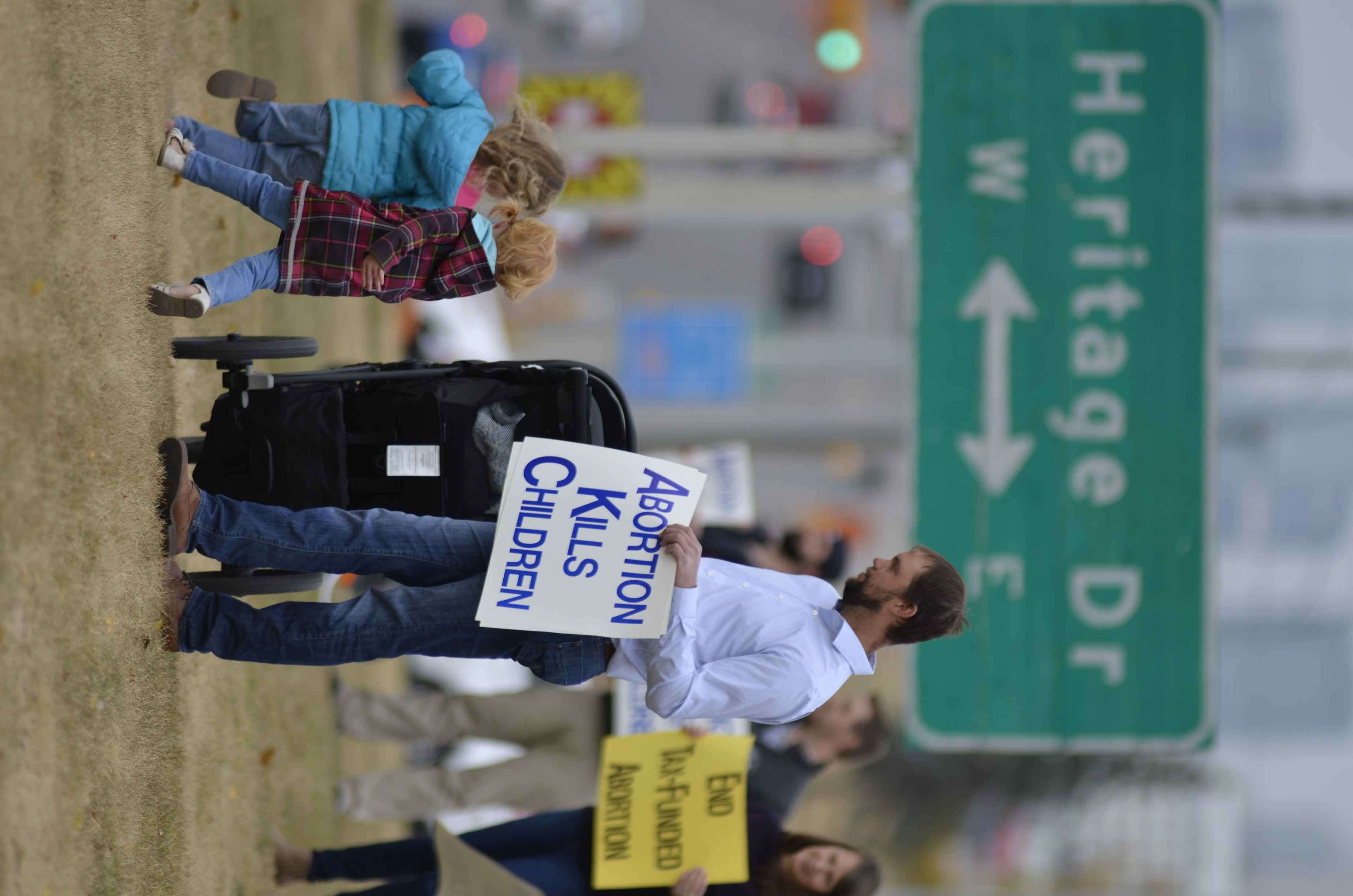 Moose Jaw, SK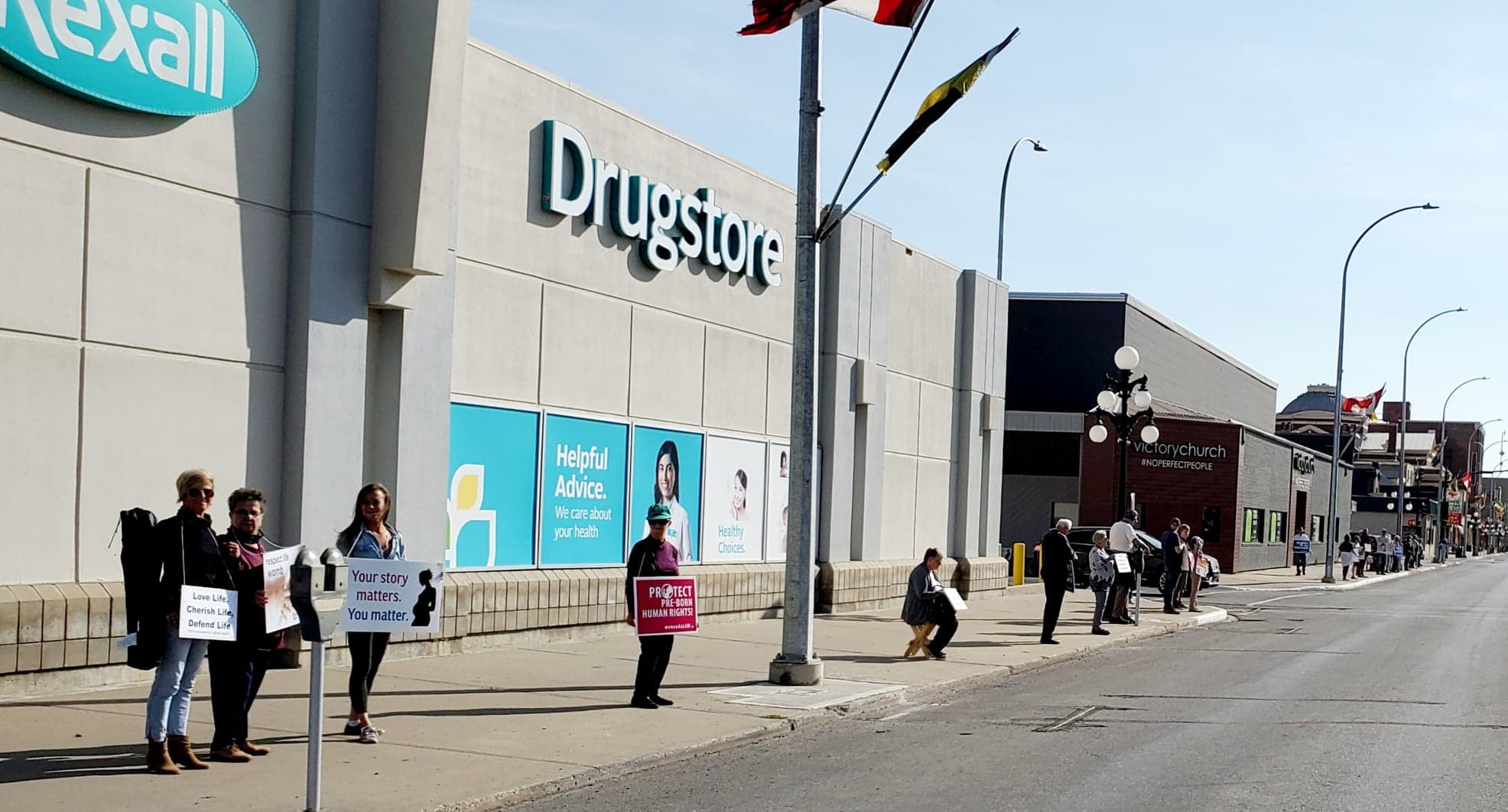 Regina, SK - Courtesy of Regina Pro-Life Association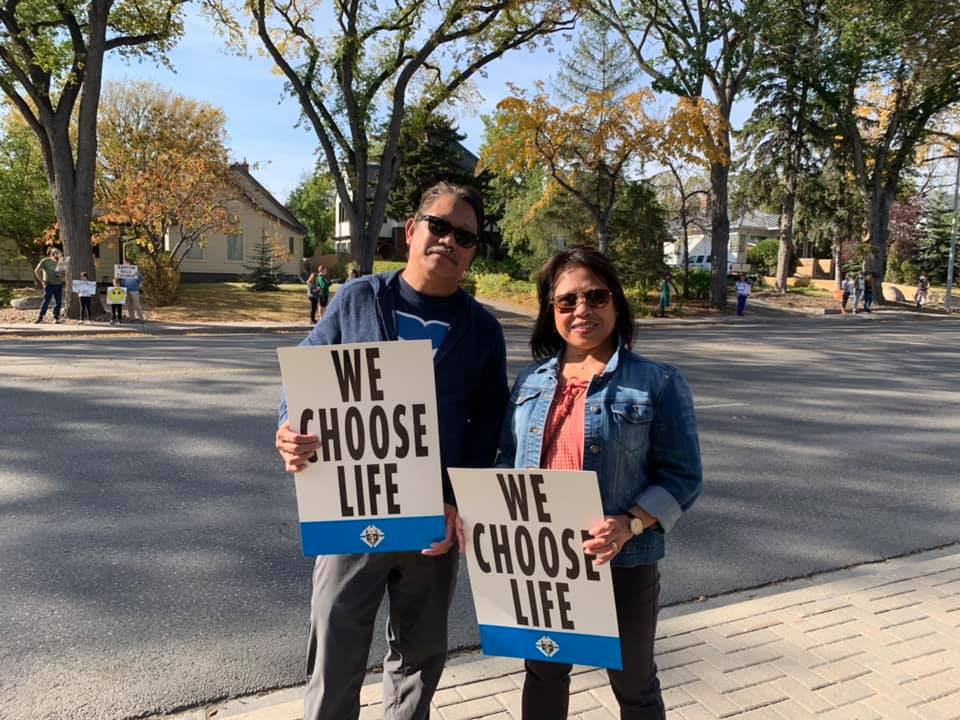 Saskatoon, SK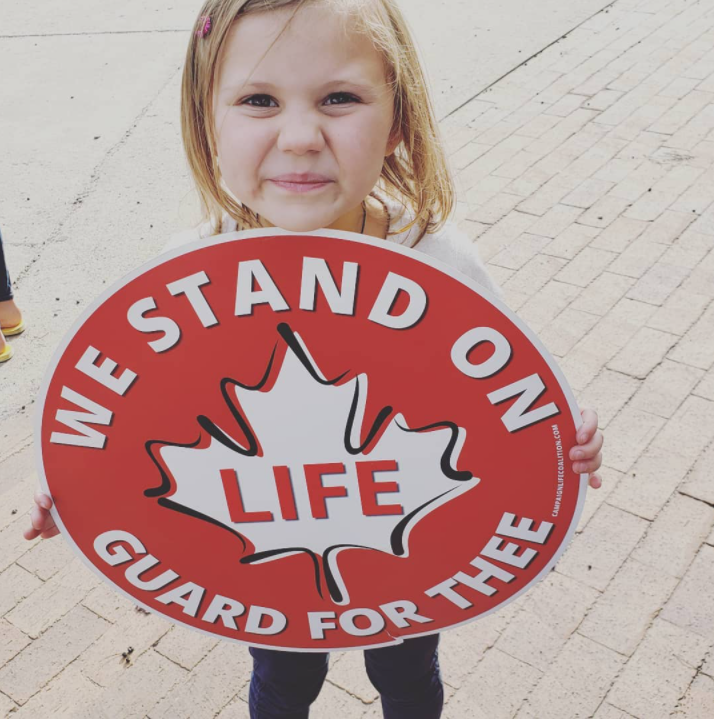 Swift Current, SK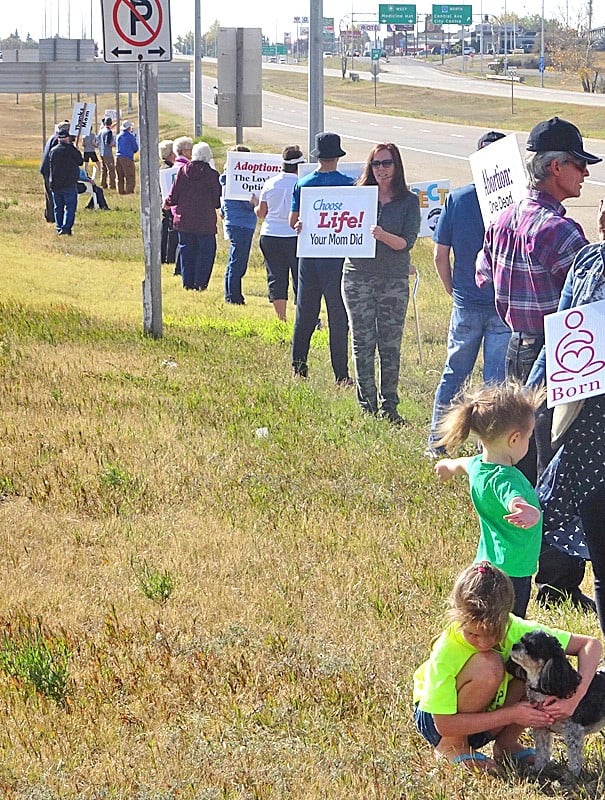 Ajax, ON - Bayly St & Harwood Ave S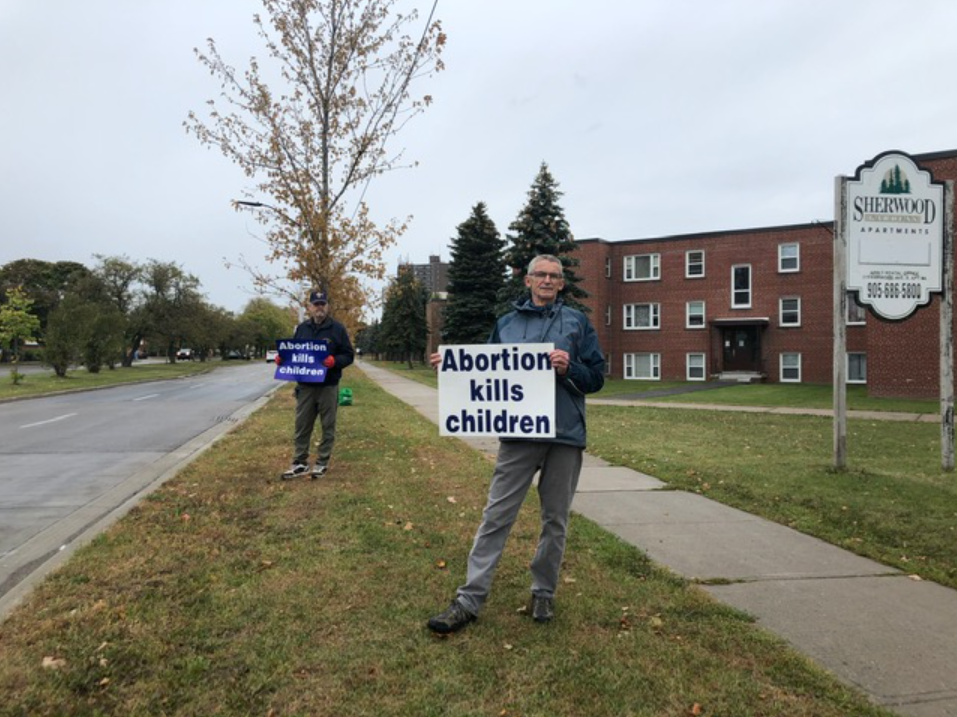 Barry's Bay, ON - Courtesy of Our Lady Seat of Wisdom College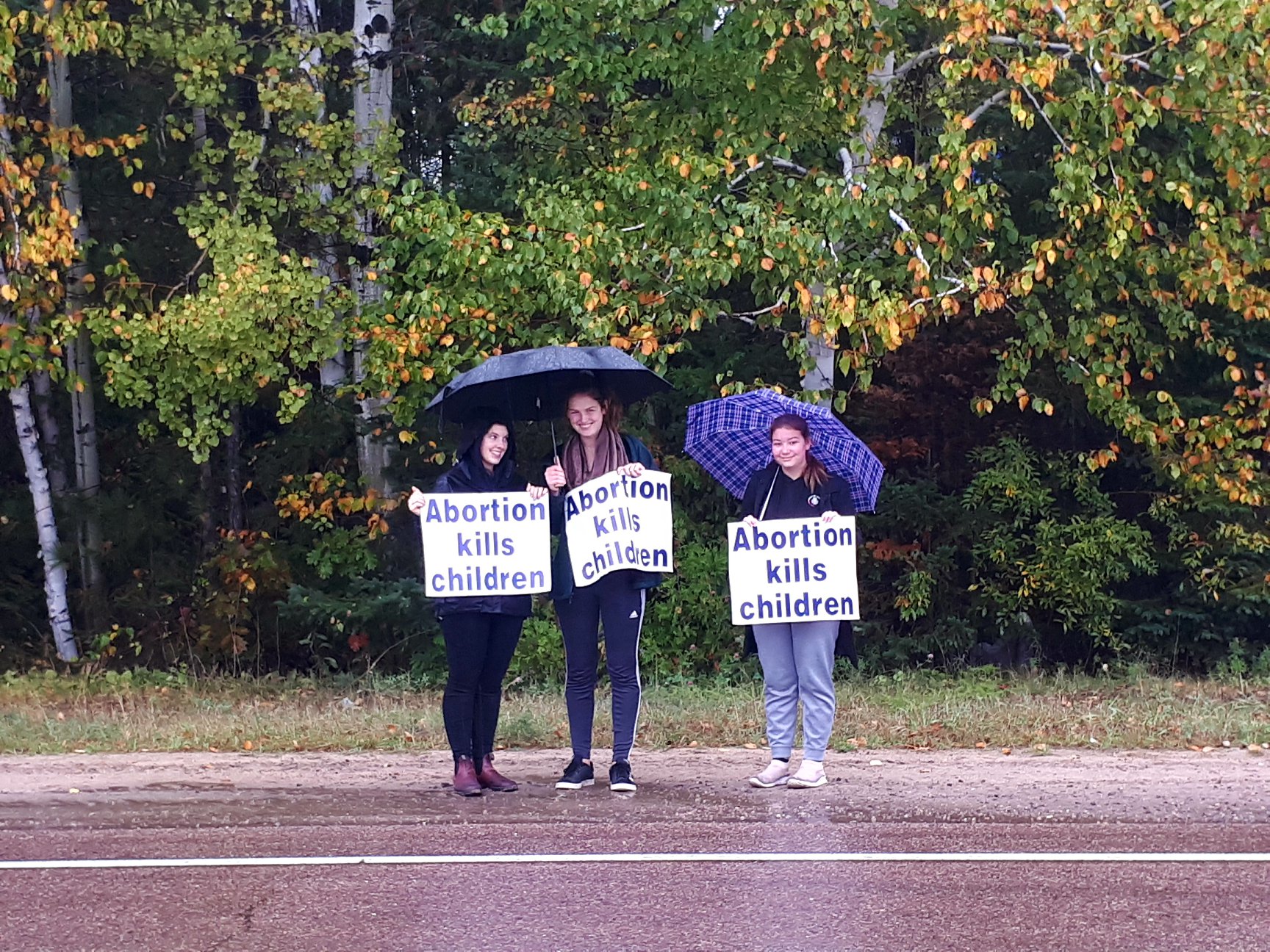 Beamsville, ON - King St & Ontario St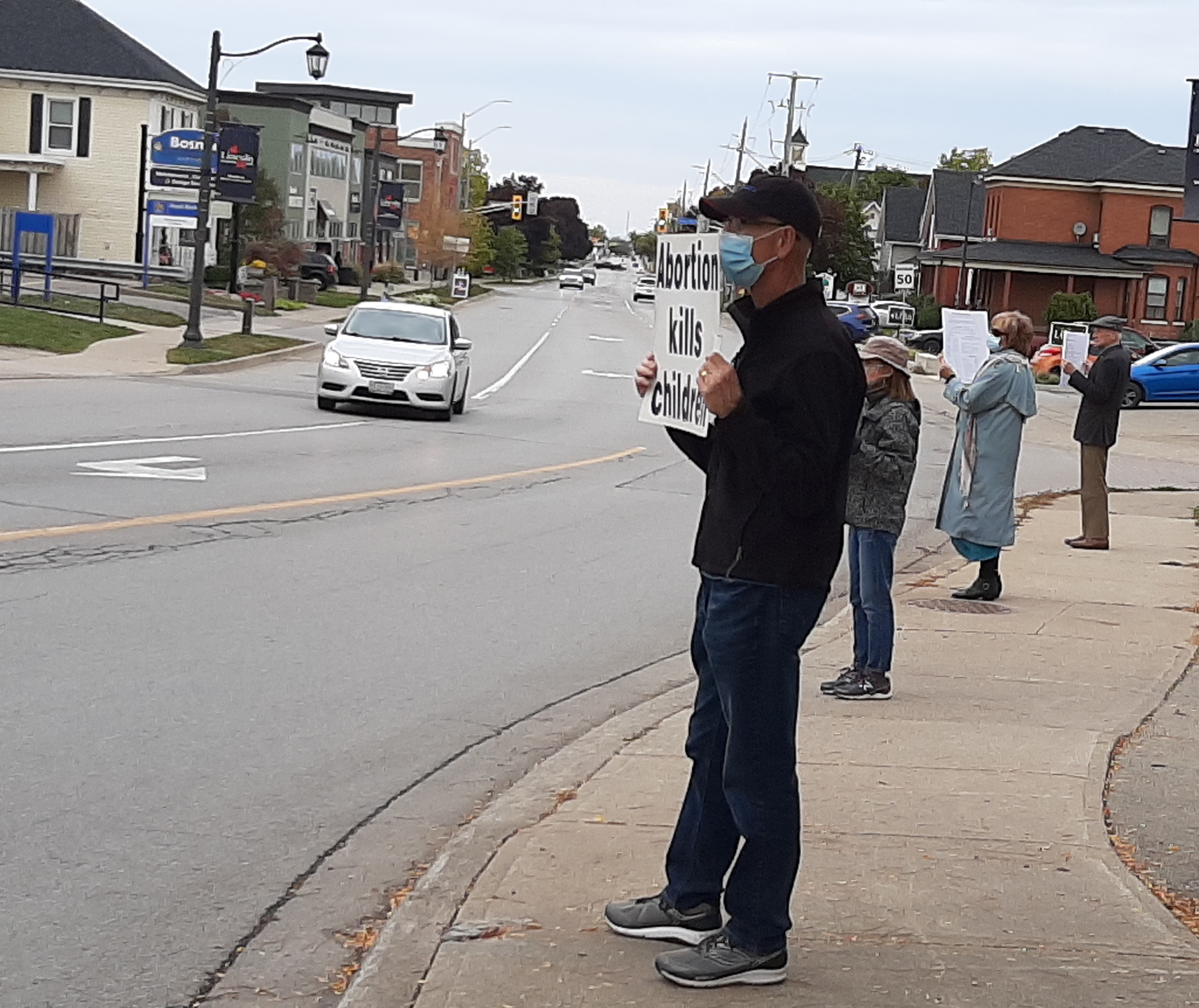 Brampton, ON - St. Elias the Prophet Ch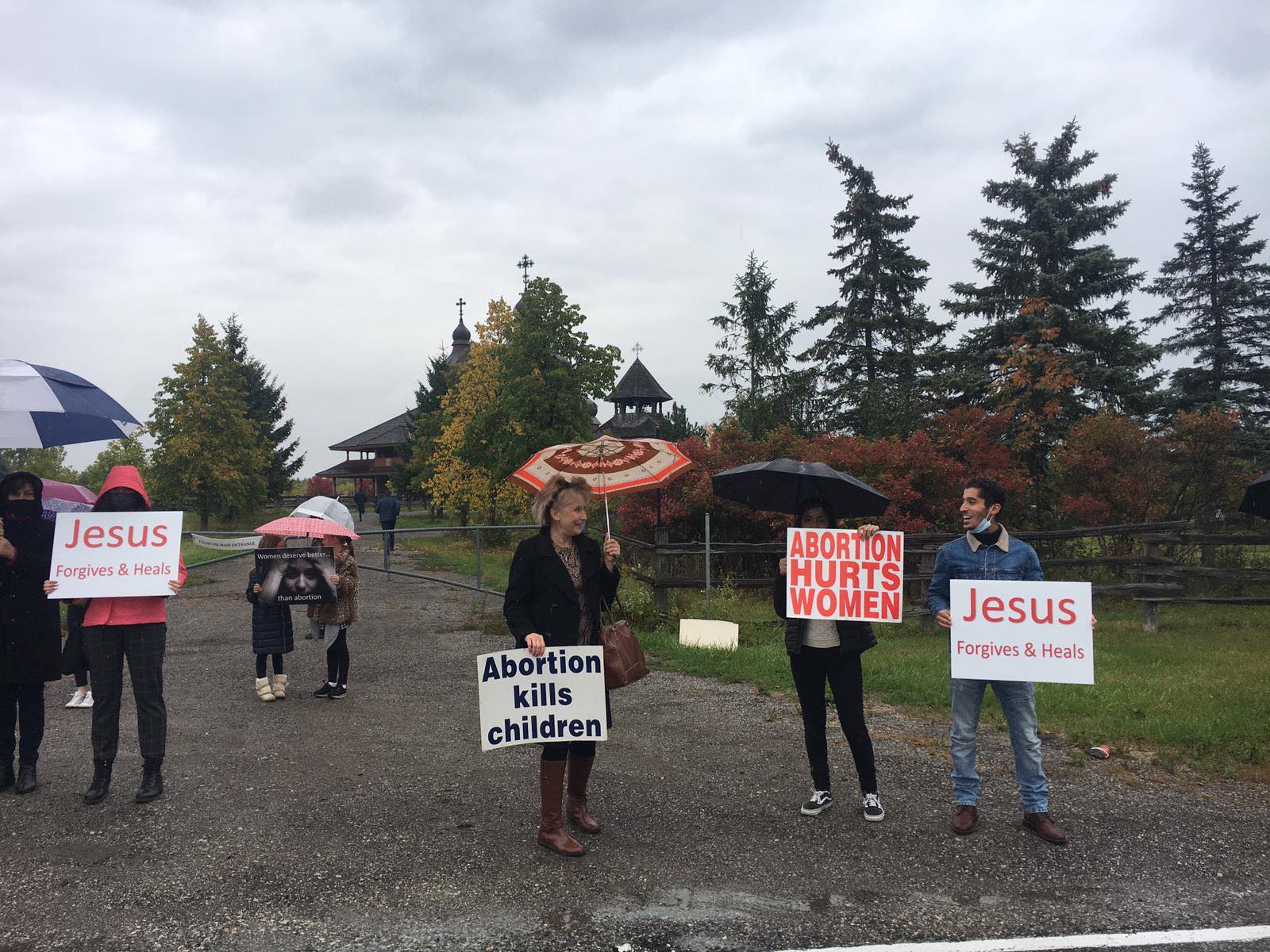 Brantford, ON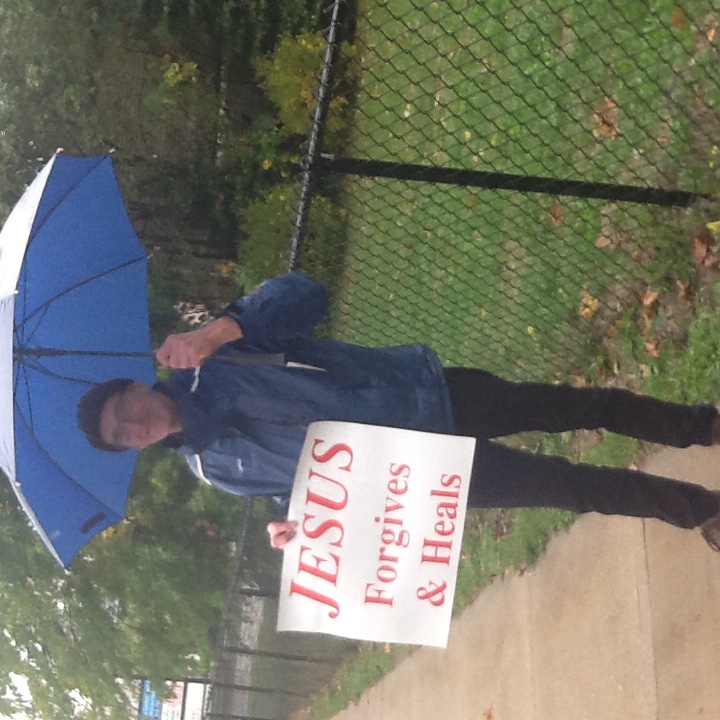 Dunnville, ON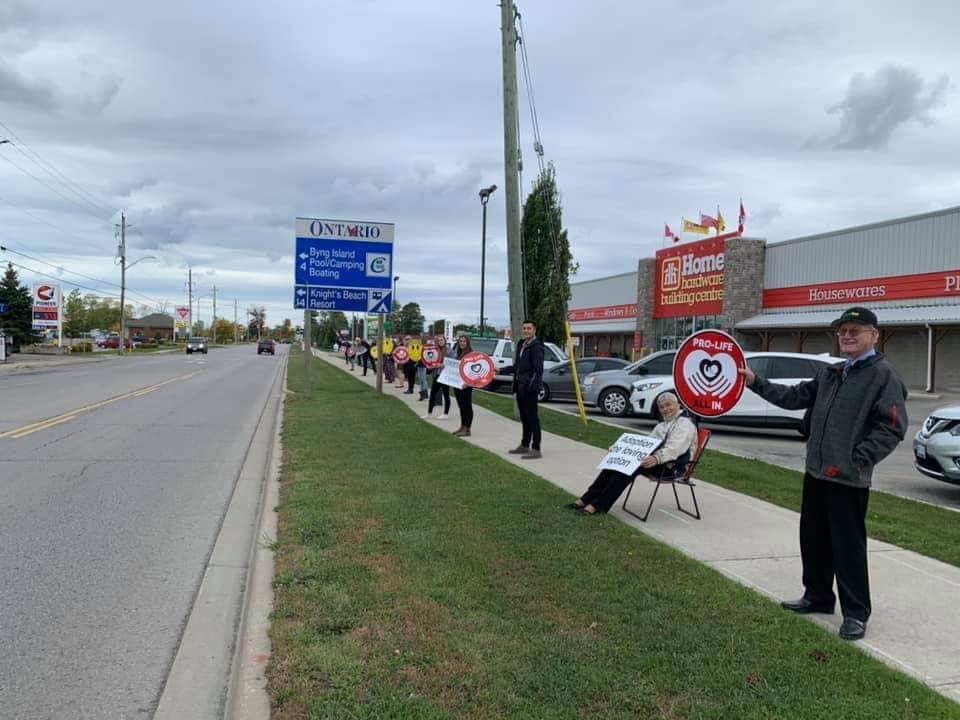 Erin, ON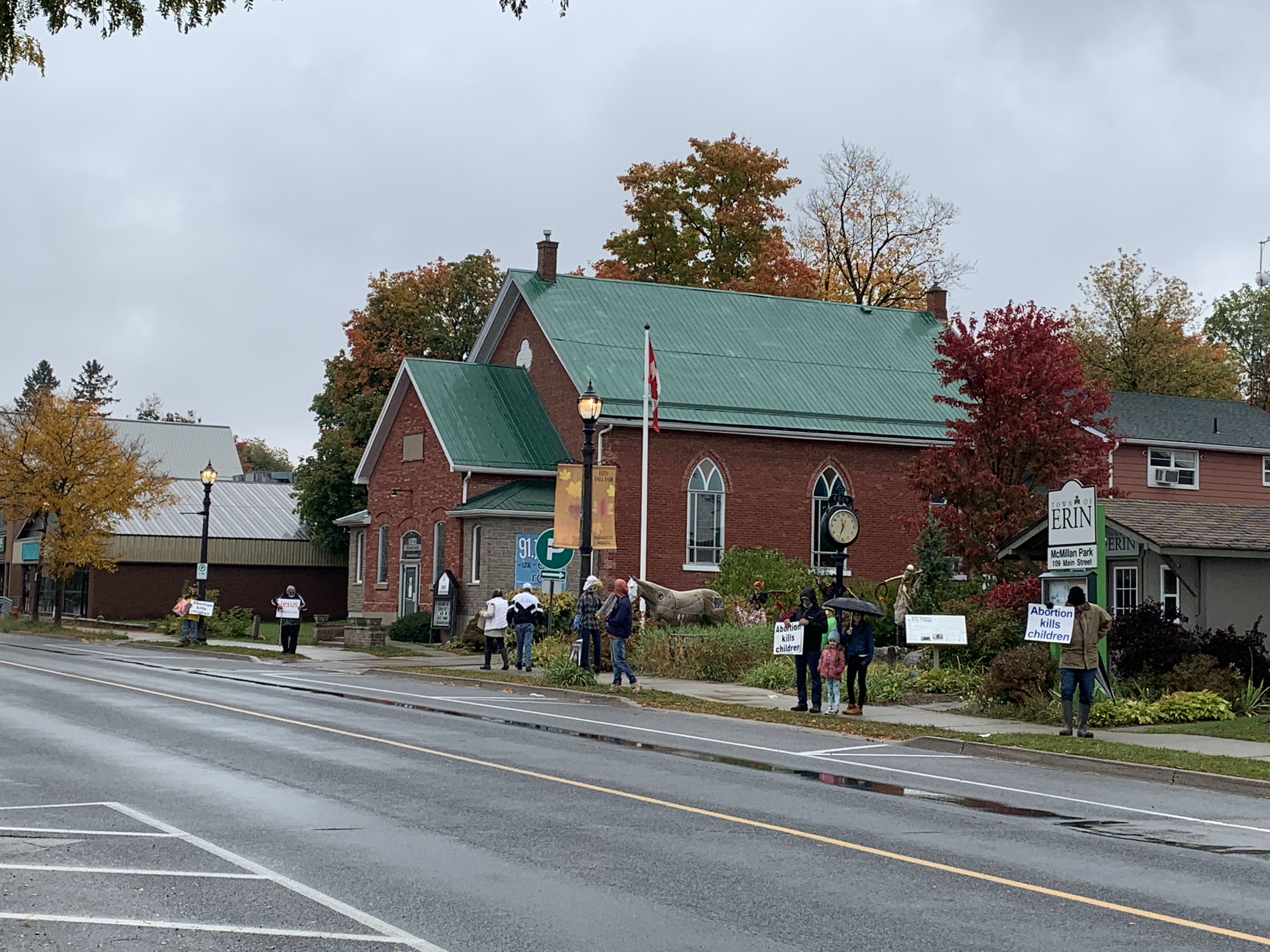 Grimsby, ON - St. Joseph's Ch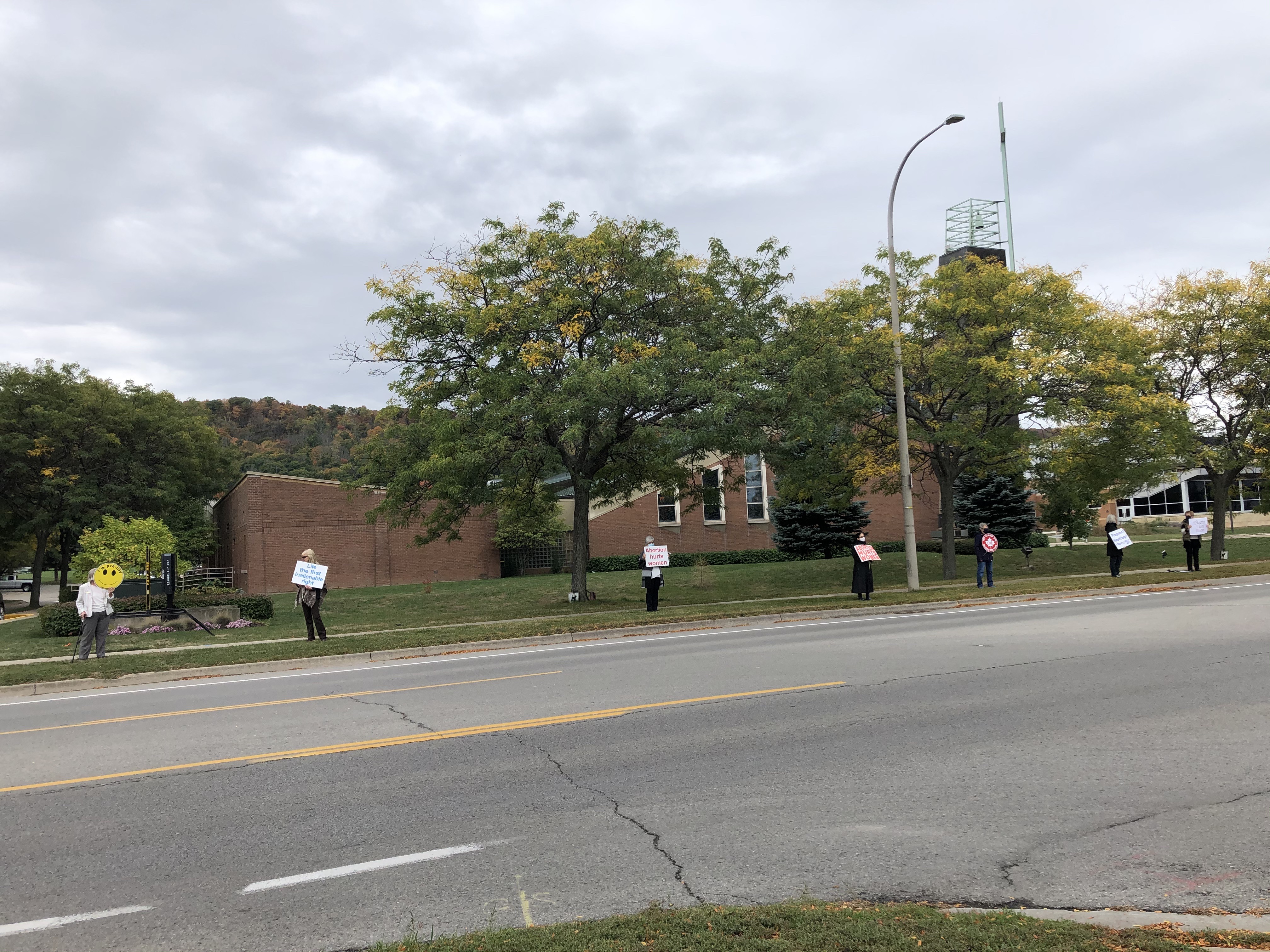 Kanata, ON - March Rd & Halton Terrace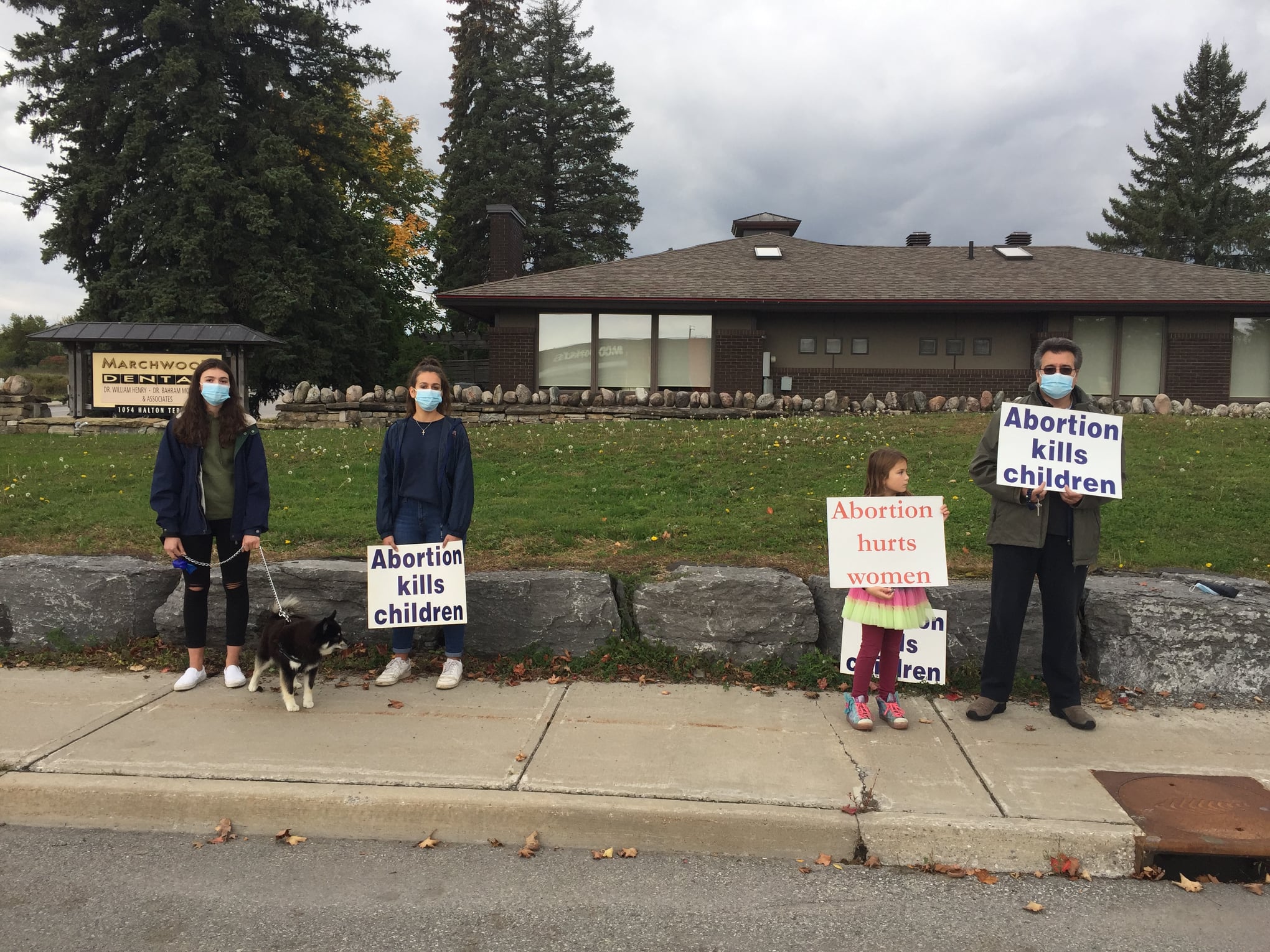 Kitchener, ON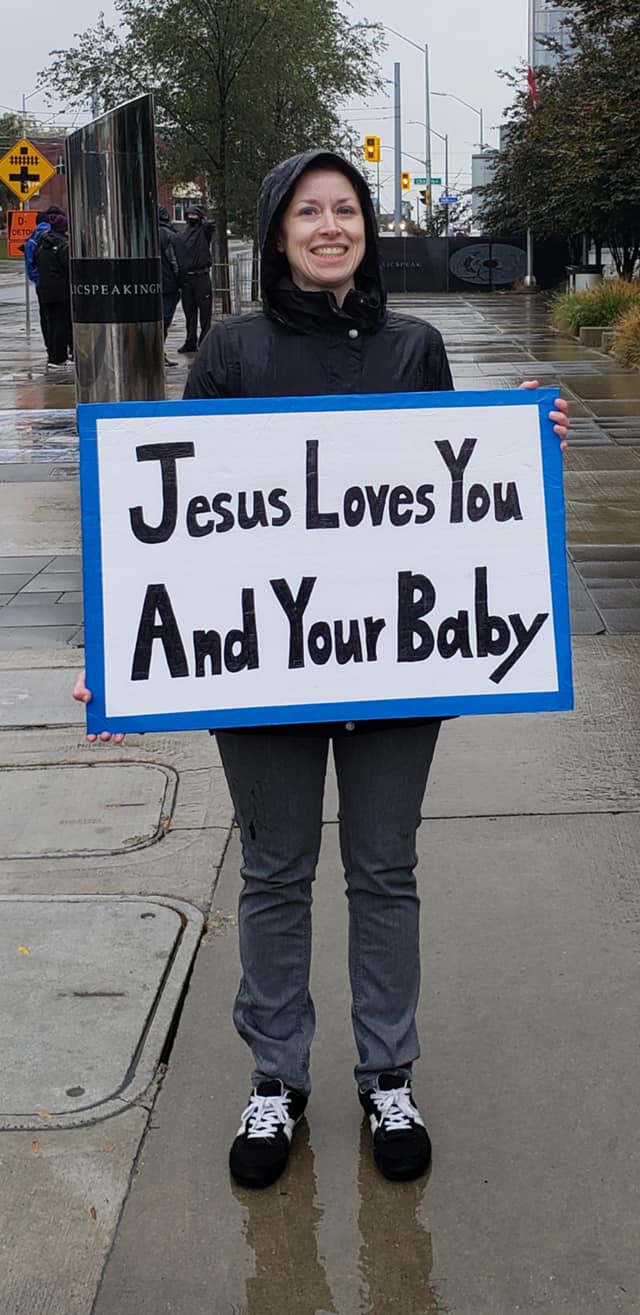 Listowel, ON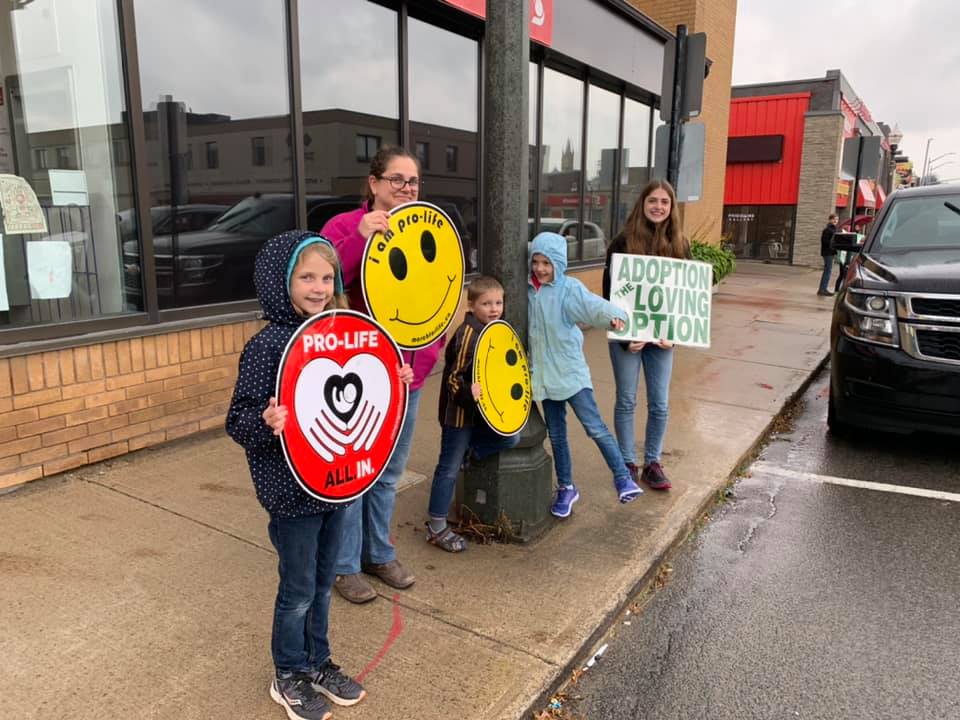 London, ON - Courtesy of London Area Right to Life Association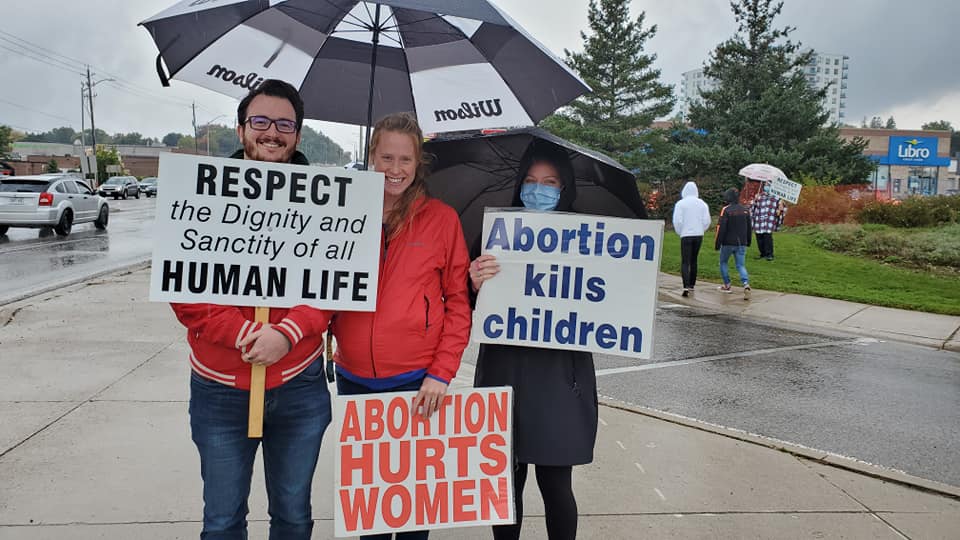 Maple, ON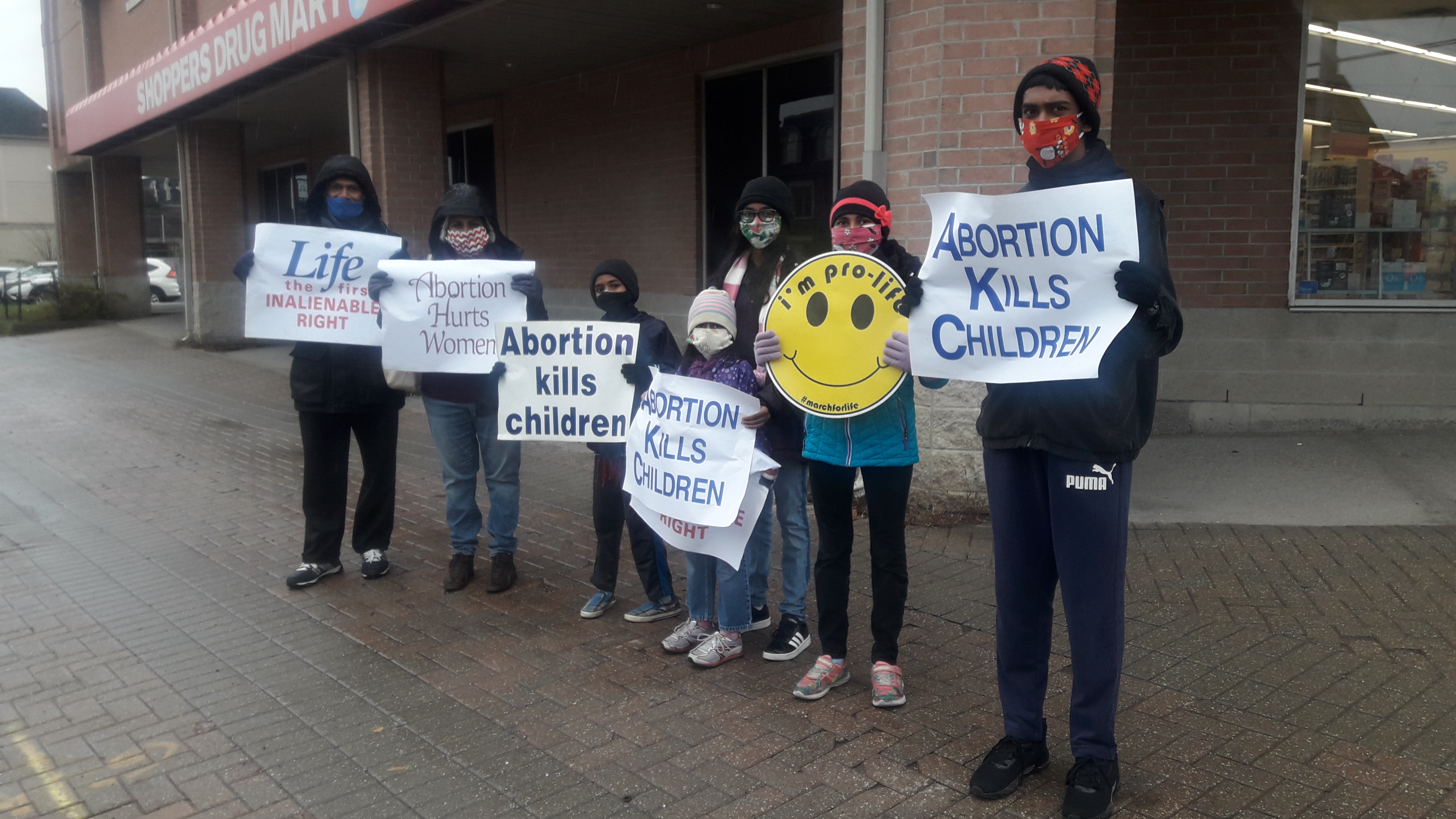 Markdale, ON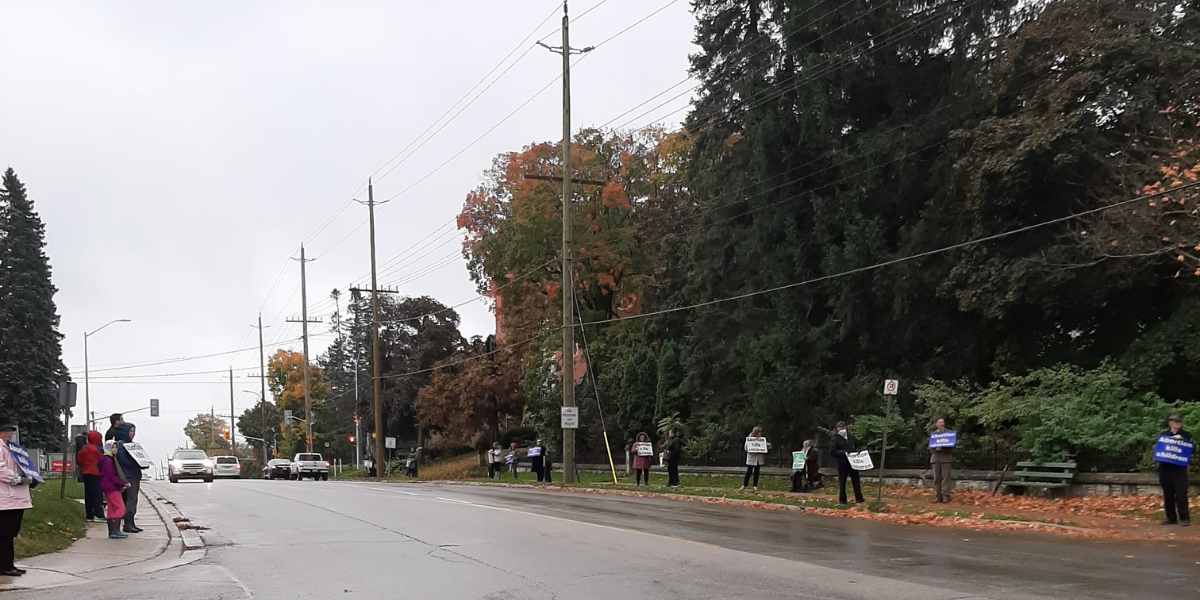 Mississauga, ON - St. Ignatius of Loyola Ch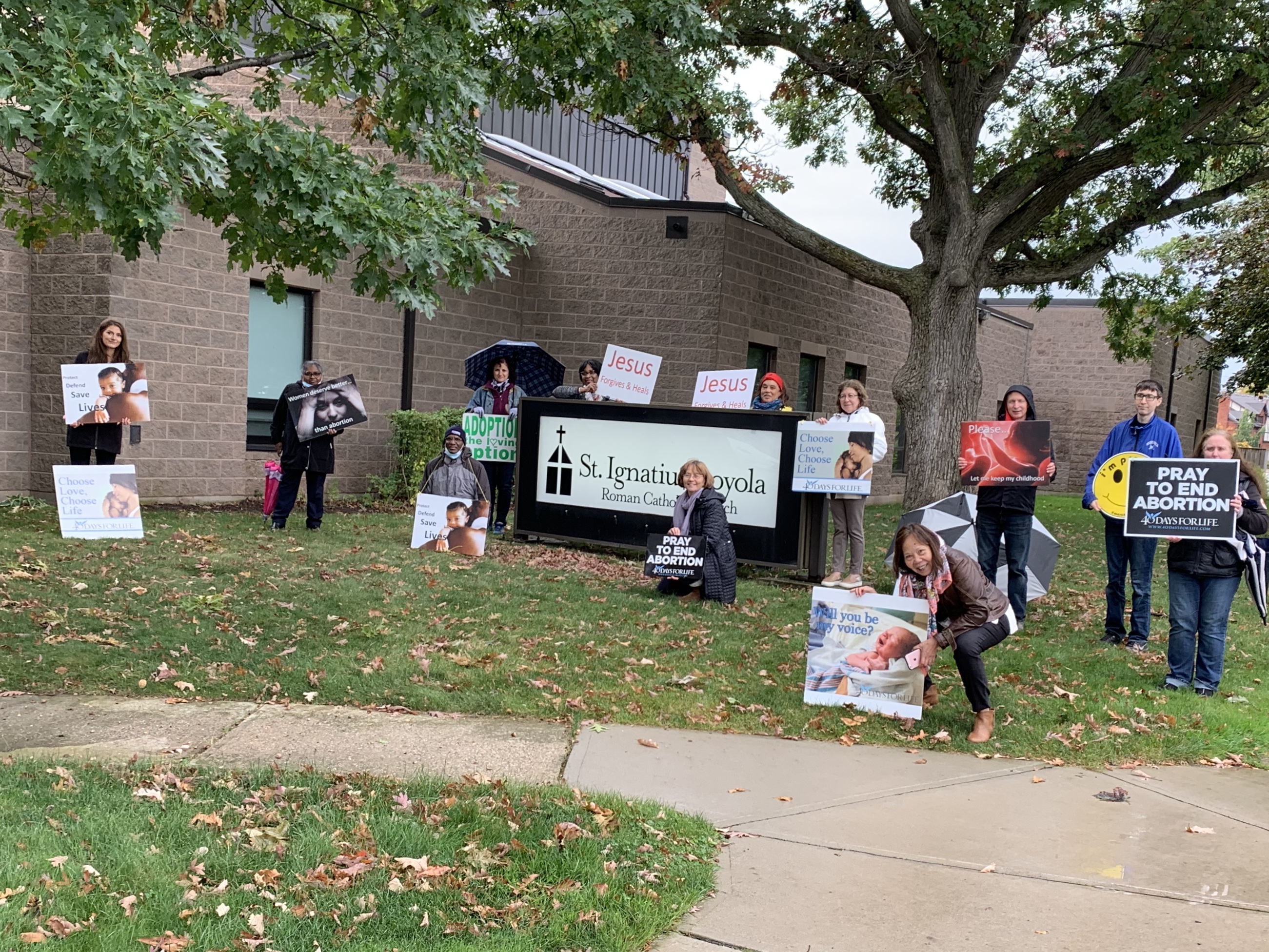 Mississauga, ON - St. Maximilian Kolbe Ch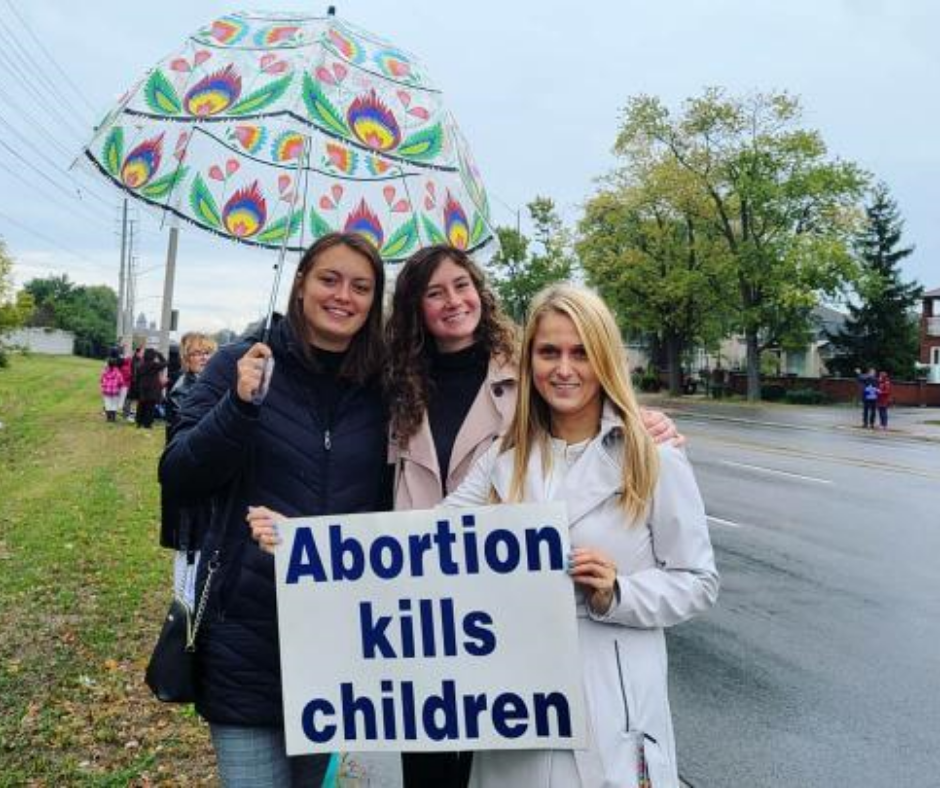 Mississauga, ON - St. Martin of Tours Ch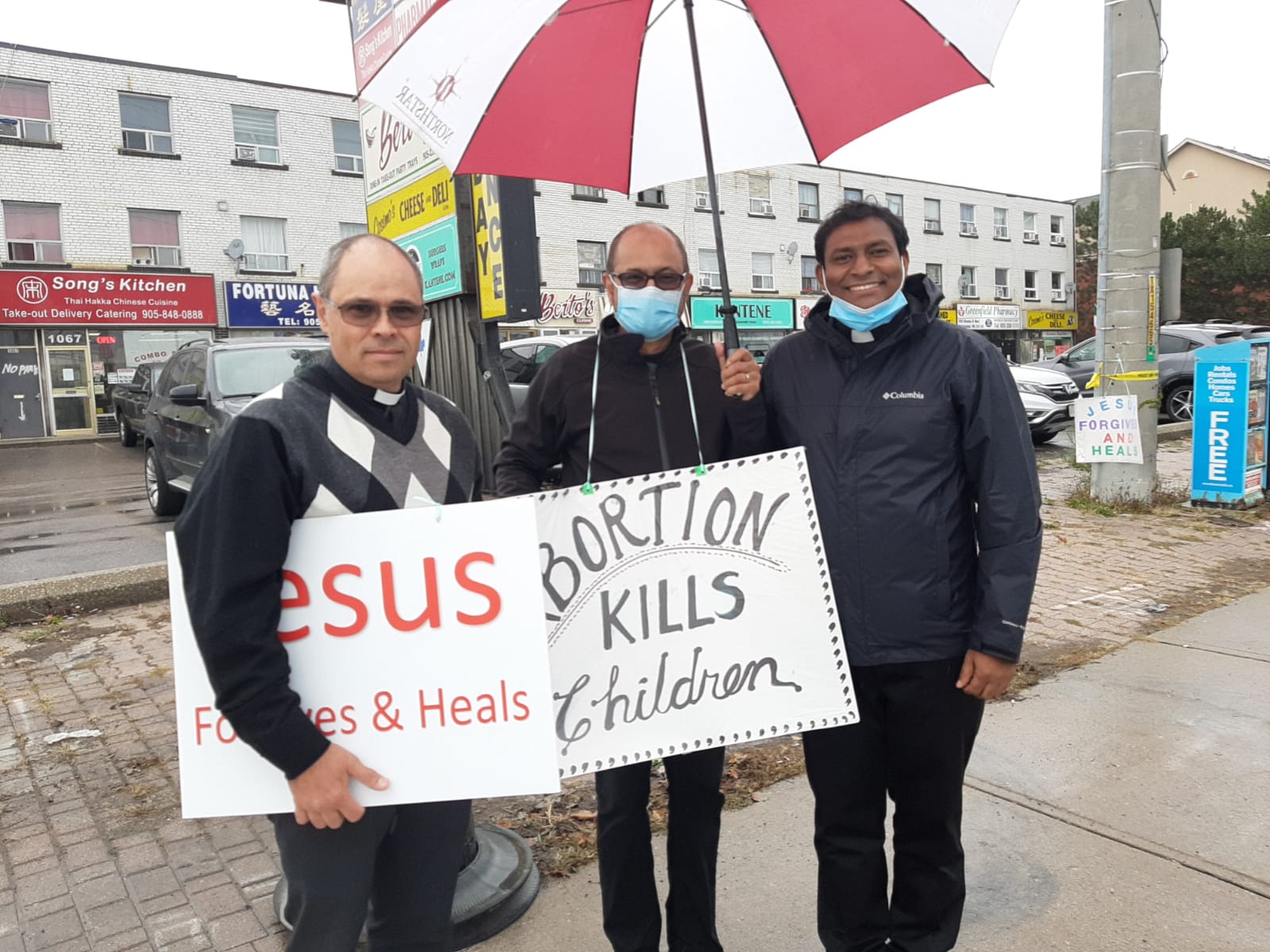 Mississauga, ON - St. Catherine of Siena Ch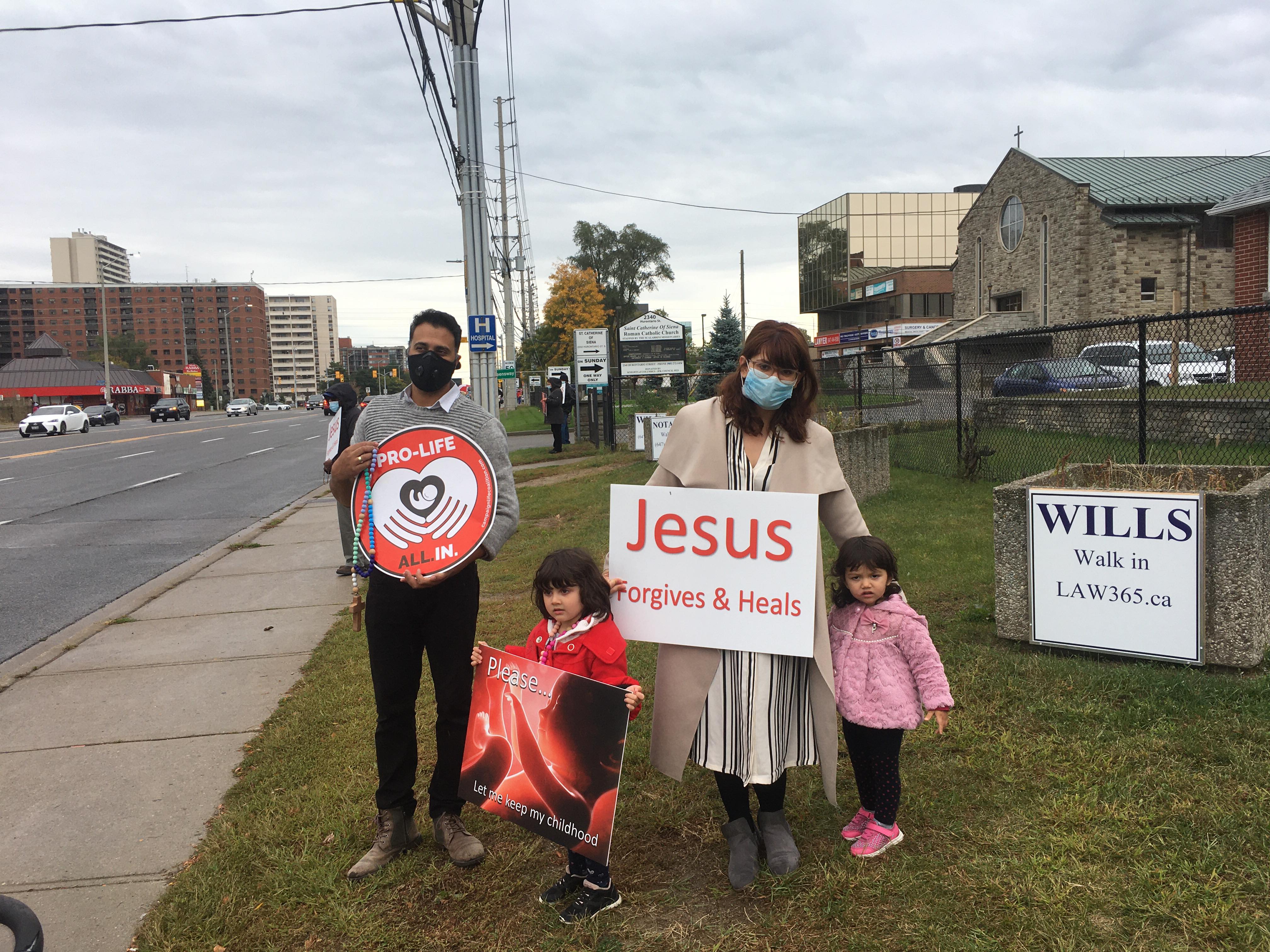 Mississauga, ON - St. Francis Xavier Ch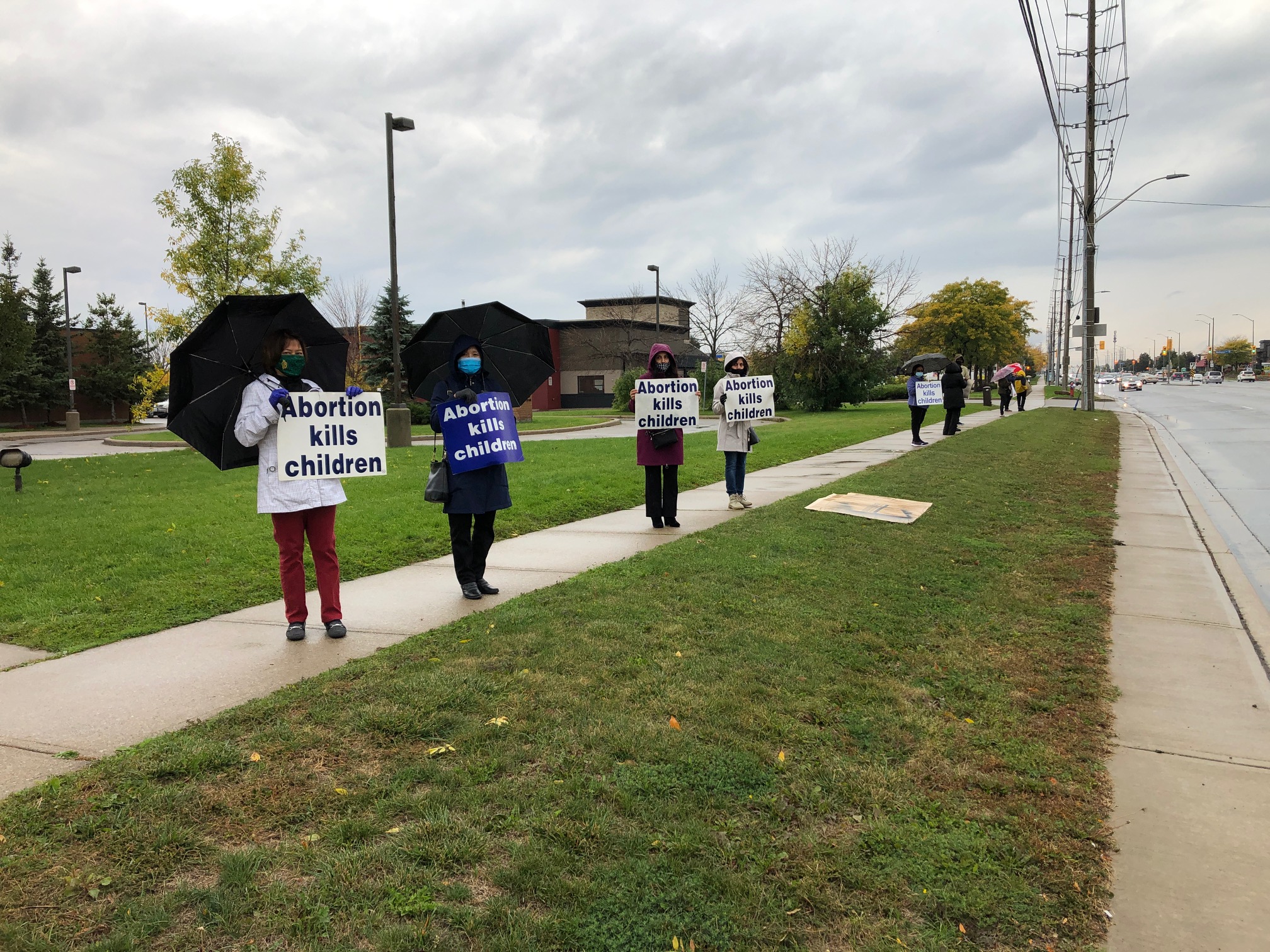 Niagara Falls, ON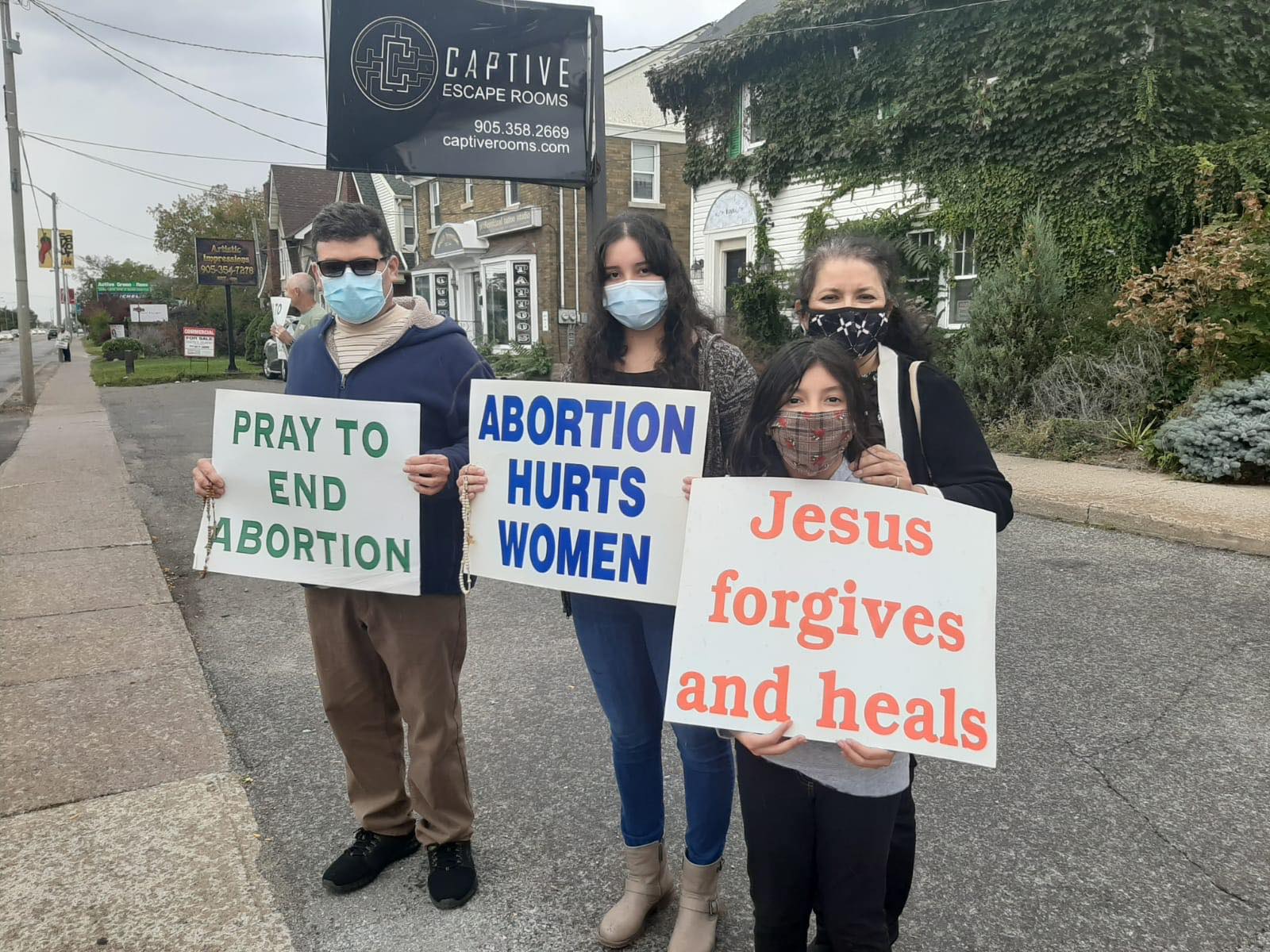 Nobleton, ON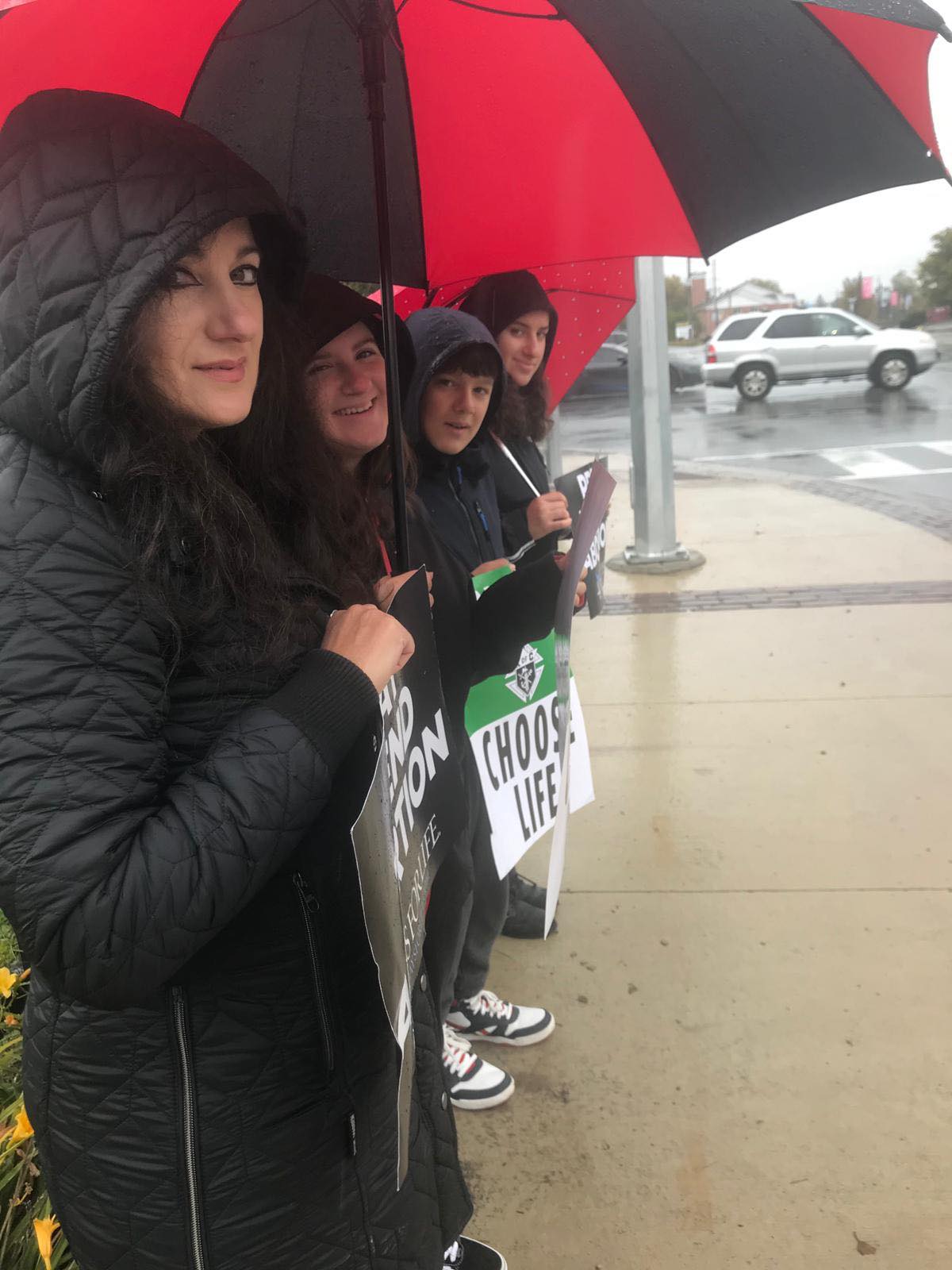 Oshawa, ON - Simcoe St & Beatrice St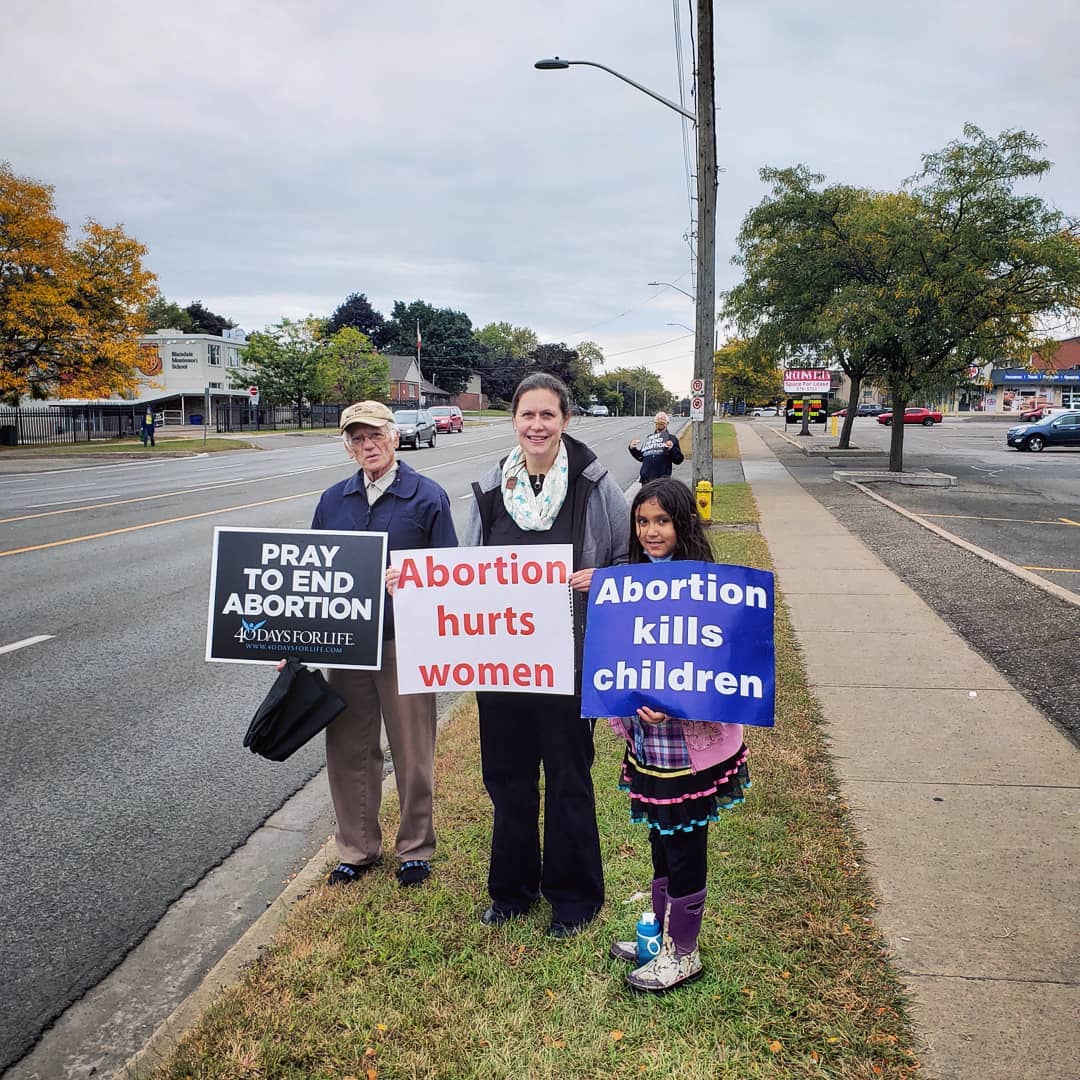 Pickering, ON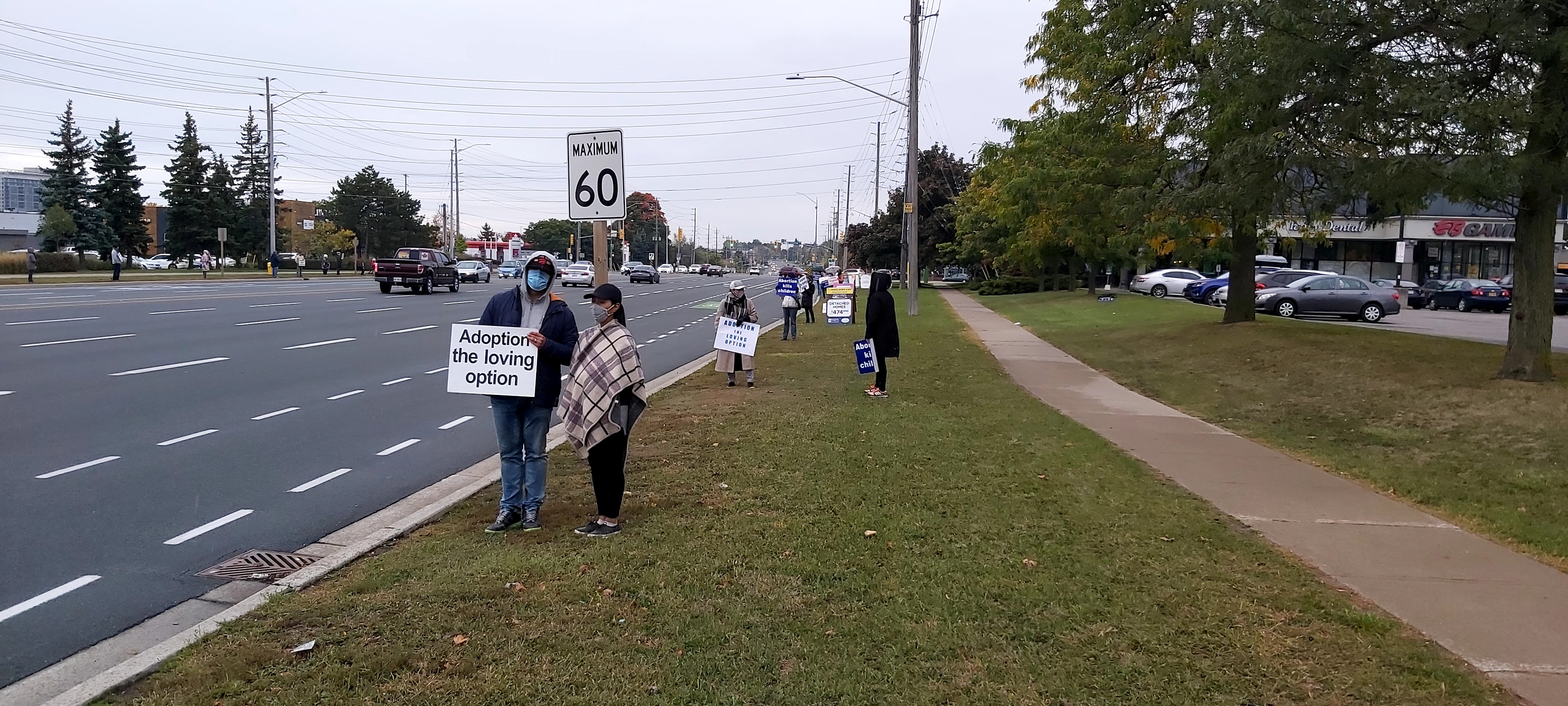 Port Perry, ON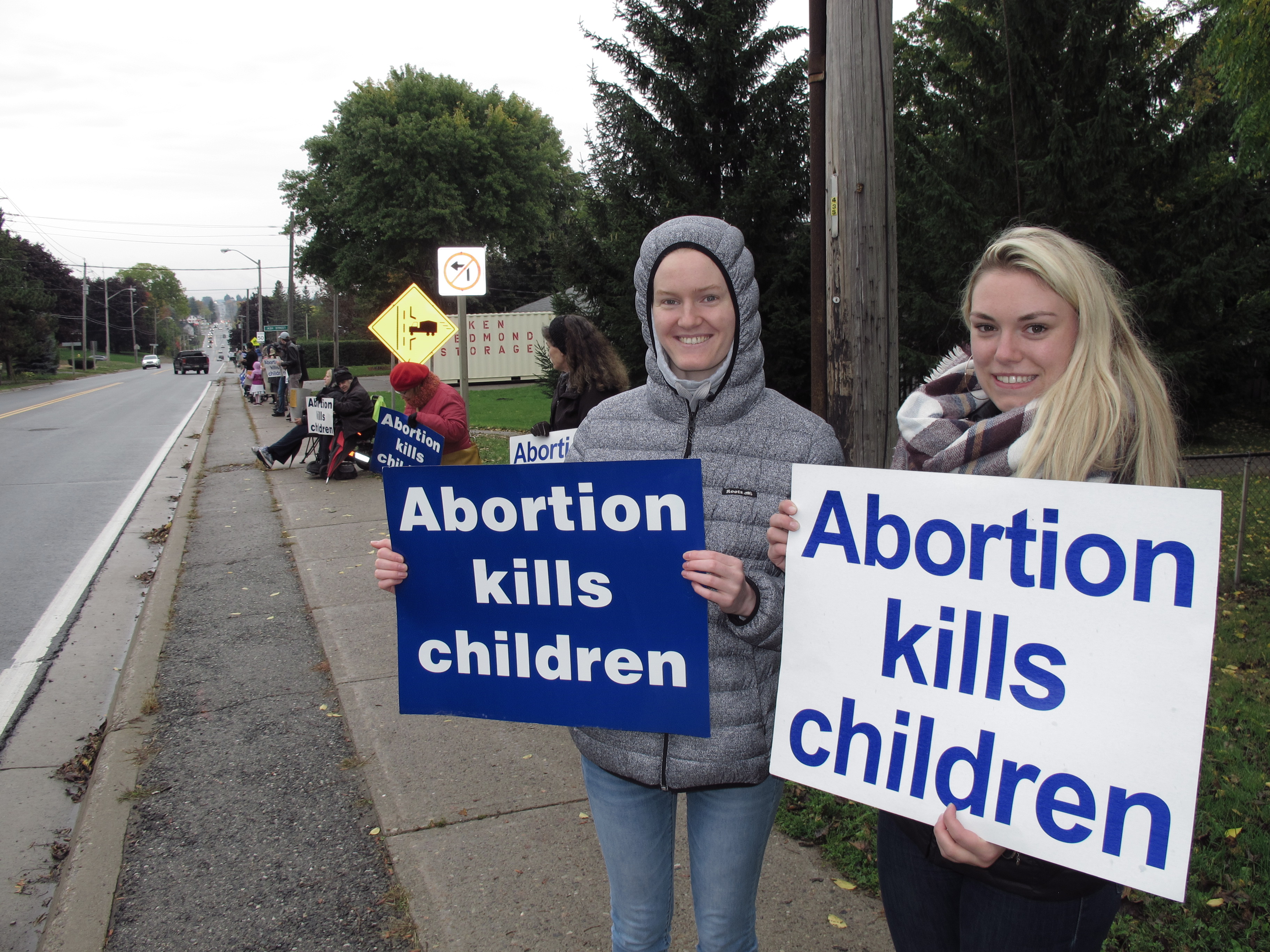 Sutton, ON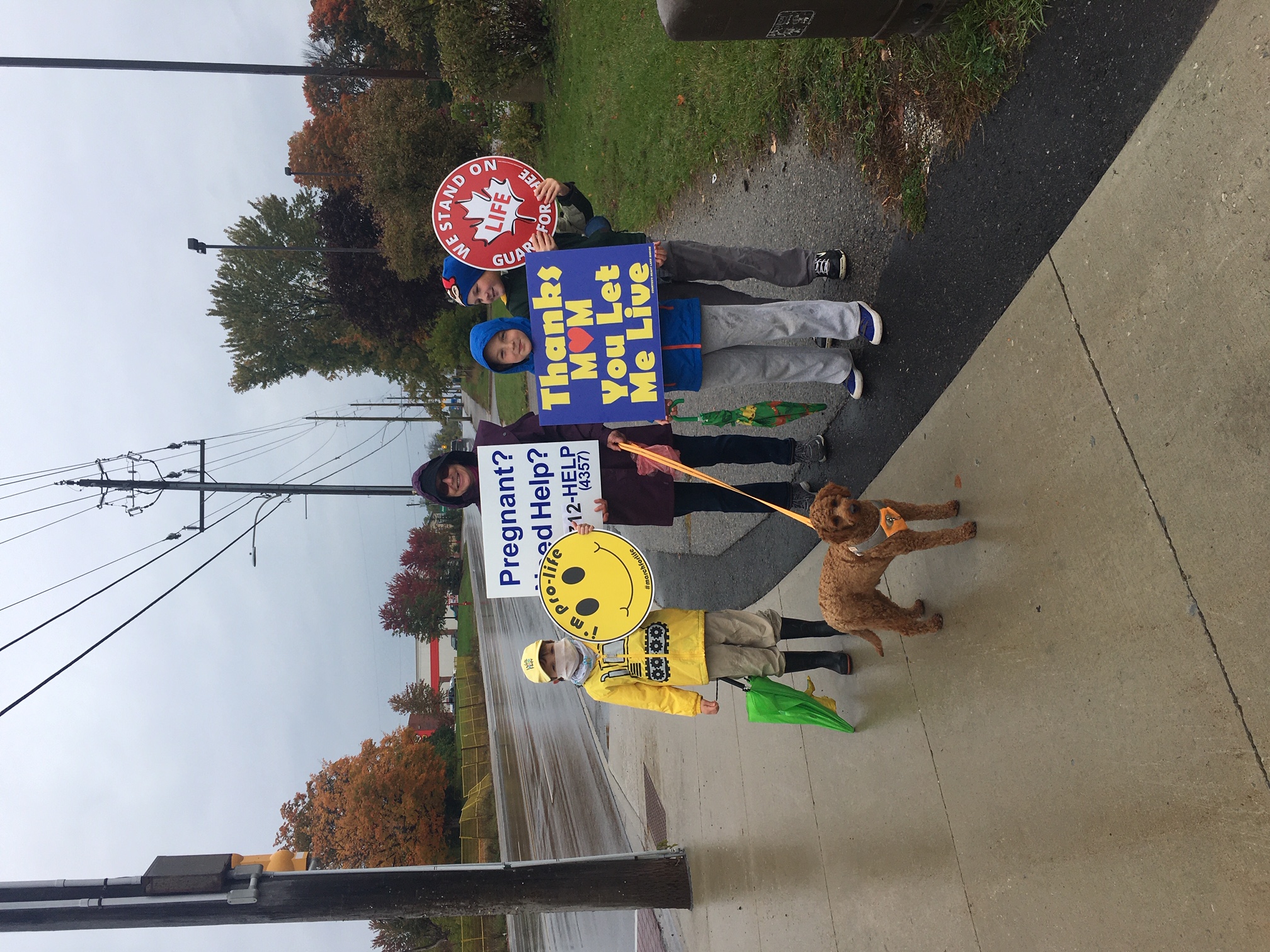 Toronto, ON - Keele St & Bloor St W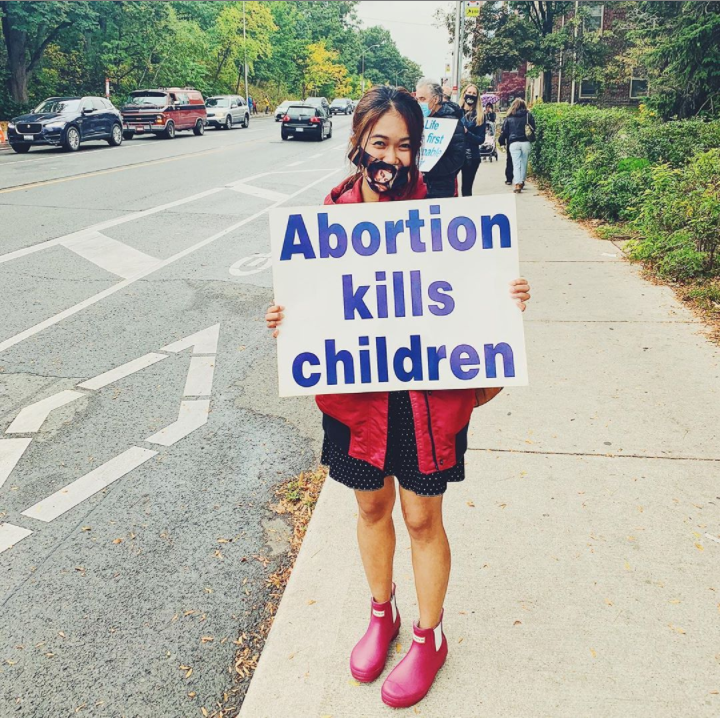 Toronto, ON - Kipling Ave & Queensway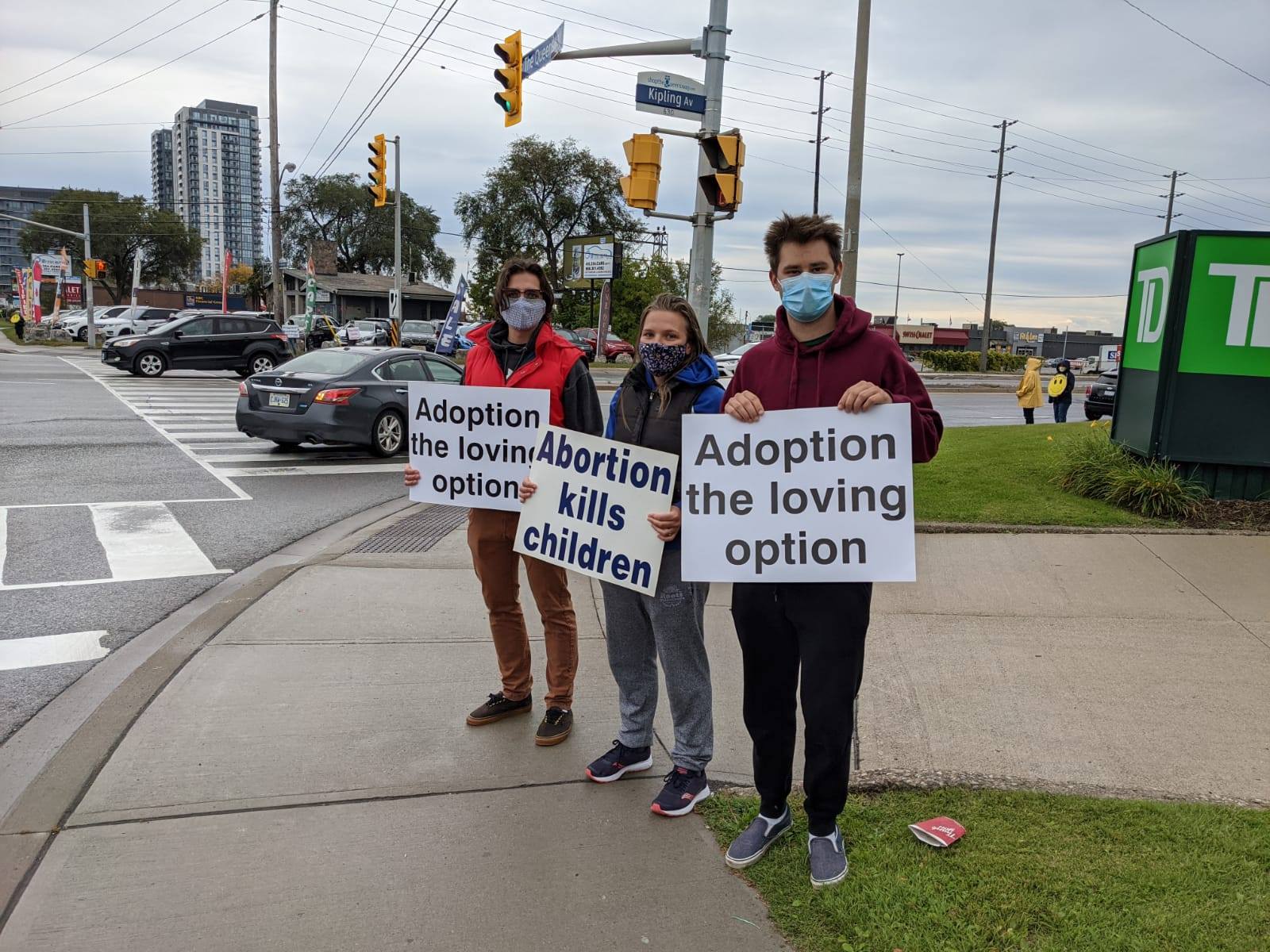 Toronto, ON - McCowan Rd & Steeles Ave E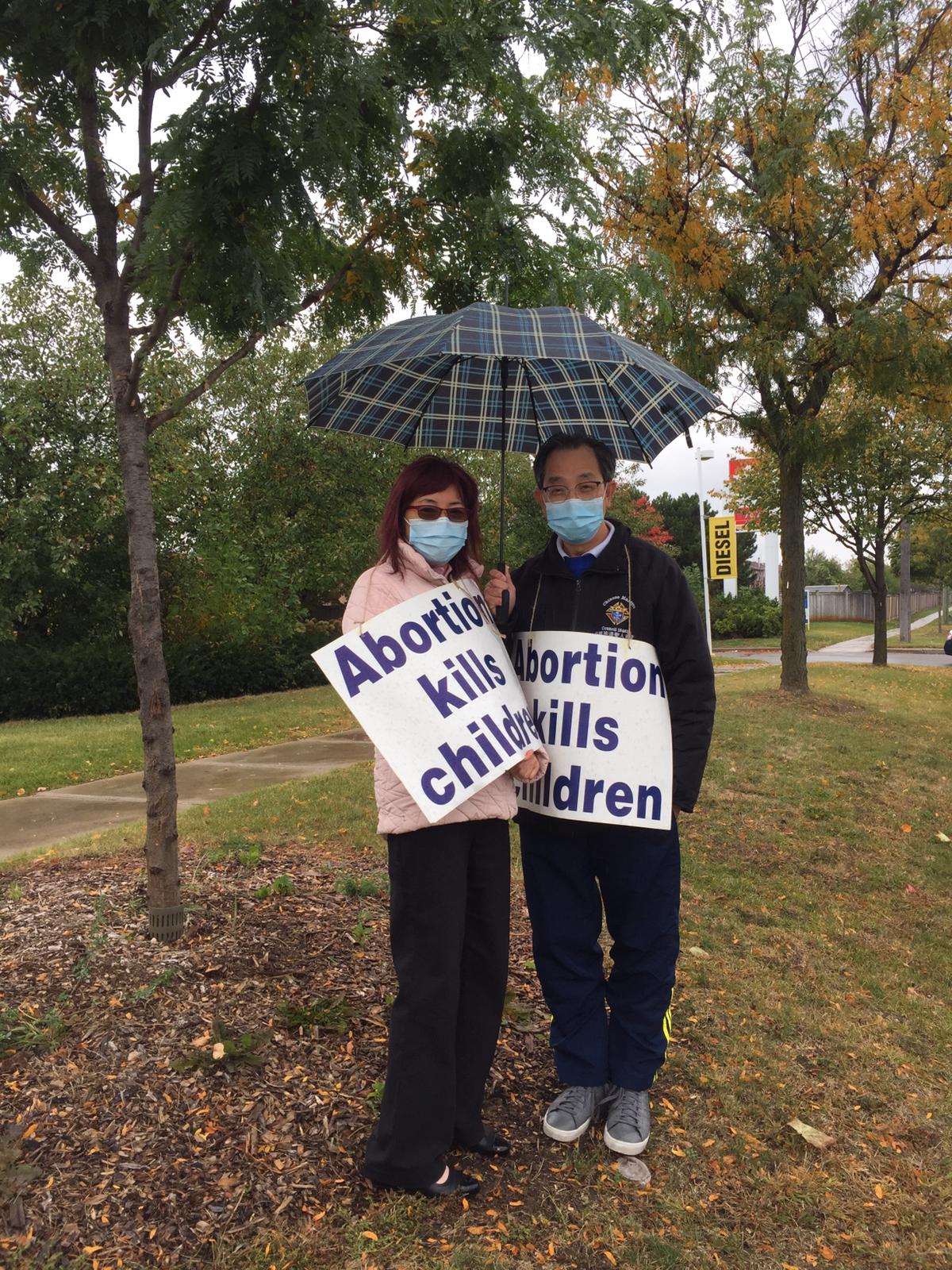 Vineland, ON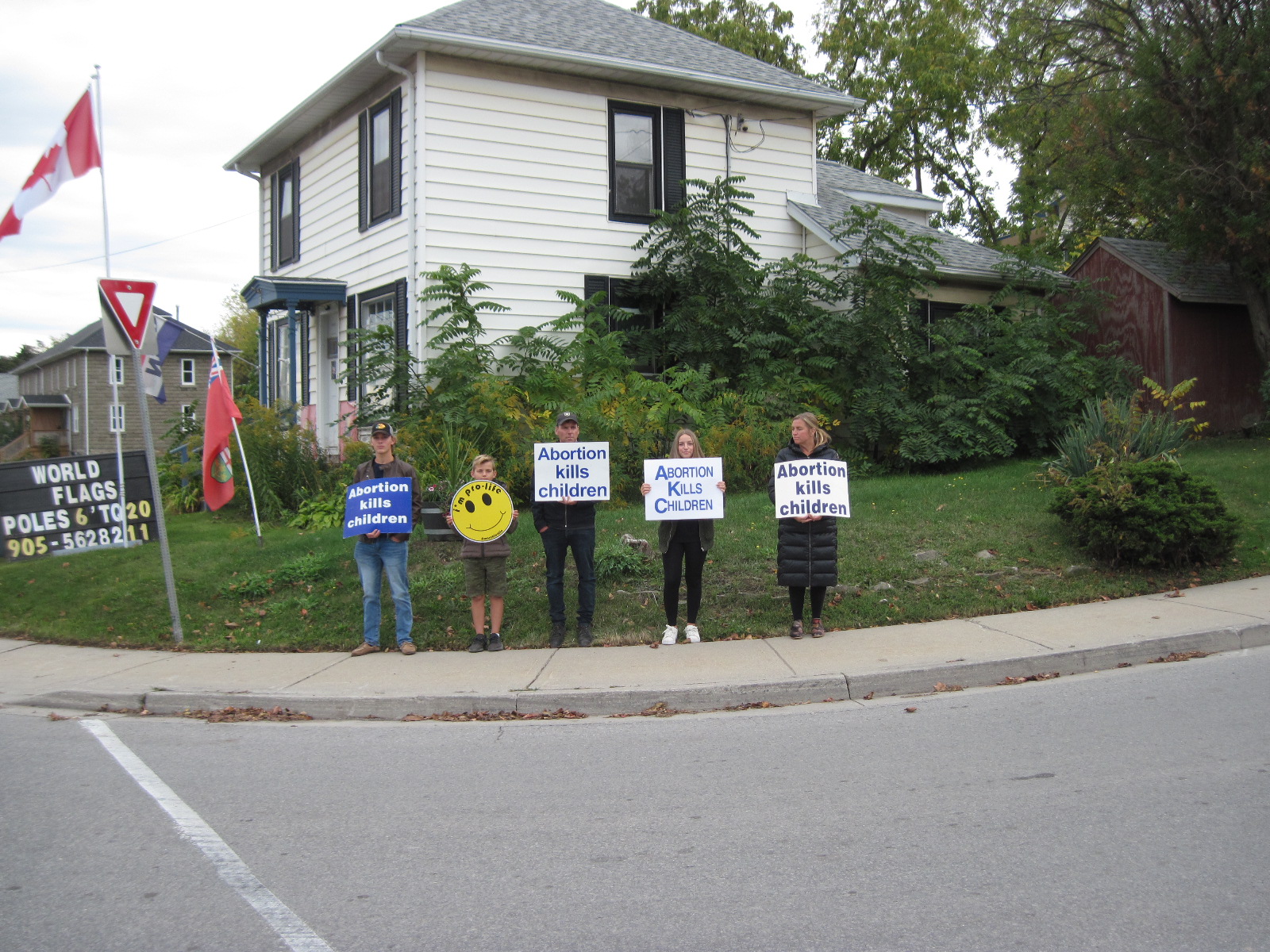 Windsor, ON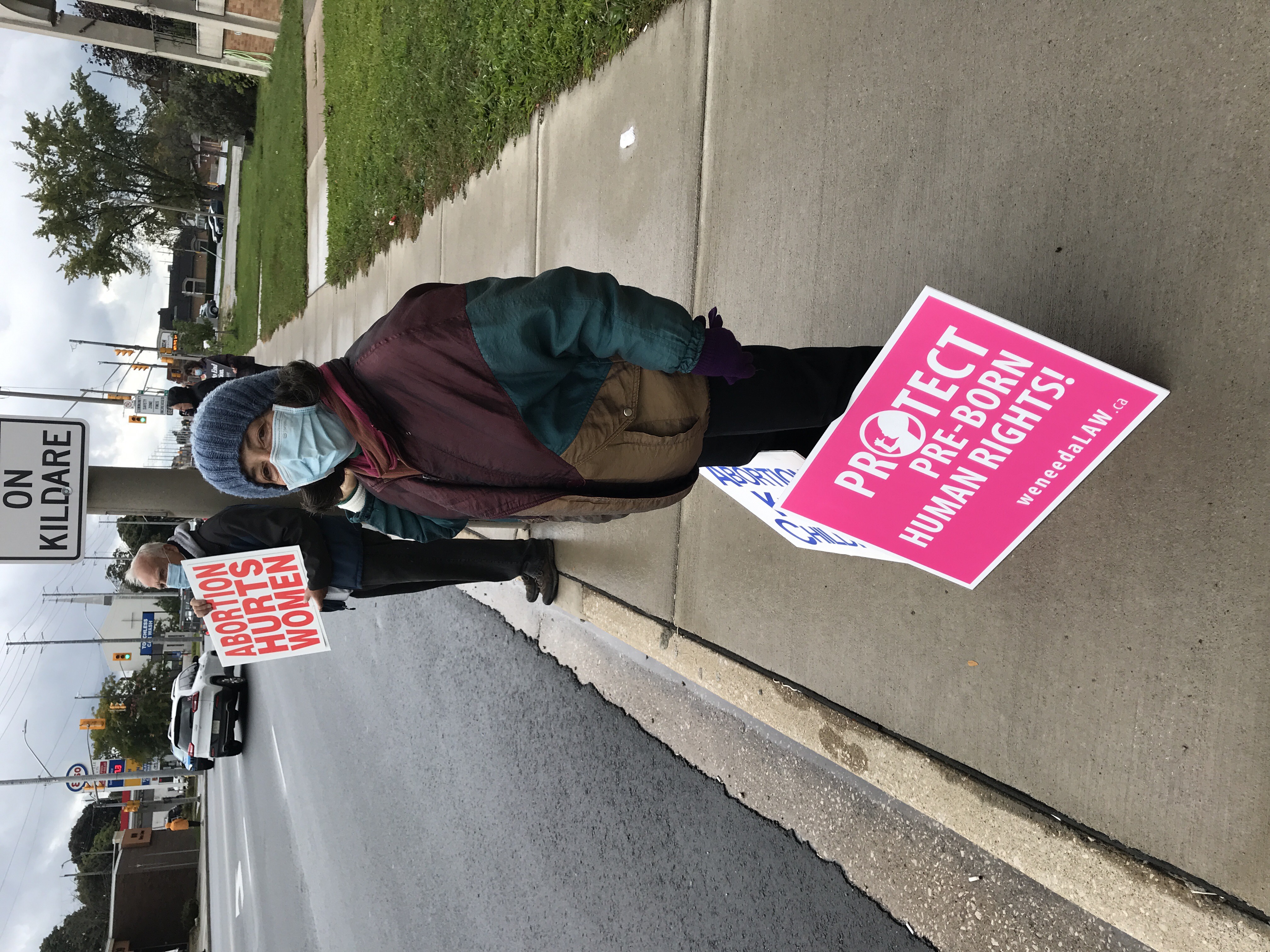 Woodbridge, ON - Hwy 7 & Islington Ave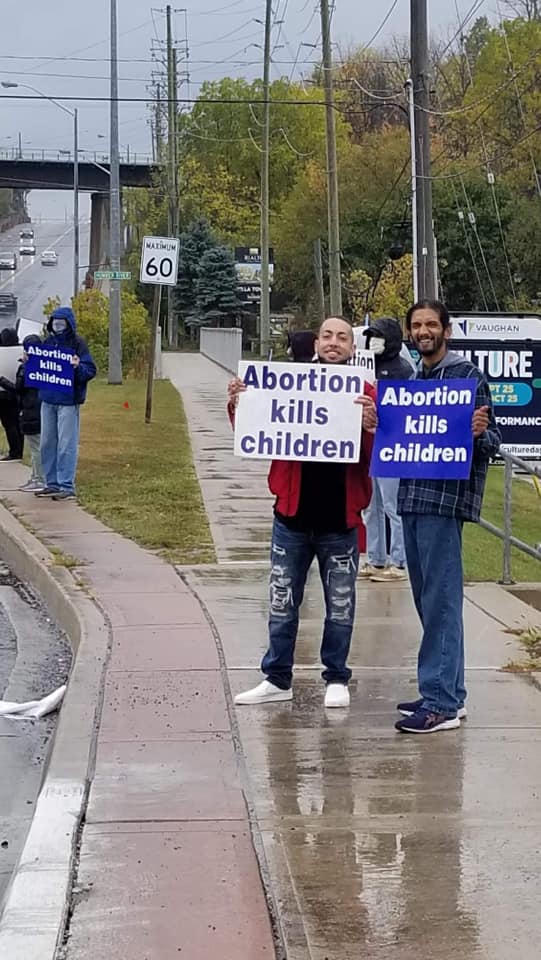 Woodstock, ON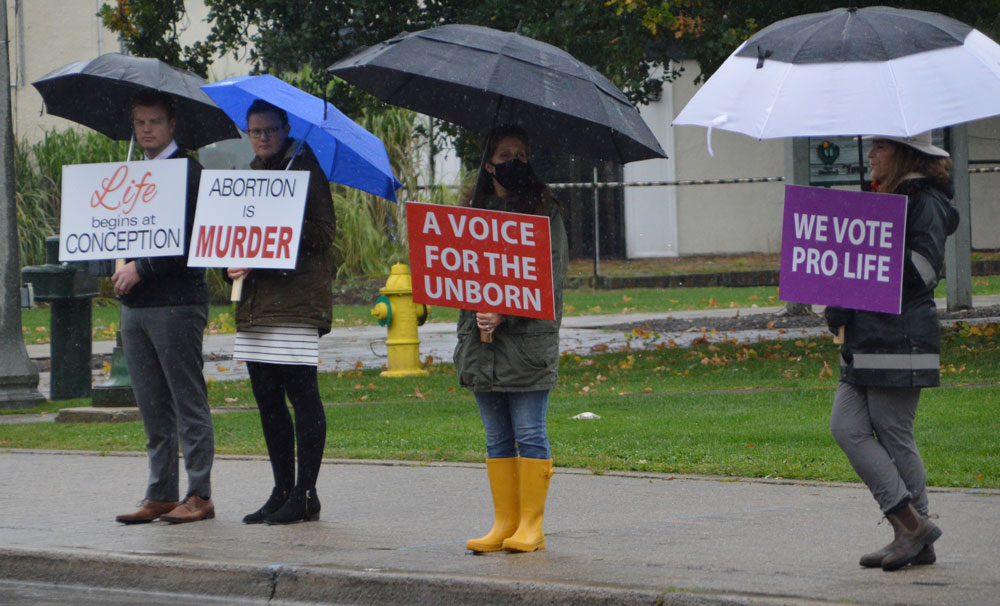 Truro, NS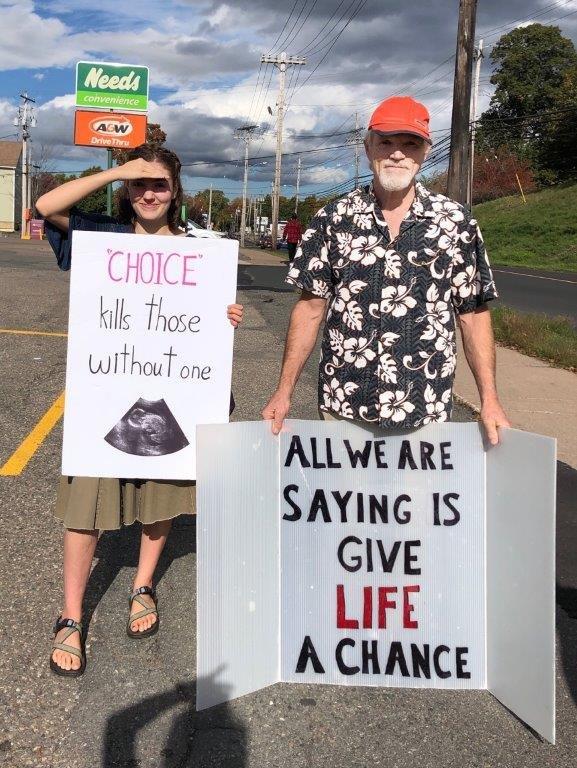 Marystown, NL