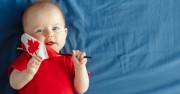 Posted on: April 6, 2023 @ 12:37pm By: Pete Baklinski
'What is it going to take for our country to wake up to the terrifying reality that human children are being killed and it's supported by government budgets?'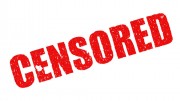 Posted on: April 5, 2023 @ 4:26pm By: David Cooke
Now that Bill C-11 is back in the Senate, we have one last chance to put a stop to it.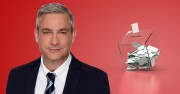 Posted on: April 4, 2023 @ 8:49am By: Jeff Gunnarson
I have some good news and some bad news for you about the latest developments in the legal drama facing Robert Pella. Let's get to the good news first.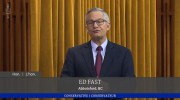 Posted on: March 30, 2023 @ 10:15am By: David Cooke
Bill C-314, the "mental health protection act", brought forward by Conservative MP Ed Fast, will help save troubled souls from suicide. It will help stop the radical expansion of Mr. Trudeau's "MAiD Service" death cult.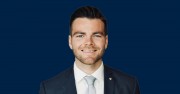 Posted on: March 17, 2023 @ 8:25am By: Jeff Gunnarson
We thought the skullduggery of rigged nomination elections was over with O'Toole's departure. But Poilievre's pledge to "remove the gatekeepers" has transformed into becoming a "gatekeeper" himself, blocking grassroots conservatives from running, in favour of his preferred candidates.It appears that under Poilievre, the skullduggery continues.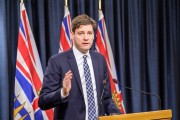 Posted on: March 15, 2023 @ 8:57am By: David Cooke
There are only five days left to recall Premier David Eby. If you are a resident of the riding of Vancouver-Point Grey, this is your last chance to sign the recall petition.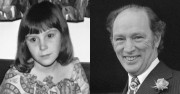 Posted on: March 14, 2023 @ 11:05am By: Pete Baklinski
"You mustn't know, or you would have done something about it!"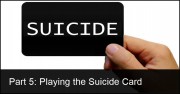 Posted on: March 10, 2023 @ 8:28am By: Jack Fonseca
TCDSB Trustee Mike Del Grande was smeared on February 22 during his Teachers College discipline hearing using the oldest trick in the gay lobby's book: the suicide card.
This trick is the LGBT's lobby's most powerful weapon and they wield it constantly to achieve their political ambitions.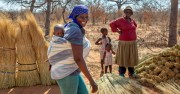 Posted on: March 9, 2023 @ 11:22am By: Pete Baklinski
"We believe life starts from conception...Africa generally finds abortion repugnant."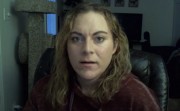 Posted on: February 24, 2023 @ 7:55am By: David Cooke
Instead of questioning her irrational thinking, analyzing her mental state, or offering her alternative options, the so-called "medical experts" simply affirmed Michelle in her desire to be a man and proceeded to remove her breasts and uterus.