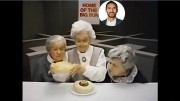 Posted on: May 16, 2023 @ 10:02am By: Jack Fonseca
Ontario Education Minister Stephen Lecce suggested that his newly introduced Bill 98 would refocus schools on reading, writing and math.
However, it appears that's just an empty slogan to lull voters into thinking this proposed legislation will actually help parents, and its real purpose is take even more control away from parents and concentrate it in the hands of woke government educrats.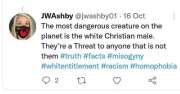 Posted on: May 15, 2023 @ 1:51pm By: Jeff Gunnarson
Defiant, anti-Catholic trustee finally steps down thanks to parental protests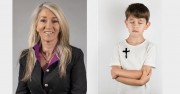 Posted on: May 1, 2023 @ 11:10am By: Jeff Gunnarson
There are new twists in the saga of a local school board trustee who infuriated parents with her anti-Christian, racist, and misandrist social media posts and local parents played a key role in bringing about these latest developments.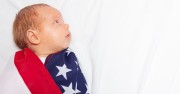 Posted on: April 28, 2023 @ 12:47pm By: Pete Baklinski
"The bill allows Manitoba abortionists to target and destroy babies destined to become U.S. citizens and not face legal repercussions from those states for assassinating foreign persons."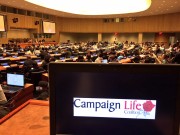 Posted on: April 25, 2023 @ 9:27am By: Matt Wojciechowski
At the recently concluded United Nations 56th Commission on Population and Development, the Canadian government's overzealous support of radical sex-ed and gender ideology backfired on Justin Trudeau, Canada's second failure at UN multilateral negotiations in less than a month.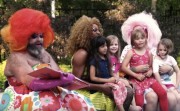 Posted on: April 23, 2023 @ 8:05am By: David Cooke
First it was bubble zones for abortuaries. Now they want bubble zones for drag queen story hours! Soon, the whole province will be wrapped in censorship bubble zones.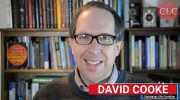 Posted on: April 12, 2023 @ 6:41am By: David Cooke
Conservative MP Ed Fast has brought forward a private member's bill called the "mental health protection act", or Bill C-314. Let's help get it passed!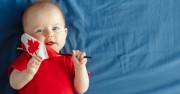 Posted on: April 6, 2023 @ 12:37pm By: Pete Baklinski
'What is it going to take for our country to wake up to the terrifying reality that human children are being killed and it's supported by government budgets?'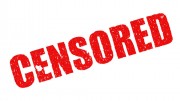 Posted on: April 5, 2023 @ 4:26pm By: David Cooke
Now that Bill C-11 is back in the Senate, we have one last chance to put a stop to it.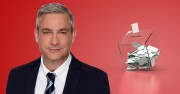 Posted on: April 4, 2023 @ 8:49am By: Jeff Gunnarson
I have some good news and some bad news for you about the latest developments in the legal drama facing Robert Pella. Let's get to the good news first.