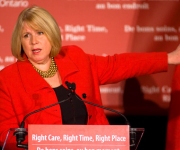 Posted on: May 30, 2012 - 11:50am
Did you know that the province of Ontario recently and secretly passed a bill on Friday stating that abortion data can no longer be obtained through a Freedom of Information request? And that's just the beginning....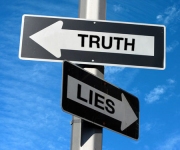 Posted on: May 24, 2012 - 3:43pm
An easy rebuttal to Joyce Arthur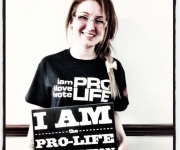 Posted on: May 18, 2012 - 10:44am
The young people of today are survivors of the abortion era and should consider themselves lucky to be alive. Here's why.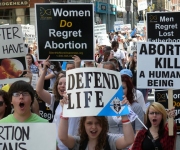 Posted on: March 27, 2012 - 11:45am
Less than 50 days until the annual March for Life in Ottawa. Will YOU be there to join tens of thousands of young people across the country in pro-life solidarity?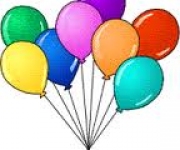 Posted on: March 8, 2012 - 9:23am
Today Planned Parenthood Toronto is celebrating "50 years of choice". Oh, and it's my birthday.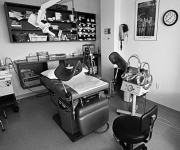 Posted on: March 6, 2012 - 3:44pm
Alberta is in the middle of a Defund Abortion Campaign. Here's what one young pro-life leader has to say about it.
Posted on: February 3, 2012 - 11:05am
Is Facebook pro-life...?
Posted on: January 20, 2012 - 12:20pm
Suffragette Alice Paul fought ardently for the right to vote in the 20th century- getting herself arrested, going on a hunger strikes; even being force-fed by prison doctors. My question to you is, what God-given rights would you bleed for?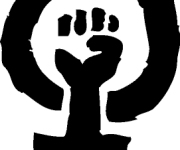 Posted on: January 5, 2012 - 10:57am
Ever wonder why the word "feminist" makes your spine cringe? Here's why..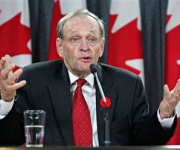 Posted on: December 13, 2011 - 3:36pm
Former Prime Minister Jean Chretien thinks dead babies are part of Canada's "values".