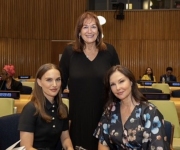 Posted on: September 22, 2023 - 9:32am
The Closing Plenary of the SDG Action Weekend brought to light a deeply unsettling and alarming statistic, as actress Natalie Portman, one of the many celebrity guests attending the summit, stated, "The leading cause of death for pregnant women is being murdered by their intimate partners."

Posted on: September 20, 2023 - 1:24pm
On Saturday September 16th, CLC Youth and Outreach Coordinators, Maeve Roche and Kim Headley, arrived at UN Headquarters to participate in the United Nations Sustainable Development Goals (SDGs) Action Weekend, ahead of the SDG Summit the following week.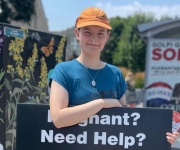 Posted on: August 25, 2023 - 2:00pm
"I felt that the work I was doing was worthwhile and necessary. I loved every minute of it."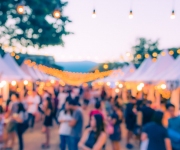 Posted on: August 24, 2023 - 11:28am
Why are pro-life groups being systematically barred from the public square?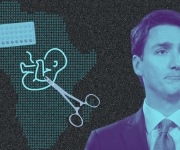 Posted on: August 15, 2023 - 9:54am
On July 20th, 2023, Global Affairs Canada announced $200 million for sponsorships in accessing reproductive and sexual health services in more than 18 countries, mostly in Africa.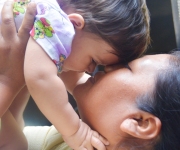 Posted on: August 11, 2023 - 2:53pm
"Only time will tell if future historians will look at this as a form of genocide against the Indigenous peoples by the Federal government, who dressed it up as health care."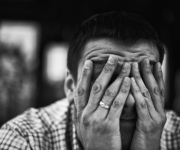 Posted on: June 21, 2023 - 3:41pm
Boschy spoke about the ideology and beliefs which he attributes to the degradation of their relationship, and his child's anger towards him, saying that "this ideology tell[s] her that I somehow imposed my beliefs about gender on her as she grew up, and that my stereotypes made her believe that she was a girl, when she was really something else."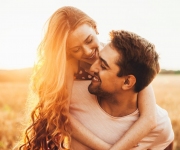 Posted on: June 19, 2023 - 3:46pm
Royce Dunn, founder of Please Let Me Live and Life Chain, recently published a piece titled "Who is most responsible for America's abortion crisis?". He puts the blame upon the acceptance of contraception.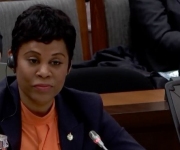 Posted on: June 9, 2023 - 2:15pm
"Miscarriage care is not an abortion. The care that MP Ien received was ethical care for a mother with a deceased child in her."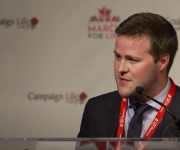 Posted on: June 7, 2023 - 10:57am
Dr. Calum Miller highlighted the future of pro-life advocacy, and the three battlelines where the fighting is currently taking place in the war to protect innocent human life, defend vulnerable women, and end abortion.