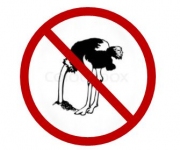 Posted on: June 11, 2013 - 10:28am
"...We try to challenge ourselves in this movement – we may see ourselves as a sort of courageous warrior – but we must also remember that we are human. We will have our moments of weakness..."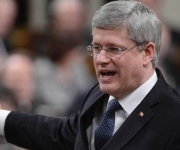 Posted on: May 28, 2013 - 7:48pm
What's the difference between first-degree murder charges and our current government's position on abortion: a few hours.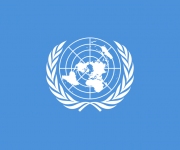 Posted on: March 29, 2013 - 3:14pm
...Throughout the two weeks, the genuine needs and demands of women from the developing world were completely overshadowed by a constant cry for 'legal abortion' as the only solution to ending violence against women...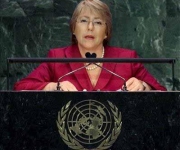 Posted on: March 7, 2013 - 4:19pm
The paradox of the United Nations.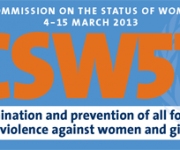 Posted on: March 6, 2013 - 12:49pm
The United Nations Population Fund and Young Women's Christian Association pushes for contraception and abortion in the western world at the 57th Commission on the Status of Women at the United Nations.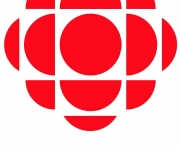 Posted on: February 1, 2013 - 12:38pm
The CBC does it again- this time butchering the truth to hide illegal infanticide in Canada.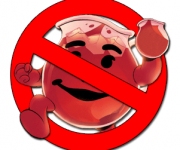 Posted on: November 13, 2012 - 12:36pm
Don't drink it. It's gross.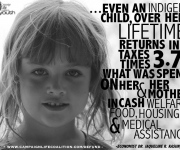 Posted on: October 30, 2012 - 2:30pm
Ever hear the argument from people that they rather pay for abortions, than for a child to be on welfare?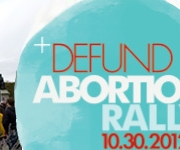 Posted on: October 22, 2012 - 2:20pm
Canadian Physicians speak out against the funding of abortions.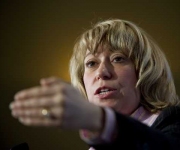 Posted on: October 16, 2012 - 3:23pm
Pope Broten has spoken.