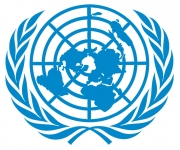 Posted on: March 20, 2019 - 8:03pm
The first two days of the second week have come to a close and while the focus of this week will be the negotiations, the events continue as per usual – some are a bit shocking and others are inspiring.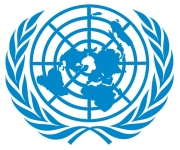 Posted on: March 18, 2019 - 7:51pm
Days 4 and 5 were certainly eventful. On March 14th, the Netherlands hosted an event on the topic of "Advancing Sex Workers Rights" where panelists and attendees celebrated prostitution and its recent legalization in New Zealand, while ignoring the fact that this industry is fed largely by human trafficking.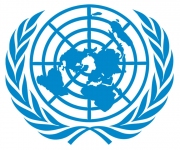 Posted on: March 15, 2019 - 5:49pm
These past few days have been extremely busy! Our team is stretched to the max attending as many events as possible, asking challenging questions, and engaging in vibrant conversations with both government officials and representatives from non-governmental organizations, who range from convicted on-side allies to radical oppositionists.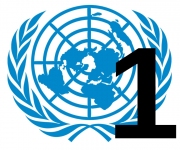 Posted on: March 12, 2019 - 2:53pm
The 63rd Session of the Commission on the Status of Women is officially underway and our CLC delegation has been quick to engage with both the representatives present, and the material. Regrettably, much of what has already been discussed, whether it concerned the economic empowerment of Middle East and North African countries or the formation of boys and girls through the use of fairy tales, has been either subtly or blatantly used to promote abortion and related associates of the culture of death.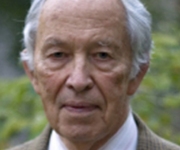 Posted on: March 1, 2019 - 1:42pm
Yesterday marked the unfortunate passing of Dr. L. L. ("Barrie") deVeber, founder of the first official pro-life group in Canada (Defense of the Unborn) and presenter of a pro-life petition of 1,027,425 signatures to Prime Minister Pierre Elliot Trudeau in 1975, the largest petition in Canadian history. He was also the president of many other pro-life groups, and founded the Euthanasia Prevention Coalition, the Human Life Research Institute (known as the DeVeber Institute) and Camp Trillium, the largest camp for cancer patients in North America. All this was done in addition to his work in hospitals in Africa, England, Canada, the Middle East, and the United States.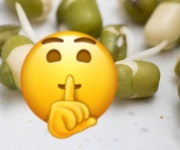 Posted on: February 20, 2019 - 4:22pm
Consume anything from the mainstream news, brush up against pop culture at all, and you'll know that "safe sex" is all the rage these days…but you probably don't know that all these journalists, celebs, and perhaps even your teachers and doctors have been holding out on you.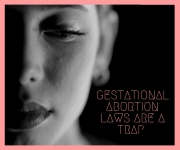 Posted on: February 11, 2019 - 2:07pm
Mifegymiso is the Canadian brand name for an abortion drug called RU-486, which was brought into Canada in January of 2017 after approval by Health Canada in 2015. Not yet two years since its introduction and it has already begun to alter the entire landscape surrounding abortion practices and attitudes in Canada. The pro-life movement will struggle to keep pace with these changes as they accelerate, and so I write this as a warning and an injunction to all pro-life individuals and organizations in Canada, who risk greater marginalization and even irrelevance if they don't reassess their strategy in light of this evolving situation.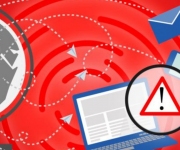 Posted on: January 31, 2019 - 2:38pm
I am relatively new to being actively involved in Canada's pro-life movement. As a result, I have been caught up in the sways of massive learning curves, not only in regards to pro-life apologetics but more so, pro-life politics.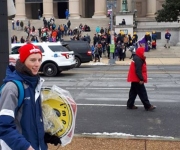 Posted on: January 28, 2019 - 10:52am
Why do we march? Do we march because our school is organizing a trip and all our friends will be going, because we want to have a travel experience, or because we feel obliged to attend for religious or political reasons?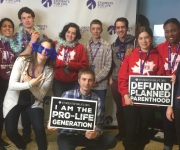 Posted on: January 25, 2019 - 2:07pm
CLC Youth delegates hopped aboard a bus last week in order to attend the March for Life in Washington, D.C. They also took part in the pre-March rally, went sightseeing, and experienced the Students for Life of America Conference the following day.