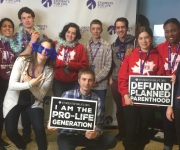 Posted on: January 25, 2019 - 2:07pm
CLC Youth delegates hopped aboard a bus last week in order to attend the March for Life in Washington, D.C. They also took part in the pre-March rally, went sightseeing, and experienced the Students for Life of America Conference the following day.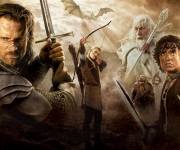 Posted on: January 17, 2019 - 4:43pm
It has been a while since the release of the epic film series The Lord of the Rings (2001-2003) and an even longer time since the story was written (1937-1949), but its message is timeless.

In our fight to defend human life, in our war against the forces of cowardice, selfishness, and ignorance, let us not give up or lose hope, but remind ourselves of our responsibility to continue fighting for the protection of the unborn despite our setbacks.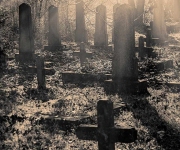 Posted on: January 10, 2019 - 12:55pm
By now, you've probably already seen the number floating around on the internet. But just how catastrophic is it? I mean, it's shocking… but how shocking should it be?
Posted on: December 26, 2018 - 11:07pm
Let us be grateful for what we did accomplish in 2018. Millions of pro-lifers across the world have been working tirelessly to protect the preborn and, when our efforts pay off, the fruits can be very, very sweet.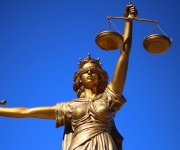 Posted on: December 7, 2018 - 9:08am
A Poem by grade 10 student Will

One night, I was lying in bed.
My mind was spinning, an internal voice said,
"When did humanity become ever so cruel?
People don't understand that life is a jewel!
They keep putting an end to the lives of the unborn!"
I pondered this thought until came the morn.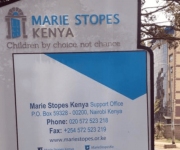 Posted on: November 29, 2018 - 2:46pm
Within the last 14 days, two African countries in which Marie Stopes has committed illegal abortions have managed to reject the organization's explicit abortion agenda. If two can do it, why not more?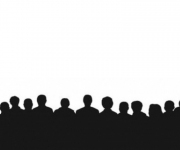 Posted on: November 22, 2018 - 3:40pm
The fact that there was no immediate response to a high school freshman with a disability being walked over or another young man being sexually violated by his peers just shows how far away we are from establishing a culture of life.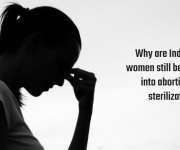 Posted on: November 15, 2018 - 3:39pm
The treatment of indigenous peoples has always sparked a heated discussion among Canadians. From land claims to tax cuts, a major question remains, "Do the government's attempts at reparation help or hinder them?"

Why, despite the public's respect for indigenous peoples, are women still being forced to kill their preborn children, or are mutilated to never have children again?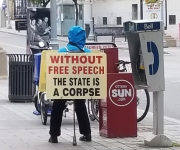 Posted on: November 8, 2018 - 3:41pm
On October 24th, 83-year-old priest, Fr. Tony Van Hee, was arrested for violating Ontario's abortion bubble zone law. However, he wasn't protesting abortion.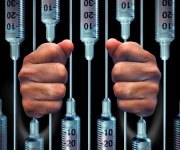 Posted on: November 1, 2018 - 3:15pm
Every MP should support Bill C-418 and we need to encourage them to do so, because, sadly, common sense is not so common these days.